Boardly: Downtown Skateboarder Briana King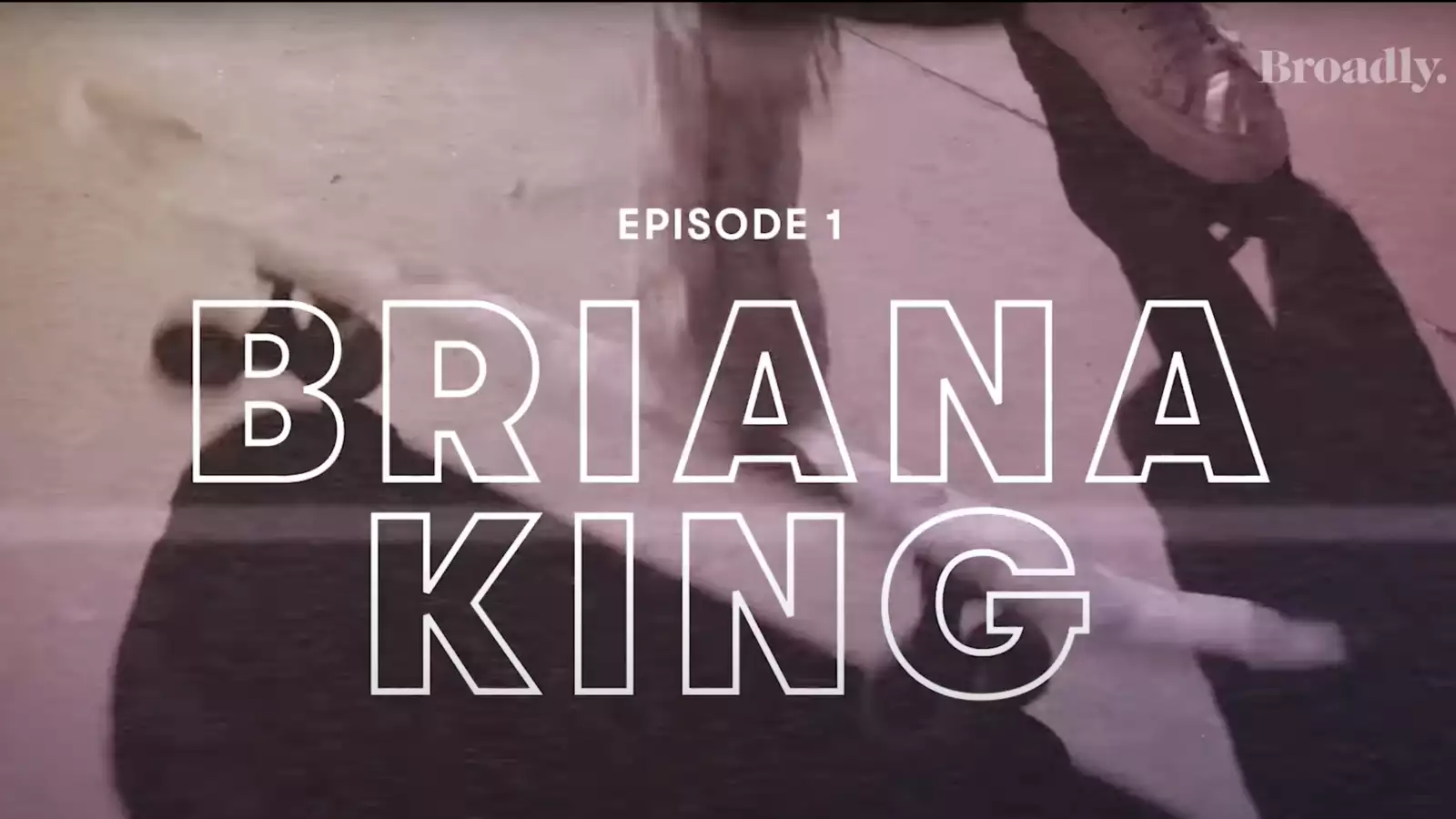 This exhibit showcases the zines in the Barnard Zine Library circulating collection that focus on women and girls in skate culture. While often a masculine space, these zinesters claim the bowl as their own and chronicle their experiences as femme skaters through personal prose, striking photography, and advice to newbies!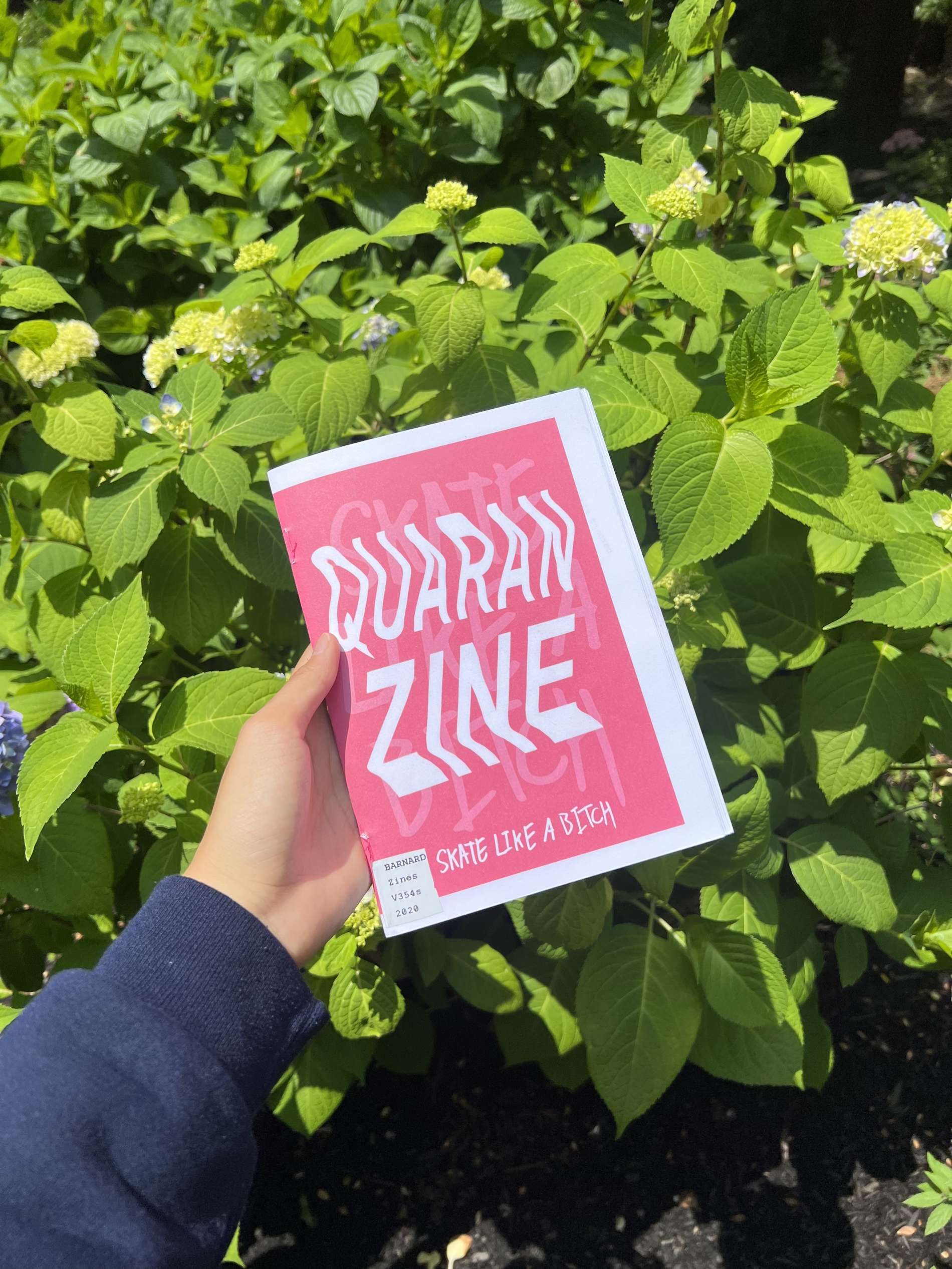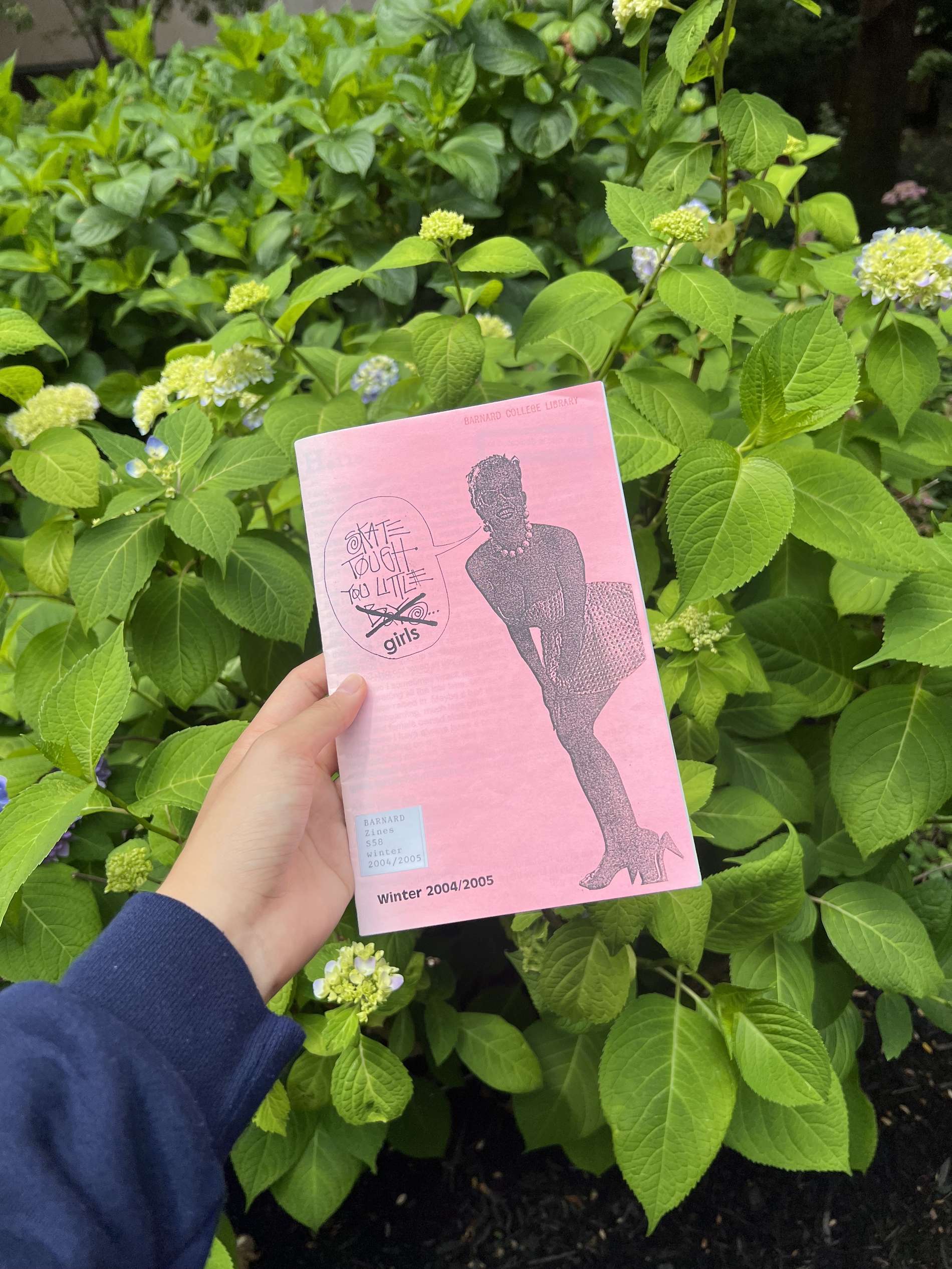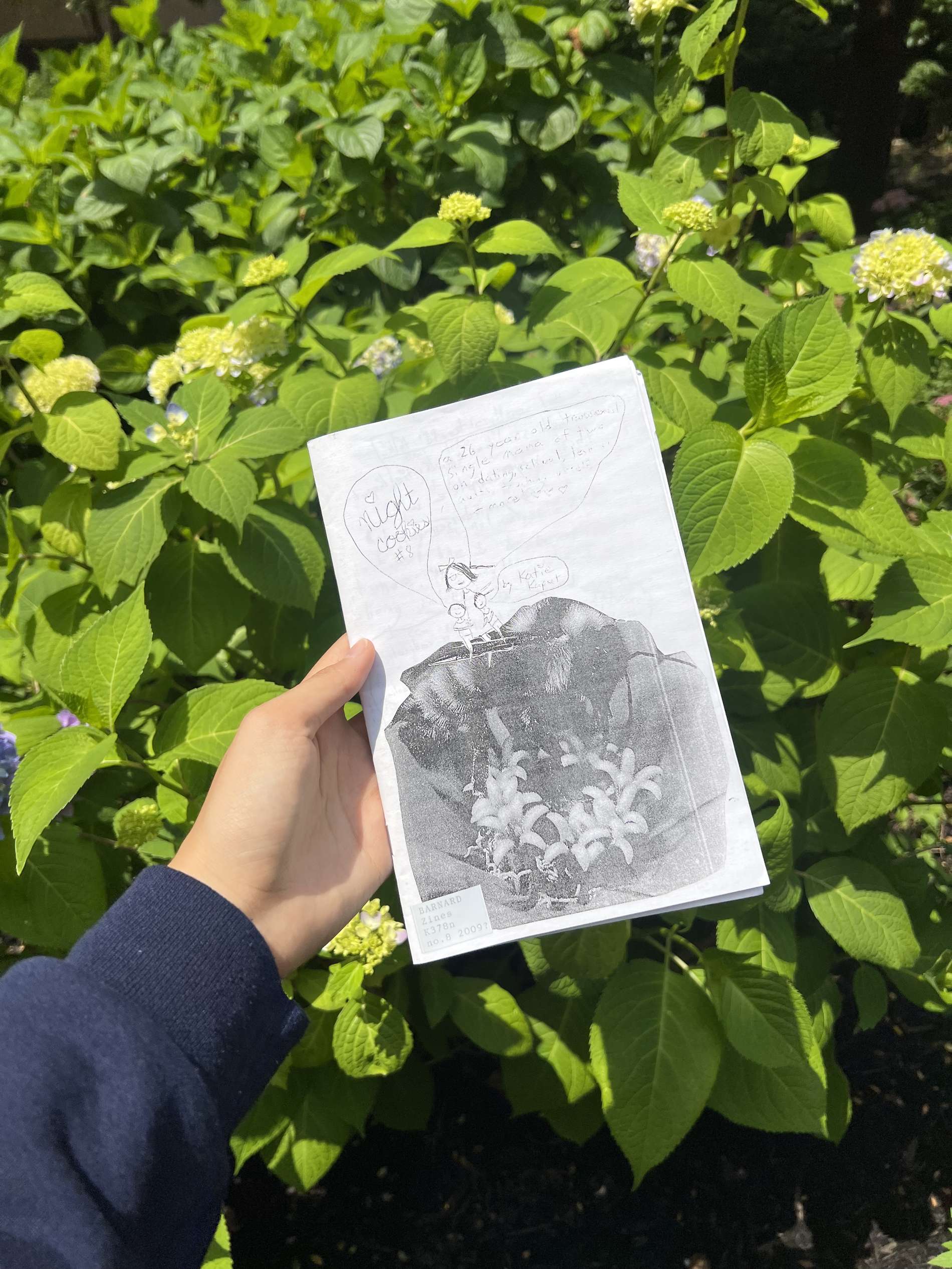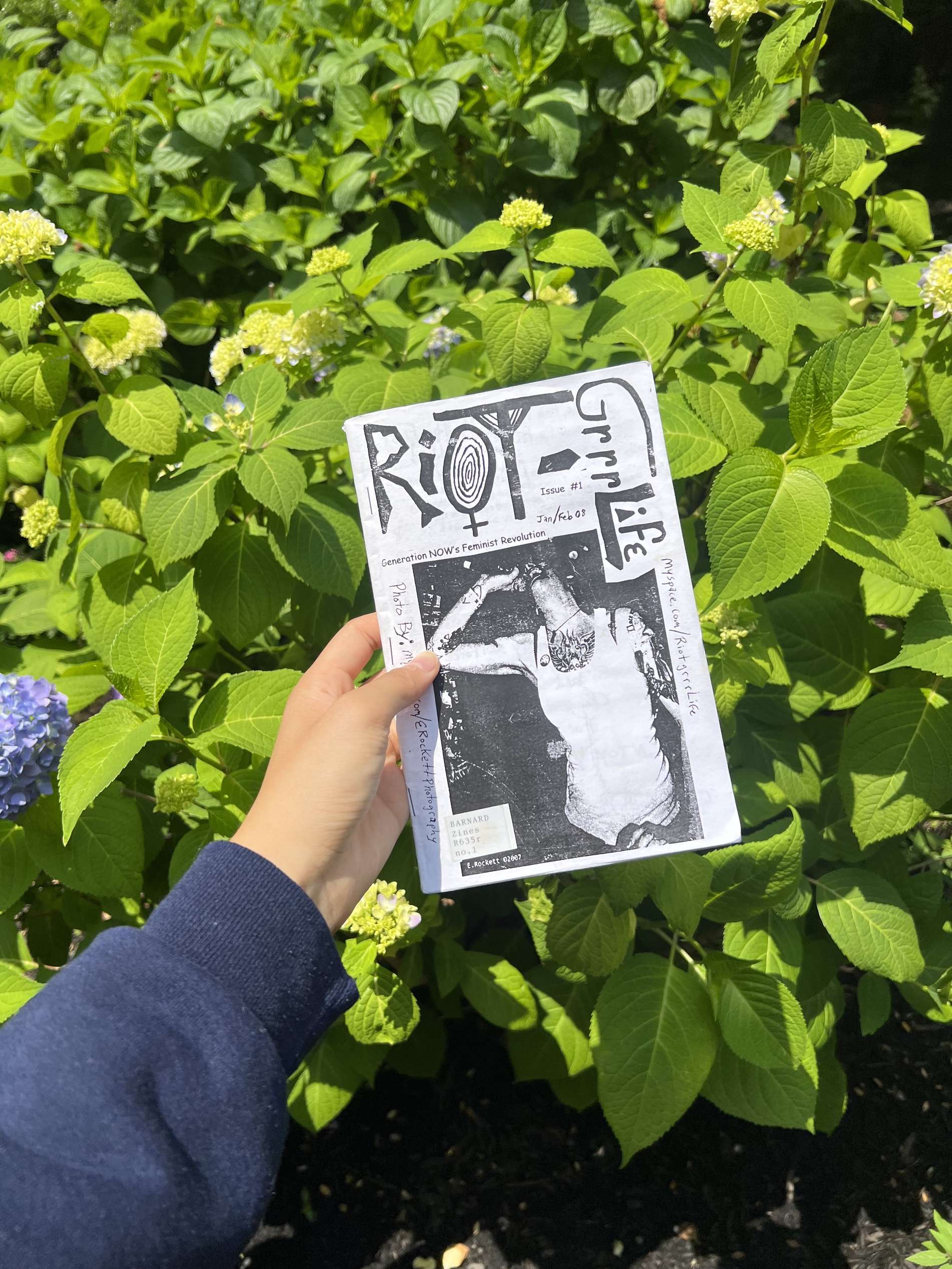 Exhibited Zines
Skate Tough You Little Girls (Zines S58)
Skateboarding is a predominantly male sport; this fanzine seeks to empower women who skateboard. In it, there are interviews with female skaters, analyses of skate culture, and a bibliography. There's also an essay about Sassy magazine and some comics.

Riot GrrrLife (Zines R635r)
This zine, which was written after riot grrrl's peak seeks to usher in a new generation of riot grrrl--one that uses technology, such as feminist bands' MySpaces, to support its ideology. Issue one includes pieces about Skate Like a Girl and sexism in skateboarding, the 2008 Republican National Convention and feminist election issues, LunaPads, the Human Rights Campaign, queercore, and Rock'n'Roll Camp for Girls.

50-50 Skate Zine: Skateboarding and Gender (Zines Z25s)
Zanna challenges sexism and misogyny in the male-dominated skating world. She battles fat phobic and sexist graffiti at her local skate park and attends the All Girls Skate Jam. Also included is an article from Punk Planet about women skaters.
Quarazine: Skate like a Bitch (Zines V354s 2020)
Skate Like a Bitch, a group of English skaters, interviews eight skaters about how they are coping with the pandemic and quarantine. Skaters share their routines, how they stay active, and their longing for the skate park. The zine features photos of the skaters, their social media handles, and graphics about staying safe.
Night Cookies (Zines K378n)
26-year-old trans mother Katie Kaput handwrites issue 8 of her zine about motherhood, self-love, polyamory, and dating. She tells stories about unschooling her children, recounts dealing with trans identity in her adolescence, and writes about taking her kids to Gay Skate. Katie wonders about whether or not she wants to be polyamorous after meeting a person "of extreme interest" and draws little comics to accompany her prose. She signs off with a lipstick-kiss.
Meet the Curator
Erinma Adaeze, curator of 'Skater Girls', is an artist, student at Barnard College, and former zine tech. Her work in the curation of 'Skater Girls' highlights the representation the Barnard Zine Library provides for this minority community of femme skaters. Erinma is an interdiscplinary artist, using graphic design, photography, writing, and film to reconcile her own experiences with the larger tradition of artistry amongst black queer women.