Welcome to the Zine Library!
Barnard's zines are created by women and non-binary people, a collection emphasis on zines by women of color and a newer effort to acquire more zines by trans women. We collect zines on feminism and femme identity by people of all genders. The zines are personal and political publications on activism, anarchism, body image, gender, parenting, queer community, riot grrrl, sexual assault, trans feminisms, and other topics.
We welcome visitors from everyday zine lovers to international scholars. Come by yourself or bring a friend, or bring your class in for a workshop. Contact zines@barnard.edu. 
We affirm that Black Lives Matter--in our zines and in our hearts.
Barnard Zine Library News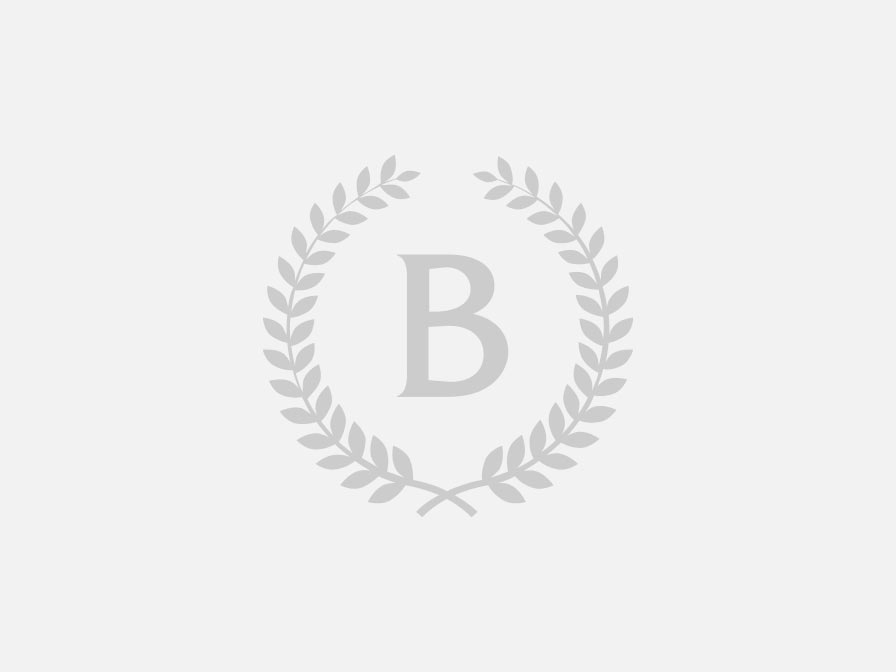 December 3, 2021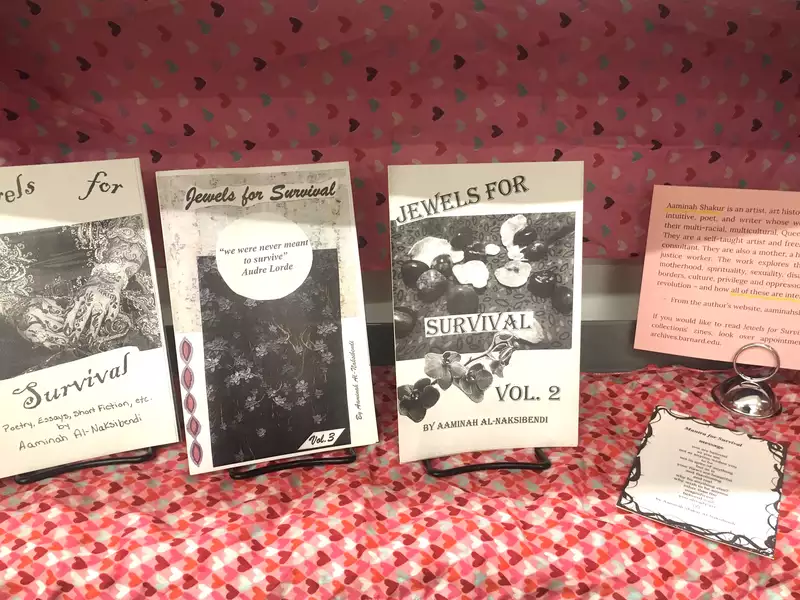 For November, Claudia (Zine Tech) put together three little zine displays to showcase different works from both our circulating zines and special collections! 
November 22, 2021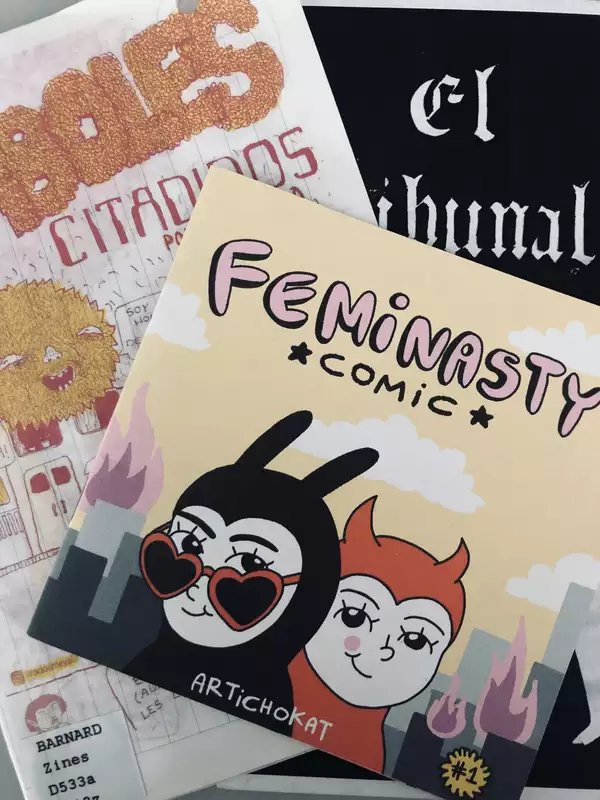 Zine Associate Nayla Delgado (BC'24) introduces the Spanish Zine Abstracting Project.
November 18, 2021
Zine Basics
Look here to find information on:
What is a Zine?
How to make a Zine? 
Are Zines Blogs? (spoiler: they are not)  
Zine Genres 
Zines at Barnard
Explore here to find information: 
About the Collection 
Access 
Donation 
Exhibits 
Proposals 
Zine Libraries
Here you will find a list of Zine Libraries in other states, abroad, and online. 
Zine Research & Teaching
Learn how to research and teach with Zines! 
Here you will find: 
Classes at Barnard
Lesson Plans
Librarian Resources
Zineography 
NYC Resources 
Zine Sites