Welcome to the Zine Library!
Barnard's zines are created by women and non-binary people, a collection emphasis on zines by women of color and a newer effort to acquire more zines by trans women. We collect zines on feminism and femme identity by people of all genders. The zines are personal and political publications on activism, anarchism, body image, gender, parenting, queer community, riot grrrl, sexual assault, trans feminisms, and other topics.
We welcome visitors from everyday zine lovers to international scholars. Come by yourself or bring a friend, or bring your class in for a workshop. Contact zines@barnard.edu. 
We affirm that Black Lives Matter--in our zines and in our hearts.
Barnard Zine Library News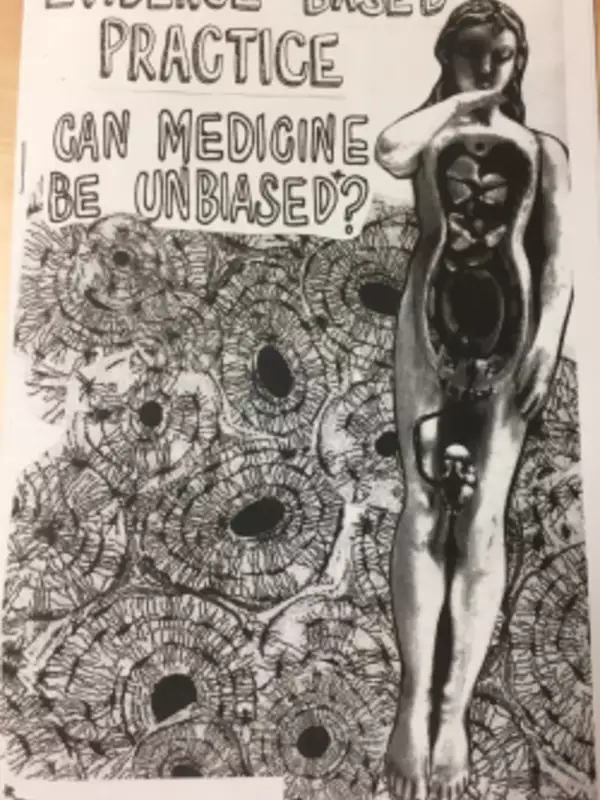 This week we added zines about dating and going about your life while being gender-nonconfirming and polyamorous, soda fandom, tips for relaxation, a genderqueer Chicanx artist's gay root, and evidence-based medicine and its friends.
April 9, 2021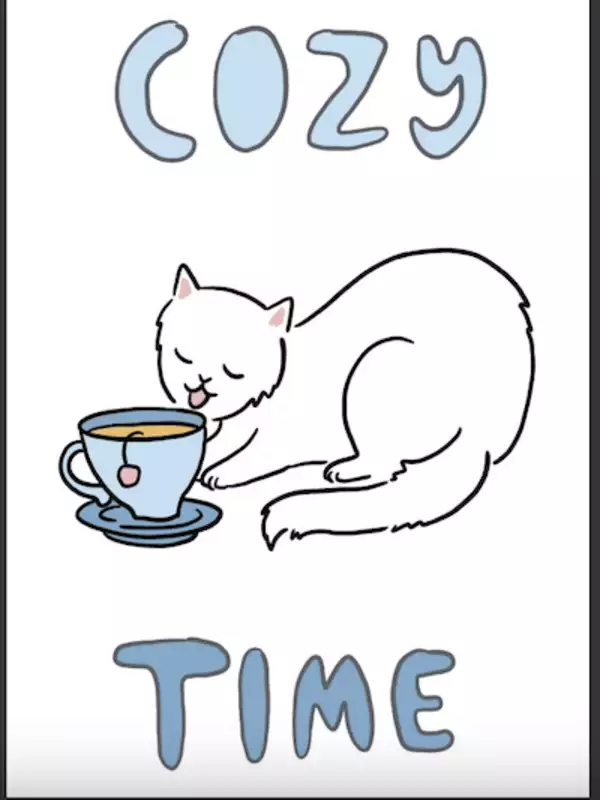 Columbia sophomore Sydney Contreras writes a review of zine Cozy Time by Missy Kulik!
April 7, 2021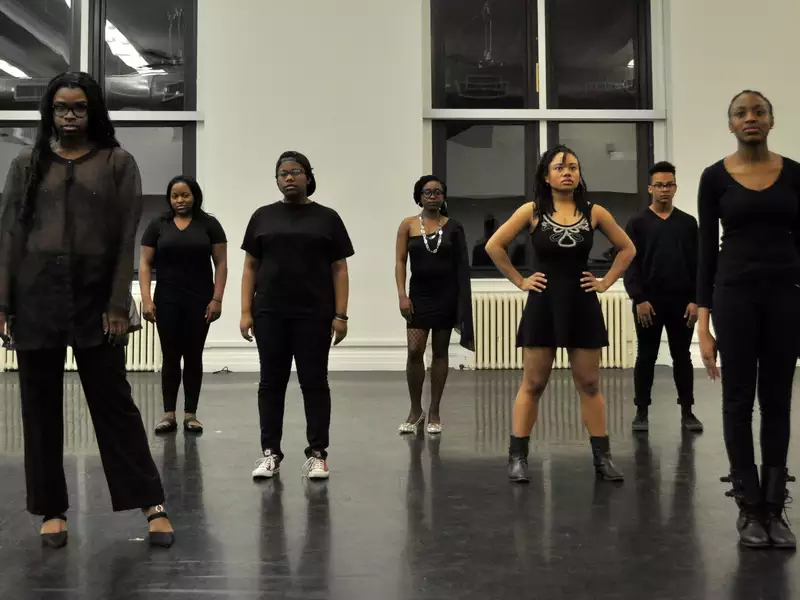 This week we added zines about the beginnings of hope as people are starting to get vaccinated, chronic illness likened to vampirism, queer and trans students of color at Barnumbia, nephrotic syndrome, building community through zine workshops, the band Idlewild, and a sketchy zine about justice for accusers and the accused of intimate violence.
April 5, 2021
Zine Basics
Look here to find information on:
What is a Zine?
How to make a Zine? 
Are Zines Blogs? (spoiler: they are not)  
Zine Genres 
Zines at Barnard
Explore here to find information: 
About the Collection 
Access 
Donation 
Exhibits 
Proposals 
Zine Libraries
Here you will find a list of Zine Libraries in other states, abroad, and online. 
Zine Research & Teaching
Learn how to research and teach with Zines! 
Here you will find: 
Classes at Barnard
Lesson Plans
Librarian Resources
Zineography 
NYC Resources 
Zine Sites