Welcome to the Zine Library!
Barnard's zines are created by women and non-binary people, a collection emphasis on zines by women of color and a newer effort to acquire more zines by trans women. We collect zines on feminism and femme identity by people of all genders. The zines are personal and political publications on activism, anarchism, body image, gender, parenting, queer community, riot grrrl, sexual assault, trans feminisms, and other topics.
We welcome visitors from everyday zine lovers to international scholars. Come by yourself or bring a friend, or bring your class in for a workshop. Contact zines@barnard.edu. 
We affirm that Black Lives Matter--in our zines and in our hearts.
Barnard Zine Library News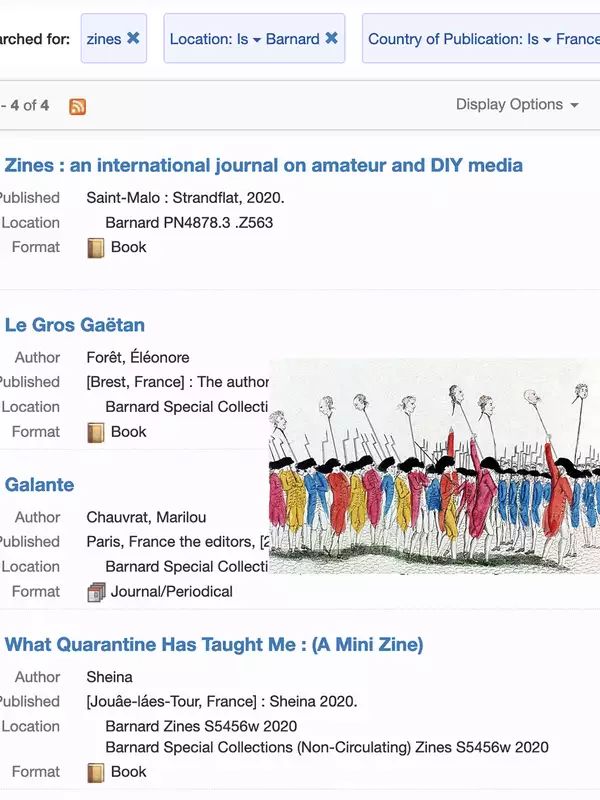 Did you know we have zines in our collection from almost 50 countries in more than a dozen languages? That includes these French zines you can read on the way to storming the Bastille in July!
June 21, 2021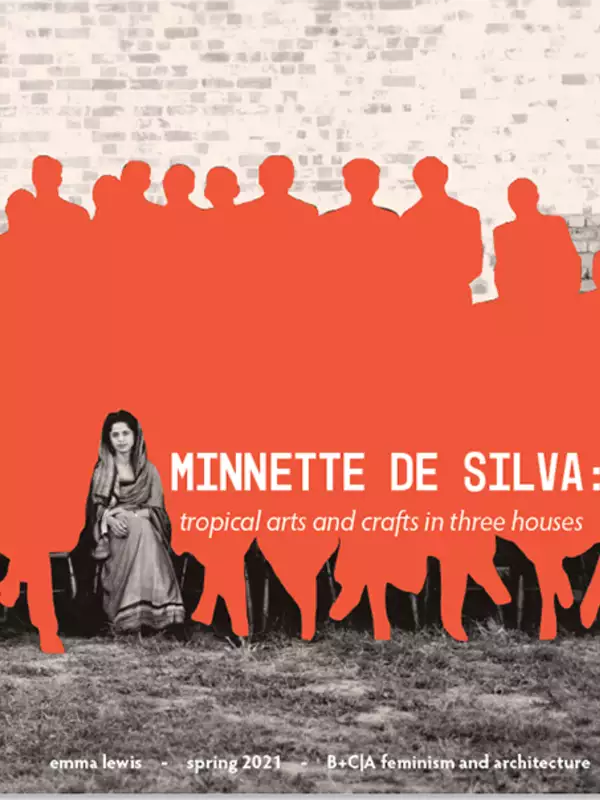 This week we added zines about Asian American diaspora, moving karaoke and group dance activities online during quarantine, the manager of Chicago zine hub Quimby's,  "bad" zines, poems about lovers, River Phoenix and Gus Van Sant, an anxious New Zealand teen, gender nonconformity, self-care for teens, and Sri Lankan architect Minnette de Silva.
June 16, 2021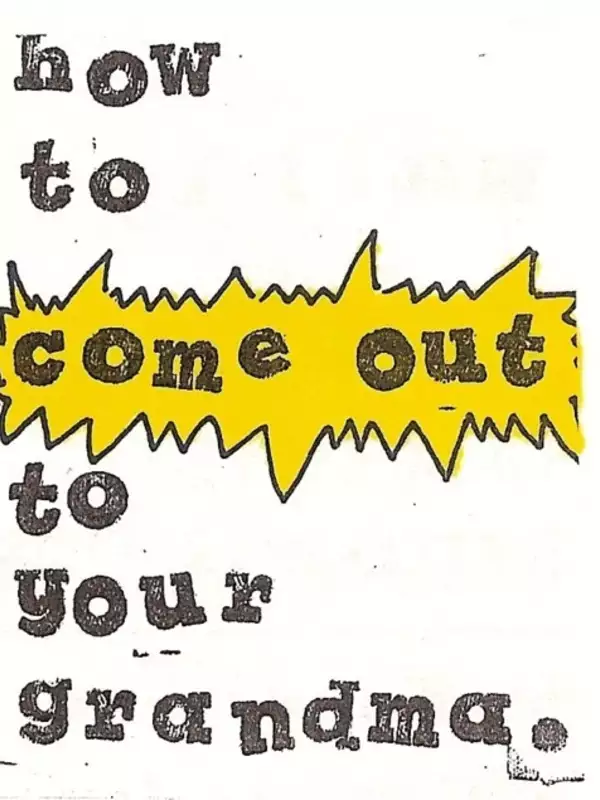 This week we added zines about community care, corporate feminism, activism in education, climate change, life after a brain injury, coming out, Animal Crossing appreciation (in 2009), gender identity and fashion, a break-up, and daily comics by a lesbian foodie and cat lady in LA.
May 24, 2021
Zine Basics
Look here to find information on:
What is a Zine?
How to make a Zine? 
Are Zines Blogs? (spoiler: they are not)  
Zine Genres 
Zines at Barnard
Explore here to find information: 
About the Collection 
Access 
Donation 
Exhibits 
Proposals 
Zine Libraries
Here you will find a list of Zine Libraries in other states, abroad, and online. 
Zine Research & Teaching
Learn how to research and teach with Zines! 
Here you will find: 
Classes at Barnard
Lesson Plans
Librarian Resources
Zineography 
NYC Resources 
Zine Sites