Welcome to the Zine Library!
Barnard's zines are created by womxn and non-binary people, a collection emphasis on zines by womxn of color and a new (2019) effort to acquire more zines by transwomen. We collect zines on feminism and femme identity by people of all genders. The zines are personal and political publications on activism, anarchism, body image, gender, parenting, queer community, riot grrrl, sexual assault, trans feminisms, and other topics.
We welcome visitors from everyday zine lovers to international scholars. Come by yourself or bring a friend, or bring your class in for a workshop. Contact zines@barnard.edu. 
We affirm that Black Lives Matter--in our zines and in our hearts.
Barnard Zine Library News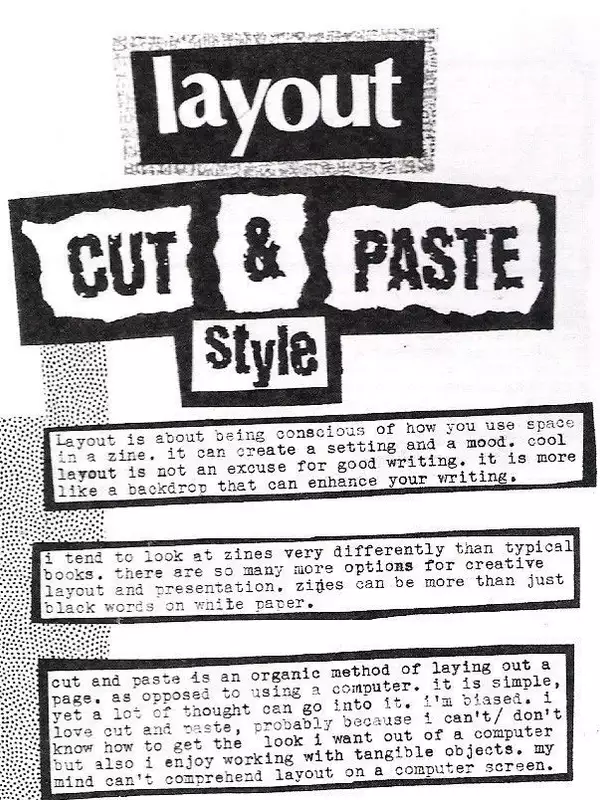 We added zines about dating, sex, breakups, touring with a band, traveling around African countries, hapa and mixed race identities, the joys of laying out a zine using real scissors and glue, and poems about losing your mother in your 20s.
January 8, 2021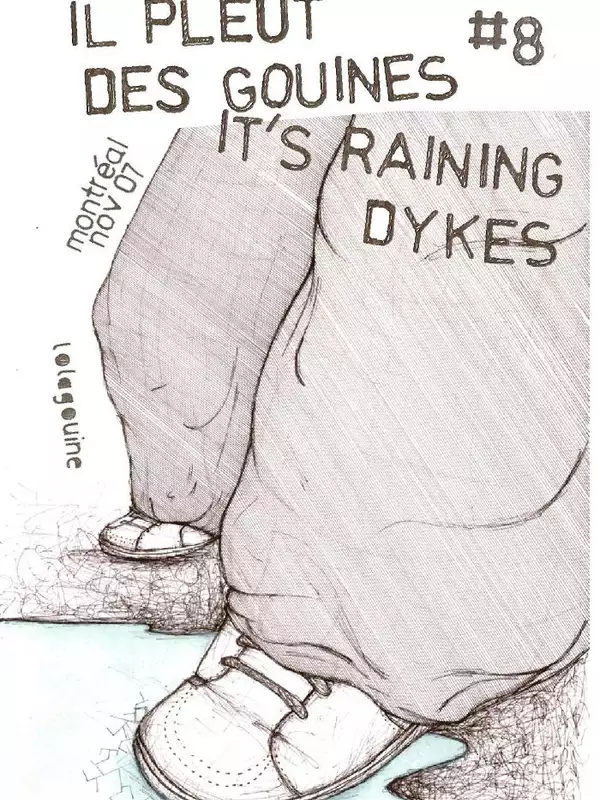 This week we added zines about a Kinsey 5 girl falling in love with a man while studying abroad in France, a Spanish lesbian in Montréal writing in English and French, DIY reproductive health with herbs, reproductive justice, the masculine and feminine in punk,  and how to make paper stars (thereby soothing your soul).
January 4, 2021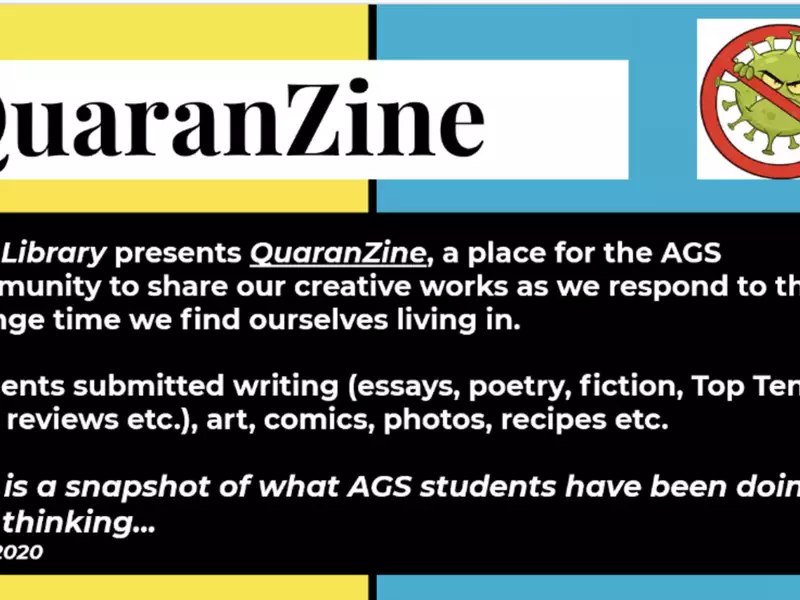 This week we added zines about navigating holidays with family, solo living during quarantine, police budgets in Connecticut related to percentage of white residents, making music when you can't practice with your band, pandemic life for middle schoolers in Abu Dhabi, the US election, and Onion-like stories from a US expat in Berlin.
December 17, 2020
Zine Basics
Look here to find information on:
What is a Zine?
How to make a Zine? 
Are Zines Blogs? (spoiler: they are not)  
Zine Genres 
Zines at Barnard
Explore here to find information: 
About the Collection 
Access 
Donation 
Exhibits 
Proposals 
Zine Libraries
Here you will find a list of Zine Libraries in other states, abroad, and online. 
Zine Research & Teaching
Learn how to research and teach with Zines! 
Here you will find: 
Classes at Barnard
Lesson Plans
Librarian Resources
Zineography 
NYC Resources 
Zine Sites