Welcome to the Zine Library!
Barnard's zines are created by womxn and non-binary people, a collection emphasis on zines by womxn of color and a new (2019) effort to acquire more zines by transwomen. We collect zines on feminism and femme identity by people of all genders. The zines are personal and political publications on activism, anarchism, body image, gender, parenting, queer community, riot grrrl, sexual assault, trans feminisms, and other topics.
We welcome visitors from everyday zine lovers to international scholars. Come by yourself or bring a friend, or bring your class in for a workshop. Contact zines@barnard.edu. 
We affirm that Black Lives Matter--in our zines and in our hearts.
Barnard Zine Library News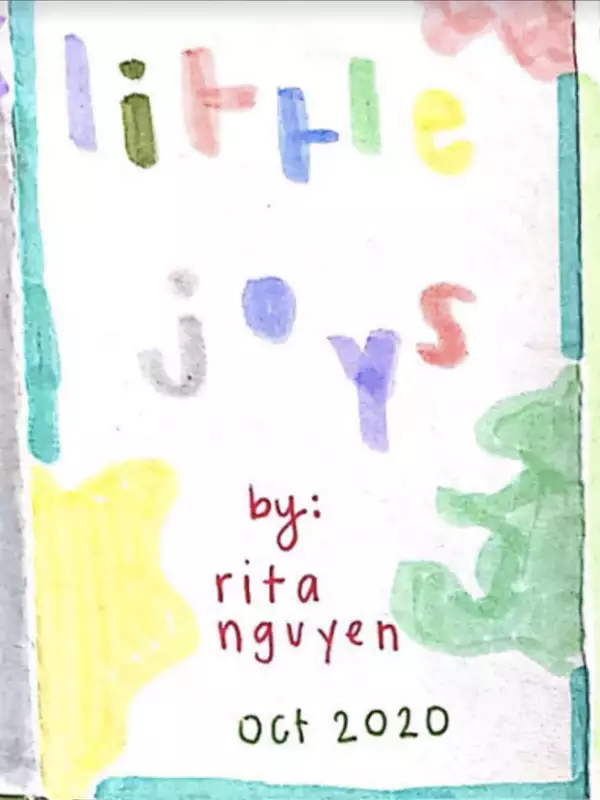 This week we added zines about non-electoral activism, policing in libraries, May Day in Austria under quarantine, ICE watch, police abolition, worldwide deities, growth, small sources of joy, and the Black Lives Matter movement in Ireland.
December 4, 2020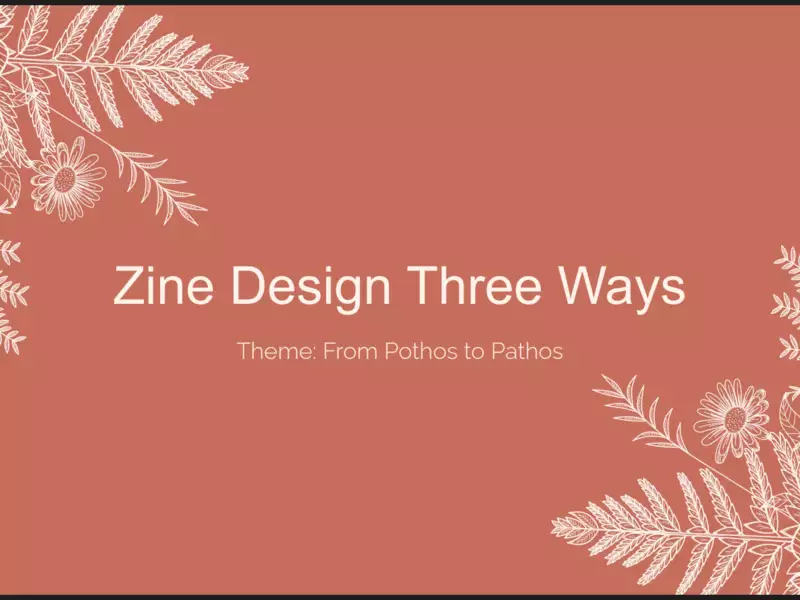 Josalynn Smith, Rita Nguyen 'BC 23, and Jenna Freedman led a workshop on using Canvas, Google Slides, and InDesign to make zines. Here are the slides, video, and zine templates.
December 1, 2020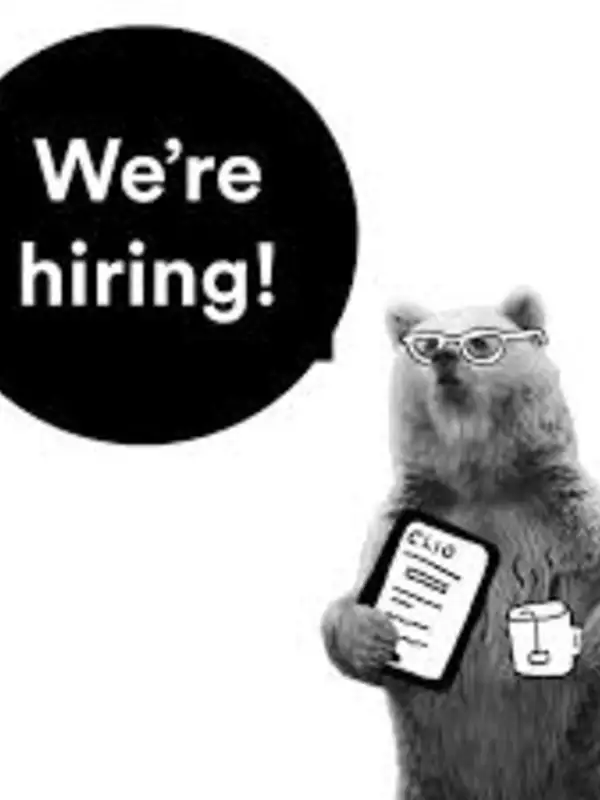 November 30, 2020
Zine Basics
Look here to find information on:
What is a Zine?
How to make a Zine? 
Are Zines Blogs? (spoiler: they are not)  
Zine Genres 
Zines at Barnard
Explore here to find information: 
About the Collection 
Access 
Donation 
Exhibits 
Proposals 
Zine Libraries
Here you will find a list of Zine Libraries in other states, abroad, and online. 
Zine Research & Teaching
Learn how to research and teach with Zines! 
Here you will find: 
Classes at Barnard
Lesson Plans
Librarian Resources
Zineography 
NYC Resources 
Zine Sites