Welcome to the Zine Library!
Barnard's zines reflect the Barnard College student population. We have zines by women, nonbinary people, and trans men, with a collection emphasis on zines by women of color and a newer effort to acquire more zines by trans women. We collect zines on feminism and femme identity by people of all genders. The zines are personal and political publications on activism, anarchism, body image, gender, parenting, queer community, riot grrrl, sexual assault, trans feminisms, and other topics. Our zines are at the lower end of the production level scale and typically cost $10 or less, with most of them in the $1-$5 range.
We welcome visitors from everyday zine lovers to international scholars. Come by yourself or bring a friend, or bring your class in for a workshop. Contact zines@barnard.edu. 
We affirm that Black Lives Matter — in our zines and in our hearts.
Barnard Zine Library News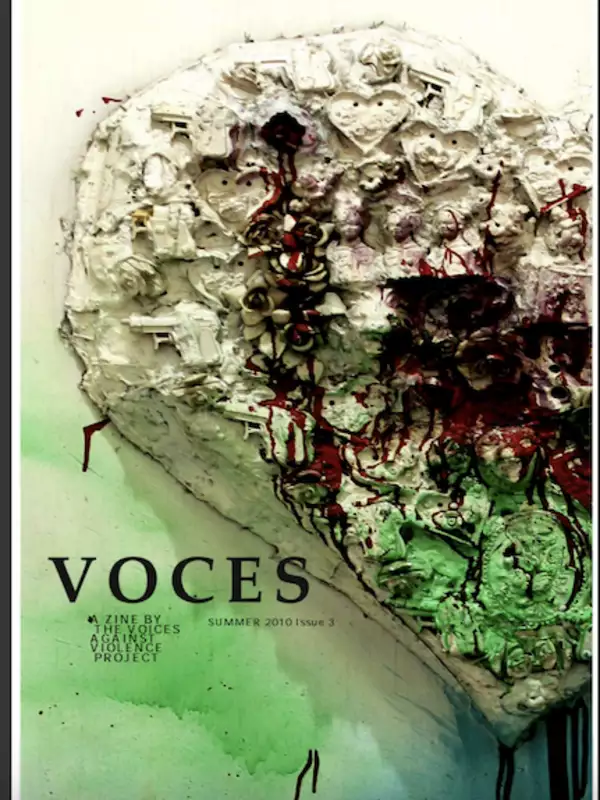 September 29, 2022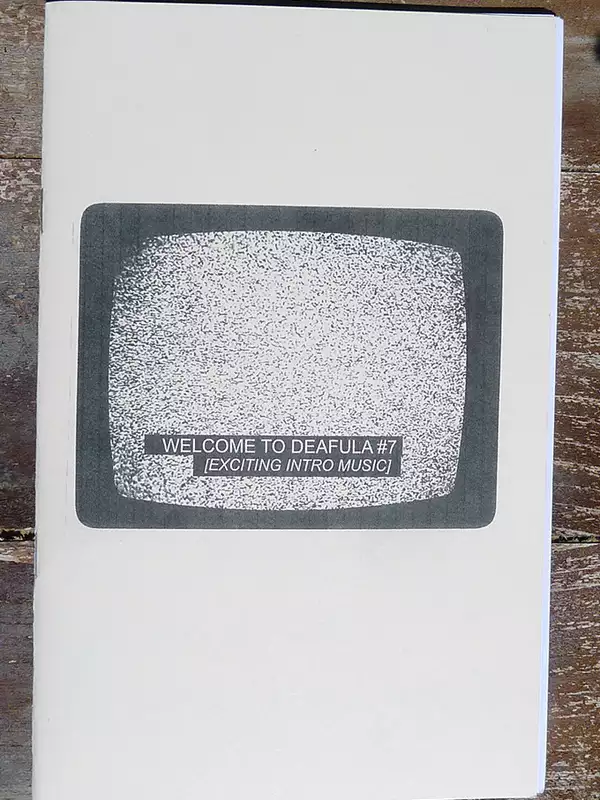 In support of Barnard Signs the Way programming, we're sharing some zines from our library by d/Deaf creators.
September 15, 2022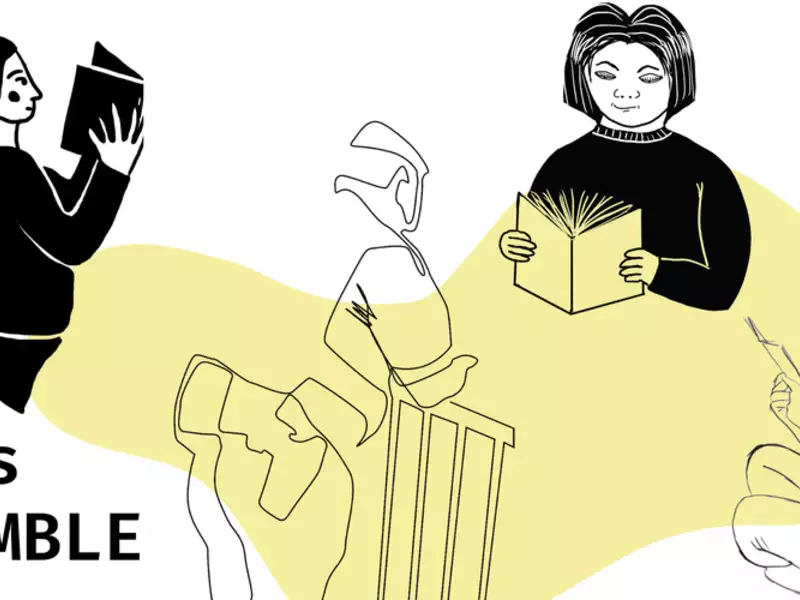 Zines ASSEMBLE is a two-day online event on Fri 9th and Sat 10th September 2022 exploring zines, zine making, zine research and zine cultures. Barnard Zine Library curator Jenna Freedman will give a lightning talk on the zine corpus she and other BZLers have been working on (notably former paid intern Miranda Johnson and zine assistant Ellie Yousif BC '22/Mailman '23).
September 1, 2022
Zine Basics
Look here to find information on:
What is a Zine?
How do you make a Zine? 
Are Zines blogs? (Spoiler: They are not.)  
Zine Genres 
Zines at Barnard
Explore here to find information: 
About the Collection 
Access 
Donation 
Exhibits 
Proposals 
Zine Libraries
Here you will find a list of Zine Libraries in other states, abroad, and online. 
Zine Research & Teaching
Learn how to research and teach with Zines! 
Here you will find: 
Classes at Barnard
Lesson Plans
Librarian Resources
Zineography 
NYC Resources 
Zine Sites 
Financial contributions to the zine library support student staff, project staff, and technological improvements in the zine library.