Acquired from the Creator
IMATS & Media Center by IMATS Staff, Fall 2019
Reserve & Renew #2: It Came from the Brain: The LIS Mental Health Zine by Annie Pho, Abigail Phillips, Marisol Moreno Ortiz, Kelly McElroy, Nicole Gustavsen, Violet Fox, and Kate Deibel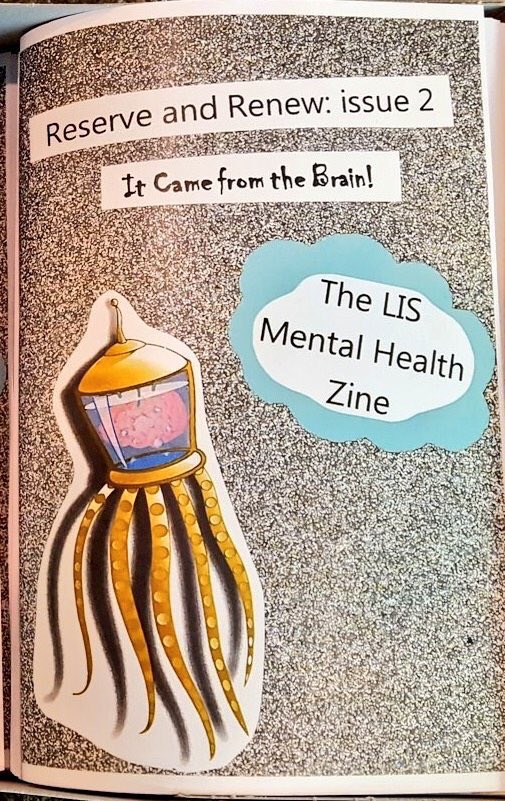 Cooties #3 by Kate Cooties, 1995?
Function #6 by Dawn Williams, 1990s?
Girl Fiend #3 by Christina, 1992
Modest No More #2 by Stephenie Landry, 1994?
Red Rover #2: Everybody Is a Star by Jen Smith, 1990s?
Sorry Puta by Cyber.Bruja/Queer Tacos, 2000s?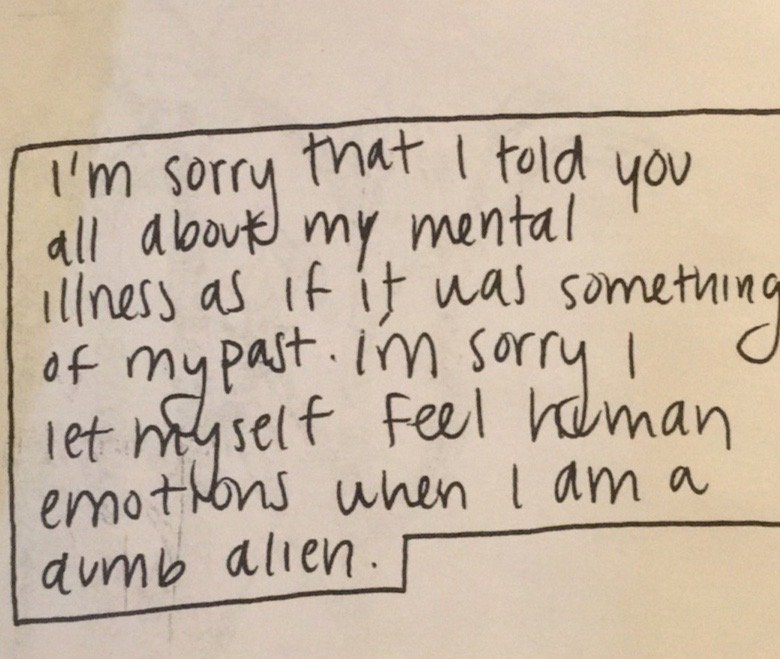 Everybody's Book of Kittens by Gemma Correll, 2010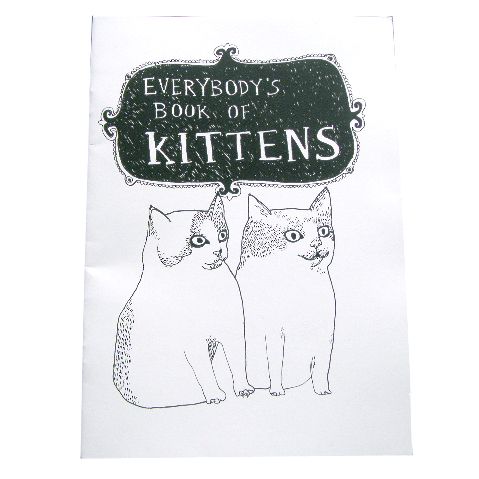 Vapid Kitten #2 by Betsy Lamborn and Anna Frew, 2010
The Vicky #5 by Pool Arts, 2010?
Victoria Baths Fanzine Convention: The Past, Present & Future of Fanzines by The Shrieking Violet, 2011. on Issuu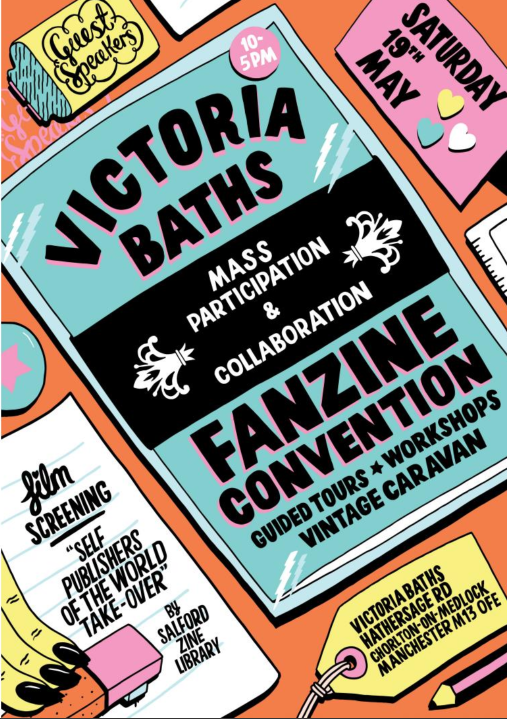 2019 New York Queer Zine Fair by Kel Karpinski and Paul Moreno, 2019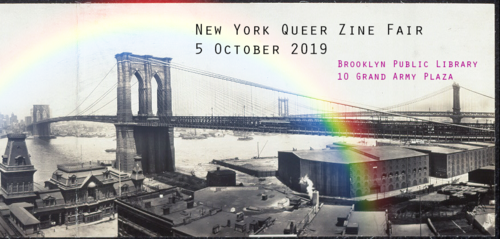 Mystery Provenance
Culture Slut #23 by Amber Dearest, 2010

New-to-Us Library of Congress Subject Headings
Best friends.
Catherine, Duchess of Cambridge--1982--Marriage--Pictorial works.
Kittens--Comic books, strips, etc.