Acquired from the Creator
Better Late Than Never by Sarah McCarry, 2019
Disability & Sexuality: An Introductory Guide for Sex Educators & Able-Bodied Allies by Ashley Hartman Annis, 2017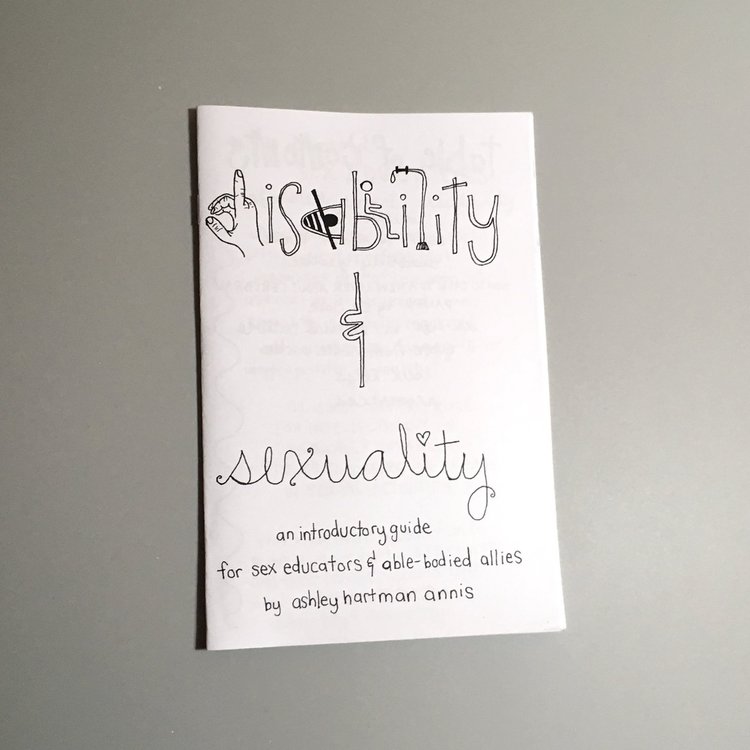 Glossolalia #17 by Sarah McCarry, 2019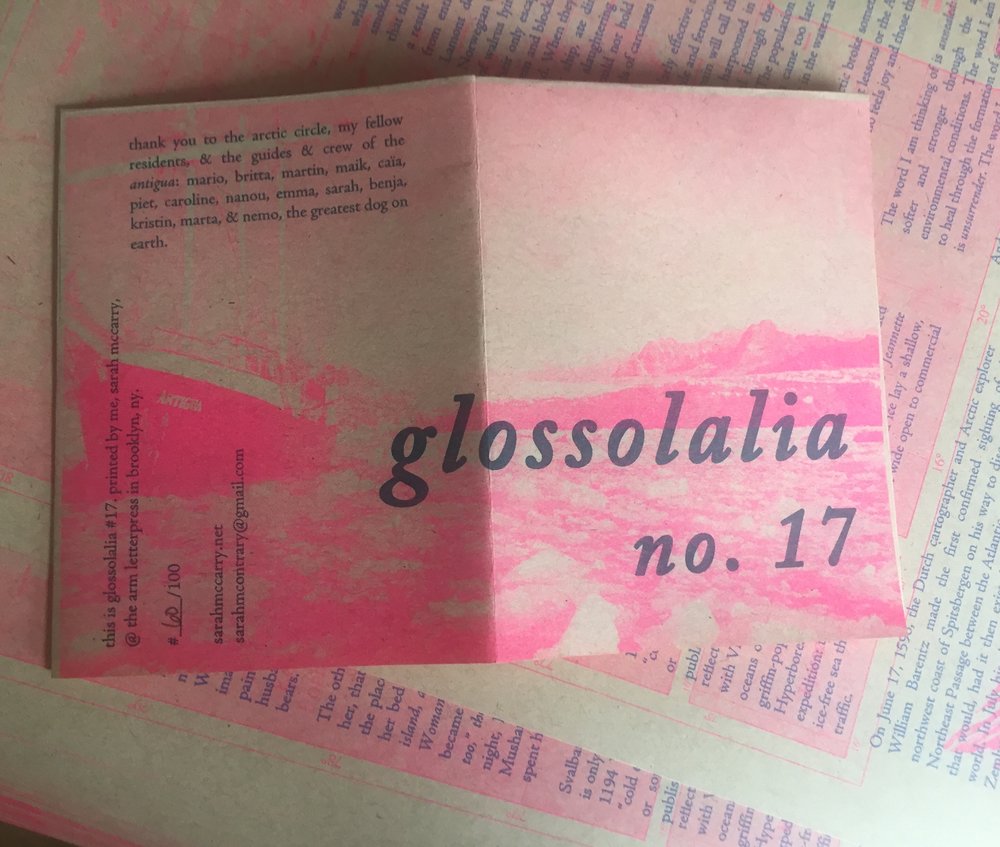 I Need a Sign: Daily Devotionals of Resistance by Lara Cahill-Booth, 2017
Let's Talk About Your Uterus: An Introduction to Fertility Awareness by Ashley Hartman Annis, 2018?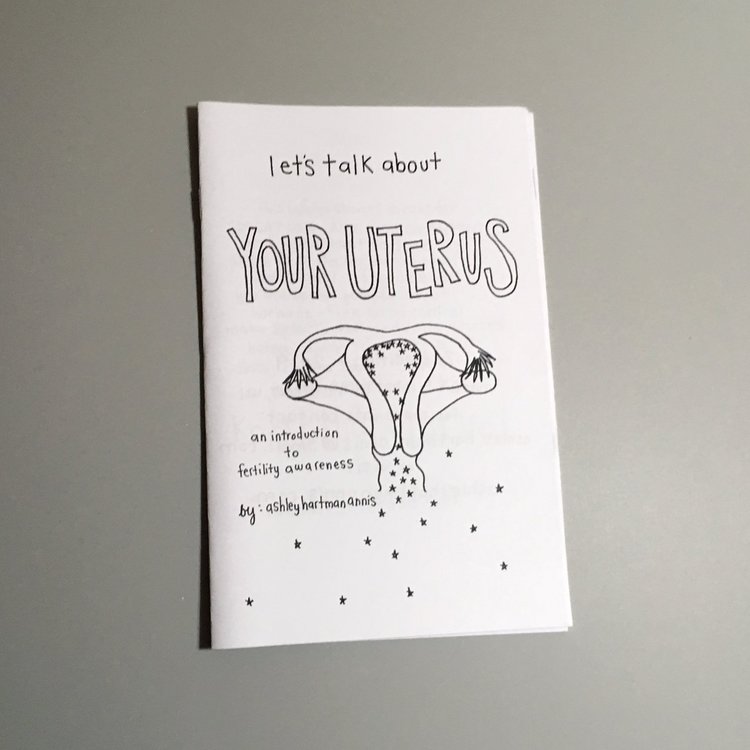 St. Sucia: A Zine Exposing What It Is to Be a Mujer in Contemporary Society, Issue XIV: Soy by Isabel Ana Castro and Natasha I. Hernandez, 2019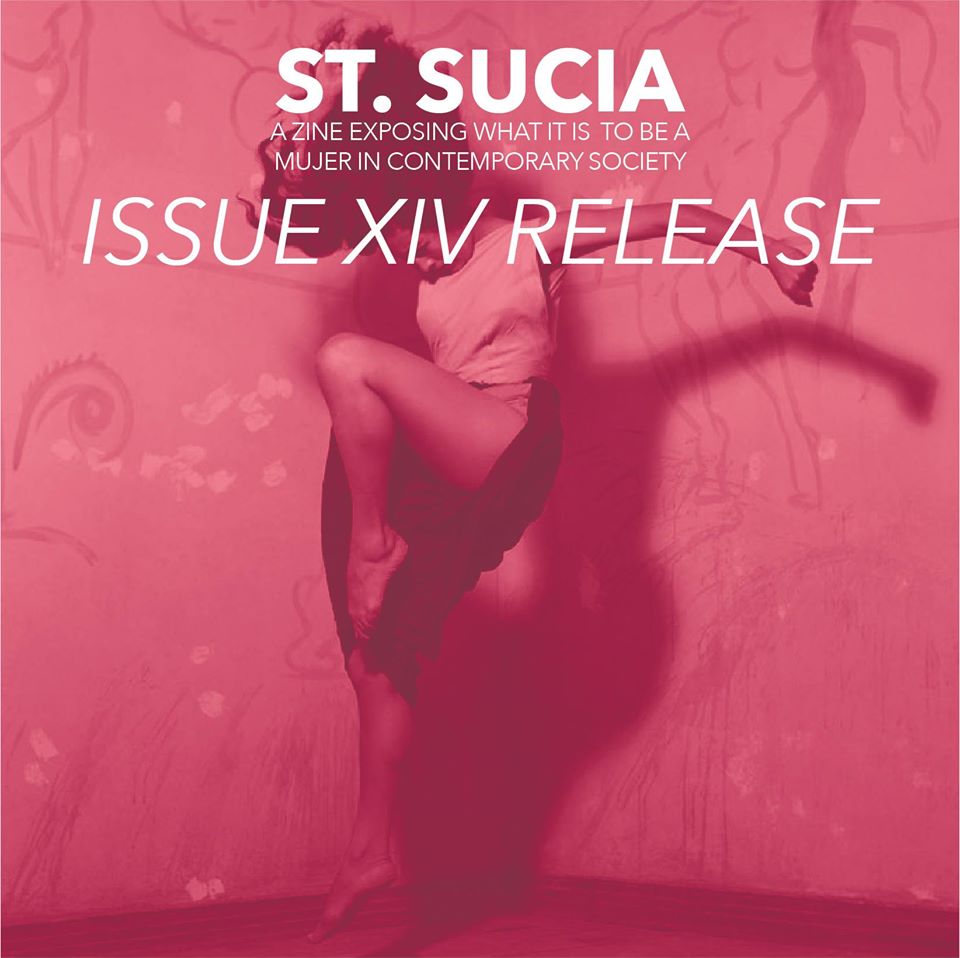 Supporting Your Microbiome: The Vag Edition by Miranda Welch, with illustrations by Ashley Hartman Annis, 2019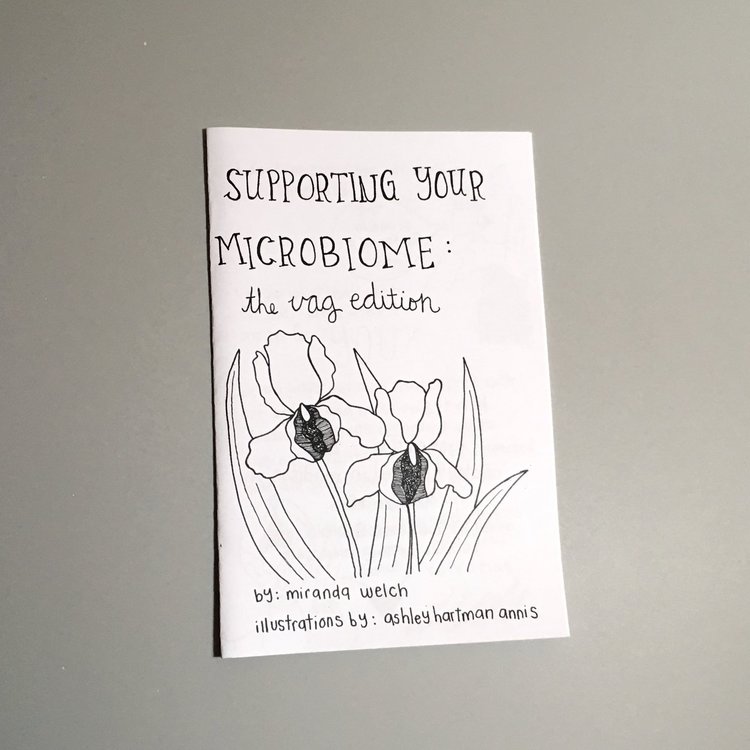 Thank You for Your Order! or: The Mini Zine Where I Think About Capitalism, and Charging for my Creations and Services by Ashley Hartman Annis, 2019?
You Don't Get There From Here #48 by Carrie McNinch, 2017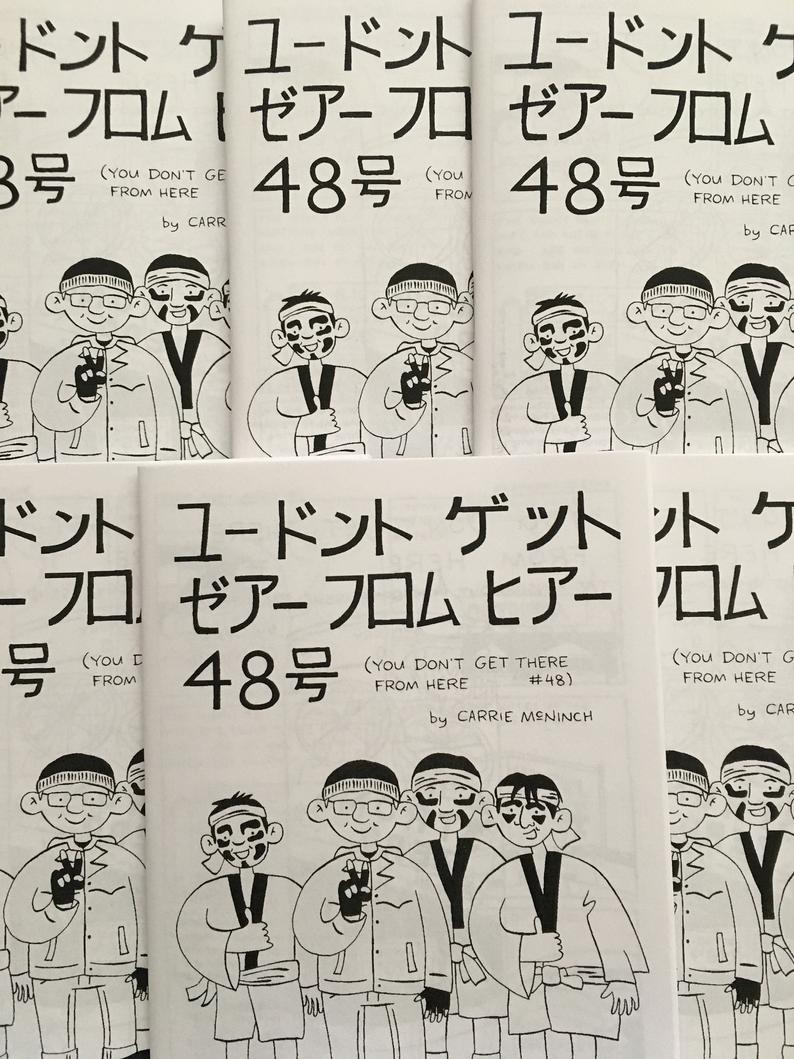 Gift of Dana Reinoos
Long Tall Sally by Elizabeth Barker, 2012

New-to-Us Library of Congress Subject Headings
Beatles--Fiction.
Signs and signboards.