Off-Line #34 & 39 by Claire Cocco and Vincent Romano, 2005-2006
 
Cats I Have Known by Satoripple, 2018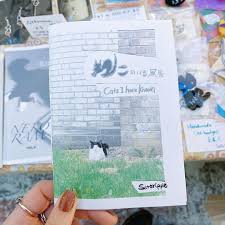 Coin to Coin, designed by Rafael MC, 2018
Gutless #4 by Esther Greenwood School for Girls, 2016?
Me and Bruce and My Dad #2 by Holly Casio, 2013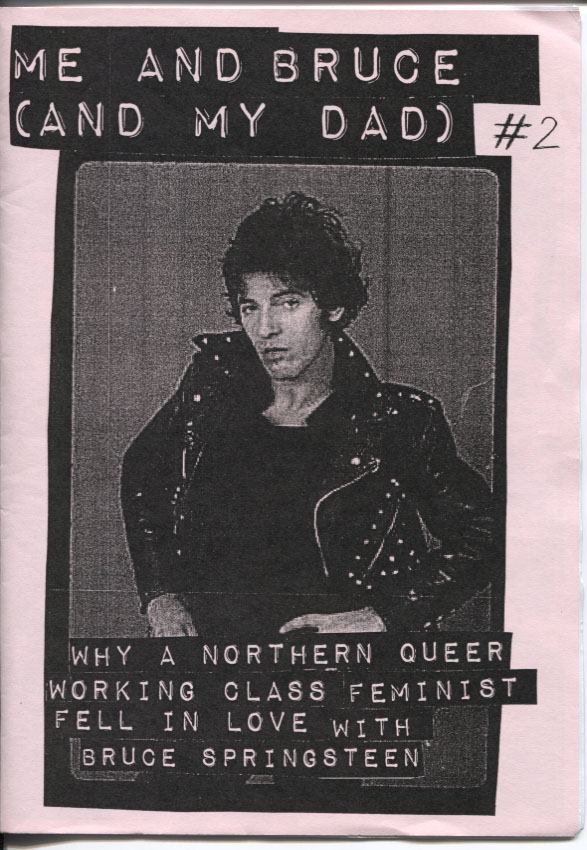 Gift of Alexandra Stoneham
Loud & Queer Comics vol. 2 by K. Funk, 2011?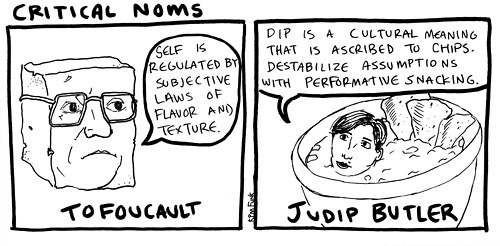 Bananafishsticks & Fries #1 by A. Fitz, 2010
"If Rodarte Collections Were Sonic Youth Albums (Part I of an On-Going Series)"
 
NYU Reads Community Zine by Lauren Kehoe, 2019
 
Mystery
Little Zine of Sex Positive Affirmations by Pleasure Pie, 2018?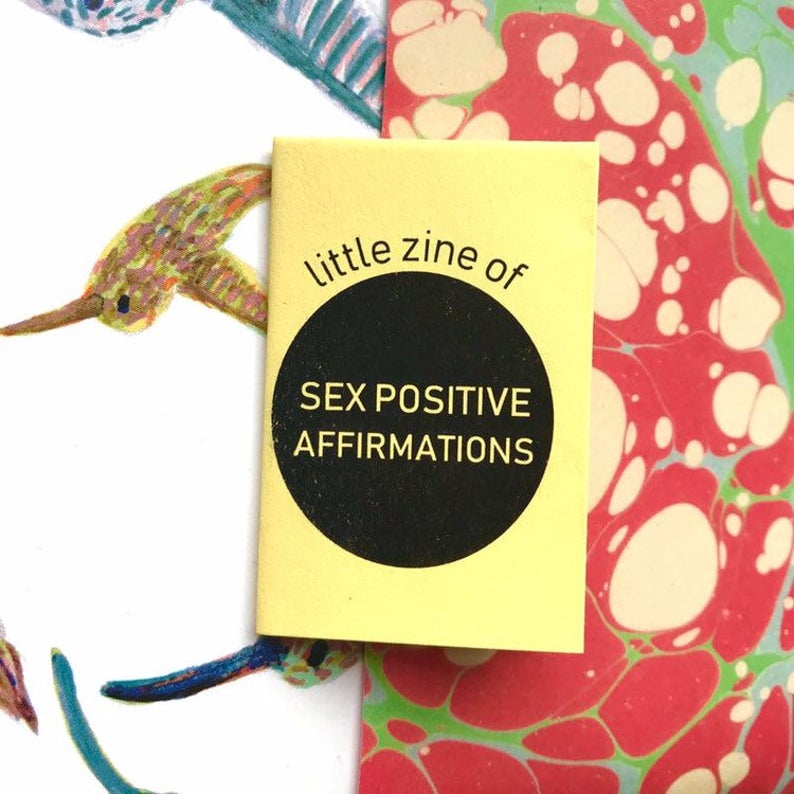 New-to-Us Library of Congress Subject Headings
Feminist theory--comic books, strips, etc.