Gift of the Creator
Olde American Proverb by Emily K. Larned, 2018
 
Haiku & Holga IV by Michelle Spadafore, 2014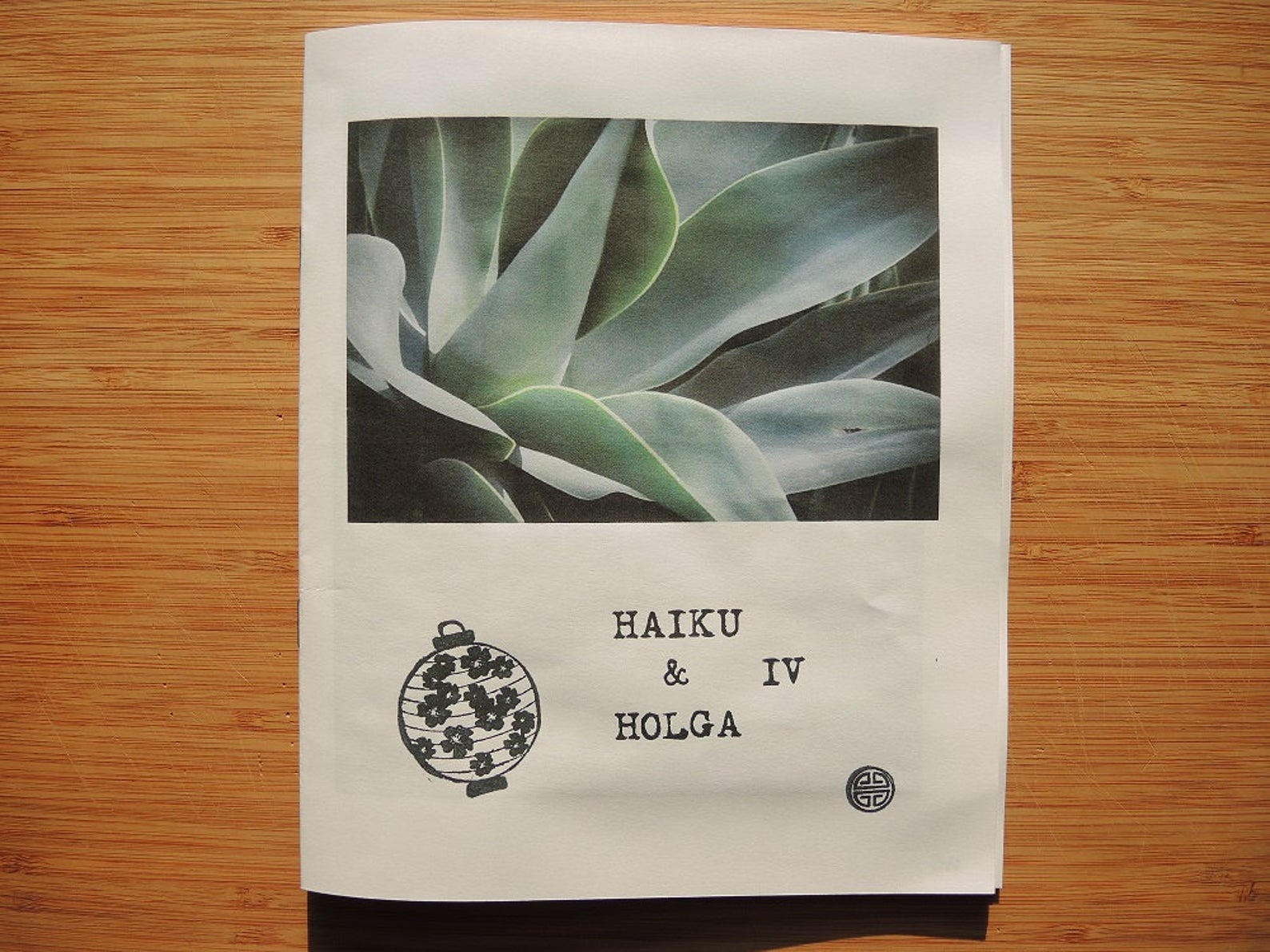 The Important Business of Ladies; Guide to Important Business for Ladies by Abigail Young, Emily Alden Foster, and Jennie Yim, 2014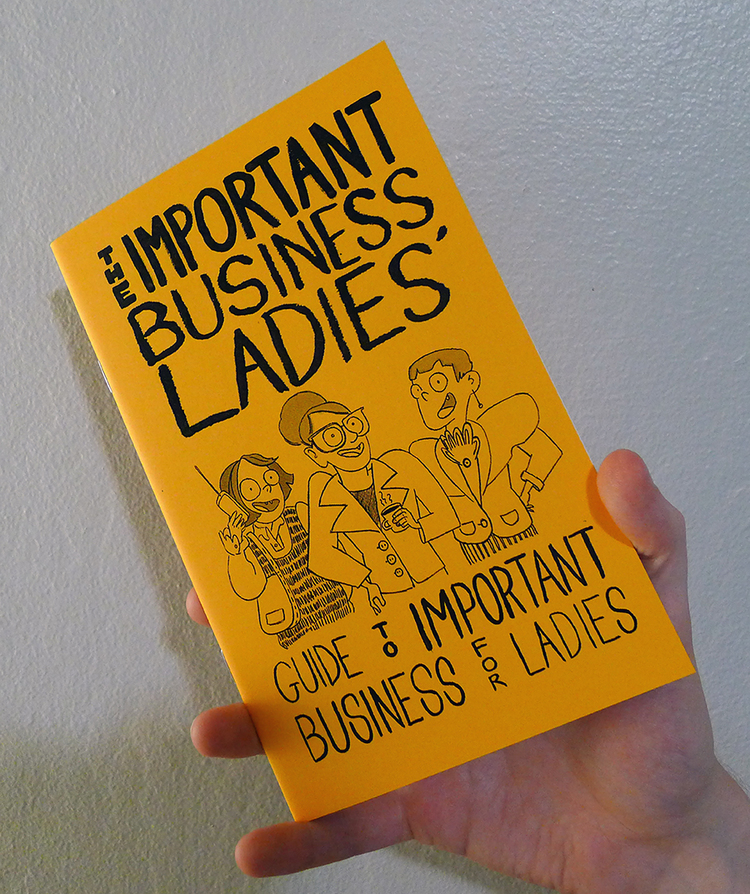 Masculinities: Interviews by Cindy Crabb, 2015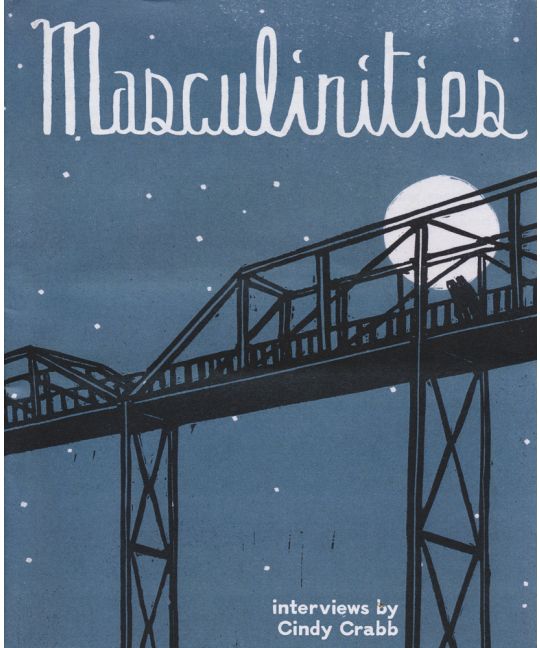 Off-Line, #s 17, 22, 29, 31, 43 by Claire Cocco and Vincent Romano, 2001-2008
The Pie Project: A Super Experiment About Cool People and Pie by Mikkie McGregor, 2009
Good pie is different from other things, such as good cake, or good strudel, or good cookies, because the very nature of pie is both based in science and art.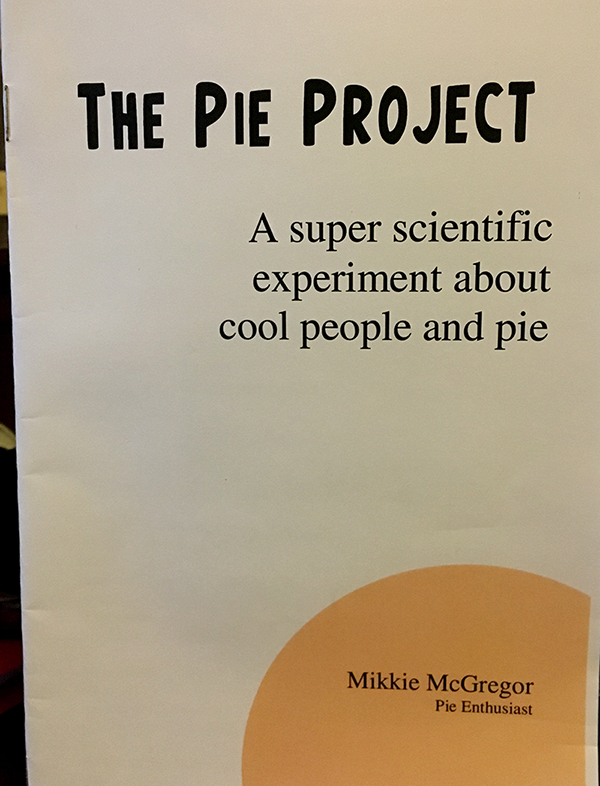 Where You From? #2 by Hope Amico, 2011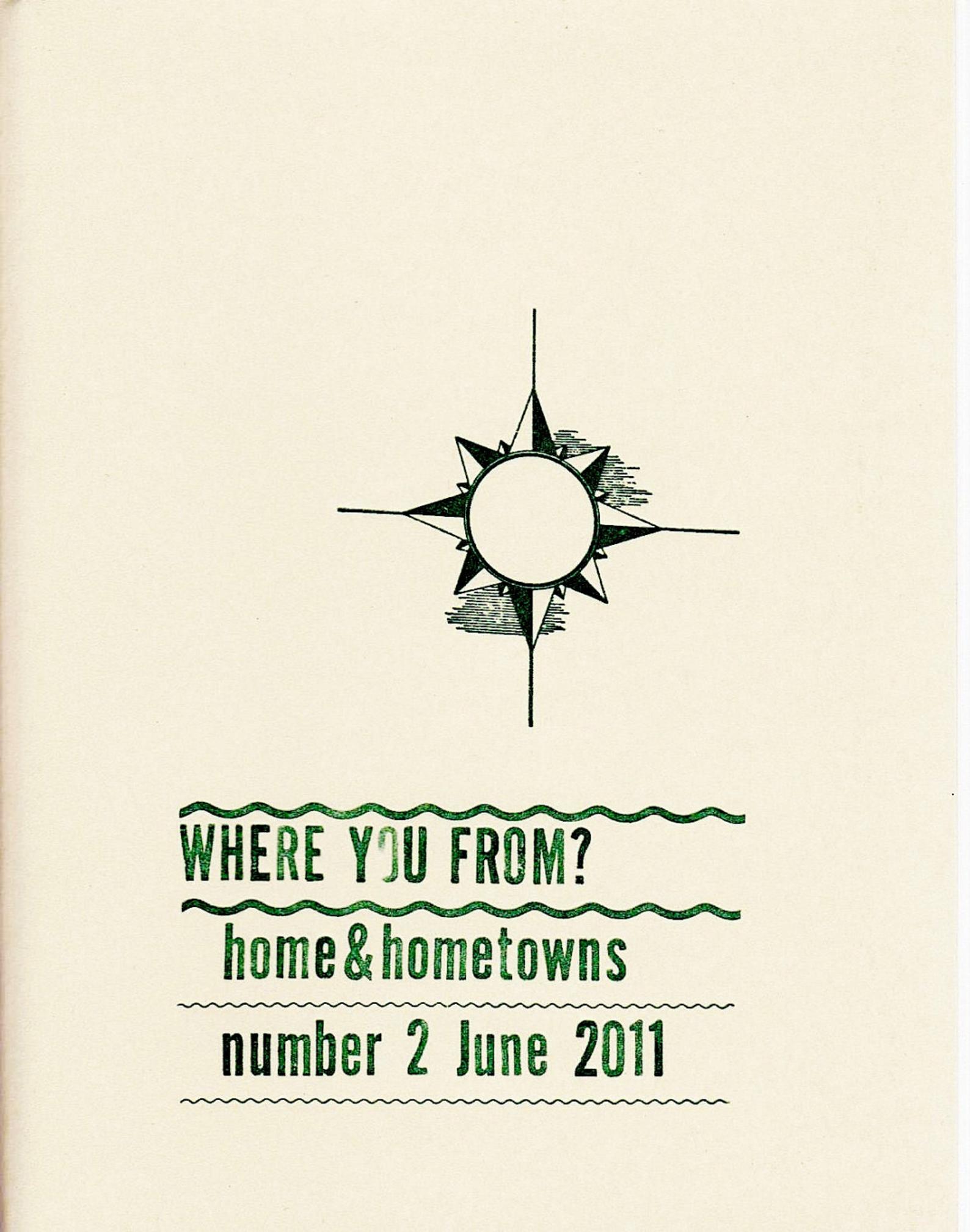 Gift of Kelly Adams
Box by Haejin Park, 2016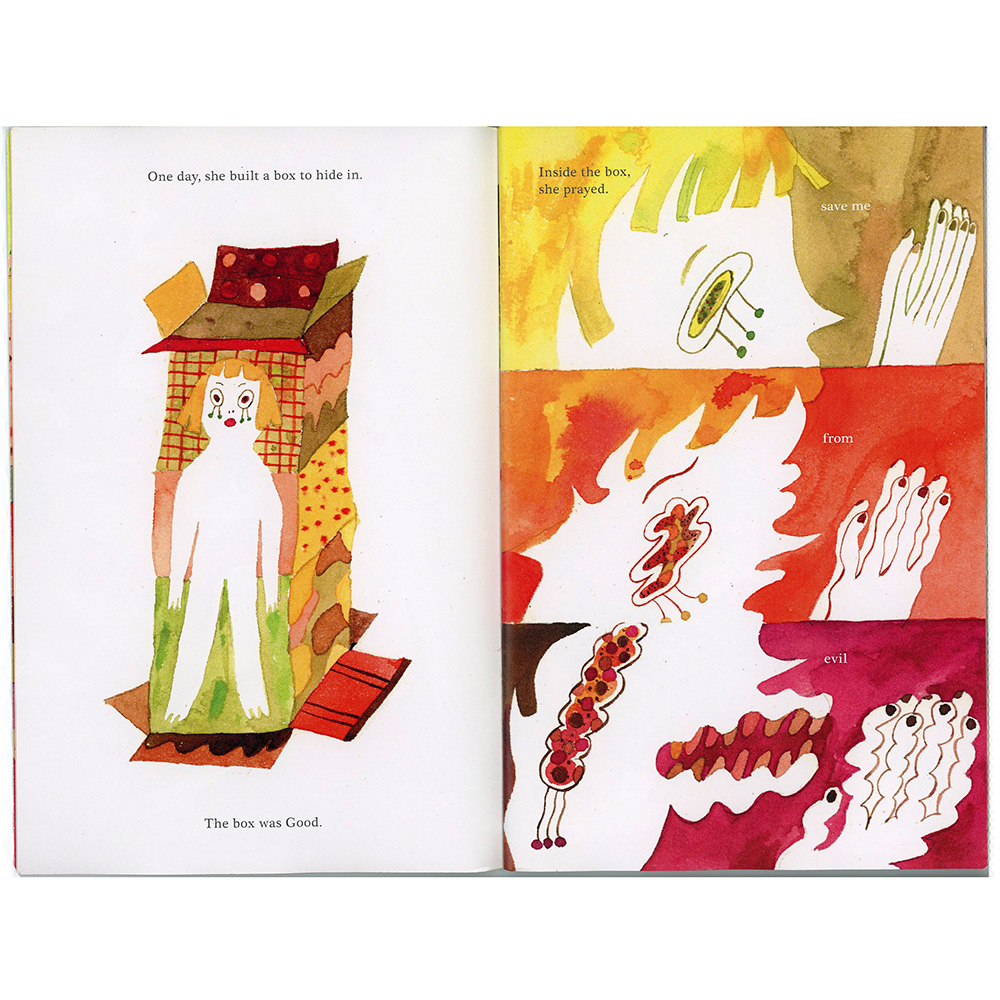 Community organizing and self-care not for the little i--you know, the smaller constructed Louise-self--but the larger I, the Witness, the Observer in me that is connected to Source by Louise Green, 2018
A Knock on the Door: Dialogues on Aging, Dying, and Working by Rachel Kauder Nalebuff, 2018

New-to-Us Library of Congress Subject Headings
Belonging (Social Psychology).
Nursing homes--Employees--Interviews.
Pies--Surveys.
War tax resistance--Personal narratives.