Acquired from the Creator
Alex #10 by Alex Ann Der, 2016
The Castle at the Edge of the Forest: A Queer Snow White Poetry Zine by Sawyer Lovett, 2019
Fellowish: Musings about Moustaches & More! by Mr. Elvis, 2019
Sleep to Wake: A Chronicle of Insomnia by Kate Haas, 2019
 
Poutine Zine! #1 by Amelia, 2003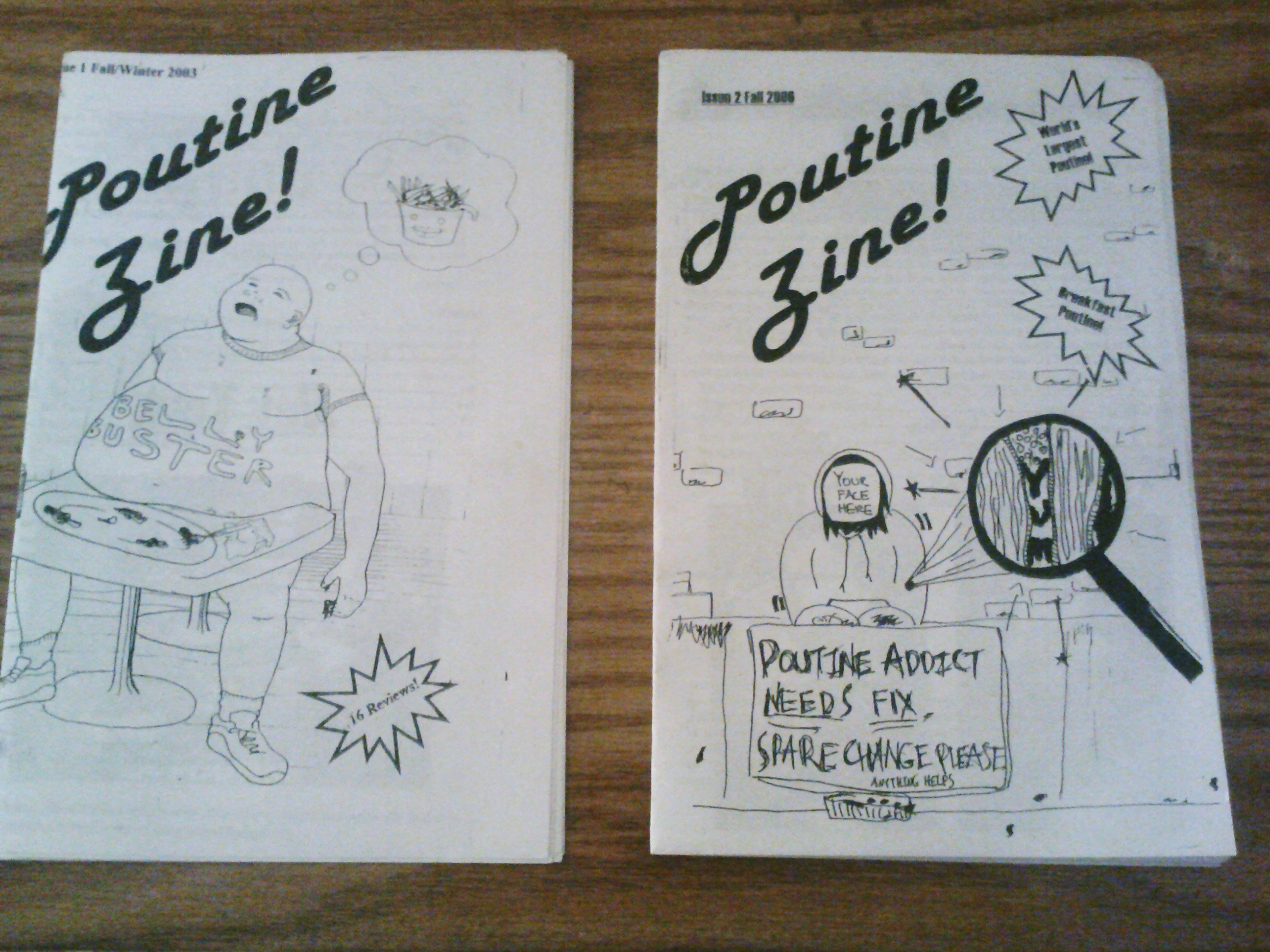 Planted: A Zine About Dissociation by Polly Richards, 2017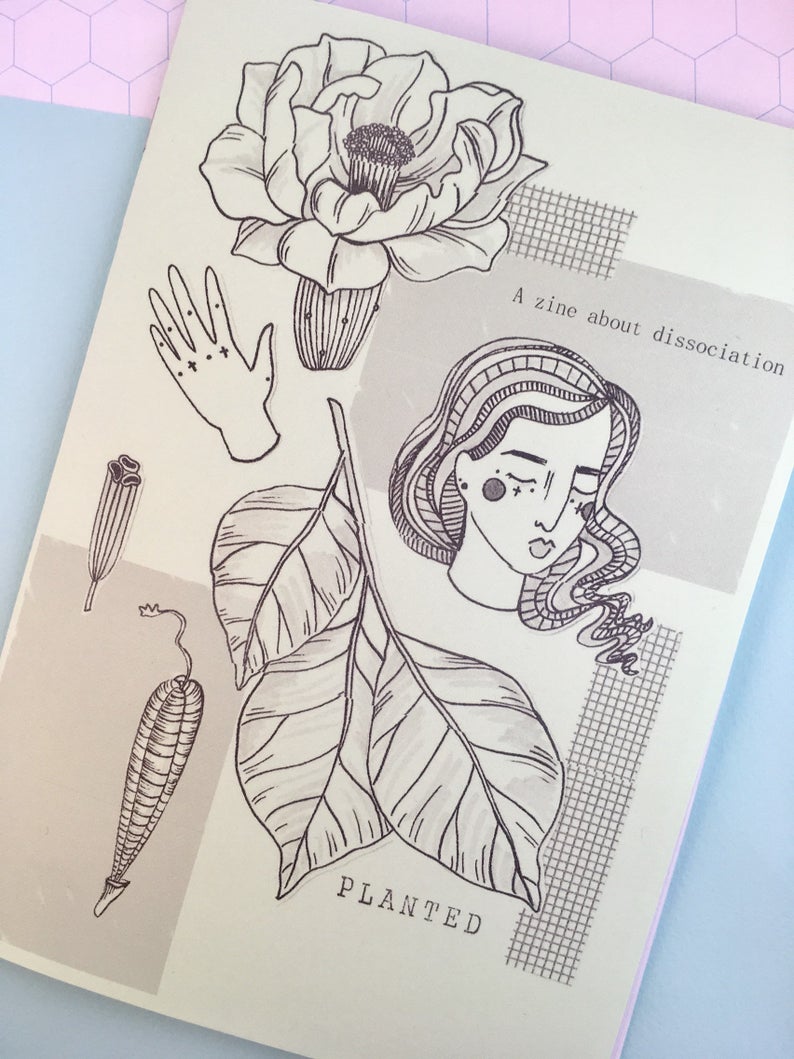 Sew Irregular: A Zine Celebrating Clothing Cultures Beyond Fast Fashion #1 by Ellie Novella, 2018?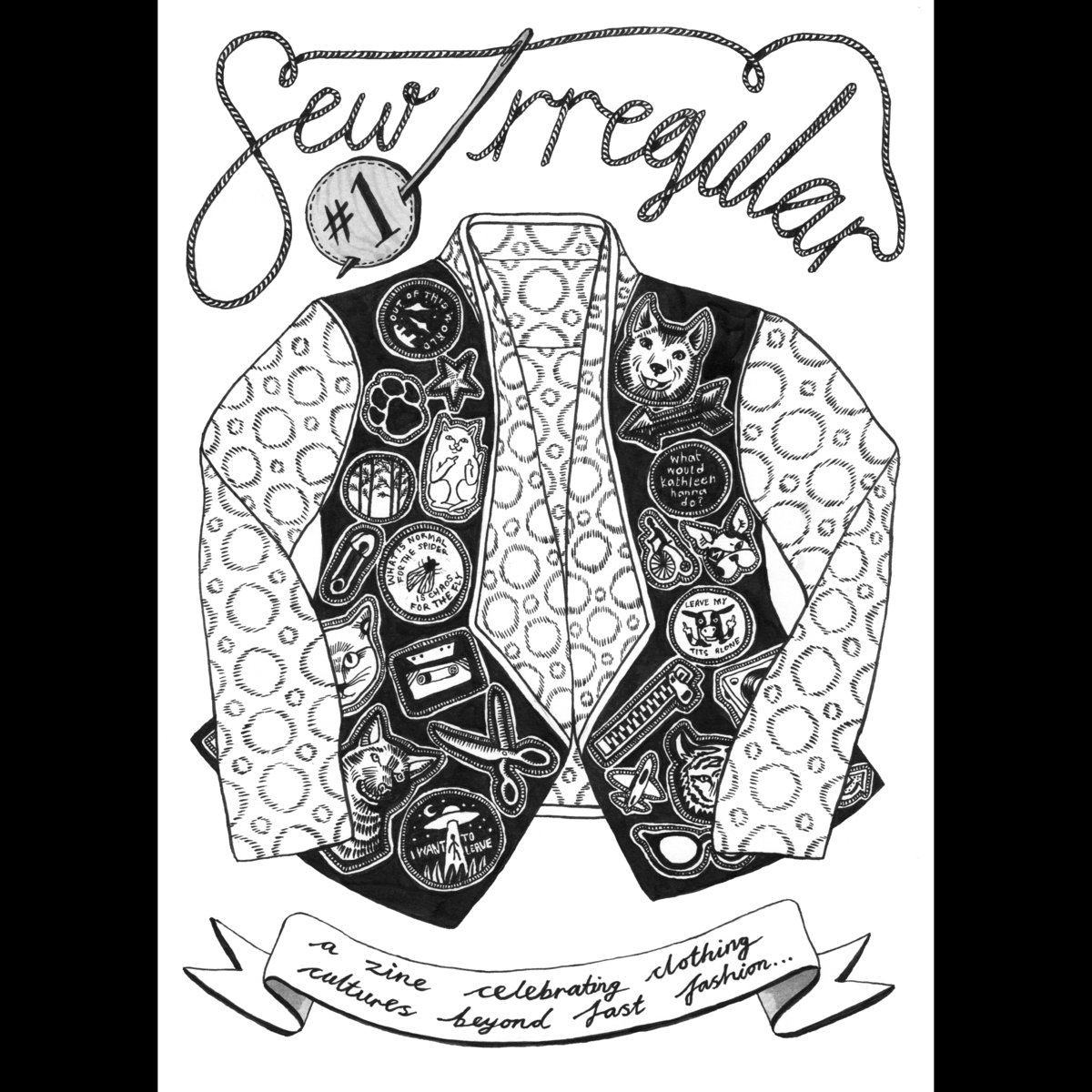 Shera (Freedom Slut) #4 by Elizabeth, 1997
 
Caring for Your Community of Practice: Collective Responses to Burnout by Dianne N. Brown and L.  Settoducato, 2019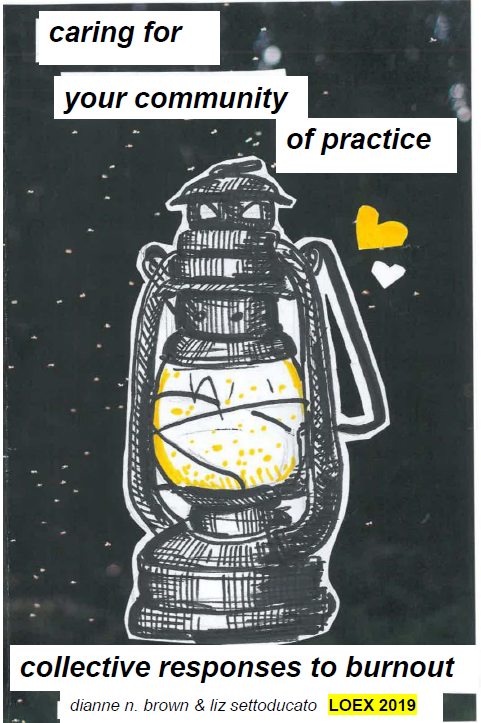 Gift of Wendy Schor-Haim
Once Upon a Time: And the Perpetuation of the Mother/Anti Mother Dichotomy by Kennedy Yeager BC '22, 2019
Witch by Sophia Fineberg, 2019
The Witch and the Goddess (Ancient Egypt Edition) by Hannah Christianson
 
Mystery
WomenPower! Do It Yourself Abortion by Anonymous Queers, 1992
 
New-to-Us Library of Congress Subject Headings
Communities of practice--Care and hygiene.
Dualism in literature.
Mothers in literature.
Once upon a time (Television program).
Witches in literature.