Zines Acquired at the NYC Feminist Zinefest in 2019
Confessions of Barnard Bartenders: True Tales of the Barnard College Bartending Agency...May It Rest in Peace... by Alex Hastings, Becca Breslaw, Bella Buscarino, Bethany Davis, Christine Pries, Davis Boardman, Gabija Kertenyte, Lizzy Wolozin, Lillian Zhang, Michela Weihl, and Sasha Hill, 2018?
Coven Connections #1, 2018
Failure by Carmichael Monaco, 2019
Microzine of Microaggressions volumes II & III by Suzy González and Elle Minter, 2017 or 2018? and 2019
Neptune Square Neptune or My Midlife Crisis by J. Henry Hansen, 2018 or 2019?
Not Forever Just Right Now by JB Brager, 2019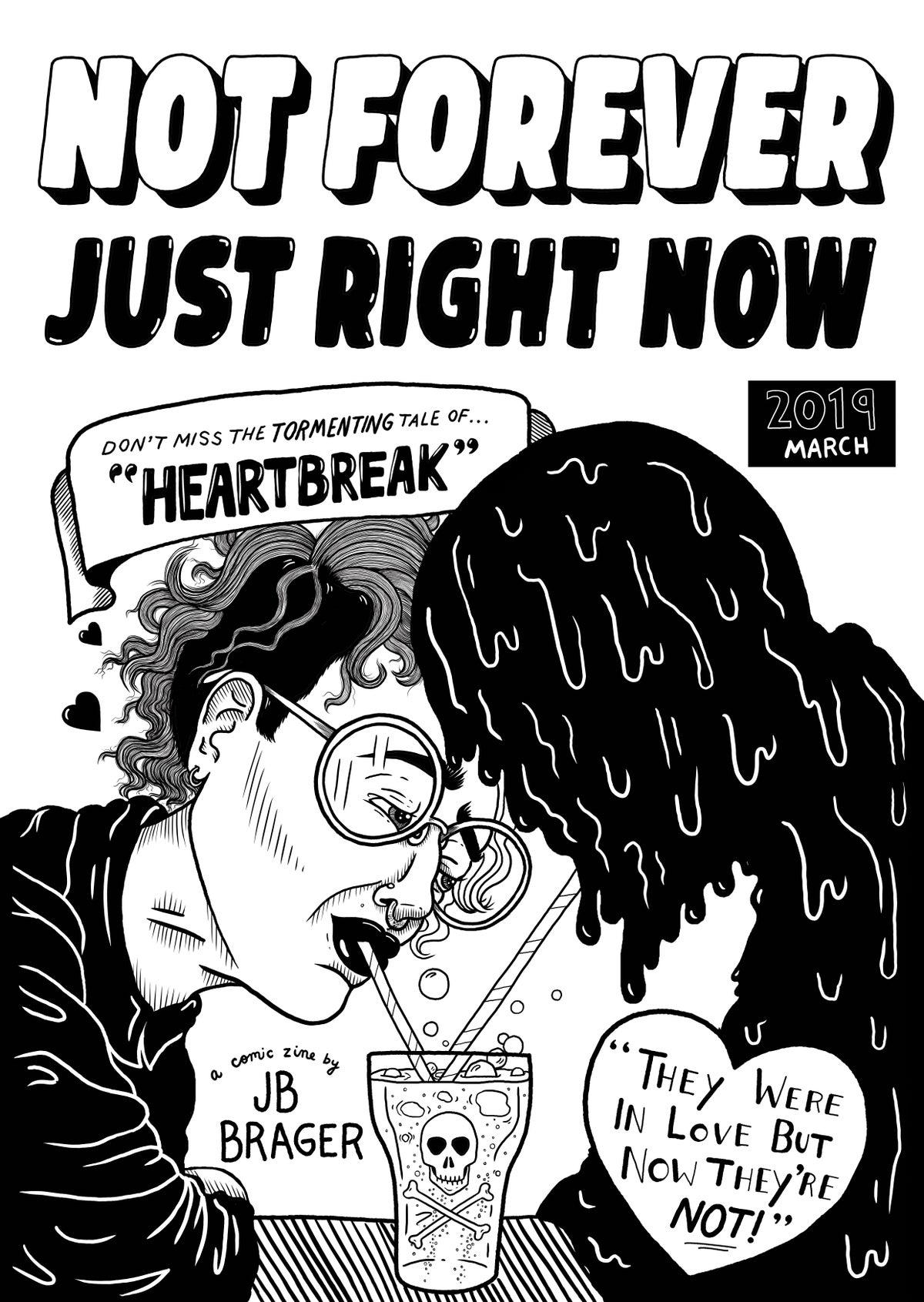 Things We Don't Talk About #2 by Queerly Sober, 2018 or 2019?
What Brings You Joy When Your Bones Are Wrong Is What Will Bring You Back When They're Right (A Brief Catalogue) by JC, 2019
Xicana Vegan #1 by Suzy González, 2018 or 2019?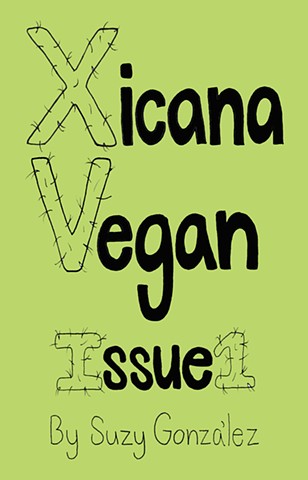 New-to-Us Library of Congress Subject Headings.
Bartending.
Failure (Psychology).
Joy.