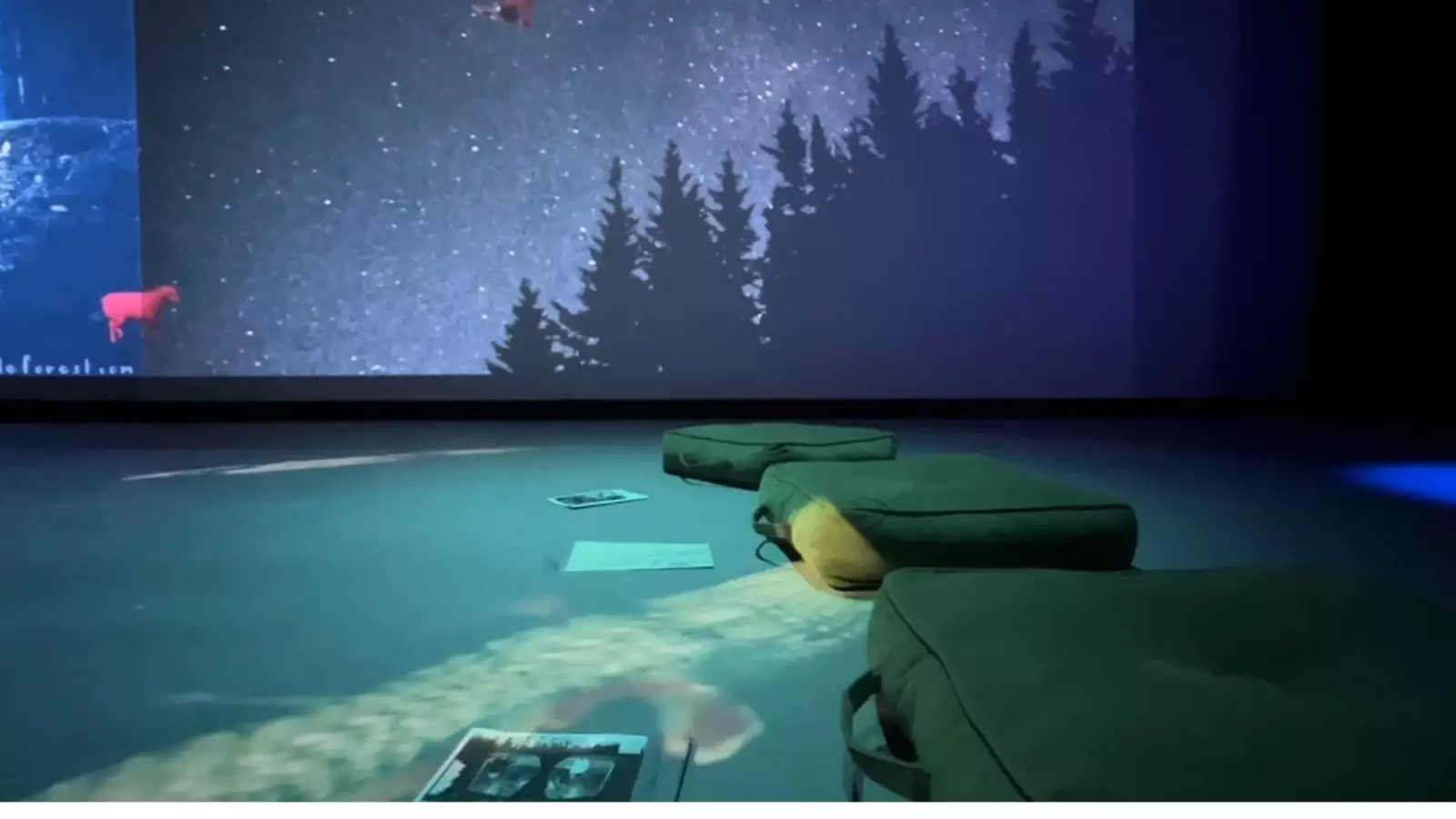 Over the span of three weeks, the Barnard Zine Library (BZL) and the Movement Lab collaborated on a series of specific Stillness Labs that highlight the intersection of technology, movement/stillness, and nature within zines in the BZL collection. The Stillness Lab is open every week on Wednesdays from 11:45am-12:45pm with the mission of allowing people to take a minute (or hour) to breathe.
Every week, the theme focused on a different pillar of the Movement Lab's mission. Zine assistant, Grace Li (BC'24), curated specific zines from the circulating collection to pair with immersive projections and nature based white noise. The list of zines that were available during each session are listed below.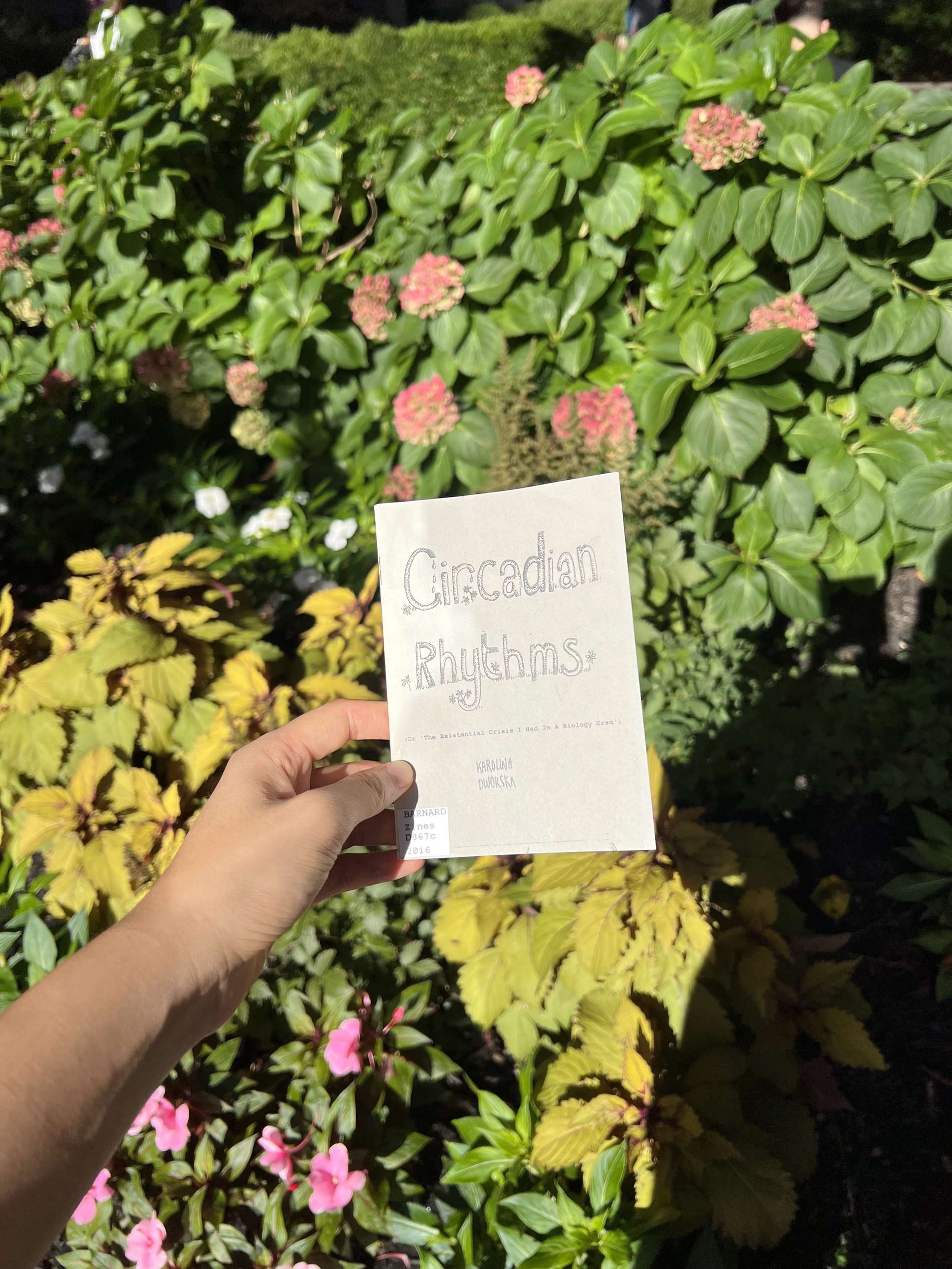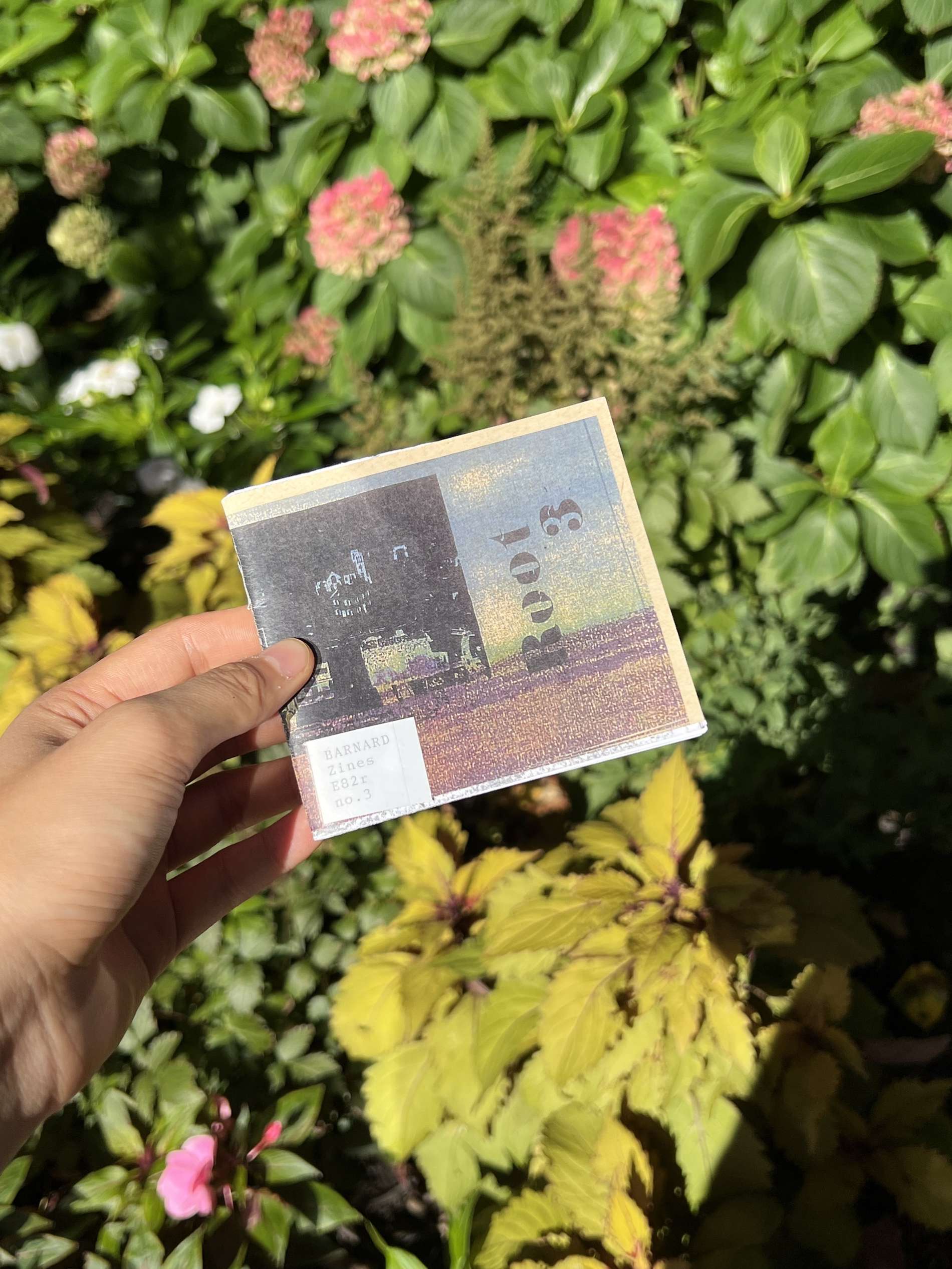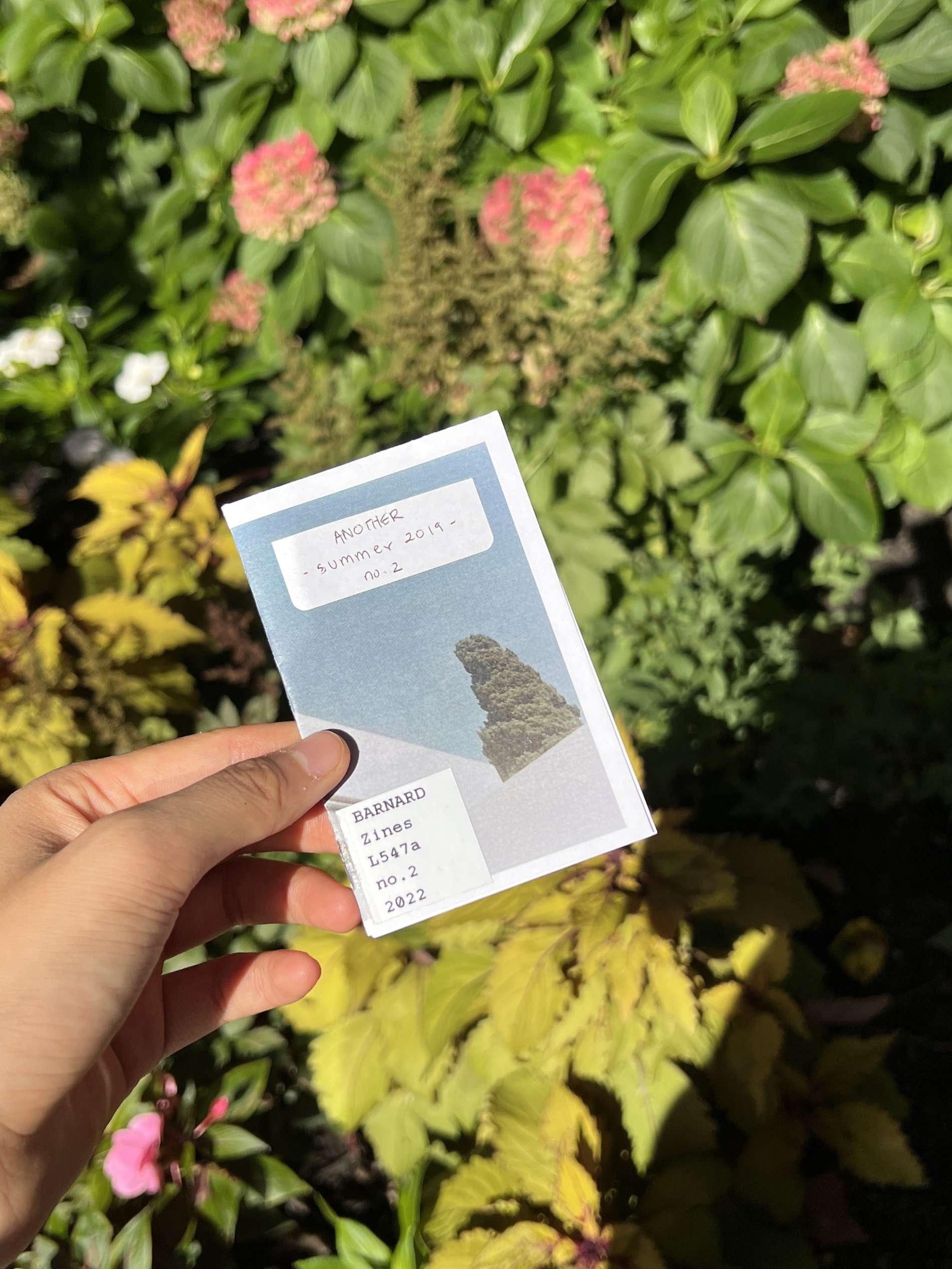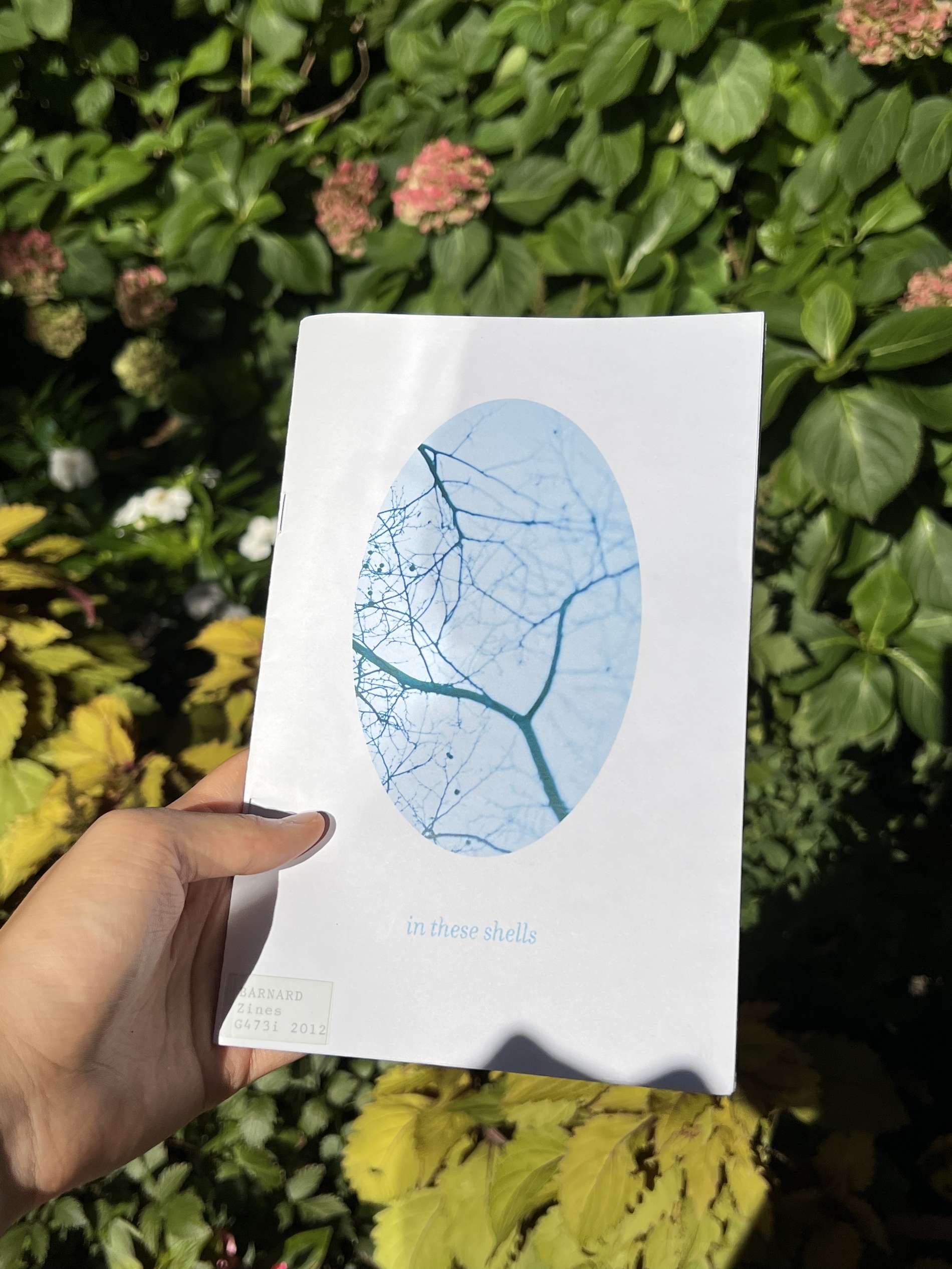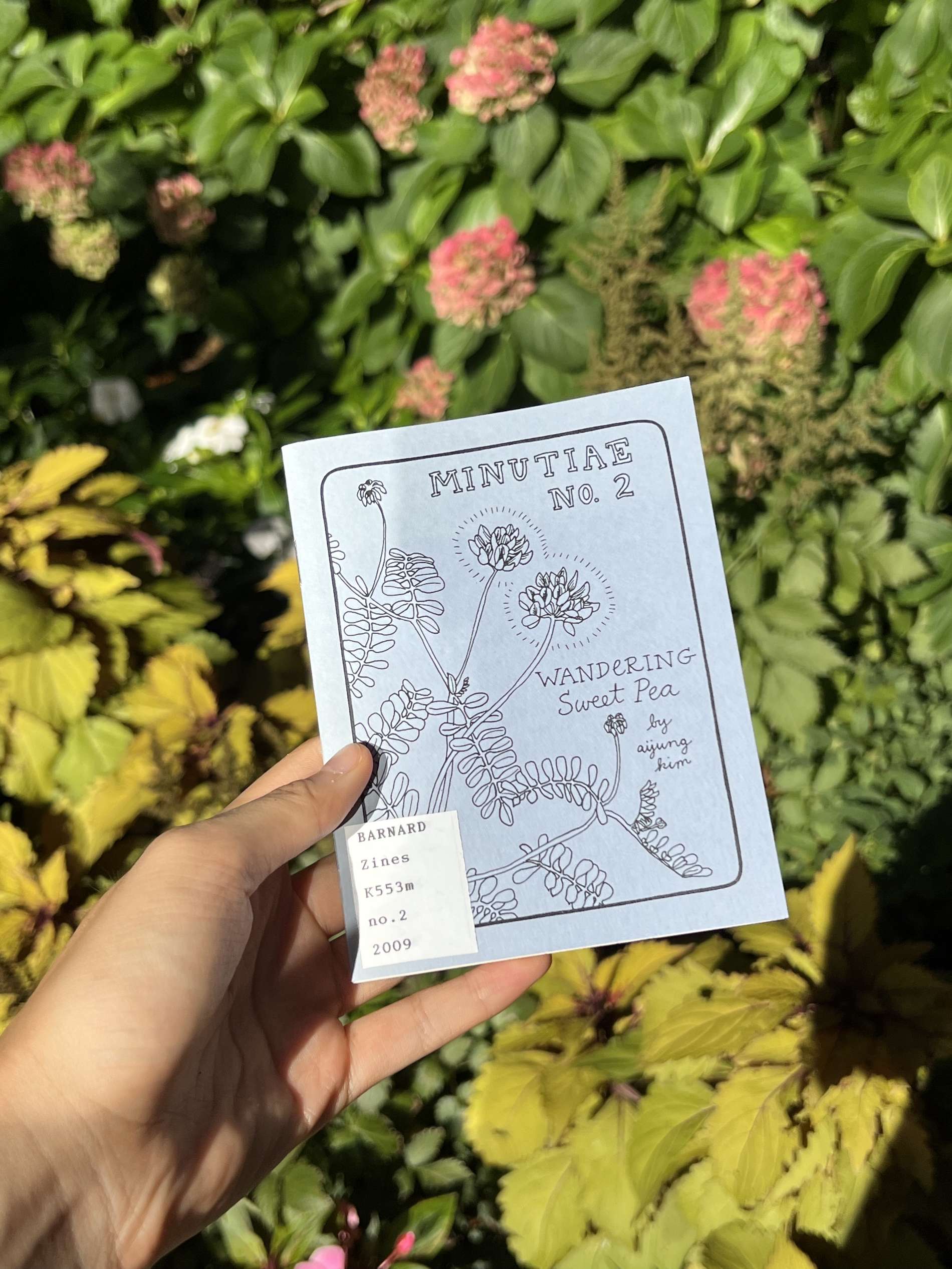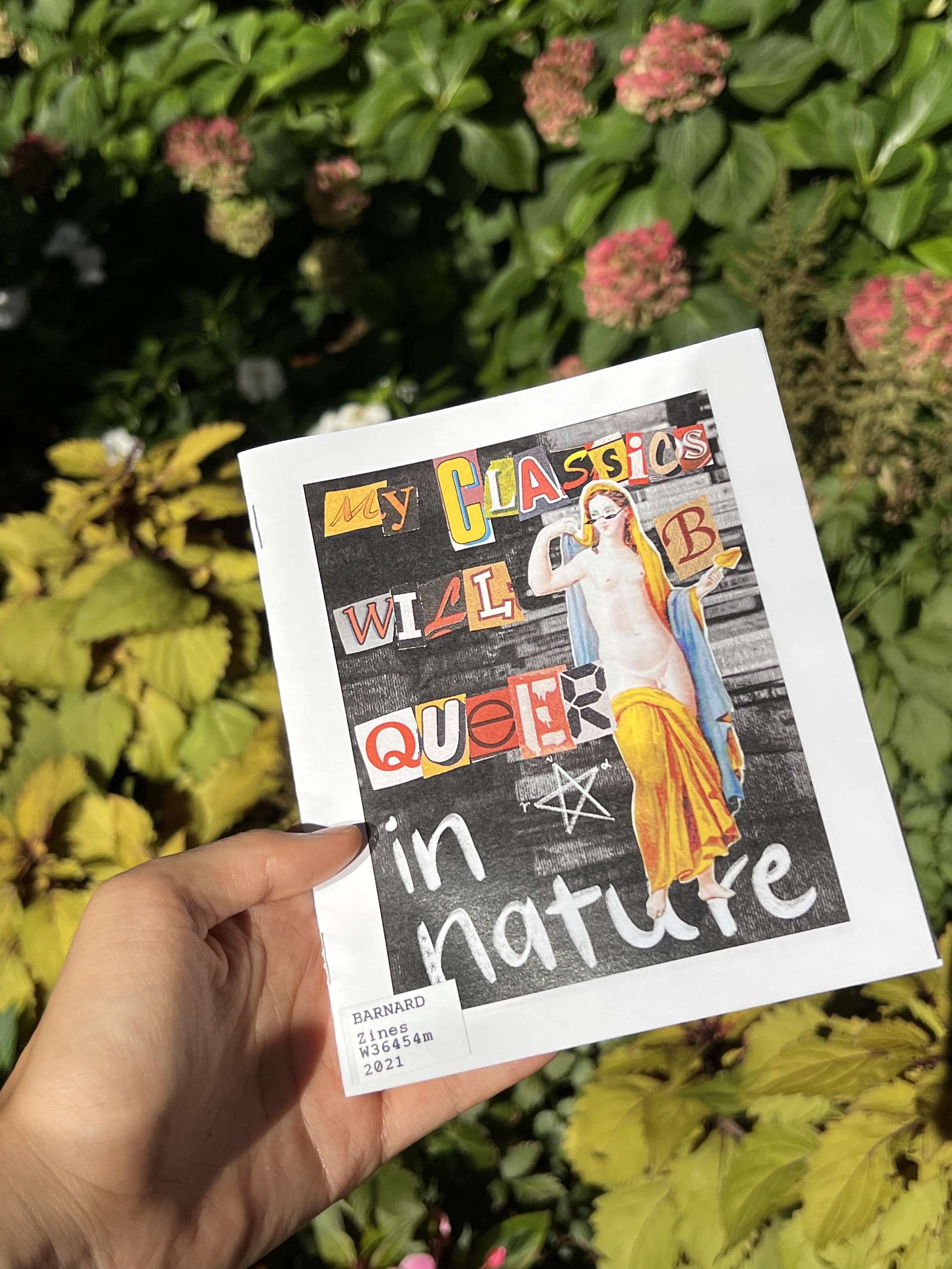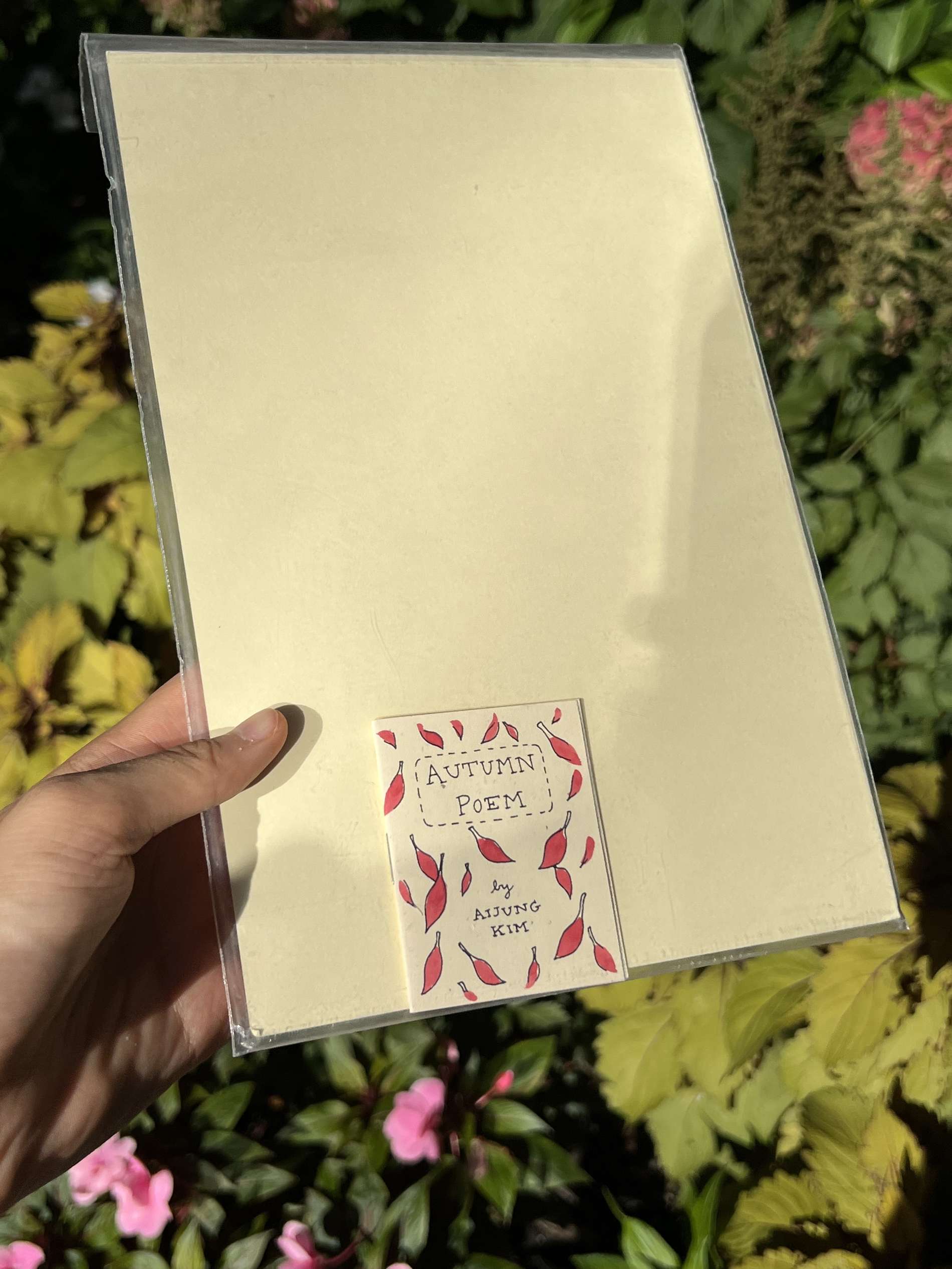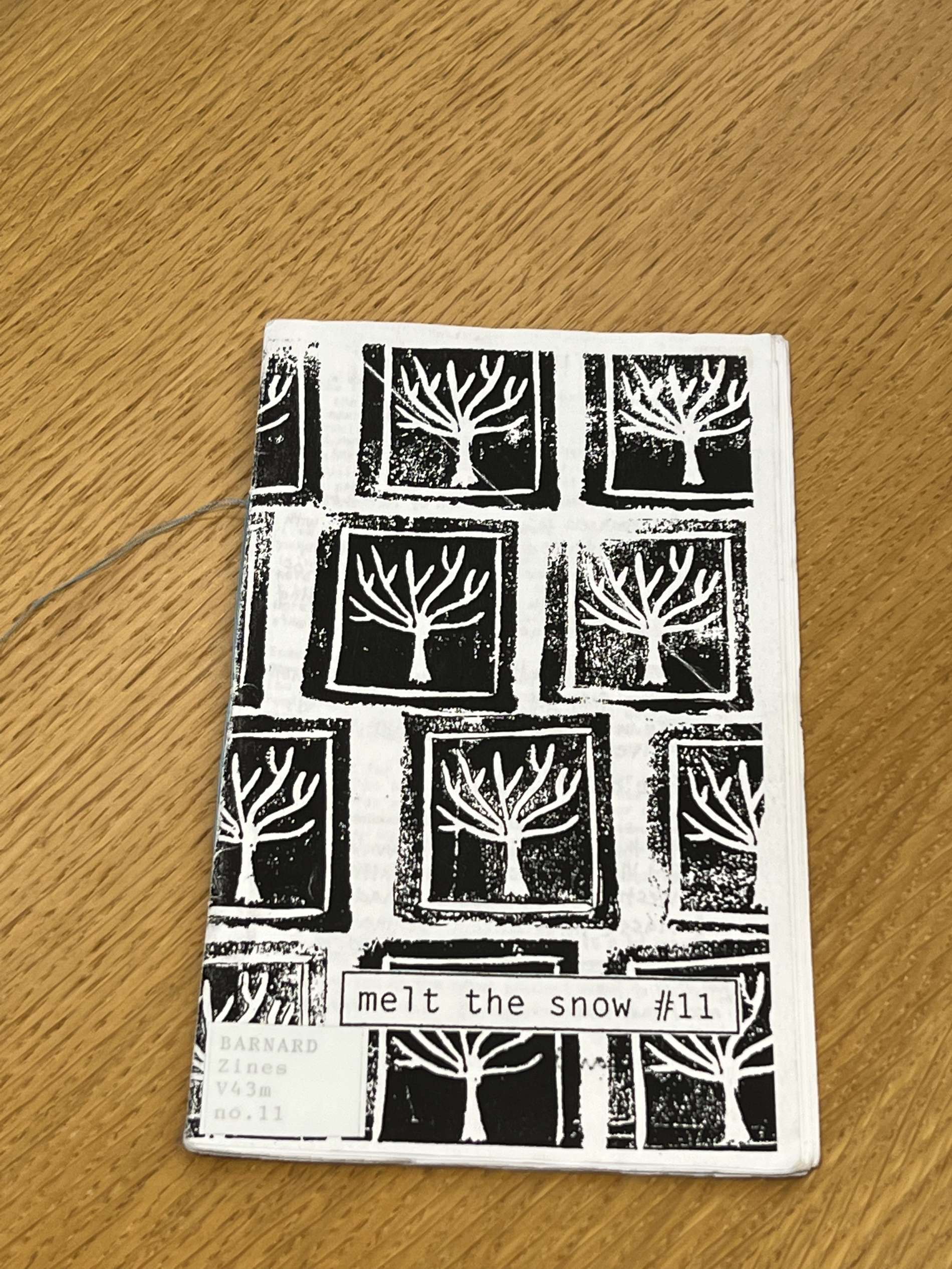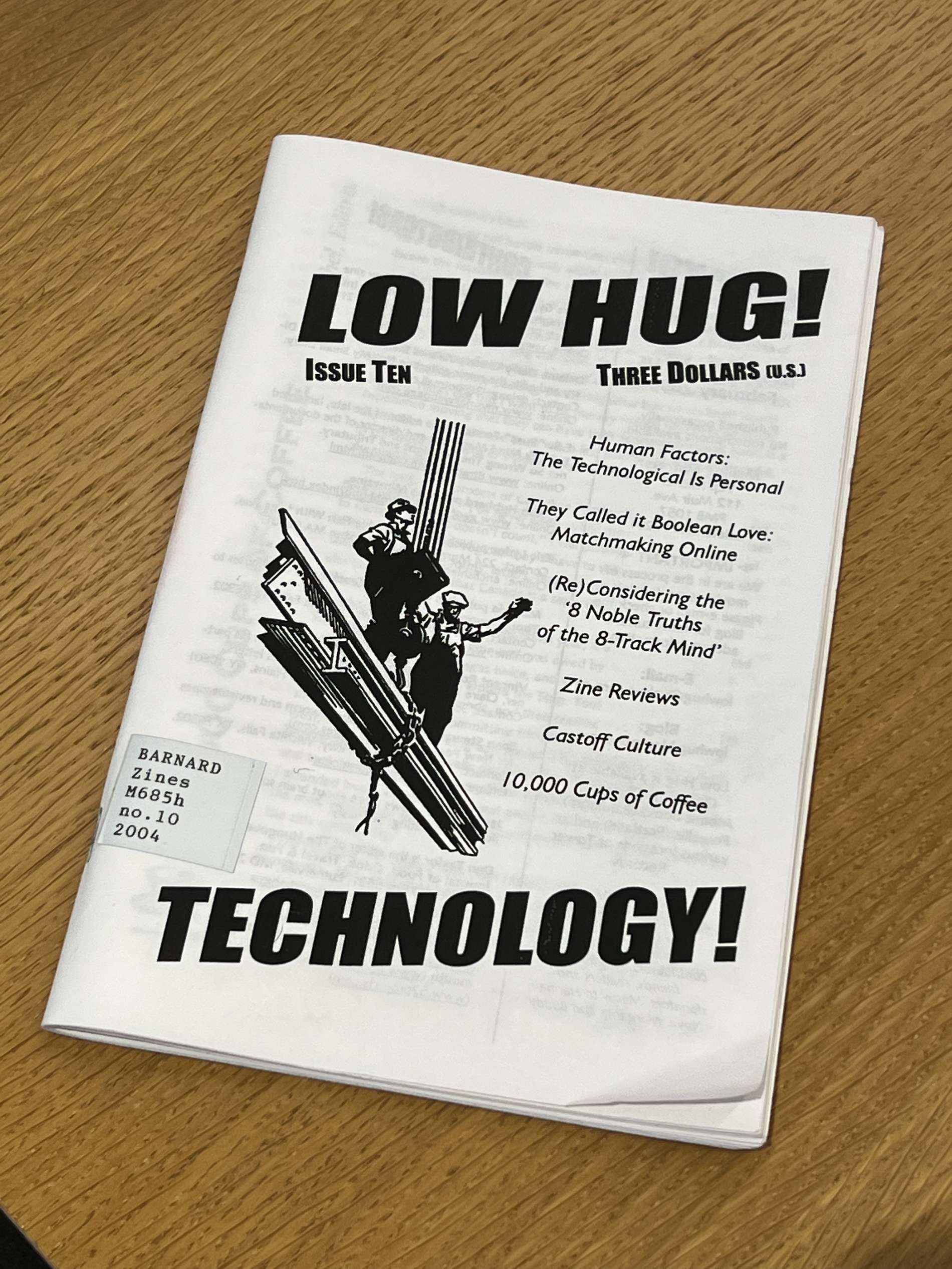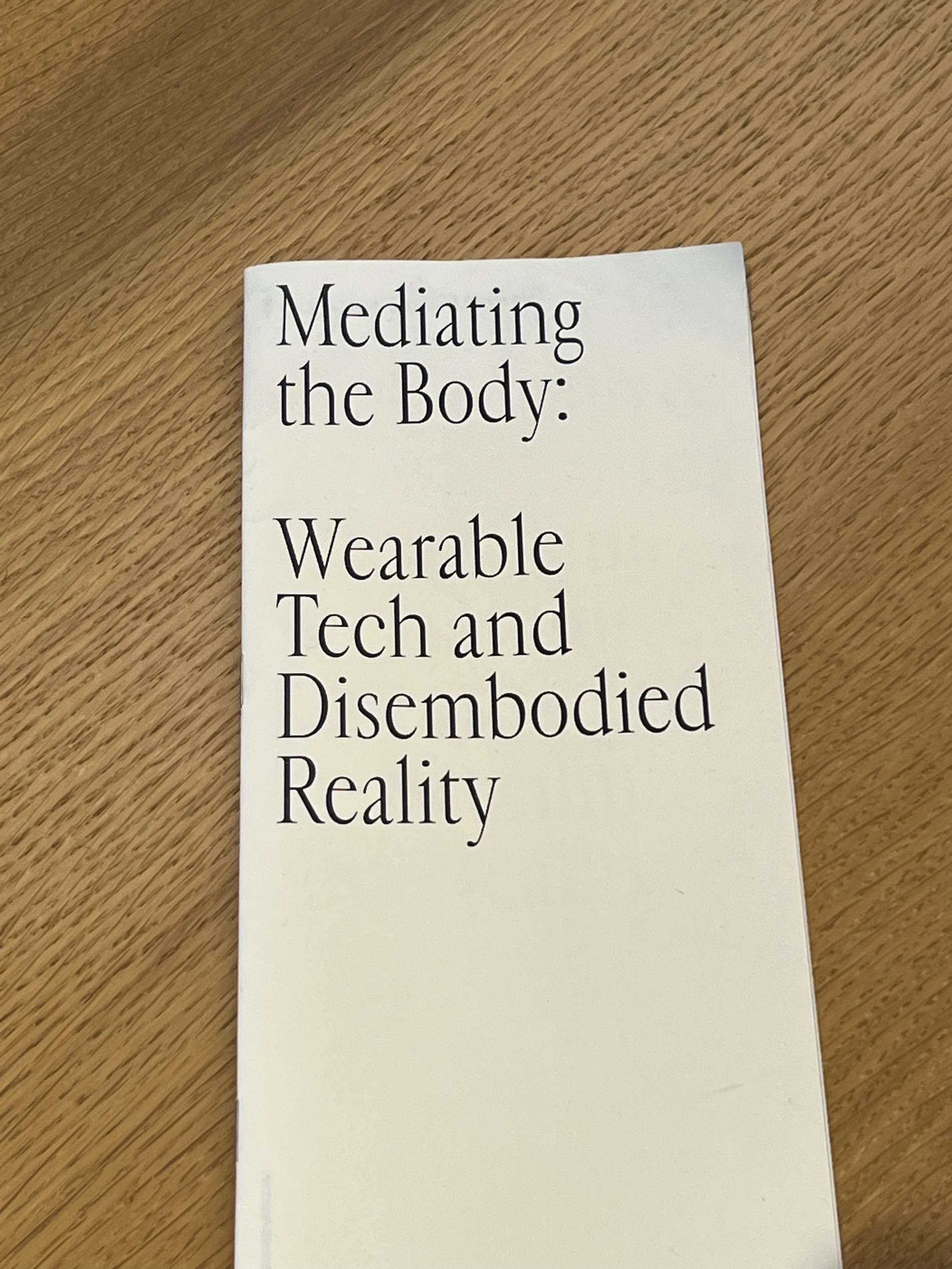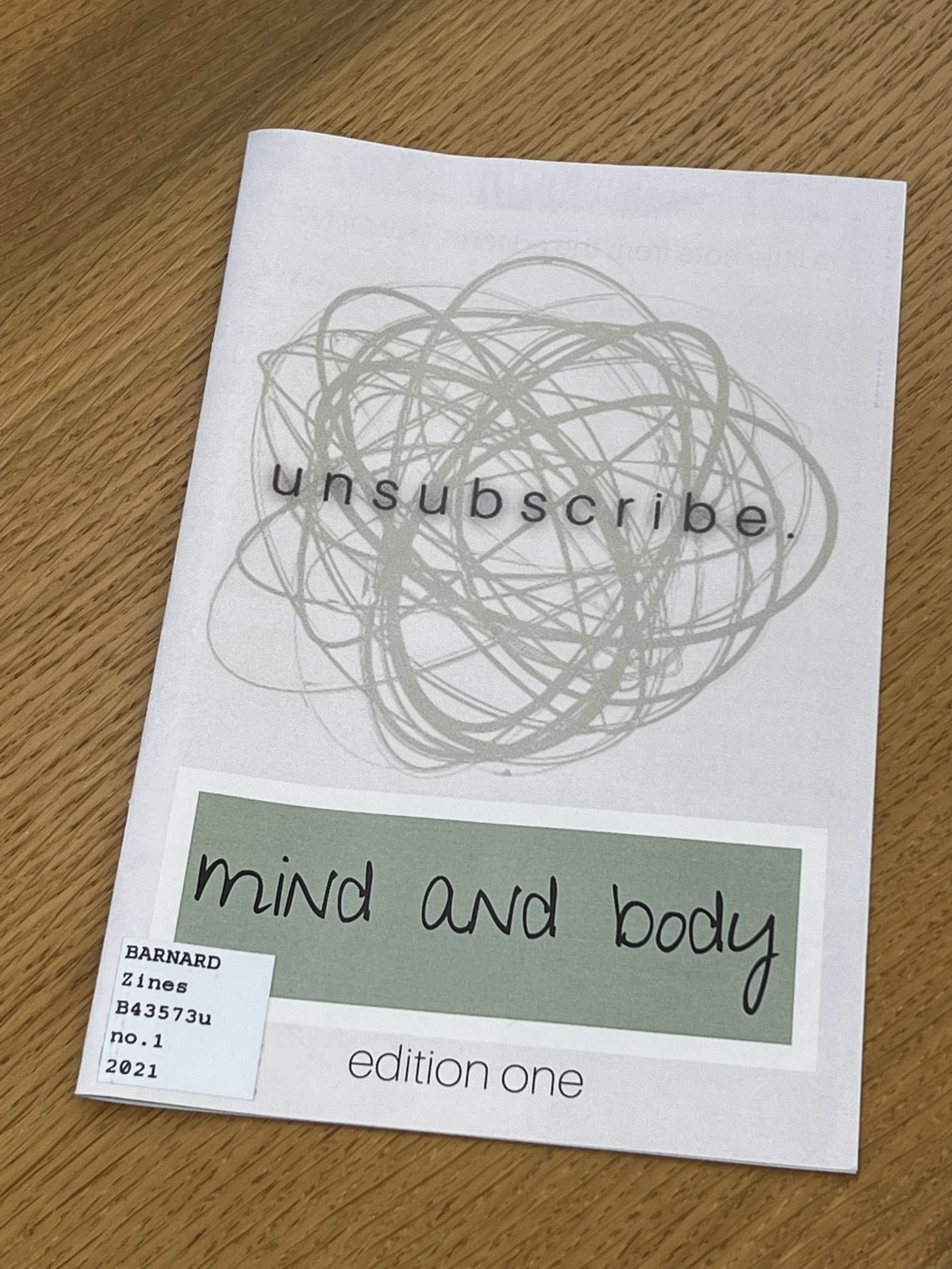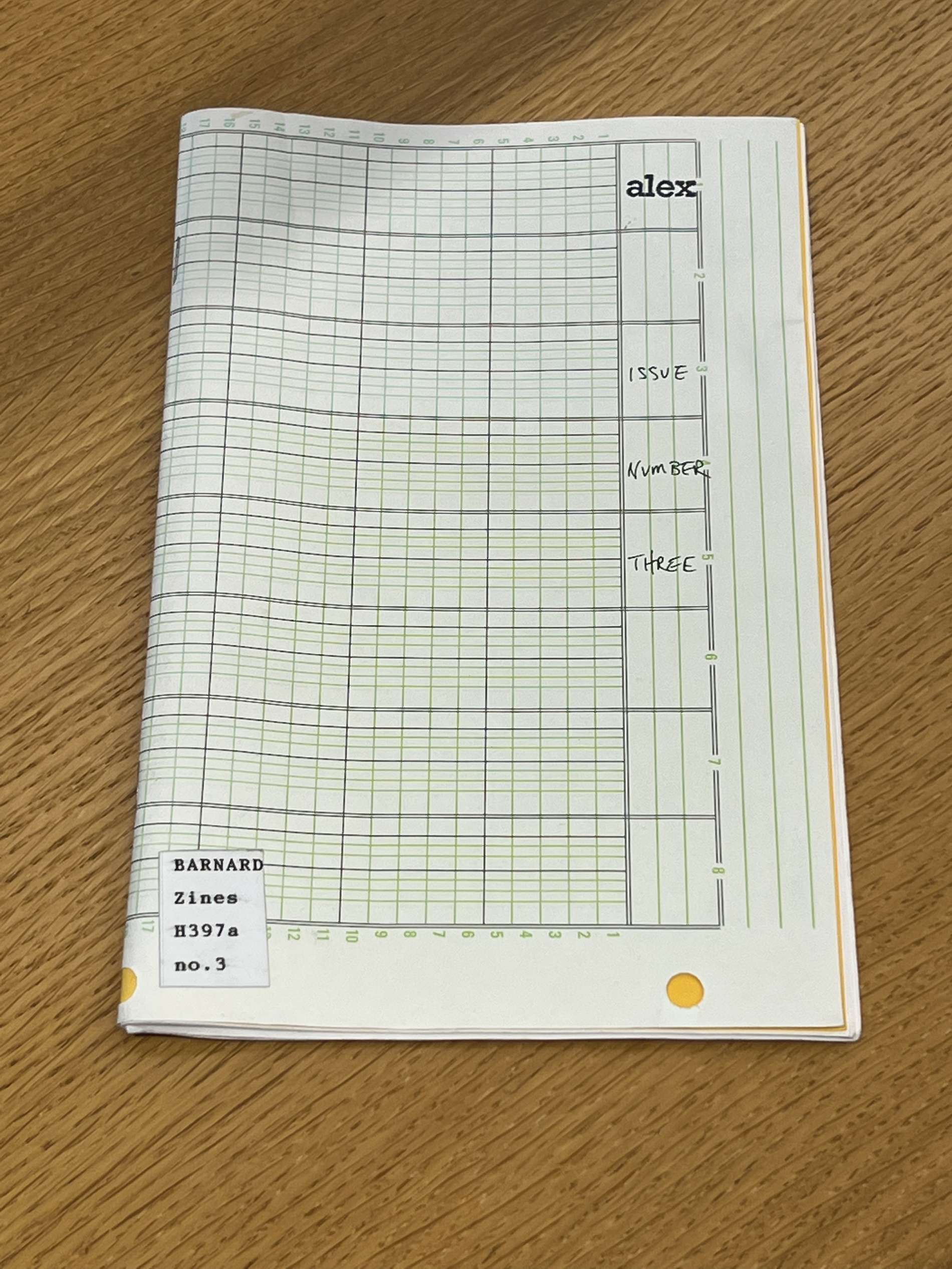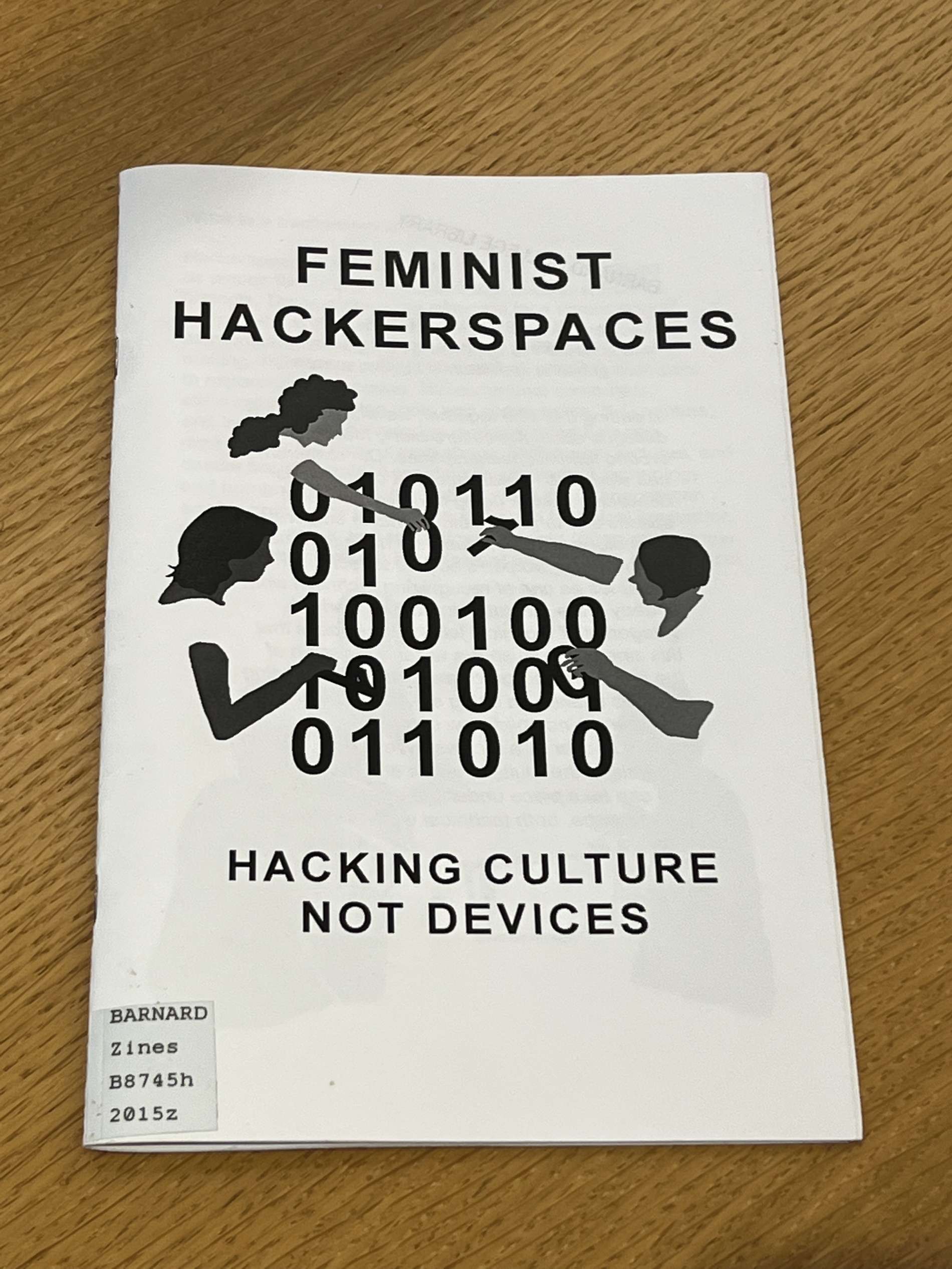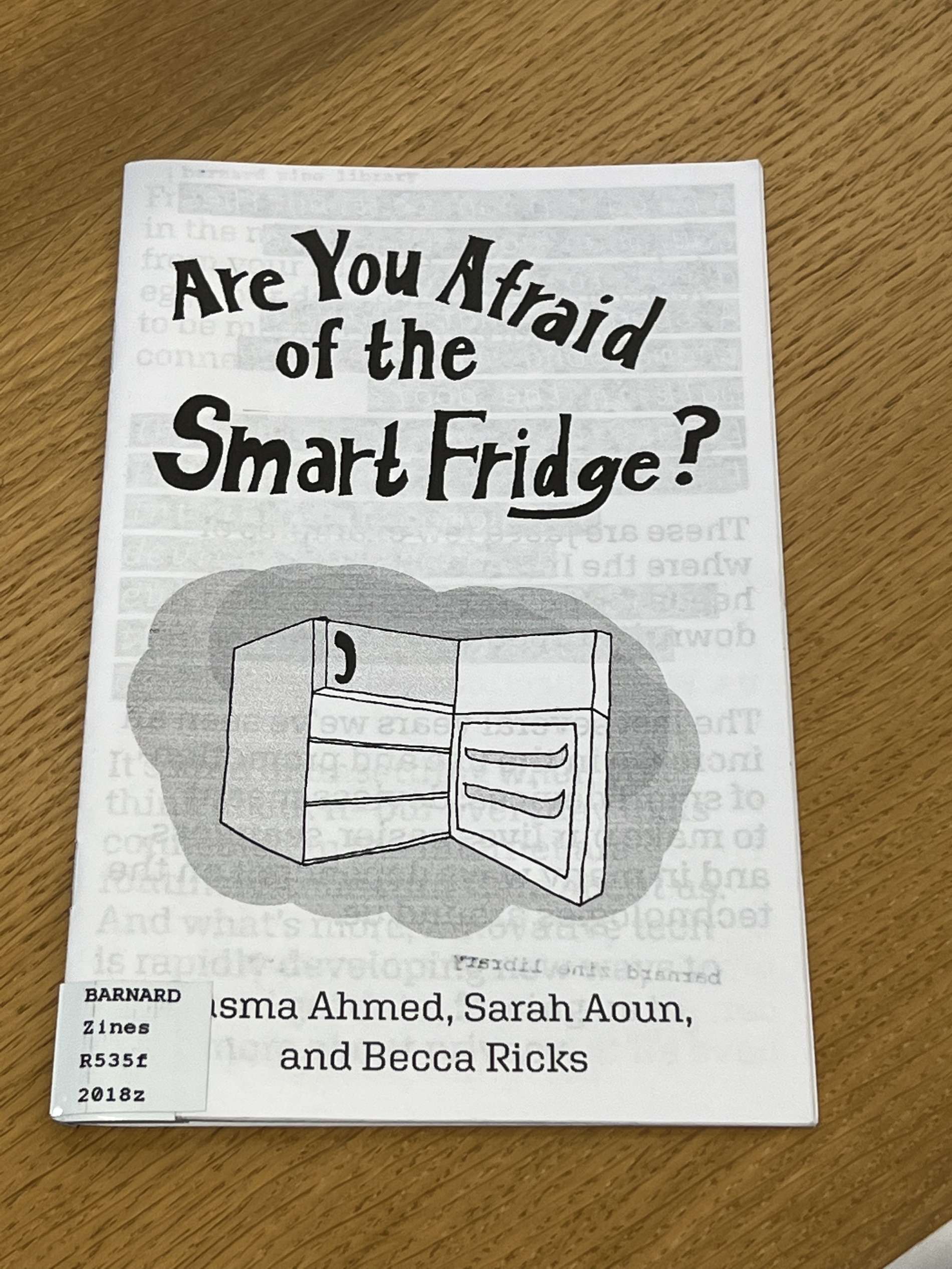 Exploration and Reflection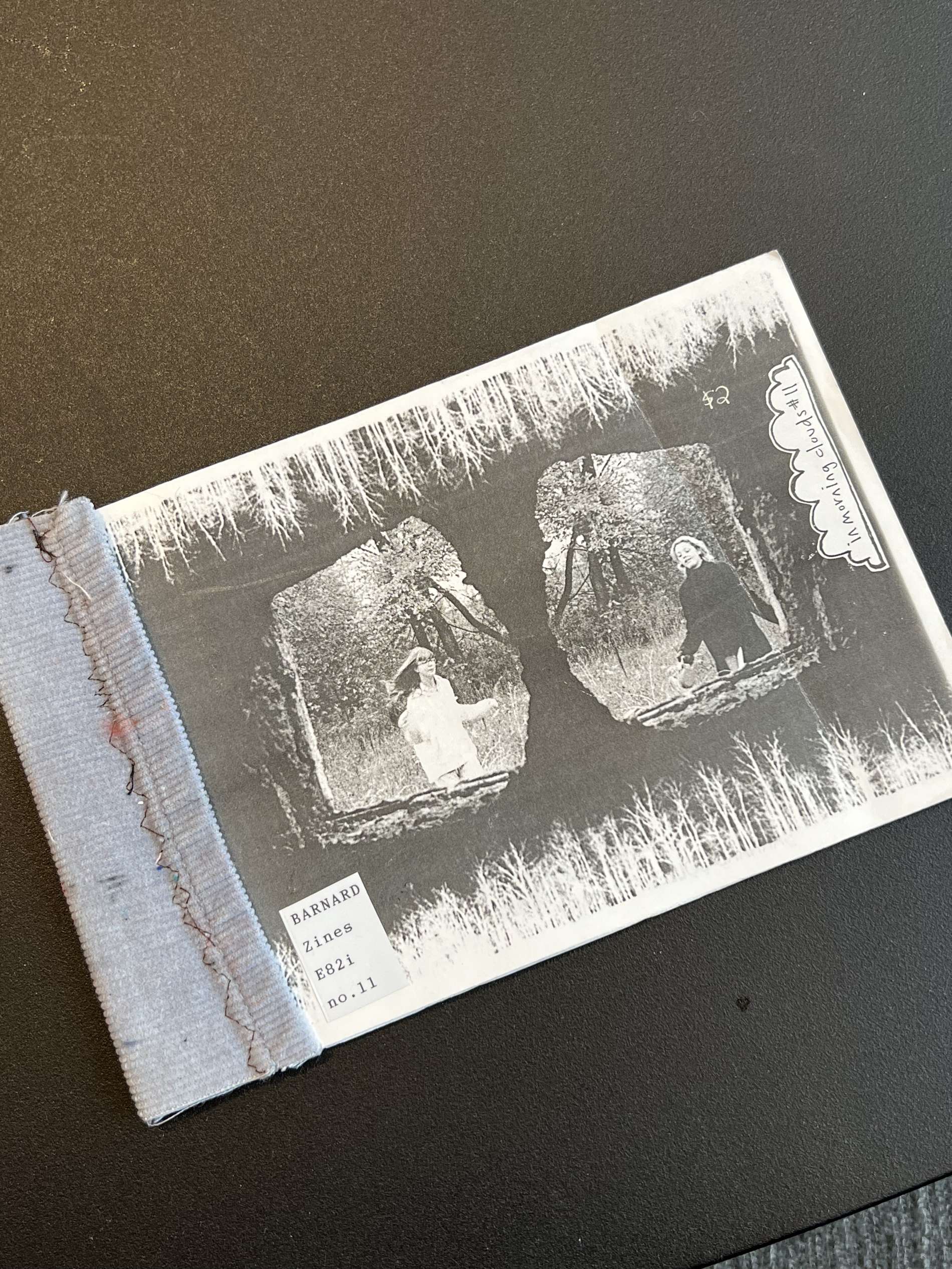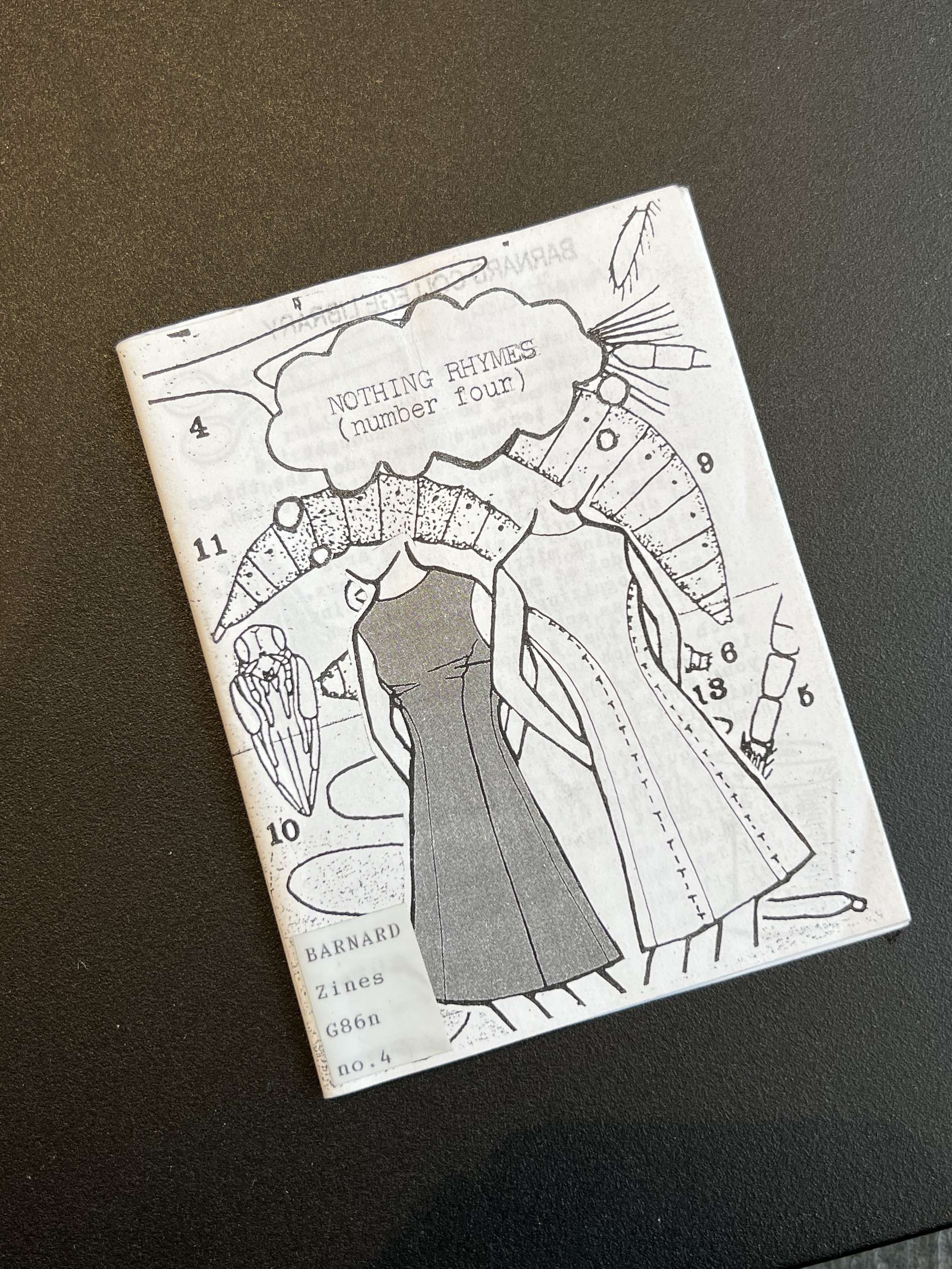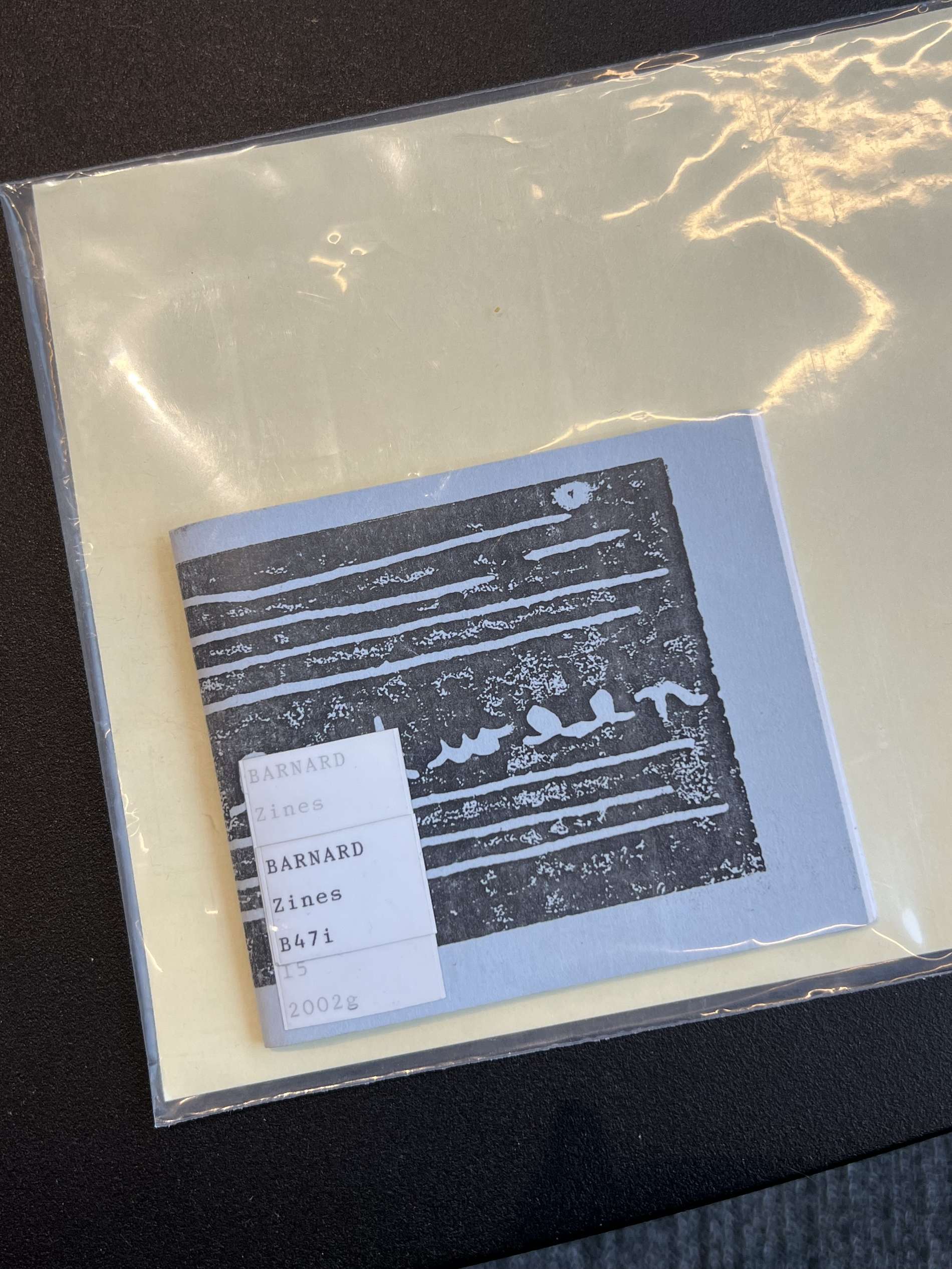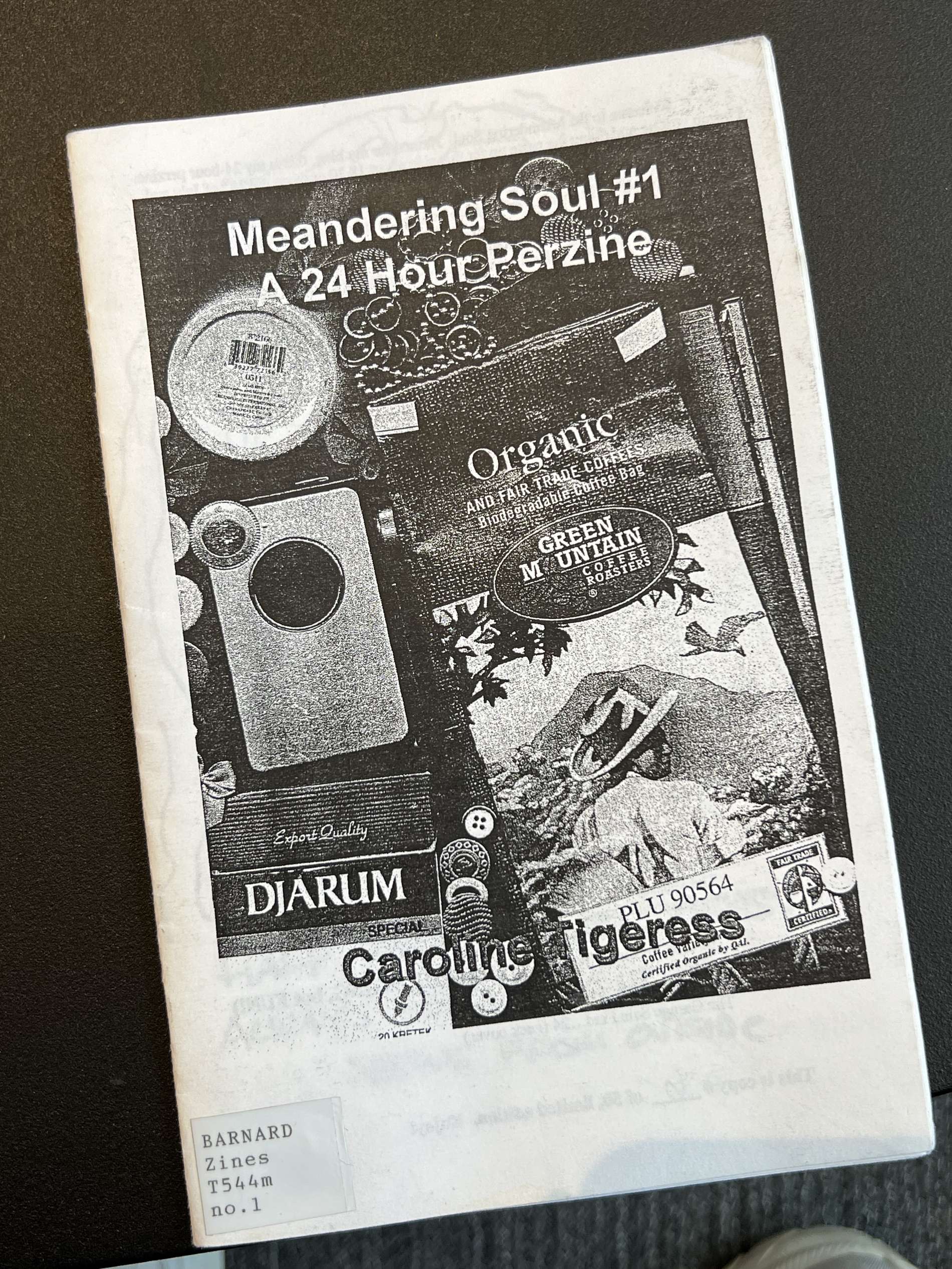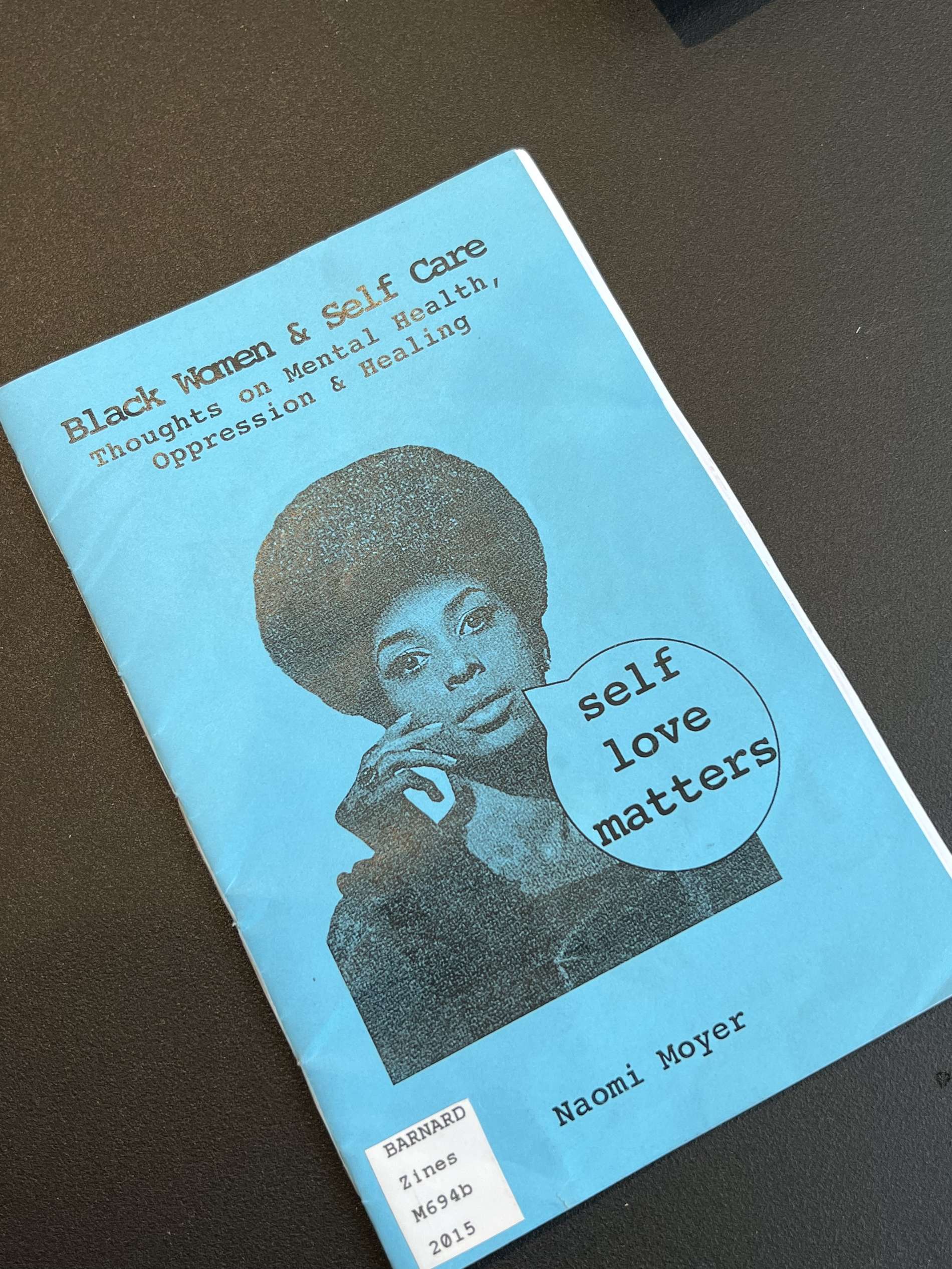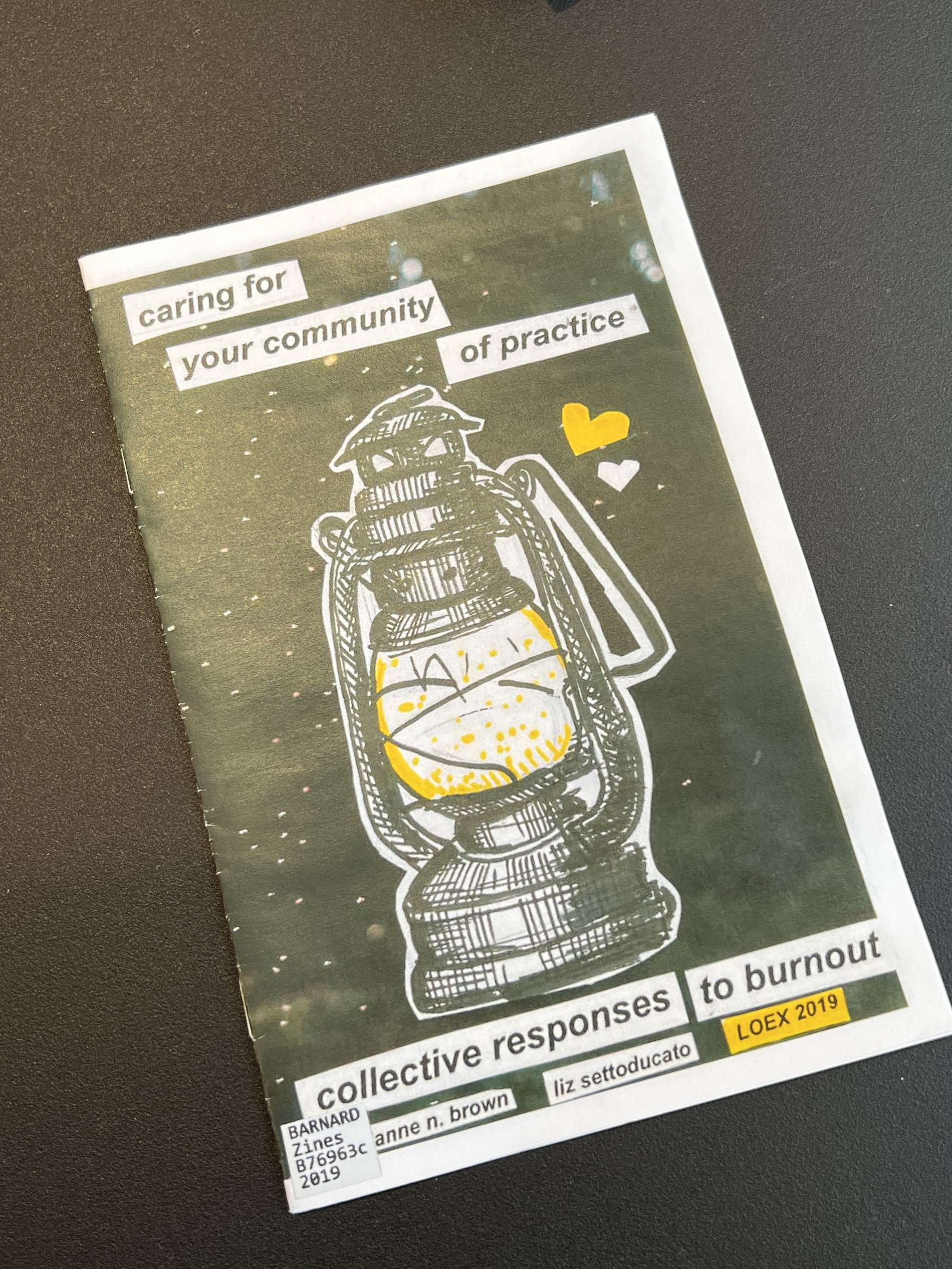 A Note from the Curator:
This process of searching through the Zine Library circulating catalog and working with the Movement Lab to bring this experience to life has been extremely rewarding. My main goal for this experience was to bring zines outside of the Zine Library on the 2nd floor of Milstein and into a new environment  for people to engage with the materials. The Movement Lab offered a new space that incorporated immersive projection and sound to complement the themes explored in the zines. I'm extremely grateful for everyone who attended the event and hope that these collection of zines can help anyone looking for a moment to sit in stillness.