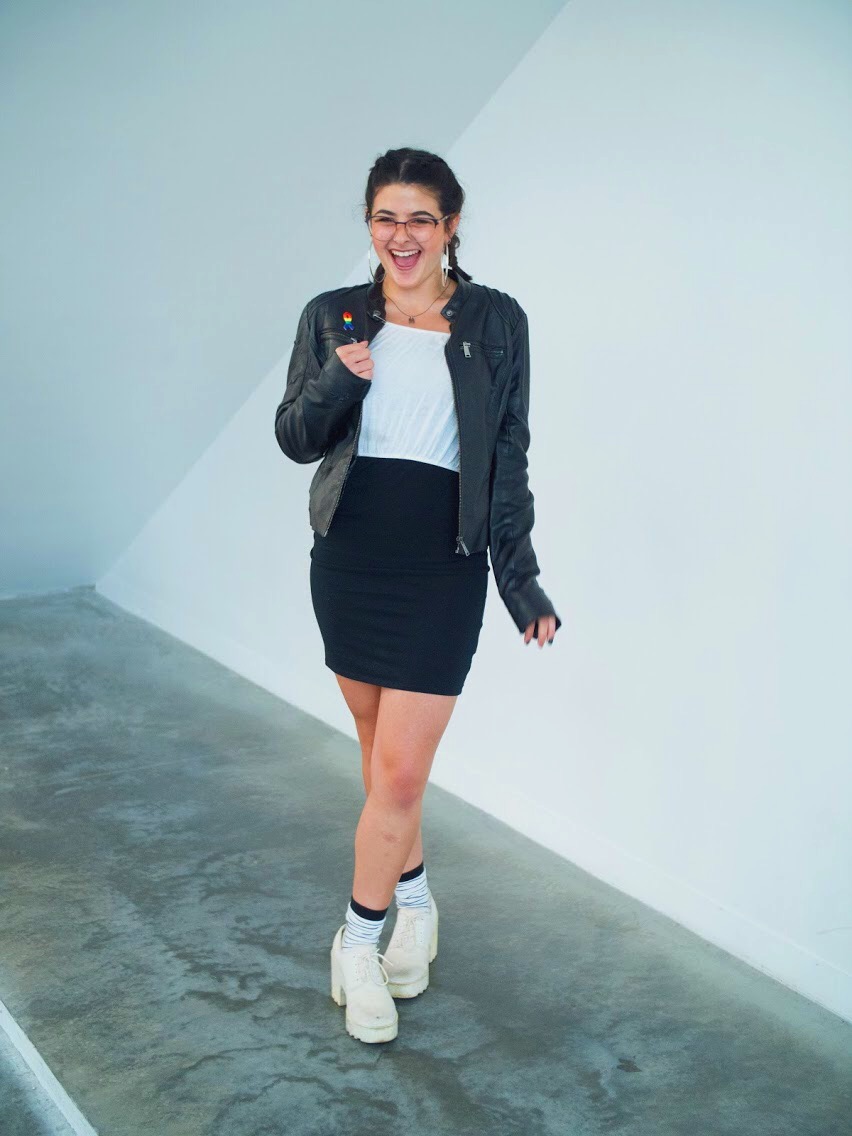 Hello! My name is Alisia Garcia-Yanishevsky, and I'm a new zine assistant here :)
I'm a first-year from Boston, MA, and I'm hoping to double major in Urban Studies with a specialization in Urban Education and English with a concentration in Creative Writing. On campus, you can find me singing with Bacchantae, eating pasta in Ferris, and running to gymnastics practices in Harlem. I have strong introvert vibes, but I'm always happy to talk about zines (or literally anything tbh).\
More about me:
she/her/hers

Libra sun & Leo moon

 Gryffindor

INFP

 I love funny bird videos, specifically cockatoos. I also love all dogs. (Ask me about my Jack Russell, Ruckus — he's quite a handful)

 I love doing makeup! It's really an art form for me. I love experimenting with different color combinations and designs and perfecting my technique.
After graduating, I hope to teach writing in a public high school in Boston or New York City, while hopefully publishing some of my own writing on the side and doing creative writing/art exhibitions with my partner.