This week in new zines features a creation by outgoing Archives Fellows Dinah Handel and Hilary Price, along with creator donations and zines from Cheryl Tapper's gift.

Since I'm on staycation, but finishing up my Friday cataloging, this is what I was looking at while working.
Although it's not even mid-August, I've already got that end-of-summer sadness, as illustrated in one of the zines I cataloged this week:
Fancy #10.5: Messages from the Laundramat and Other Journal Ramblings by Keight Bergmann, 1998
two
more cookies
and
the box
will
be
e m p t y .
The New York City zine community commemorated International Zine Month with a three-event NYC Zine Weekend.
I went to all the events, and also cataloged zines!
July 4th is the birthday Louis Armstrong grew up celebrating. Apparently he was really born the day before or after, but whatever.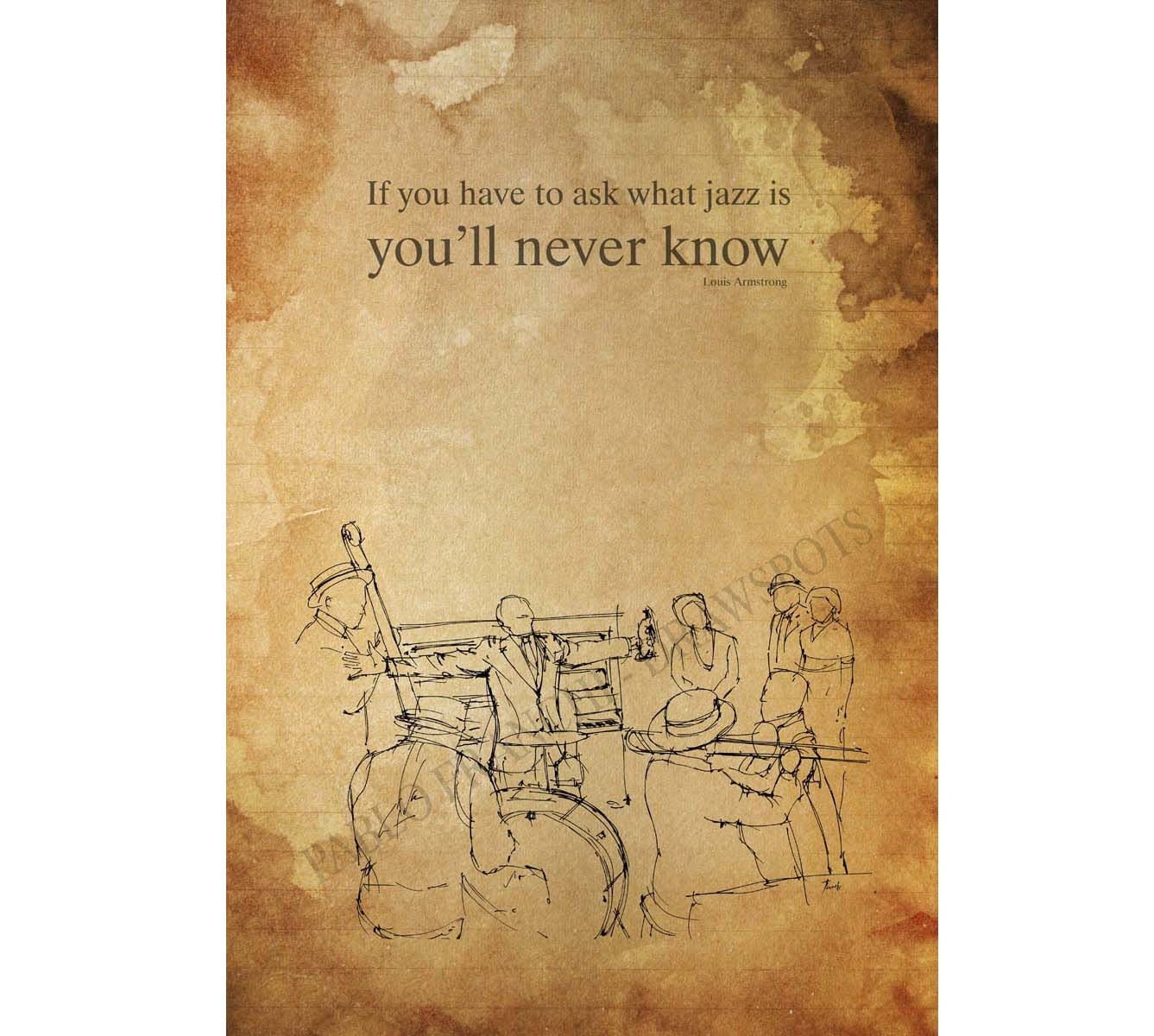 Poster from drawspots shop
I'm sad to be missing the ALA Annual Conference in San Francisco, but happy to have been able to spend my time cataloging zines instead of conferencing. Still, missing out on the fun at the Zine Pavilion is killing me.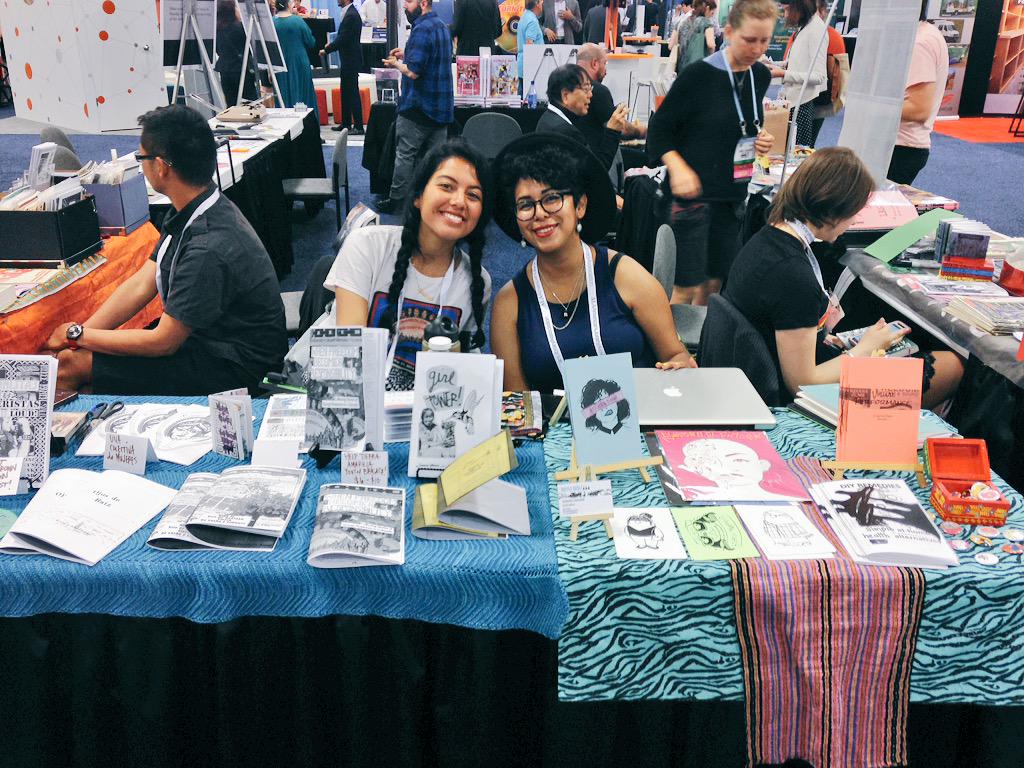 Photo from @OCREFORMA
Have you ever noticed how many current and former zine makers have Gemini as a sun sign? Just Like a Gemini author Jolie Nuñez-Noggle is one, but also Margarita Alcantara, Andria Alefhi, Sara Jaffe, Lauren Jade Martin, Carrie McNinch, Celia Perez, Annie Pho, Alycia Sellie, Kelly Shortandqueer, Eleanor Whitney, and Alex Wrekk, to name those listed on my Facebook birthday calendar.
Should I start playing Neko Atsume? This has nothing to do with the zines I cataloged this week, but the question is weighing on me.

Image from Welcome to Wonderland blog post/playing instructions
While I was cataloging the zines in this blog post the class of 2015 was partying on the lawn outside the library.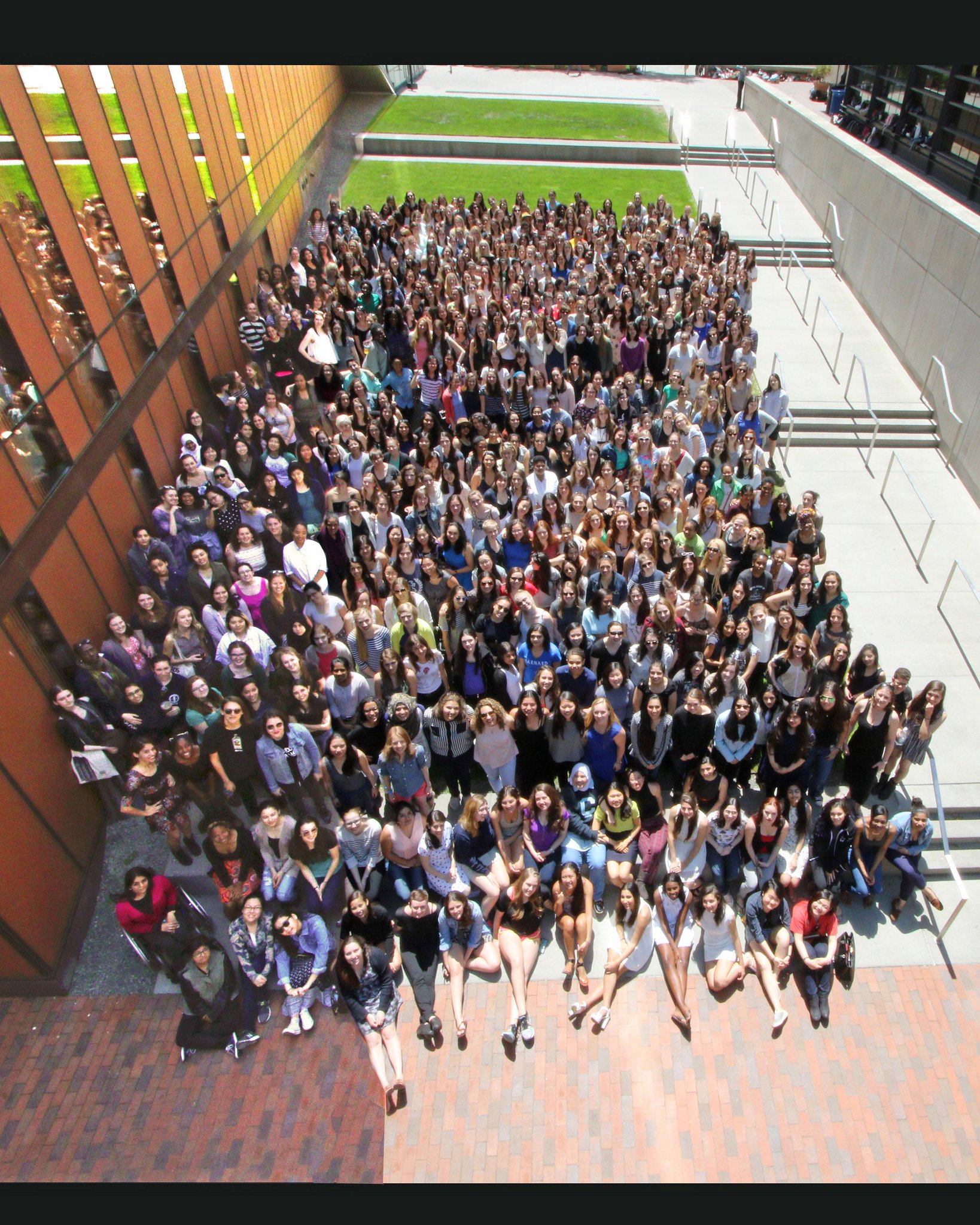 Pages
Zines Main Menu
zines contact and social networks
Barnard Zine Collection
3009 Broadway
New York, NY 10027
Jenna Freedman, Zine Librarian
zines@barnard.edu
212.854.4615
Twitter
RELATED SITES
Archives
Empirical Reasoning Lab
IMATS
Library Home