Acquired from the Creator
Aimed at the Future by Meghan Forbes, 2016
Albino: A Story by Ana Saldamando, 2004
Anarchy in the 401-K: January, April, July, & October 2016; January 2017, edited by Audrey Rose
"Fifteen-year-old me was naïve. Twenty-one-year-old me was an asshole. But they were both kind of right."
Decolonizing Gender: A Curriculum by Khari Jackson and Malcolm Shanks, 2017
Headlines and Heartlines: Queer Youth Speak Out: Election Edition by Tiffany Babb, 2016
Lets Talk about Media Literacy by Julia Rocha, 2017
#ShoutYourAbortion #1: Dear Doctor edited by Amelia Bonow, 2016?
You Don't Get There from Here #41 by Carrie McNinch, 2016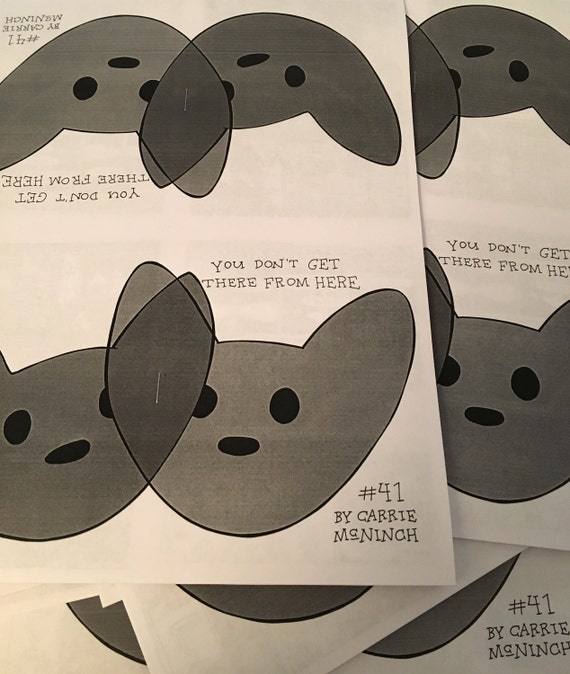 Under Glass #3: Domestic Ham by Katelyn Halpern, 2017
 
Accomplices Not Allies: An Indigenous Perspective by Indigenous Action Media, 2014

New-to-Us Library of Congress Subject Headings
Media literacy. 
School photography--Fiction.