From the Creator
Librarian Field Notes by Kate Kitchens, 2017
If the queer librarian content isn't enticing enough, read this zine for the commentary from Trout, the author's cat overlord. 
Older Than the ADA by JC, 2015
People from the Cold Sea, 2017?
A Queer Cousin Story by Farha Najah, 2017
Radical Domesticity #5-6 by Emma Karin, 2015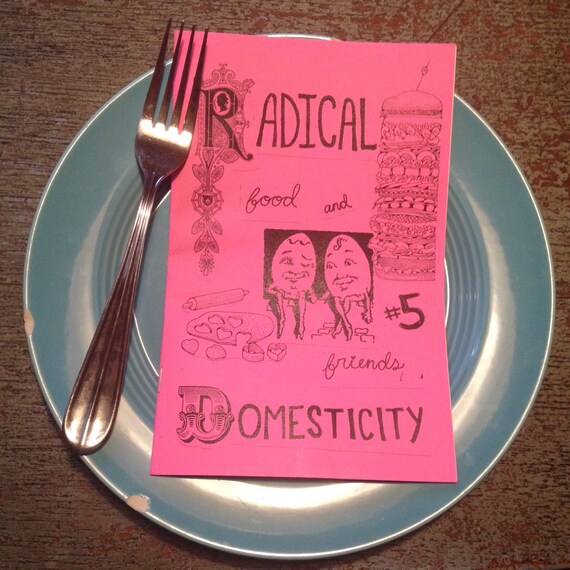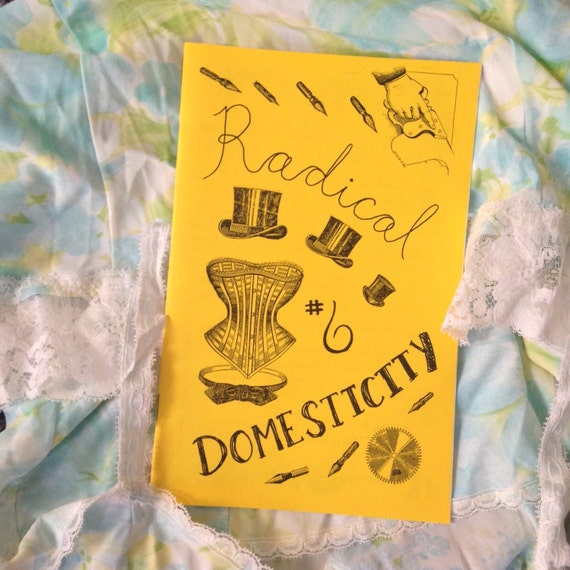 Refusal, 2017
Richmond Independent Zine Library, 2016
Safe Home #3: Safe Care for These Trying Times by Sarah, 2017?
"When the world feels super shitty, I like thinking about books & shows from when i was younger. I don't think things were better, but those things feel wholesome and less complicated."
Sex Dreams by Meowville, 2017
Sinvergüenza #3, vol. 1-2 by Jamie, 2017
"3. A derogatory term my Puerto Rican-born grandmother uses to describe any woman, especially a woman with children, who gets home after 10 p.m."
Truck Stops by Moose Lane, 2016?
Until the Darkness Was Gone #2 by Jenna Henry Hansen, 2017?

New-to-Us Library of Congress Subject Headings
Antisocial personality disorders.
Heroin abuse--Personal narratives.
Libraries and gays--Handbooks, manuals, etc.
Library outreach programs.
Truck stops.
United States--Americans with Disabilities Act of 1990.