Acquired from the Creator at the NYC Feminist Zine Fest 2017
Crybaby spring/summer 2016 edited by Remi Riordan
Everything. Is. Fine. v. 1 n. 5: You've Got Mail by Nyxia Grey, 2017
Feminist or Not? by Jennifer Camper, 2016
Gravestones with Commentary / Church Signs with Puns: a Flip Zine by Moose Lane and C'est What, 2016?
Gringa! by Kat Fajardo, 2015
It's Just a Little Crush by Stephanie Rodriguez, 2016
Lady Teeth #8 by Taryn Hipp, 2016
Lil' Chrissy: Candy Zine by Kelsey Smith, 201x?
(Meta)Paradox #5-6 by Olivia M., 2016

My Life Is a Library #12 by Connie Boje, 2016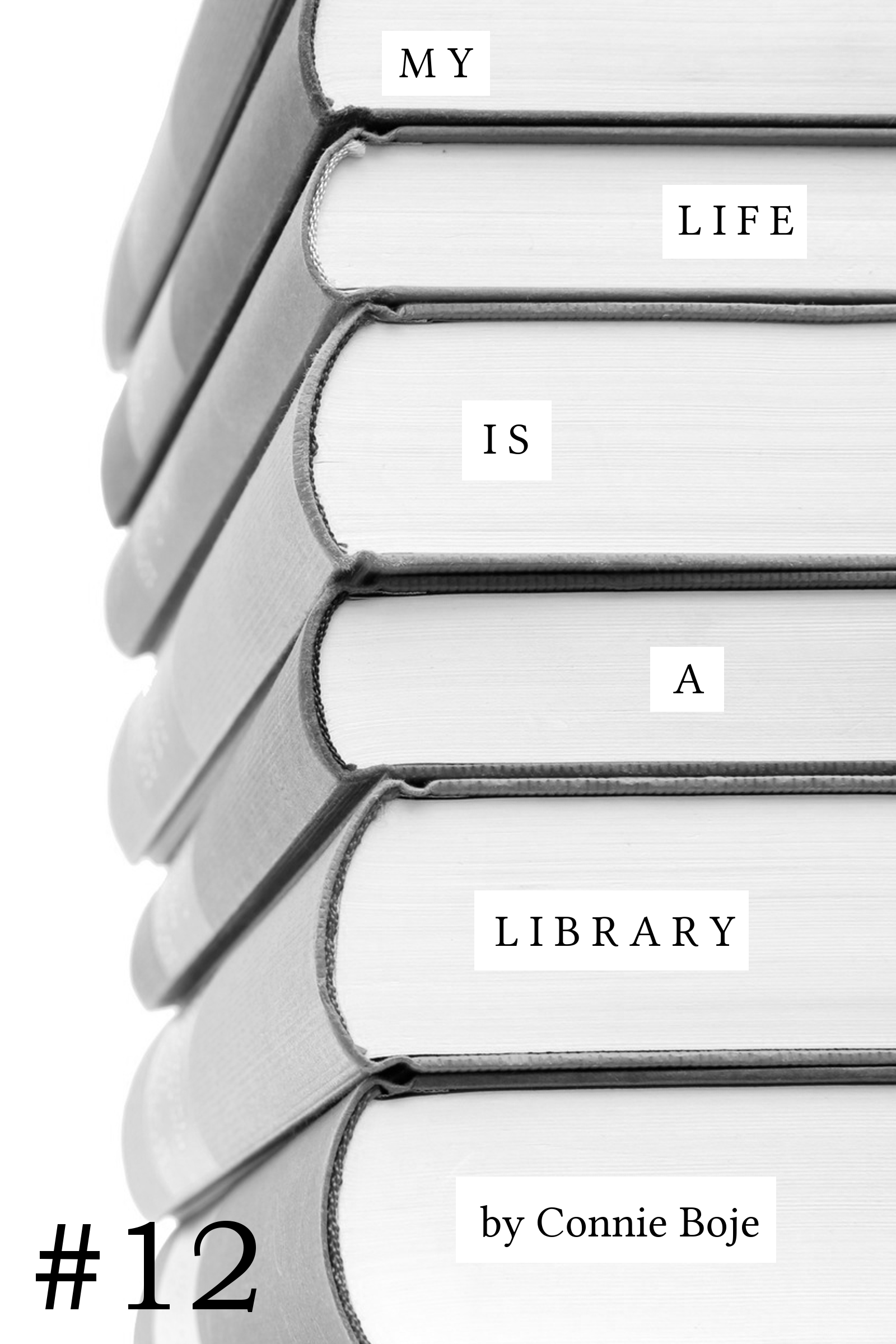 Suggestions #3 by Kelsey Smith, 2016
This Tornado Loves You #1 by Lisa Blank, 2017
"i used to grow irises but nowadays i am trying to cultivate a generous heart."
 
New-to-Us Library of Congress Subject Headings
Cemeteries--Pictorial works.
Church signs--Pictorial works.