Acquired from the Creator
Feminist Pedagogy Zine edited by Jessa Lingel, 2018
Femme in STEM by Briley Lewis, 2018
Info... Hammerhead by Alfonso González / María de los Angeles Vera, 2009
Hola queridos by Maria, 2009
Me Quiero Ir a la Yoni by Maria Isabel, 2011
Nickname #2, 4 by Hurley Winkler and Aysha Miskin, 2018
Run Away: Family Stories by Niamh Timmons, 2017?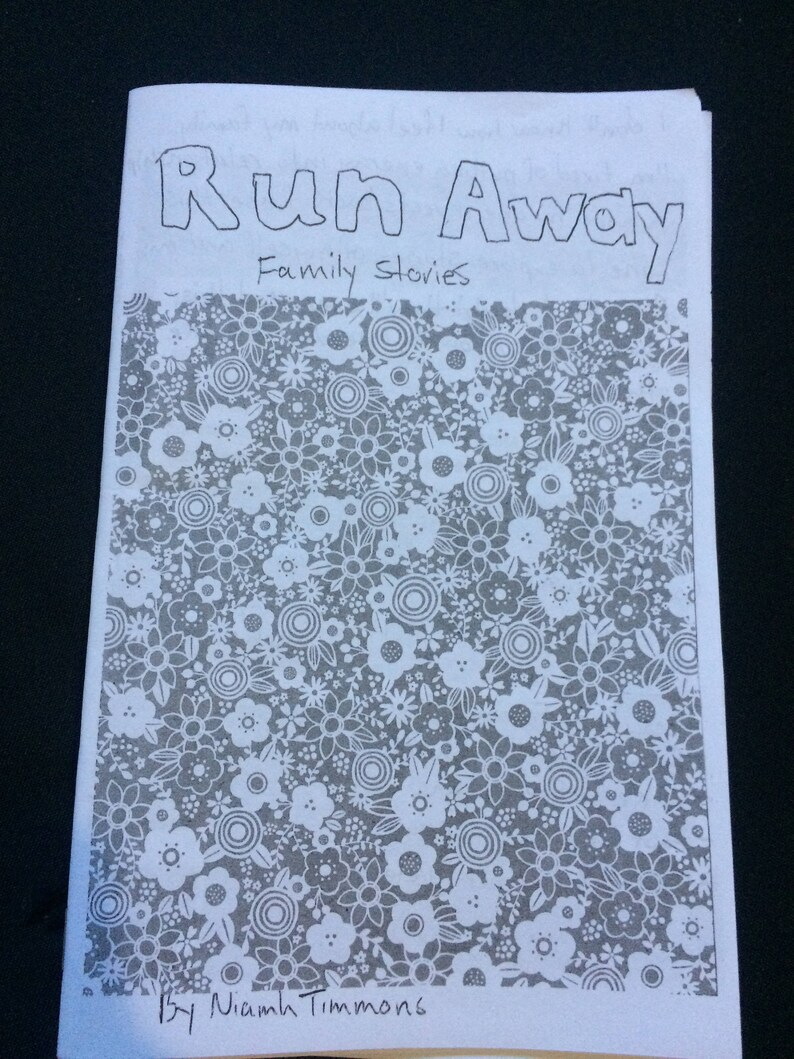 Stares by Niamh Timmons, 201x?
Tag: A Zine About Cataloging vol. 1, no. 1 by Sarah Small, 2018
Yo, Miss #6 by Lisa Wilde, 2018
Gift of Maria
Chicle Sin Azucar: Historias Cortas y Tristes de los Anos 2016 hasta el 2018 by Erika Coello, 2018
New-to-Us Library of Congress Subject Headings
Women scientists.