Acquired from the Creator
Crip Flashpoints by Juniper Timmons, 2018
Dead Ninas #13-14 by Maria, 2003-2004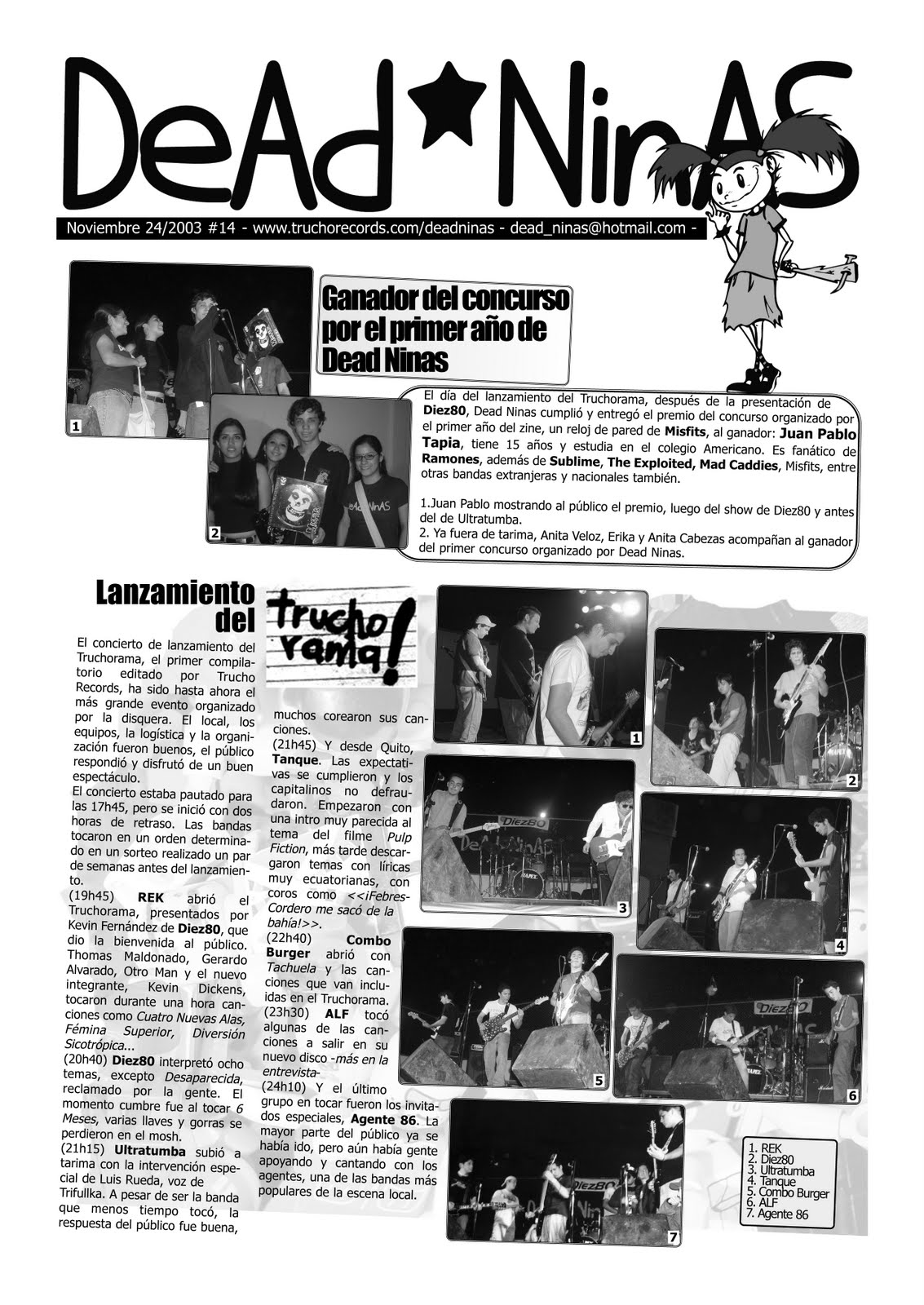 DePaul University University Library Special Collections and Archives, 2018?
Decker Library Erotic Collection by Kelly Swickard, 2018
"Don't Move, Improve!" Banana Kelly by Sheren Dayab, 2017
Hennepin County Library Zine Collection, 2018?
I Am Enough by Kat, 2017
Rekced vol. 1.5: the Back to Art School Edition by Allison Fischbach, 2017
Sticks & Stones #16: Names by the Barnard Zine Club, edited by Jade, Emily, Mia, and Magno, 2019
Teaching with Zines: Advice and Ideas about Using Zines in the Classroom from Your Friendly Neighborhood Zine Librarians, 2018
#TeamSwami Zine vol. 1 by Polianna Irizzary, 2017
Zine Libraries of Minnesota Unconsortium, 2018?