Acquired from the Creator, some at the NYC Feminist Zinefest 2018
Bending Spoons: A Field Guide to Ablest Microaggressions by M. Sabine Rear, 2015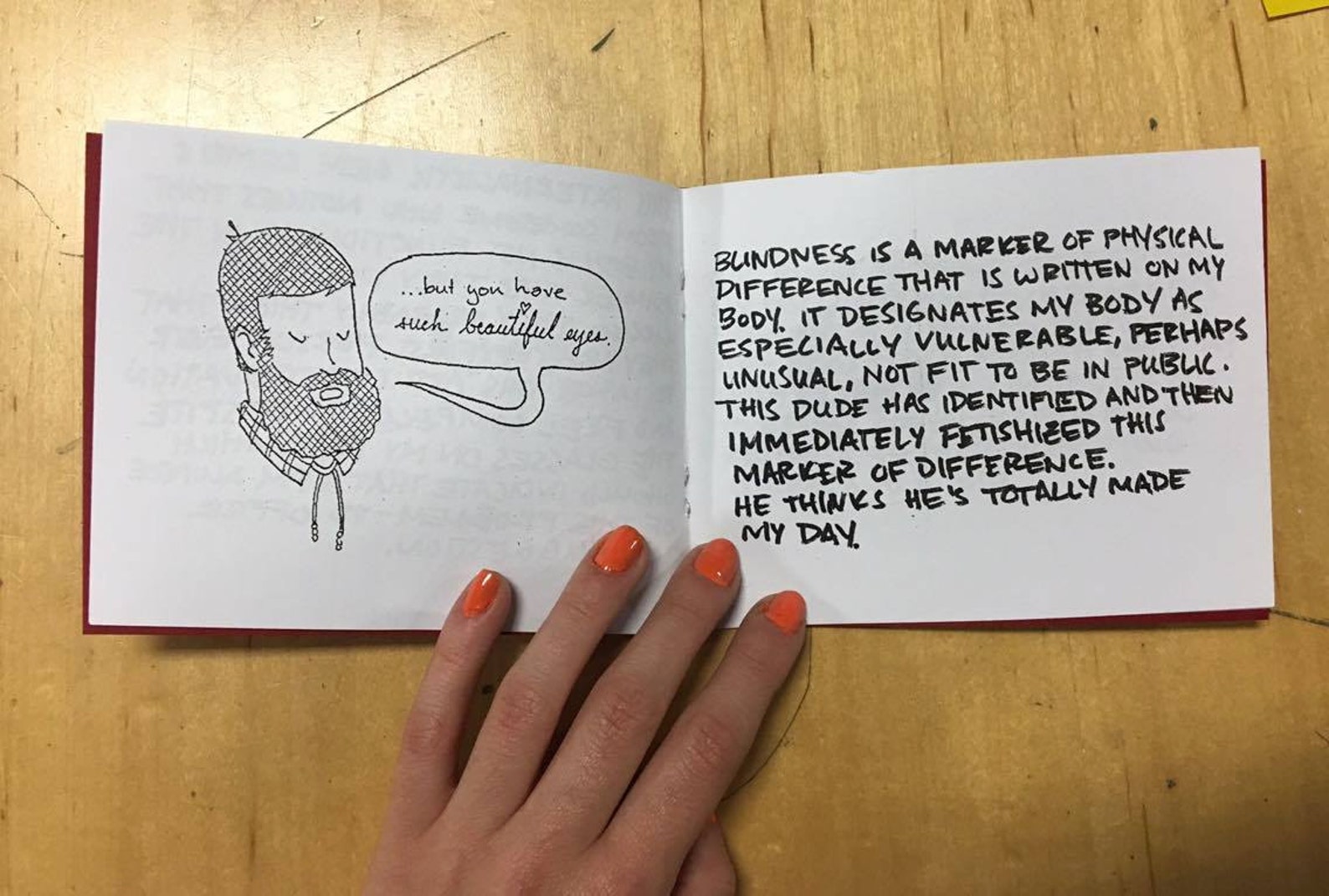 Fanny & Flo's Femme Gazette #1 by Fanny and Flo, 2018
Future Fantasteek #19 by Jackie Batey, 2018
GTFO Get the Fuck Outside vol. 5: Don't Panic by Moose Lane, 2017 or 2018?
In|Di|Visible by Asian American Heritage Month club, 2018
Ker-bloom! #131: Starstruck by artnoose, 2018
Lil' Shorties by Stephanie Rodriguez, 2016 (second edition)
Quechualish: An Indigenous Language Mini-zine by Sandy Rodriguez, 2018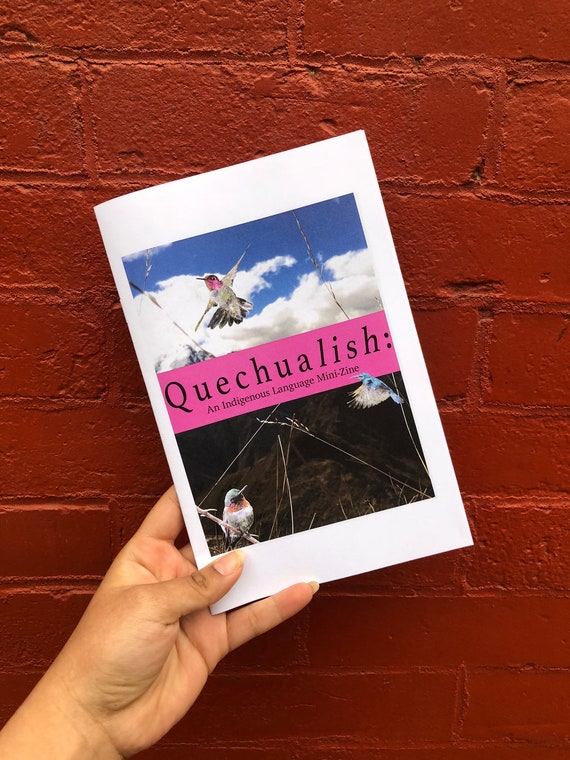 See Sandy: A Kid's Story in English, Spanish, and Quechua by Sandy Rodriguez and Gabriel Gonzales, 2018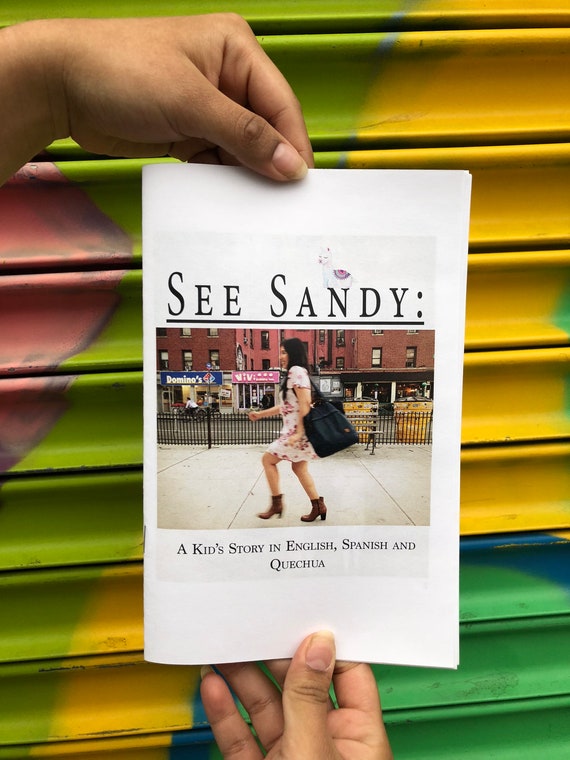 St. Sucia: A Zine Exposing What It Is to Be a Mujer in Contemporary Society #1, 3 by Isabel Ann Castro and Natasha I. Hernandez, 2015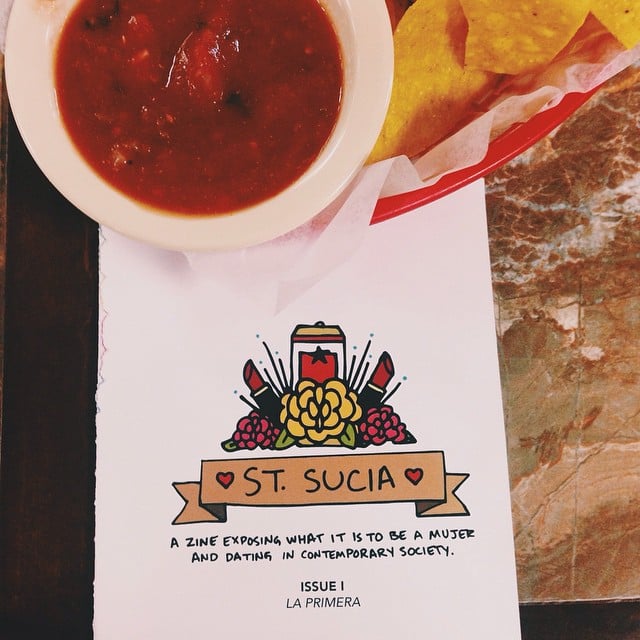 You Don't Get There from Here #46 by Carrie McNinch, 2017
The 3 of Us: The Feeling Is Multiplied by Blue Crow
Things We Ate: Brazil edition by Allistair Johnson and Debbie Fong, 2014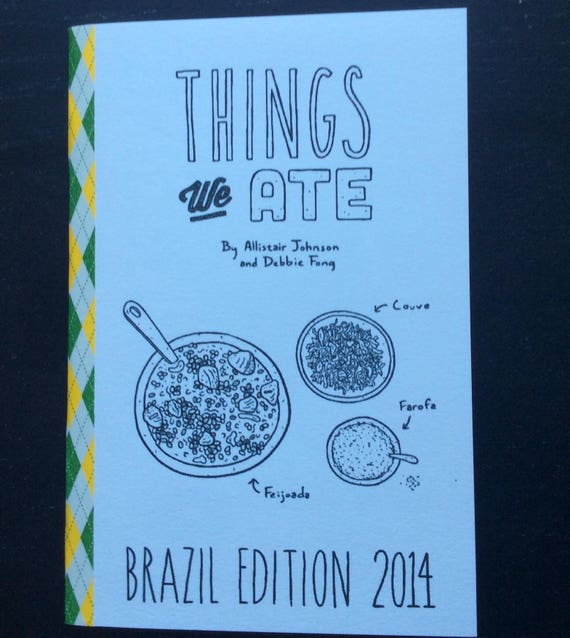 New-to-Us Library of Congress Subject Headings
Quechua language.