Acquired from the Creator (most at the NYC Feminist Zinefest in 2018)
Capitalist Co-optation: Commodification of Self-Care by Lucy Danger, Joelle Santiago, Klarizsa Padilla, and Phoebe Yusina, 2018
Cellphone Filmmaking: Getting Creative with Your Media Tools by the Barnard Media Center, 2019
Columbia University's 'Gym Crow' and the Politics of Public Space (a Zine) by Josie Naron, 2018?
Femmescapes vol. 3 by Charles Theonia and Julieta Salgado, 2017
GRL TRBL #1-2 by Emerald Pellot, 2017-2018
Just Encased v. 1 by Danielle Susi and Siobhan Gallagher, 2017?
Lady Teeth #7 by Taryn Hipp and Dude Swirl by Jonas, 2015?

Más Vale Vivas y Combativas Que Sumisas Maltratada, 2018?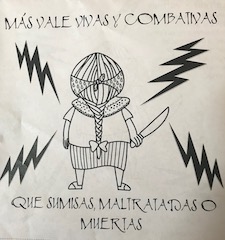 No Lady by Anonymous with art by Neta Bomani, produced by Prison Culture, 2018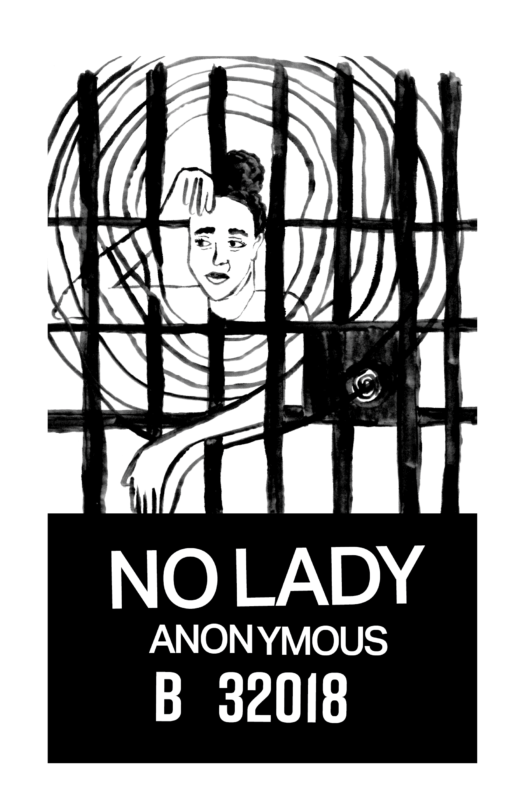 Printable Version
Web-Friendly Version to View Online
NYC Feminist Zinefest by Suze Myers, 2018
re:bound: A Graphic Memoir by Britina Cheng, 2018
Sick pt. 3 by Jayla Patton, 2016
Yes Ma'am #12 by Suzy Gonzalez and Elle Minter, 201x?

New-to-Us Library of Congress Subject Headings
Frankfurters--Comic books, strips, etc.
Meat industry and trade.
Morningside Heights (New York, N.Y.)--Buildings and structures.
Public spaces.
Smartphones.