Autonomous Feminist Organizing by the Metropolitan Anarchist Coordinating Committee, 201x?
Microzine of Microaggressions by Suzy Gonzalez and Elle Minter, 2018
Room to Think by Linda Ocasio, 2018
Scenes from an Academic Library #1 and an untitled zine by Michelle Nitto, 2018
Tiny by Dawn Wing, 2018
What Are Demons Anyway #1 by Ceci Bergier, 2017
Yes Ma'am #9: I Need a Map to Get Us Outta This Town by Elle Minter and Suzy Gonzalez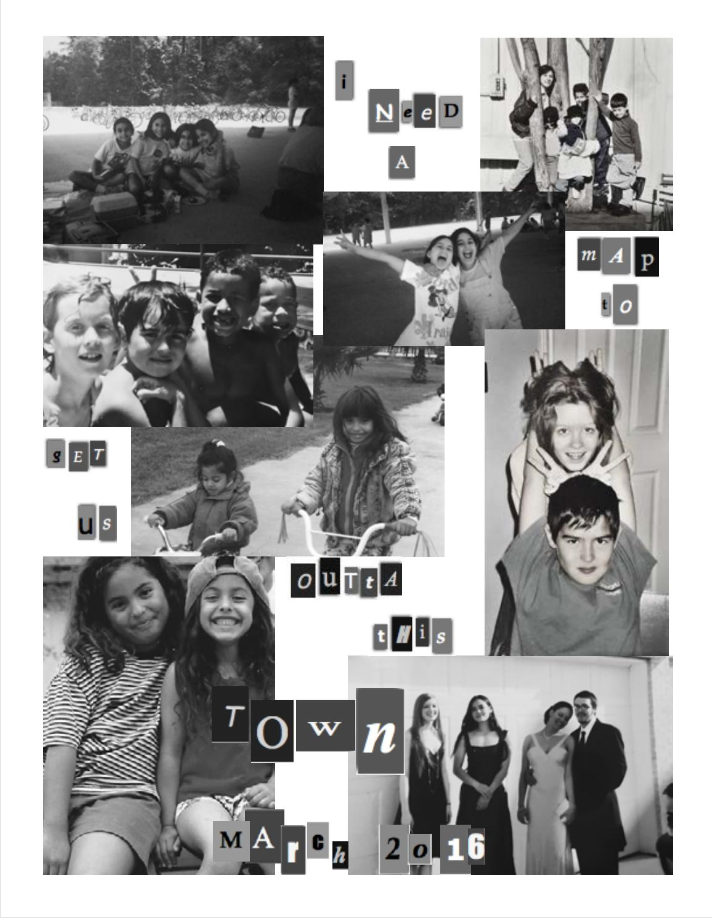 Acquired from the Creator
And That Is Love: Aggressively Gentle by Brianne Agnizle, 201x?
Girls Resist by Quirk Books, 2018
Immediate (guessing at the title) by Immediate Fashion School, 2018
Just Scraps by Sugene Yang-Kelly, 2018
Let's Print! by Suze Myers, 2018

Gift of Kristina Davis
Soso's World by Sophia Capaldi, 201x?

New-to-Us Library of Congress Subject Headings
Alzheimer's disease--Patients--Family relationships.
Makerspaces.