Acquired from the Creator
Black & Vintage: At the Intersection of Fashion & Black History by Wanett, 2017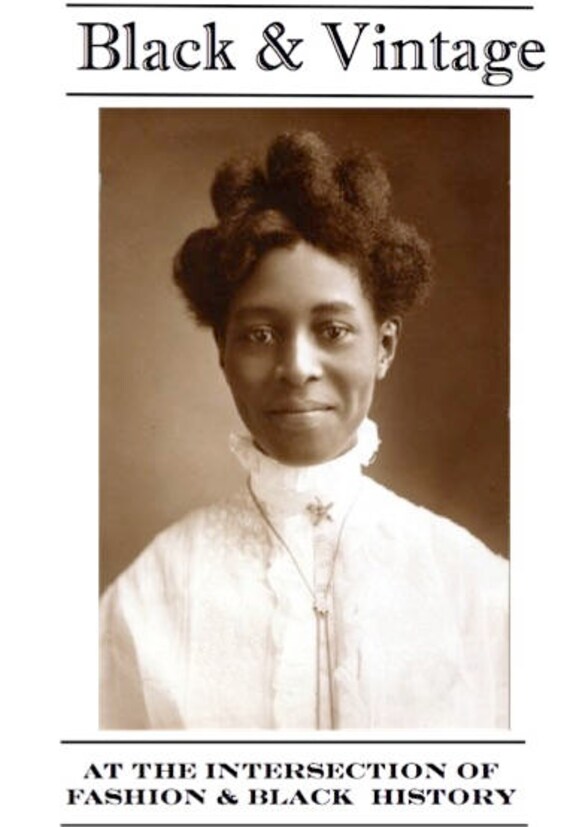 Ker-bloom! #126: Like an Octopus by Artnoose, 2017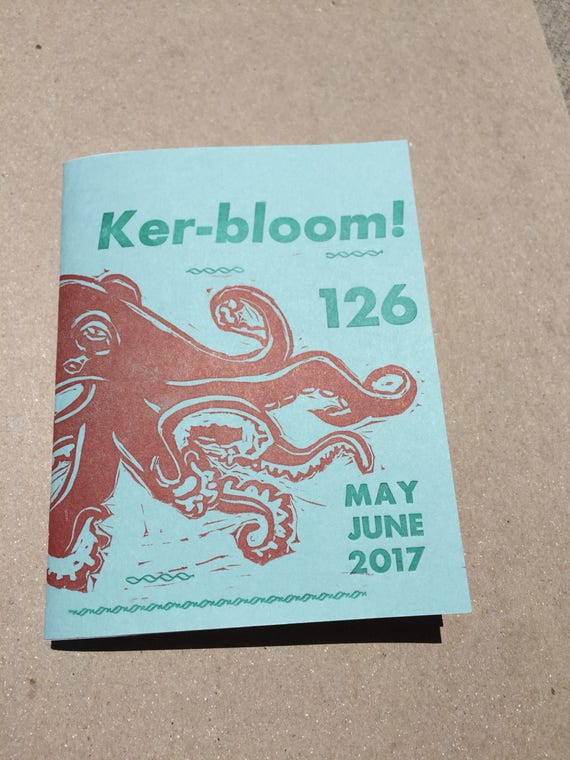 2B AZN ENUF (Always) by Sves, 2013

Read on QZAP
Bound to Struggle: Where Kink and Radical Politics Meet #3: Language by Simon Strikeback, 2008?
Graft by Sarah Pinder, 2006
Lake Effect #2? by K, 20xx
Little Cookbook by Katrina Ann Kubeczko, 20xx?
Living in 10 Easy Lessons / Vivre en 10 Leçons Faciles by Linda Duvall and/et Peter Kingstone, 2013
Screentests: Pictures of Candy Darling and Body Language: Two Stories by Annie Mok, 2014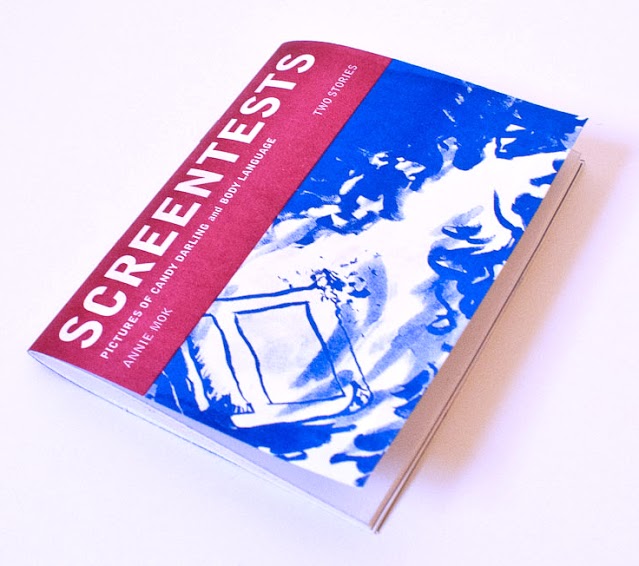 Secret Bully #2 by Cynthia Ann Schemmer, 2014
Sssy Btch by Ruby Voyager, 2011?
Tuff Town #2, 4 by Noah Geraci, 2009
Your Secretary #7 by Jami Sailor split with Playing Victim #4 by Brittany, 2010

New-to-Us Library of Congress Subject Headings
Darling, Candy, 1944-1974--Comic books, strips, etc.