Acquired from the Creator
Baby Ann Coulter by Angi Brzycki, 2017
Baby Betsy DeVos by Angi Brzycki, 2017
Baby Tomi Lahren by Angi Brzycki, 2017
Requium by Nontsikelelo Mutiti, 2016
La Sangrona #1-2 by Susy Riot, 2015
Xerography Debt #41 edited by Davida Gypsy Breier, 2017
You Don't Get There from Here #42-43 by Carrie McNinch, 2016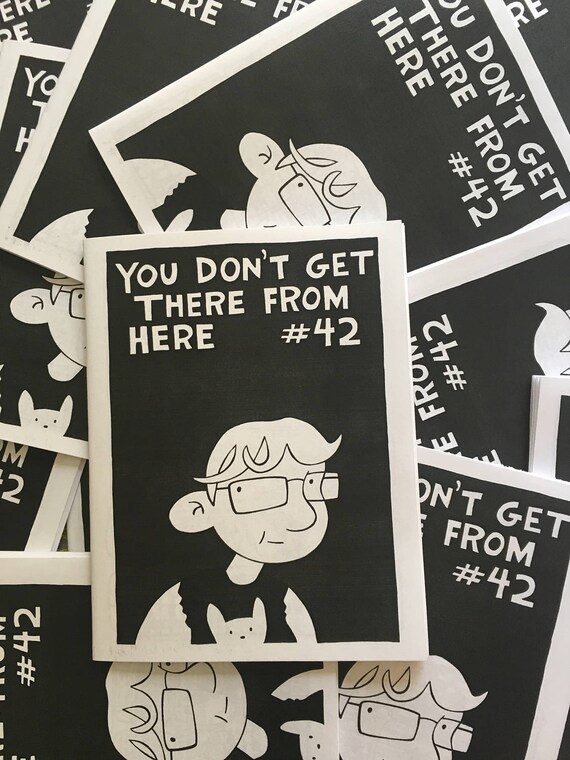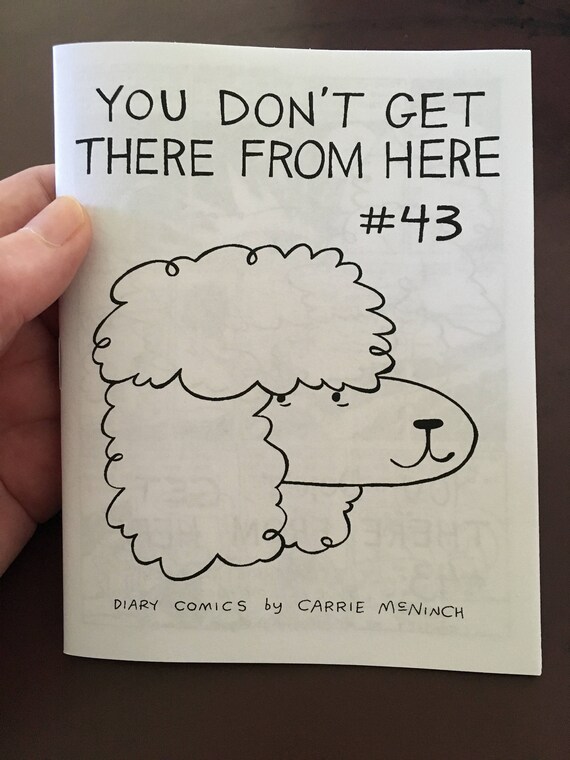 Your Secretary #6 by Jami Sailor / Lake Effect #1 by K, 2011?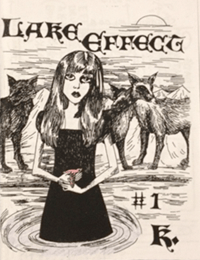 Your Secretary #13 by Jami Sailor, 2012
Dear Queers: A Love Letter from Michigan by Mary Doyle, 2014?
From Behind My Eyes: Drawings by Sbtl Clng, 2016
I Do Not Want to Be Drowned by Kate Gallagher, 2015 or 2016
The Past Didn't Go Anywhere: Making Resistance to Antisemitism Part of All of Our Movements by April Rosenblum, 2007
Read online (screen version or pdf)
Trying #4 by LB, 2014

New-to-Us Library of Congress Subject Headings
Coulter, Ann H.
Polar vortex--Psychological aspects.
Women conservatives--United States--21st century--Parodies, imitations, etc.
Zimbabweans--United States.