Acquired from the Creator
All the Places I've Lost My Glasses by Suze Myers, March 2017
"Right there the whole time, obviously."
Safe Home #3 by Sarah Sawyers-Lovett, 2017

Gift of Sarah Sawyers-Lovett
Aurther & the Whale by Leslie Perrine, 2011
A Brief History of Balloons in Science by Elizabeth Deatrick and JoAnna Wendel, 2016
"Balloon science goes way back."
Being Black and an Eel by Sequoia Lucas, 201x?
The Day I Stopped Being Punk!! by Siue Moffat (text) and Antoine (comics)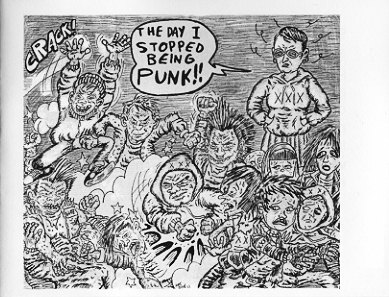 The F-Bomb: Mental Health edited by Tina Armstrong, 2013
How to Draw Scary Things by Werdy Girl, 201x?
I Don't Know How to Help You by Jessie Duke, 2015
An Ire Adrift Songbook: Lyrics and Stories by Neelybat Chestnut, 2012
Motor City Kitty #15 by Brianna Dearest, 2010
Scrappy J.: A Story about Fighting by Cassie J. Sneider, 2008
Slut Walk: NYC 2011 by Bangarang This
Whats Their Name: More Adventures Without Gender by Julia Eff, 201x?

New-to-Us Library of Congress Subject Headings
Balloons, Pilot--History--Comic books, strips, etc.
Caregivers--Personal narratives.
Doom metal (Music)--Songs and music. PS Here's an awesome Metal Map by cataloger/metal head Joan Singh.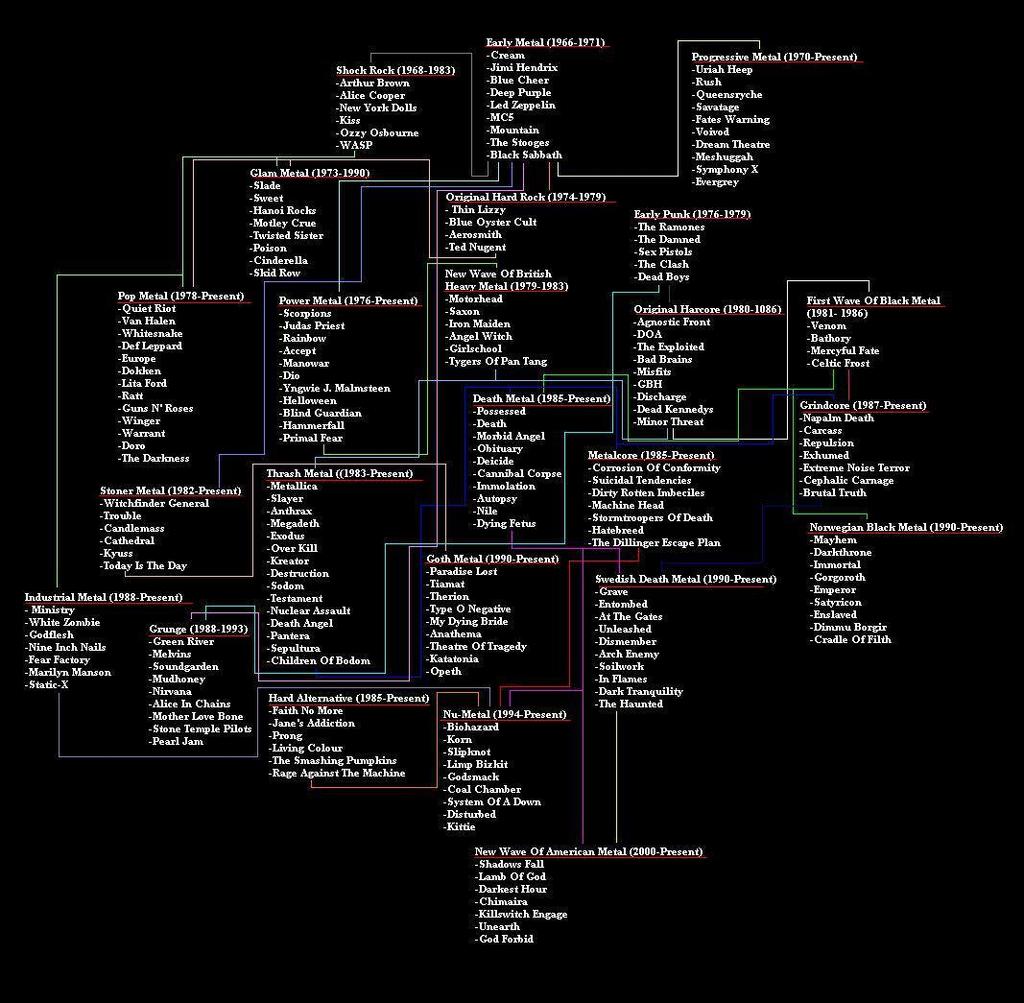 Drawing--Handbooks, manuals, etc.--Parodies, imitations, etc.
Lost articles.
Meteorology--History--Comic books, strips, etc.