From the Creator
Ker-Bloom! #128: Cargo Bike by Artnoose, 2017
Mapping the Ambient Awareness of Our Participatory Media: An Attack on Kim Kardashian Is an Attack on America by Holly Meadows-Smith, 2016
Xerography Debt #44 edited by Davida Gypsy Breier, 2018

Purchased from Brown Recluse Zine Distro
La Bola de Cristal #1-2 by Ari Perezdiez, 2014
Hairy Femme Mother #2 by Jen Venegas, 2017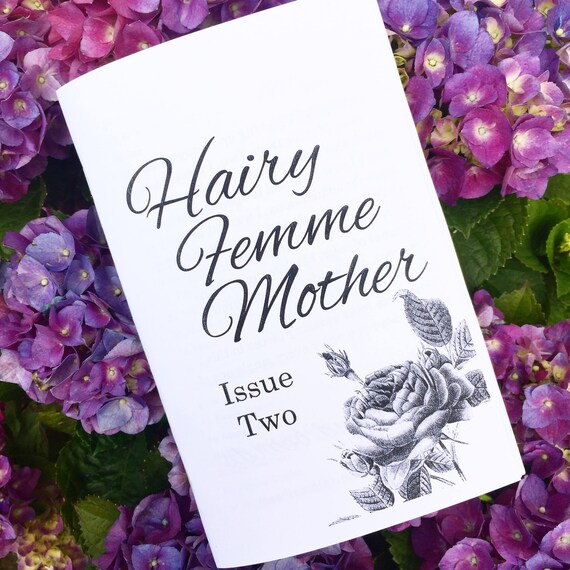 Hazlo Tu Misma by Vienna et al, 201x?
I Want to Read About... compiled by Eileen Ramos, 2017
Indigenize Hardcore & Punk! 2017
The Nizhoni Beat #1 by Amber McCrary and Melanie Fey, 2015
Nonbinary #0 by Juvon(ne) McNeill and Theo, 2016
Queer: A Love letter to My Mom by Farha, 201x?
Small Bikes Big Trees by Jen and Benji, 2014
New to Us Library of Congress Subject Headings
Imperialism.
Kardashian, Kim 1980- .