Acquired from the Creator
Books I Read in 2015 by Brandy Erdmann, 2015
A Brief History of Balloons in Science by Elizabeth Deatrick and Joanna Wendel, 2016
Building a Portable Zine Workshop by Brandy Erdmann, 2017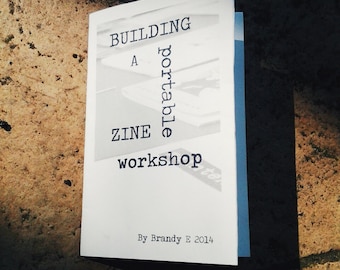 Entitled by Angi Brzycki, 2017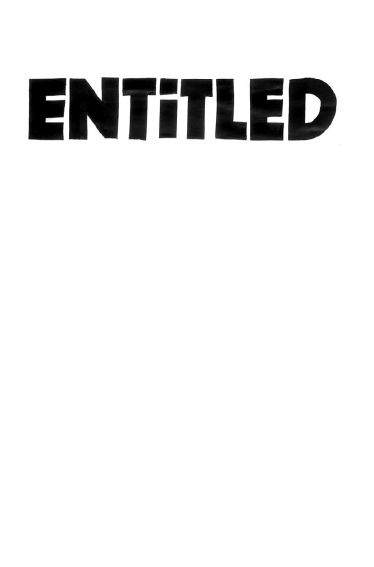 Fluorescence by Elizabeth Deatrick, 2017
Greetings from Memphis College of Art by Sylvia Page, 2017
How Did We Get Here? A Zine About Privacy by the Data Privacy Project, 2018
Ker-Bloom #130: The Greatest Teacher by artnoose, 2018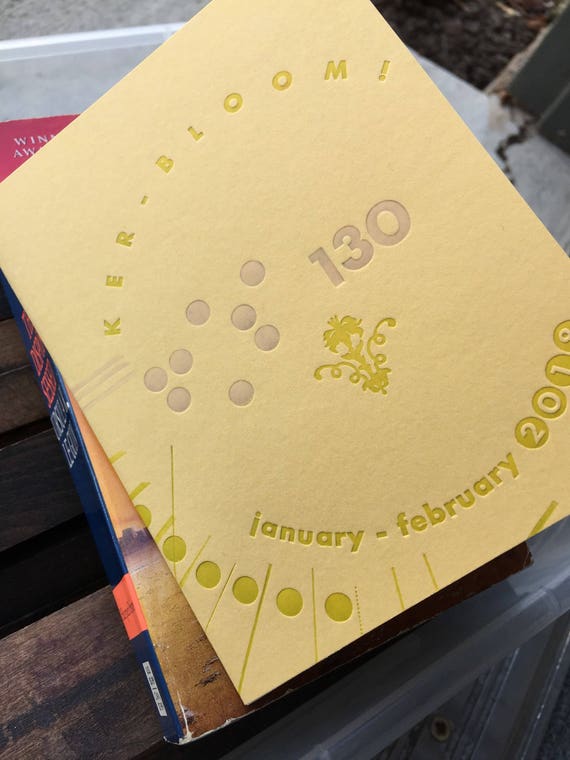 Nickname #1-2 by Hurley Winkler and Aysha Mishkin, 2017-18
Read This When Alone by Mara Gerson and Laura Winnick, 2017
Read This When Collected by Mara Gerson and Laura Winnick, 2017
Symbiotic Sexting: A Comprehensive Sexting Methodology vol. 1, by Cookie Bone and Lola West, 2017?
Three Way Tie for Last by icki, Ian, and Jessica Mills, 1996

New-to-Us Library of Congress Subject Headings
Citrus fruits in art.
English language--Ellipsis--Poetry.
Fluorescence--Comic books, strips, etc.
Fruit in art.
Gratitude.
Penis in art.
Sexting--Handbooks, manuals, etc.
Testis--Pictorial works.
Vegetables in art.