In progress. Come back soon, friends!
Gift of the Creator
Sticks & Stones #13: Questions and Answers by the Barnard Zine Club, 2017
"If only everything were as clear-cut as the algorithm for using recursion to determine if a binary tree is full."
 
The Hard Fifty Farm: What Becomes of the Broken Hearted #2 by Jessie Duke, 2013
Hard Phlegm by Zoe B., 2015
I Love Soda #2 by Rebecca B., 2012
Library Ghosts by Celia C. Perez, 2013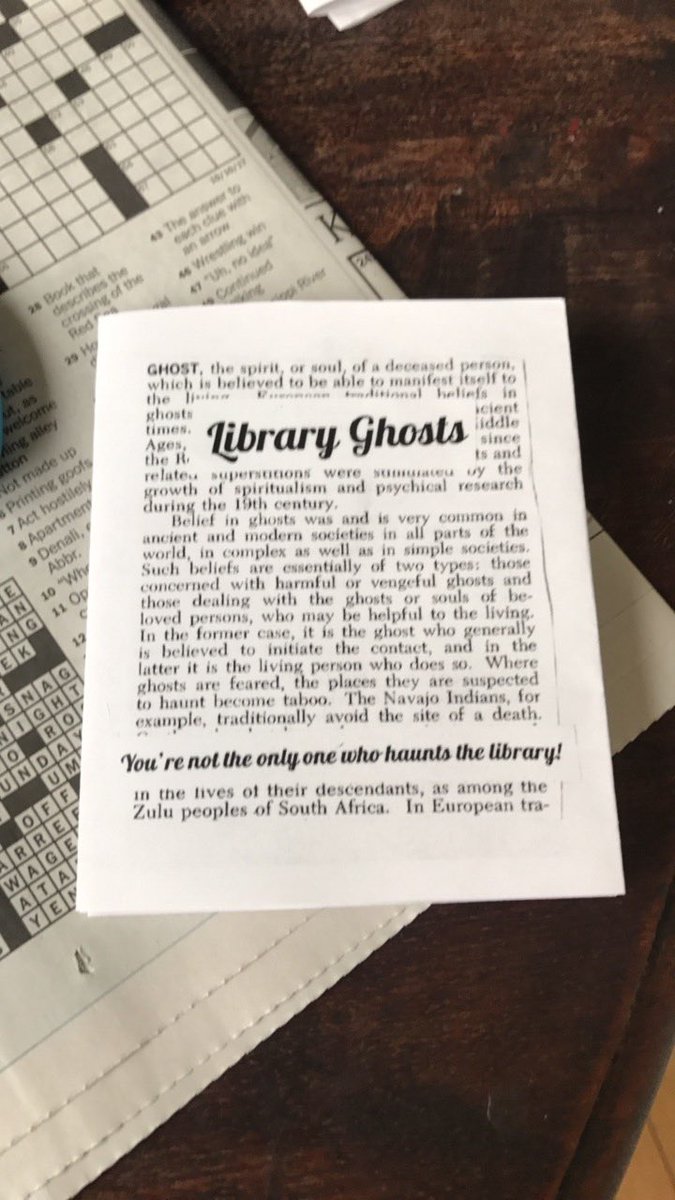 Memento Mori: Intermediate States by Gina, 2013 or later
Motor City Kitty #22 by Brianna Dearest, 2013
Non Monogamy 101: A Primer for Questioning Compulsory Monogamy by Adelaide Barton, 201x?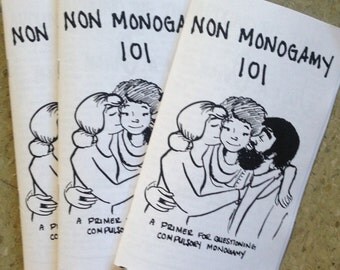 Read Once and Destroy: A Compilation by Julia Eff, 201x?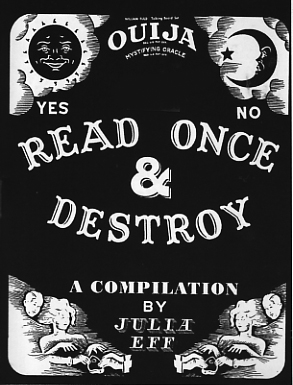 "The author assumes zero responsibility for any sort of trauma emotional or otherwise an uniformed reader may experience during consumption of this publication. The following writings contain angst! memory! scandal! murder! music! death! and other troubling concepts. Consider yourself warned."
Die Letzter Kaper by L. Reid and G. Stab, 201?
 
New-to-Us Library of Congress Subject Headings
Questions and answers.