Acquired from the Creator
5000 Cans of Spam: Food, Love and Politics by Sara Rosa Espi, 2017
Burnout by Sara Rosa Espi, 2017
Curiosity Killed the Cat, but It Saved My Bacon by Sara Rosa Espi, 2016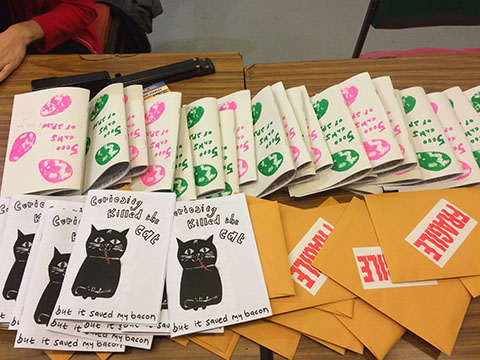 Fashion Library Memor Zine: Not Just About the Cardigans and Spectacles by Justyna Burzynska, 2017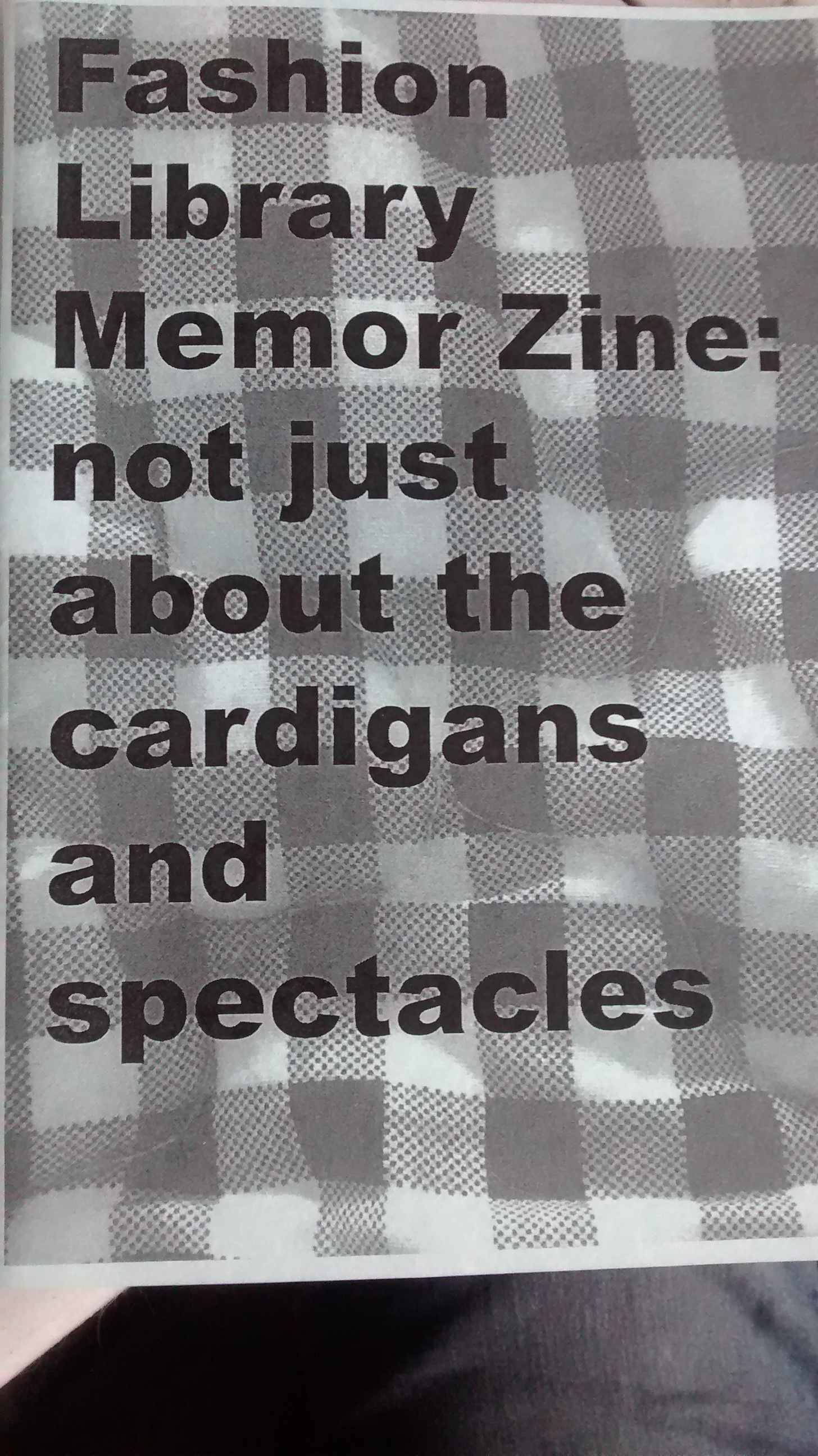 Ker-bloom! #127: Outer Space by Artnoose, 2017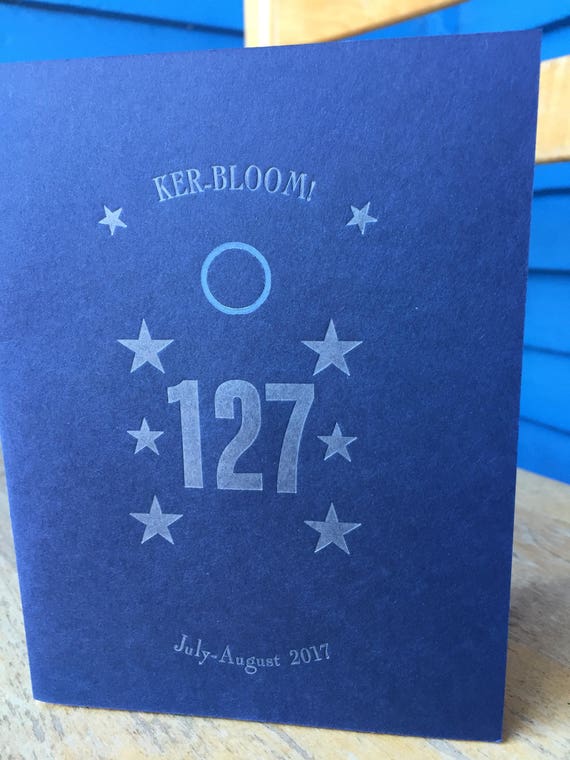 Platonic Love Stories by Sara Rosa Espi, 2017
RatRock Guide to the Arts at Columbia University, 2017
Sticks & Stones #15: Party, edited by Jade, Emily, and Mia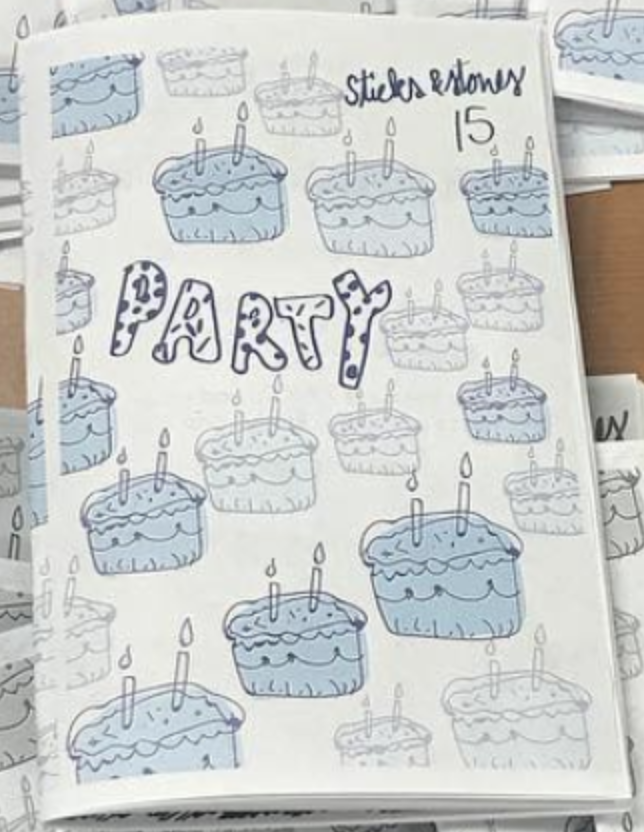 Too Much, Never Enough: Musings on Academia, AD(H)D and a Life in a Wild Mind by Sara Rosa Espi, 2016?

Gift of Marisa Robertson-Turner
Past Due: Bette by Adele and Blue, 1995
Rejected Band Names Presents...the Alternative Press Expo Review Spectacle edited by Jerianne, 2000?
You're Gonna Make It, After All: A Zine O' Love About Mary Tyler Moore by Blue Chevigny, 1994?
 
Mystery
Memoir After Yet Another Rejection Letter by Nara Benoit Kornhauser, 2017? (found in the stacks)
Self Care Index: A Pocket Guide for Remembering the Things You Like to Do by Katie and Lora, 2016 (found in mailroom)

New-to-Us Library of Congress Subject Headings
Attention-deficit disorder in adults.
Davis, Bette--1908-1989.
Mary Tyler Moore show (Television program).
Parties.
South Africans--Netherlands.
Waitresses.