This week we added zines about the erasure of language, Tibetan exiles in India, violence against women, animal rights, getting involved with a cat (and her lesbian human), and the importance of school libraries, DIY DJing instructions, and a three-piece comic noir series.
Acquired from the Creator
The Dame Vanishes #1-3 by Michelle Spadafore, 2018.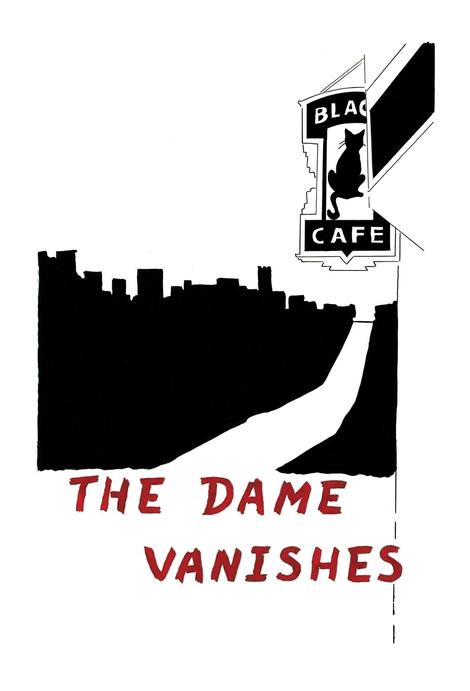 Fourteenth Census of the United States 1920 presented by I.M. Epstein, 2018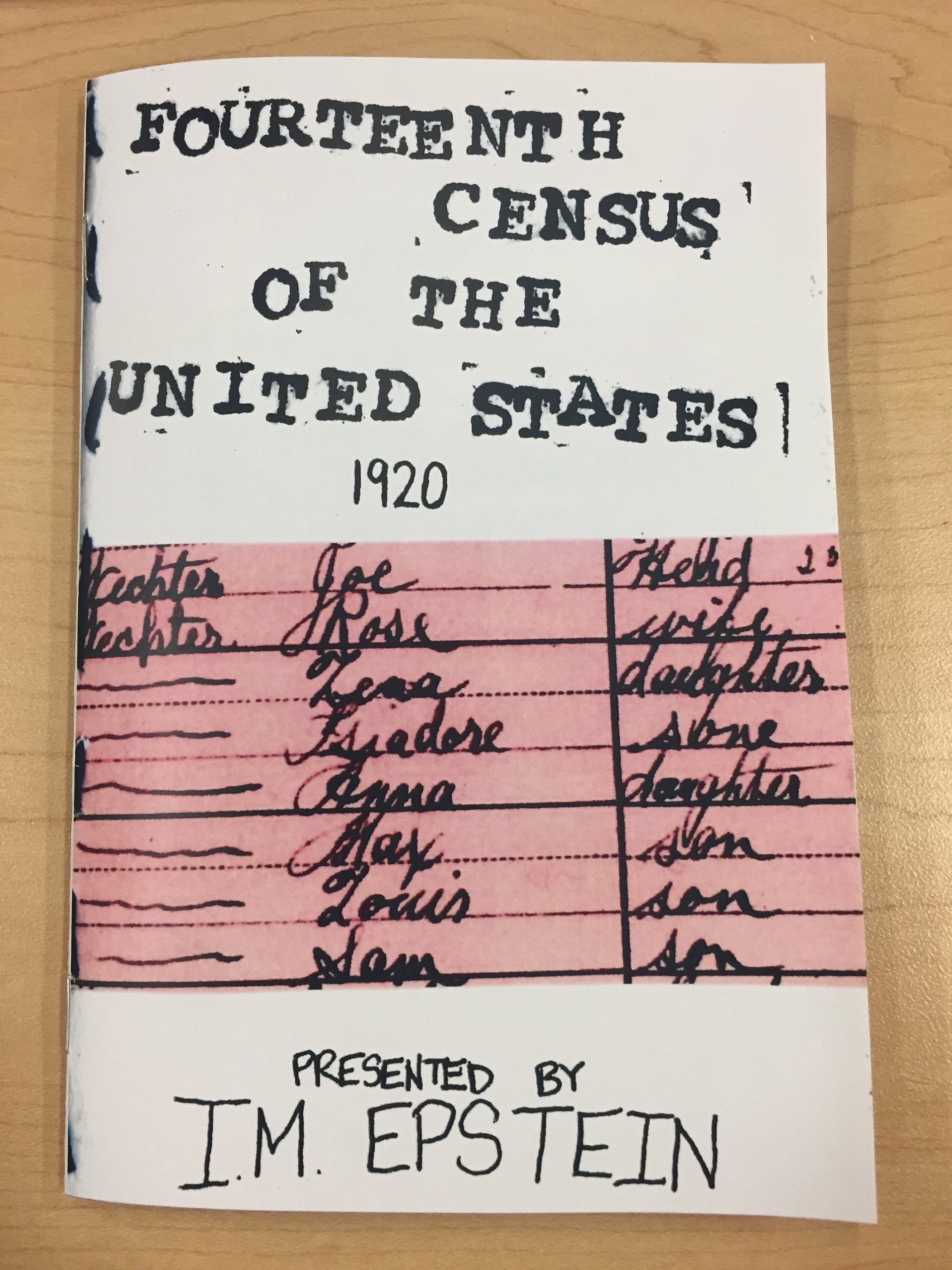 Mam Tashe Chozom by Olivia Fredricks, 2019
The Nun by Olivia Fredricks, 2018
Pariah #7 Sapphik Corpse by Aurora Linnea, 2018?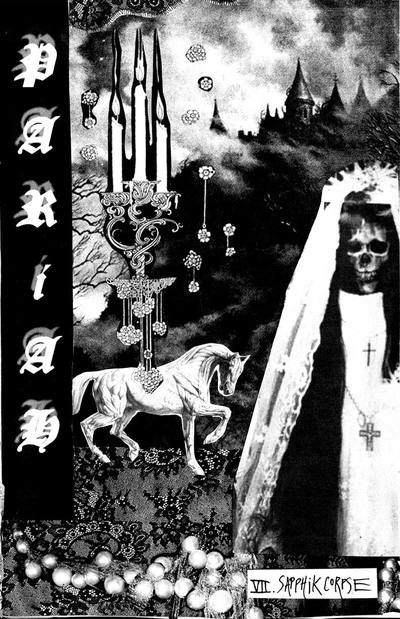 Remix + Resist: A Workshop by DJ Jujú, Aguapanelamami and V4p0rú, 2019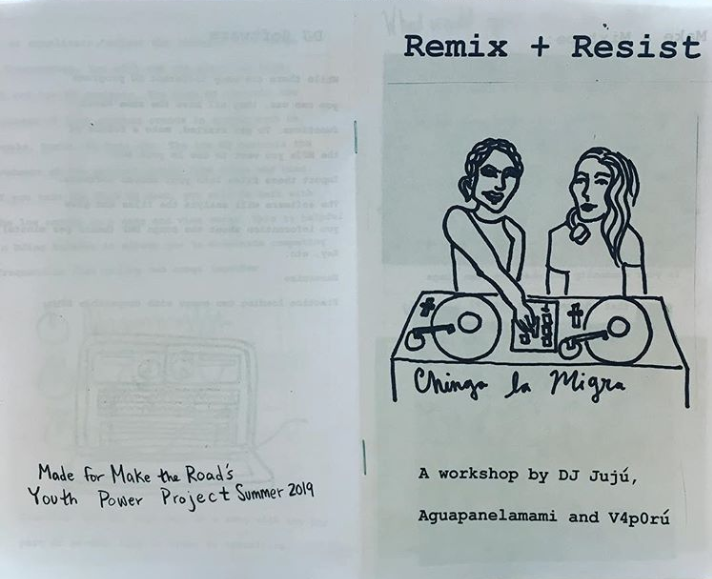 This Cat Will Eat Your Documents and Other Stories of Lesbian Life presented by I.M. Epstein, 2018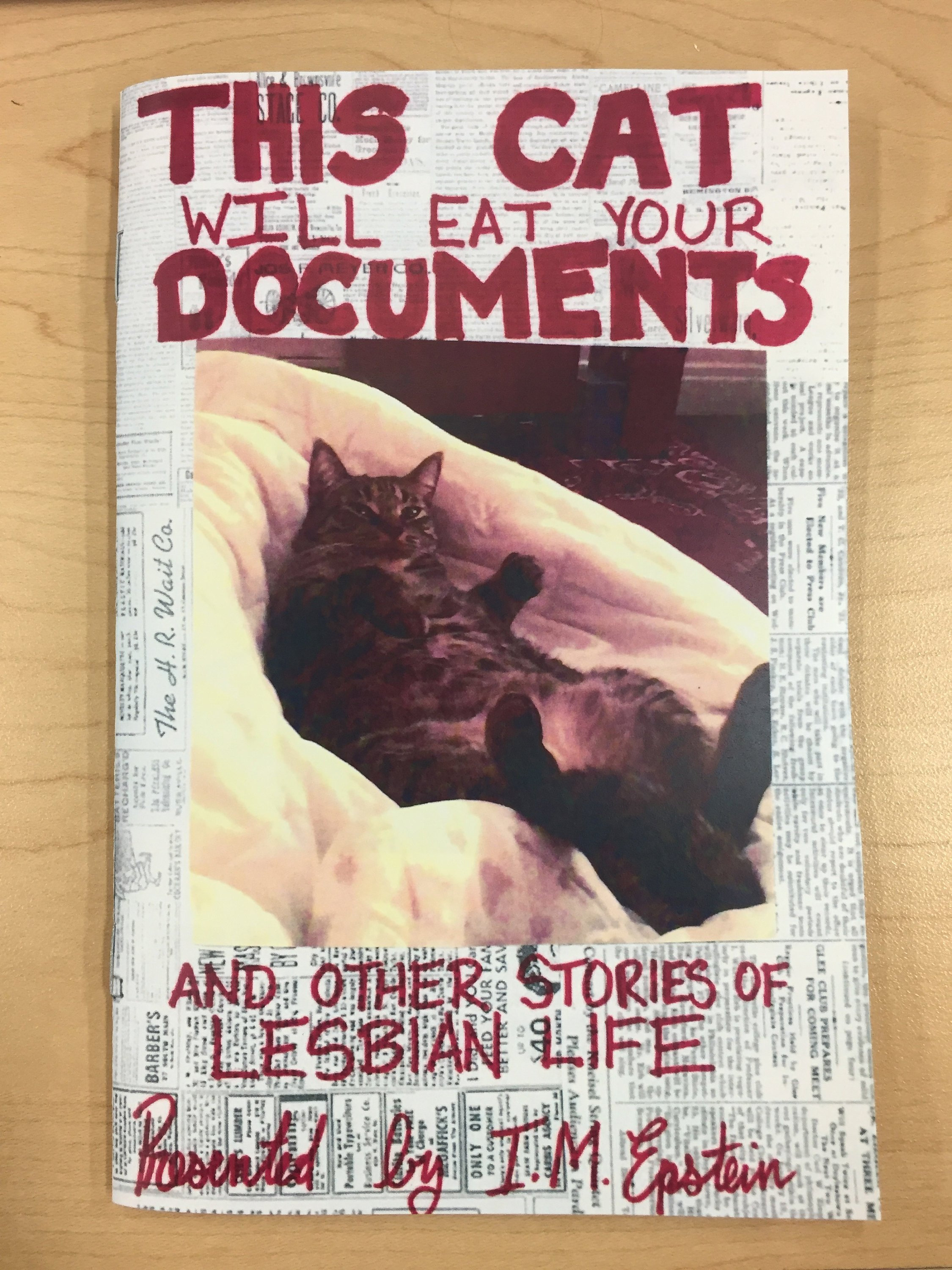 Towards a Holistic Anti-Atrocity of Politics by Aurora Linnea, 2018?
Tsering Dolma by Olivia Fredricks, 2018
You Are a Sensitive Animal by Aurora Linnea, 2018?
 
Gift of Elaine Harger
Library Love Letters: A Collaborative K-12 Zine #1 Alphabetizing the Impact of Teacher-Librarians in Seattle Public Schools by Abby Levin, 2019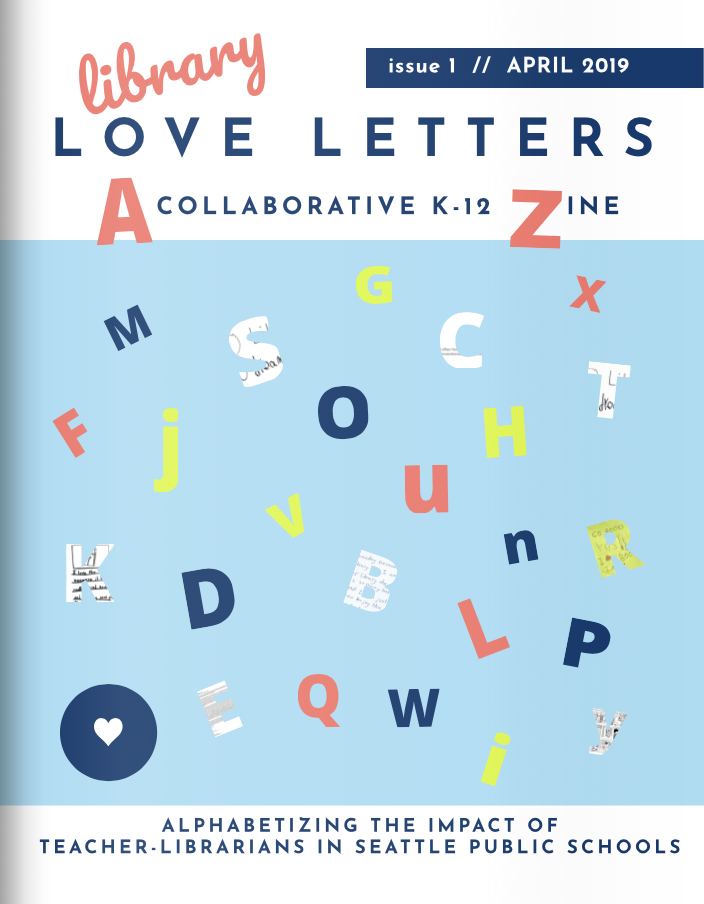 New-to-Us Library of Congress Subject Headings
Buddhist nuns.
Disc jockeys--Handbooks, manuals, etc.
Jewish families--United States--20th century.
Noir comic books, strips, etc.
Seattle Public Schools.
Tibetans--India--Interviews.
Women murderers.
Yiddish language.