Acquired from the Creator (some at the NYC Feminist Zinefest 2019)
...Against Solipsism... by Aurora Linnea, 2018?
Chem-Positive: Psychedelic Manifesto by Zena McDonell and Renu Sagreiya, 2018
Hazards of Young Celebrity by Marissa Falco, 2018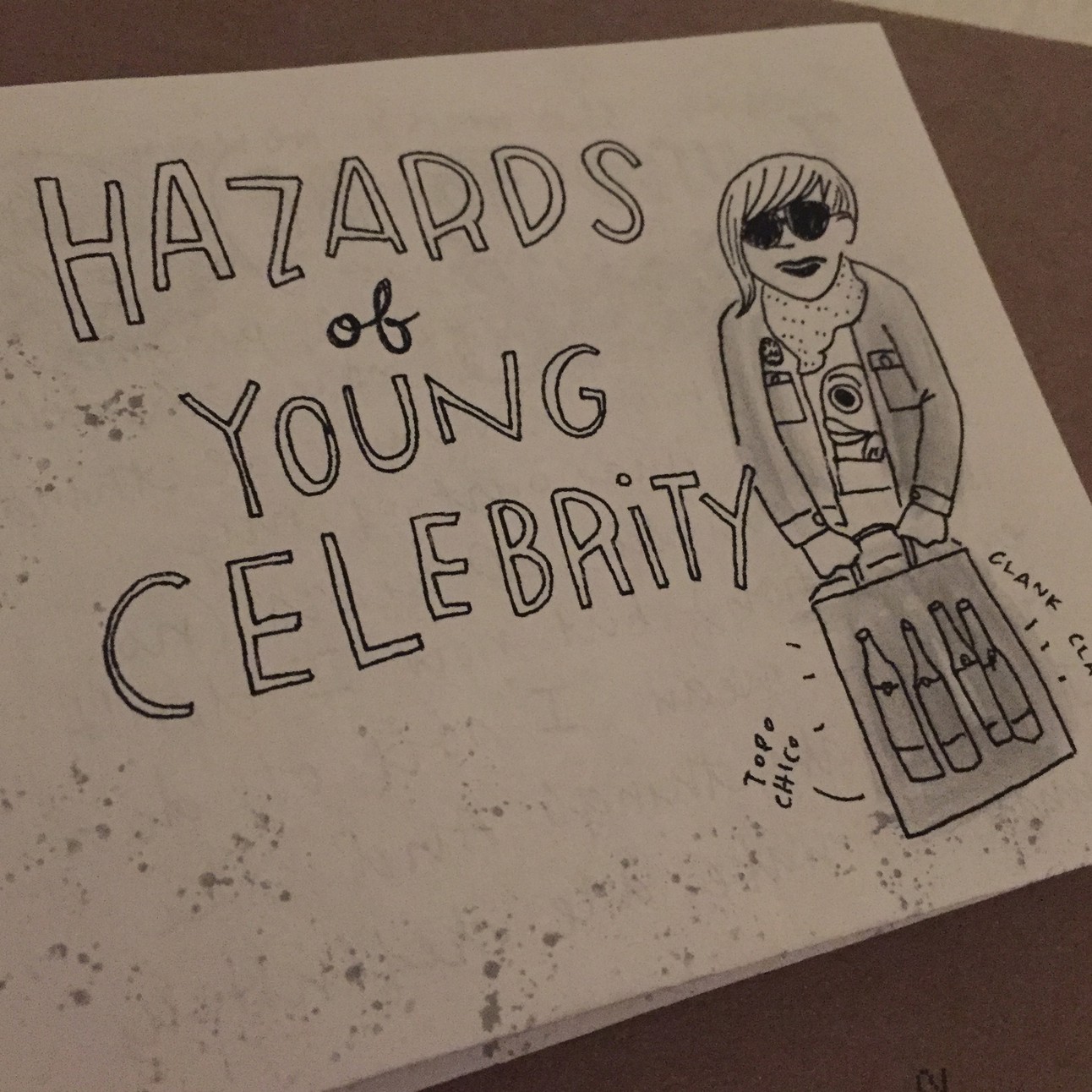 Indulgence #13 by Eleanor Whitney, 2018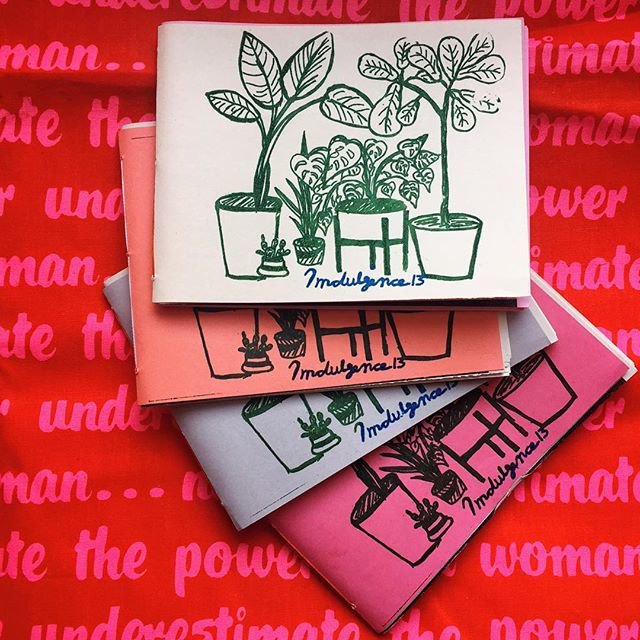 Lost in Translation: The Disconnect Between Male Language and the Female Experience by Sophia Nuñez, 2018
OOMK: One of My Kind #6: Food edited by Sofia Niazi, 2017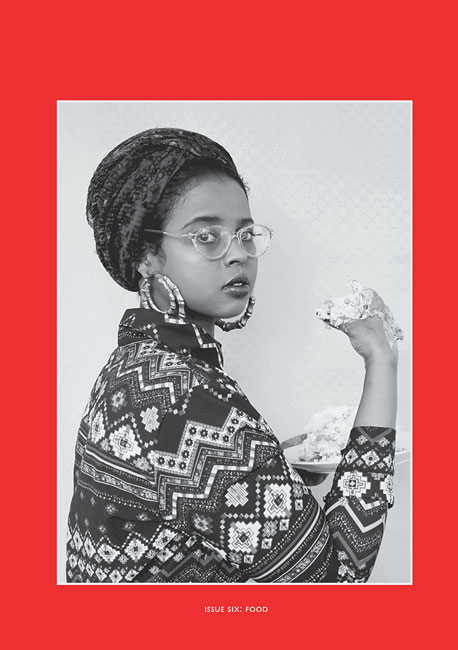 Patriarchy Is the End of the World by Aurora Linnea, 2018?
Remember That Time...: Shanny Fanzine by Jenna Freedman, 2019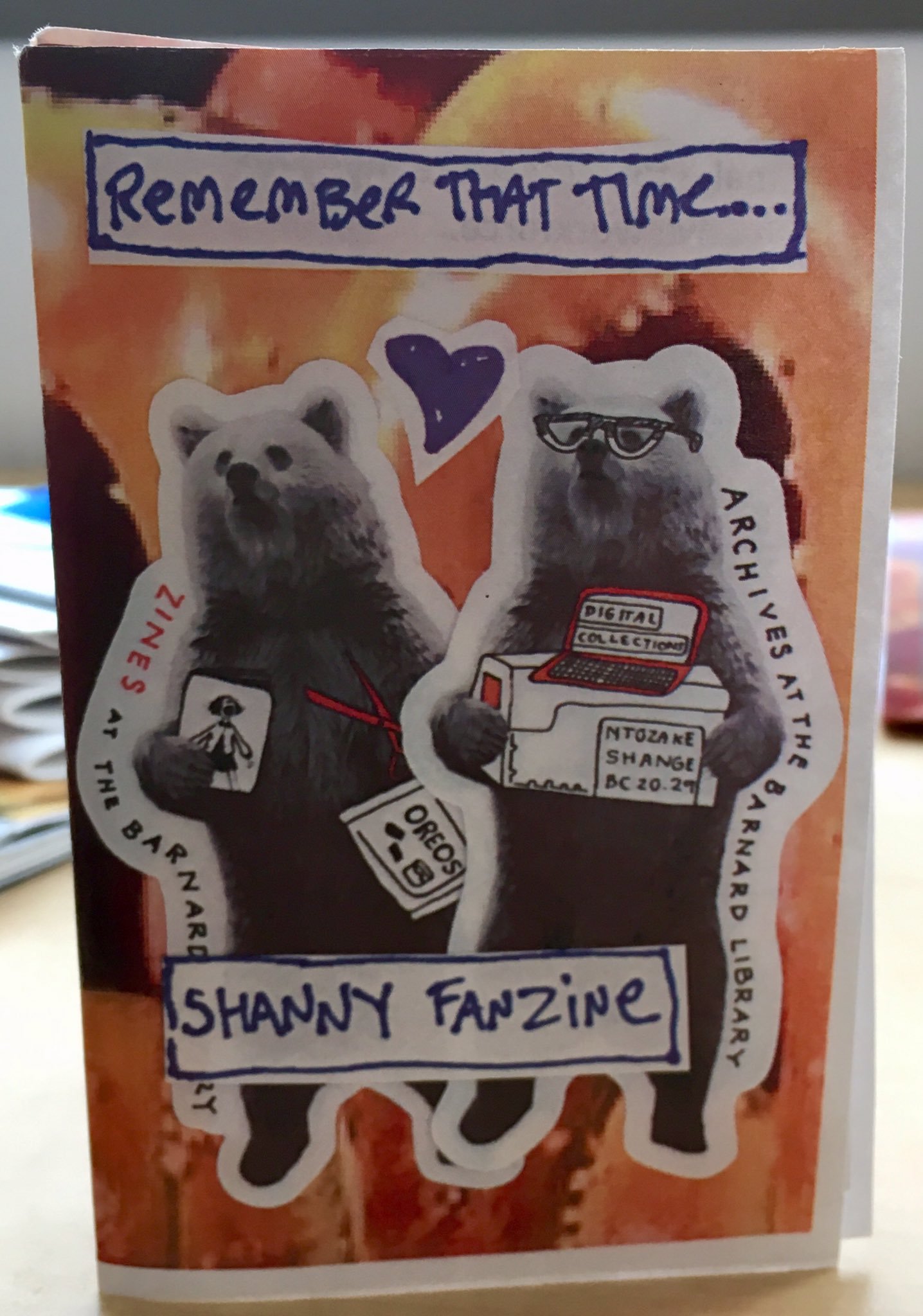 Scenes from an Academic Library: Me (A Lib. Clerk "Supervisor") on a Break, Probably Reading Not-Light Hearted Non-Fiction While Drinking Green Tea... by Michelle, 2018?
Sorority Mansion Review... #1: Year of the Dog by Aurora Linnea, 2018?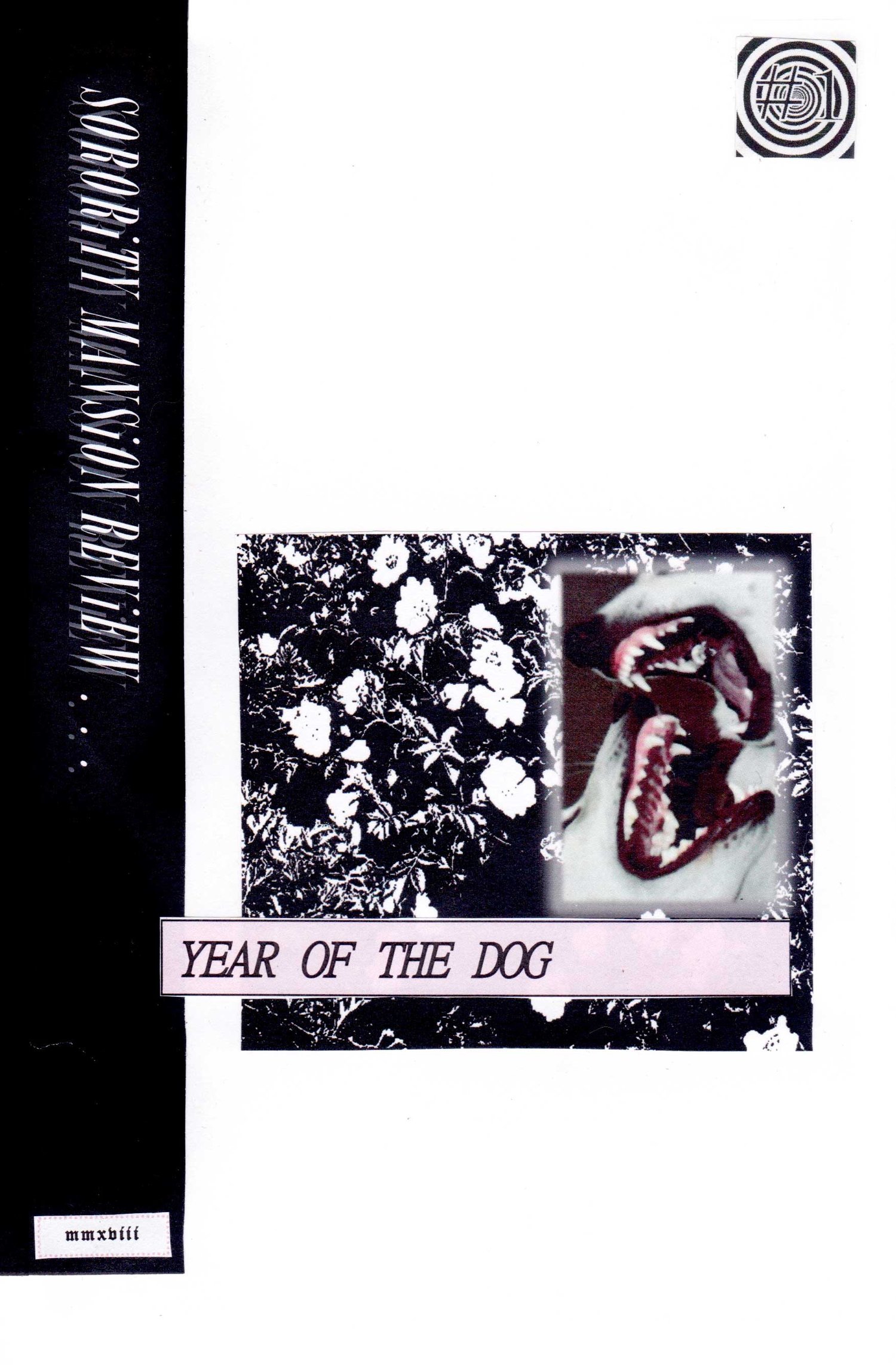 What Happens to Women??? by Aurora Linnea, 2018?
 
Gift of Chris Dodge
Tag: A Zine About Cataloging #1 by Sarah Small, 2018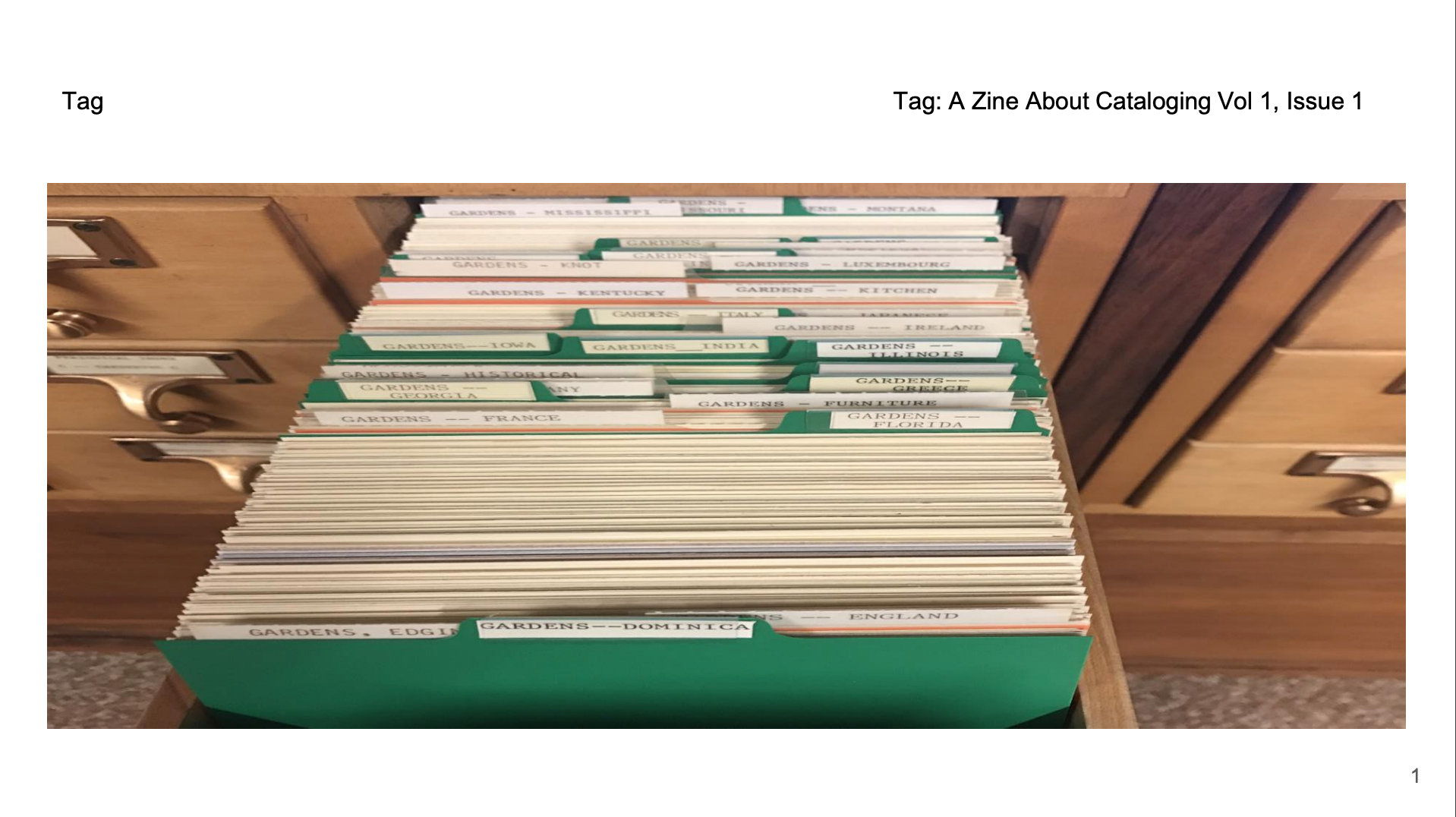 The Goddess of Drought by Molly Liu, 2017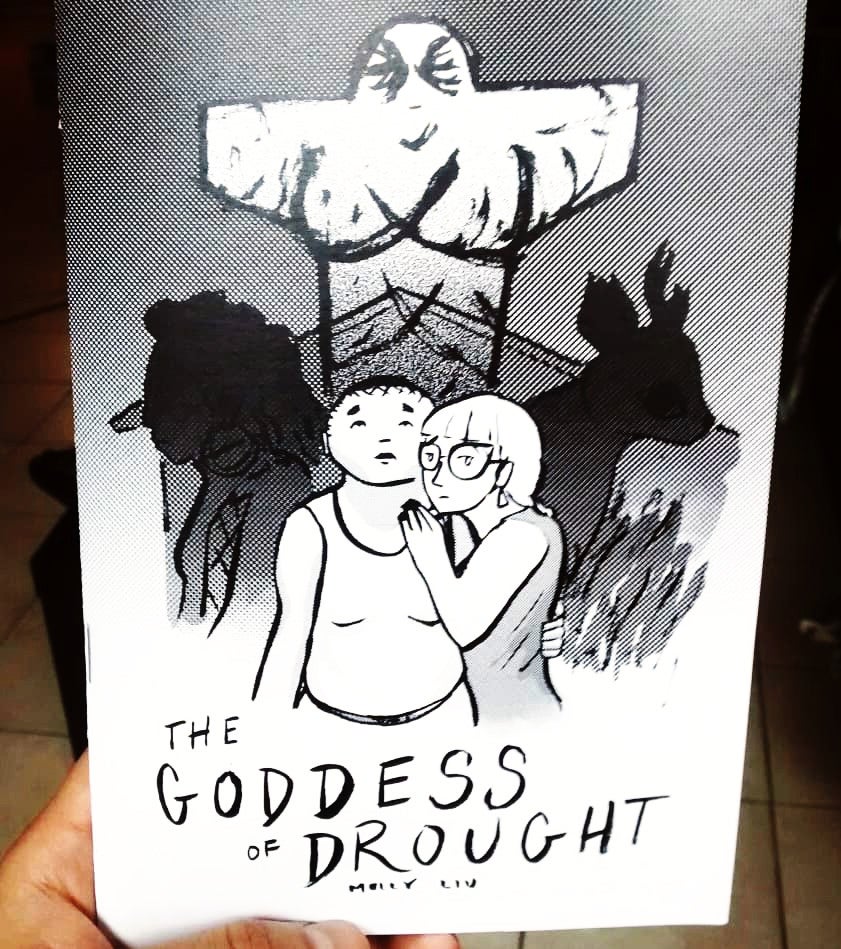 The Tradeswoman: A Compilation Zine by Kim Slovak and Sophie Santos, 2018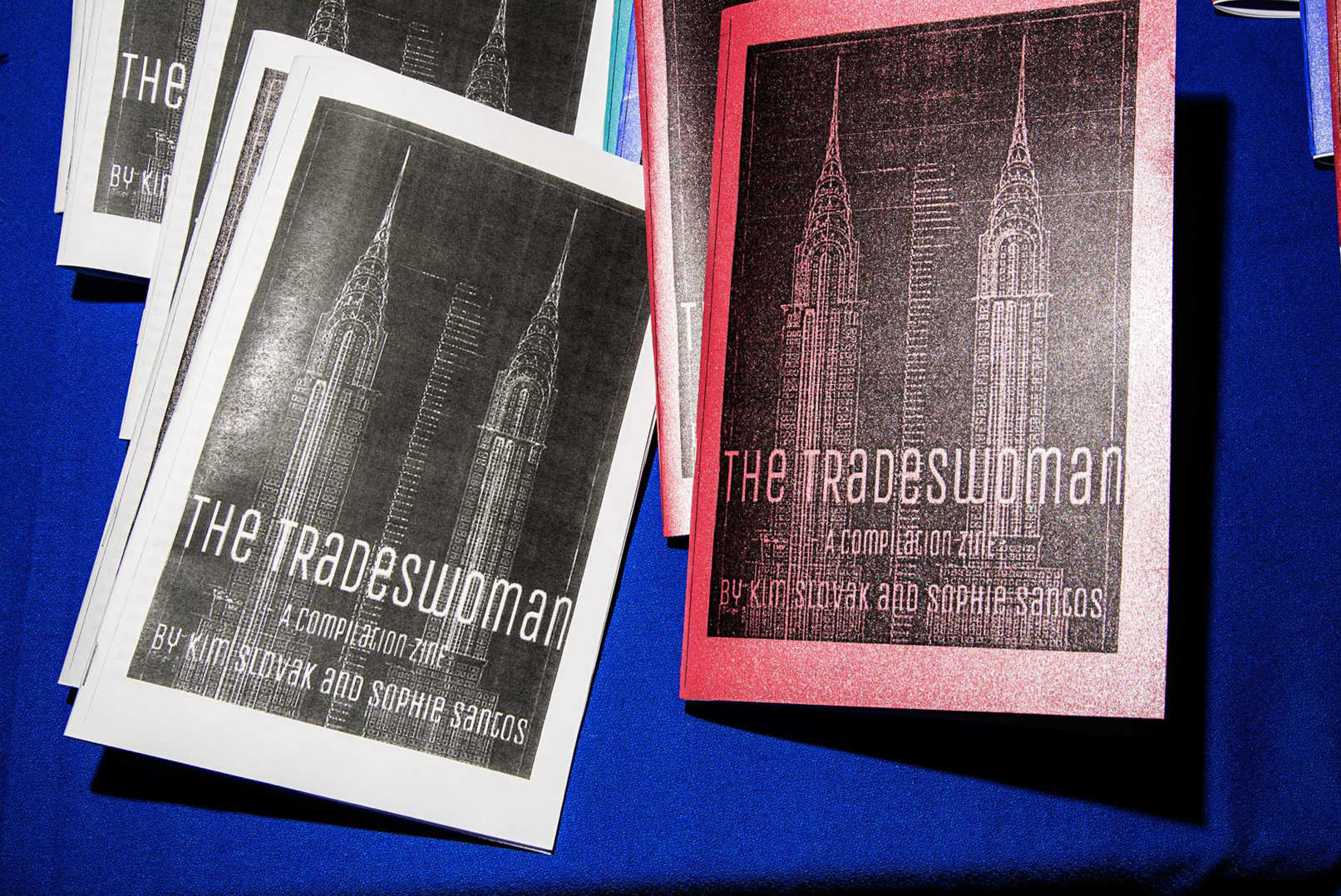 ZebraPizza v. 12 by Ziba Perez Zehdar and Jon-O Gazdeki
 
New-to-Us Library of Congress Subject Headings
Hallucinogenic drugs--Handbooks, manuals, etc.
Women blue collar workers.
Women iron and steel workers.