This week we added zines about other zines, digital assistants and other smart technology, sex work legislation, cybernetics, screen names, wearable tech, and podcasting.
Gift of the Creator
Xerography Debt #46, edited by Davida G. Breier, 2019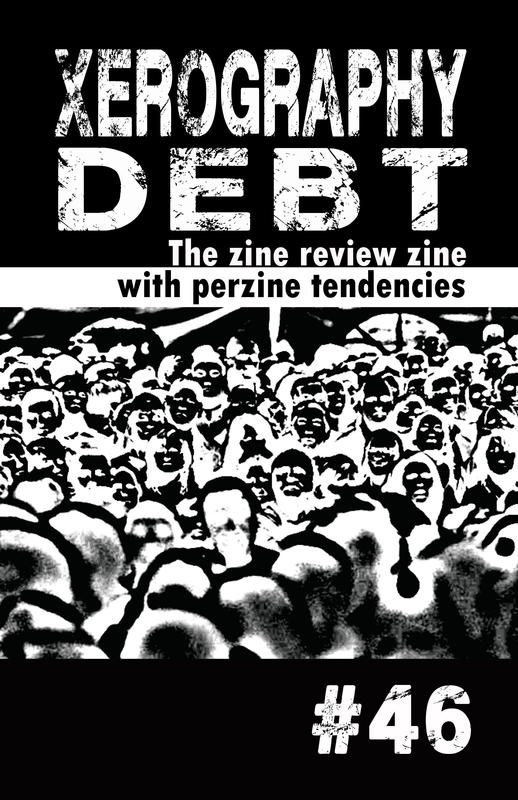 Acquired at the New York Tech Zine Fair 2018
An Alternative Owner's Manual for Alexa by Rebecca Ricks, Zoe Bachman, and Katrina Peterson, 2018?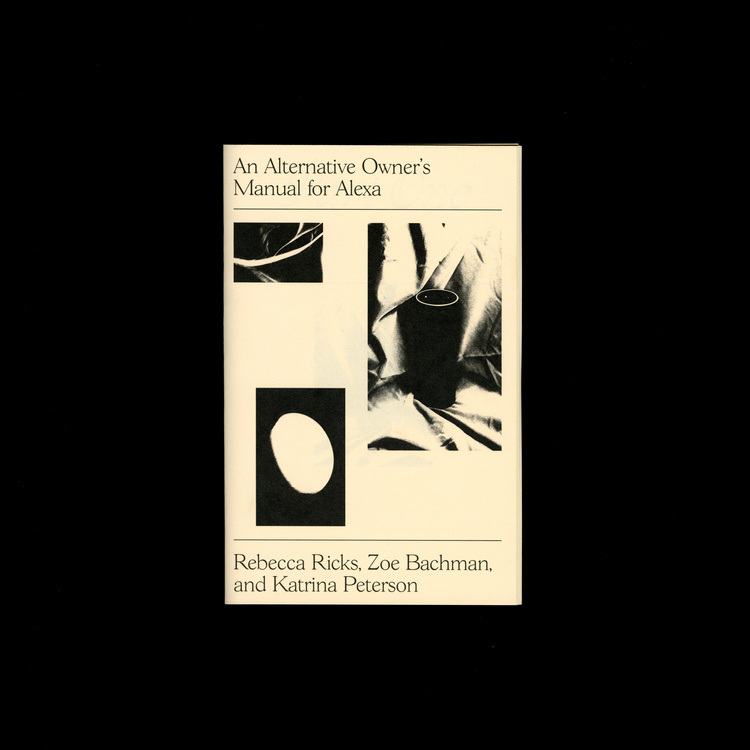 Are You Afraid of the Smart Fridge? by Nasma Ahmed, Sarah Aoun, and Becca Ricks, 2018?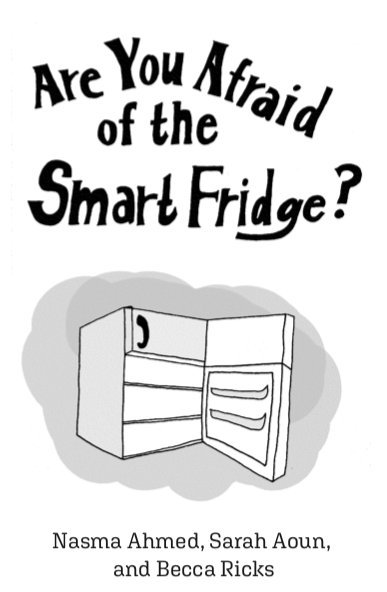 A Brief Introduction to Fosta-Sesta by Norman Shamas, 2018
Cybernetics of Sex Collection, 2018?:
IRL Names on the Internet: A Conversation by Nasma Ahmed & Becca Ricks, 2018?
Mediating the Body: Wearable Tech and Disembodied Reality by Rebecca Ricks, 2018?
Preserve This Podcast Zine by Dana Gerber Margie, Molly Schwartz, Sarah Nguyen, and Mary Kidd, 2018?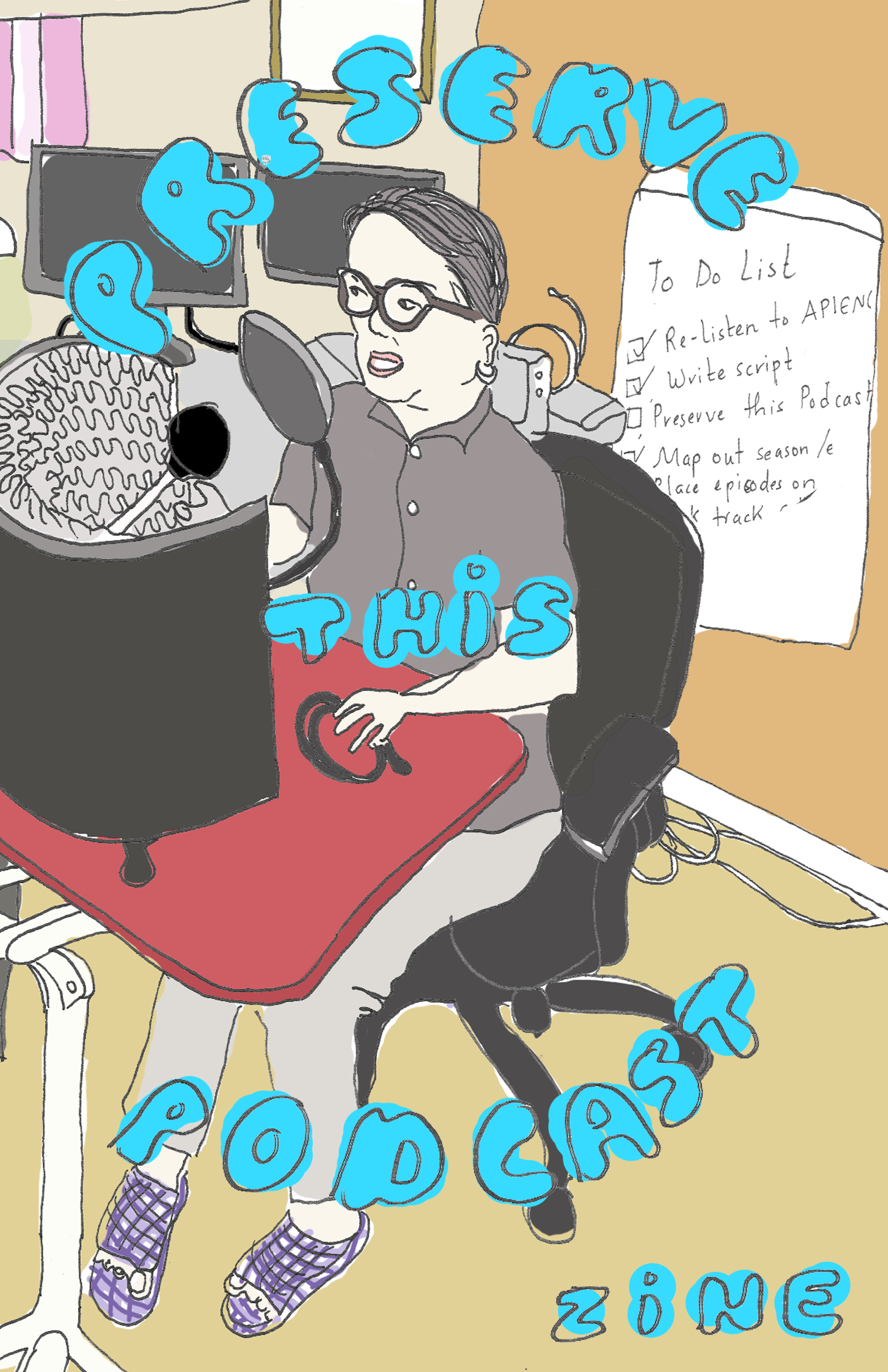 New-to-Us Library of Congress Subject Headings
Activity trackers (Wearable technology).
Artificial intelligence.
Body image.
Censorship.
Cybernetics.
User interfaces (Computer systems).
Wearable technology.