Acquired from the Creator
Bang: Masturbation Nation: A Sex-Ed Zine for all Genders and Genitalia by Vic Liu and Nina Chausow, 2018
Fake Reasons to Hate Us #1: Captain My Captain by Heather Lember, 2019
Growing Up Salvadoran by Yeiry, 2018ish?
Incognito by : The Lily staff, 2018
It's My First Time, I Swear written by Anonymous and compiled by Marin Boyle, 2018
Ker-bloom! #132: If This Is How It Starts by Artnoose, 2018
Manuscript by Soumya Dhulekar, 2016
NYC Feminist Zinefest 2019 by Lili Finckel BC '16 and Suze Myers BC '16, 2019
Sister Spit Tour Diary 2018 by MariNaomi, 2018
You Don't Get There from Here #47 by Carrie McNinch, 2018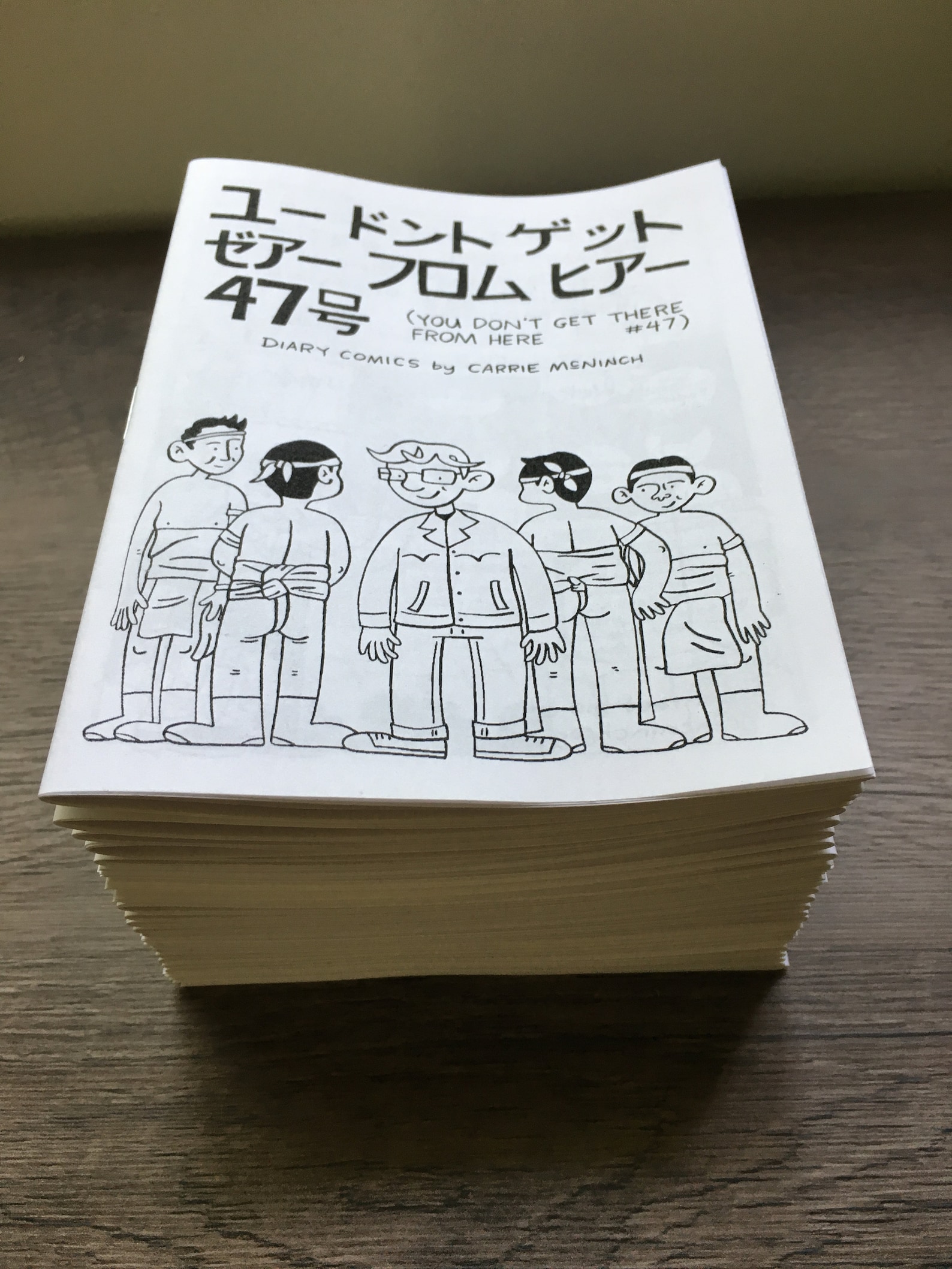 [Zine Mystery] by Mr. Elvis, 2018
 
Gift of T.K.
I Live in San Francisco by Juliette, 2004?
I Spent the Summer Traveling in Europe by Juliette, 2002?
 
New-to-Us Library of Congress Subject Headings
Salvadoran Americans.
Team Dresch (Musical group)