This week in zine cataloging:
Heavenly Nobodies by Amy Funaro, 1997?
Ovv Star Boxed Rollerskates [Title???] #1 by Jessika and Adam, 2000?
Speak-easy #3: the Garden & Backyard Issue by Lee Tran Lam, 2000?
Spycorp-3 #1 by Miss Helen, 2000.
Starache #10, 12 & 13 by Amy Funaro, 1996-1999.
Tiny Box of Sky by Jessika, 1999 or so?
 
Purchased from or Donated by the Author/Artist
Fallopian Falafel #15 by Hadass S. Ben-Ari, Winter 2011.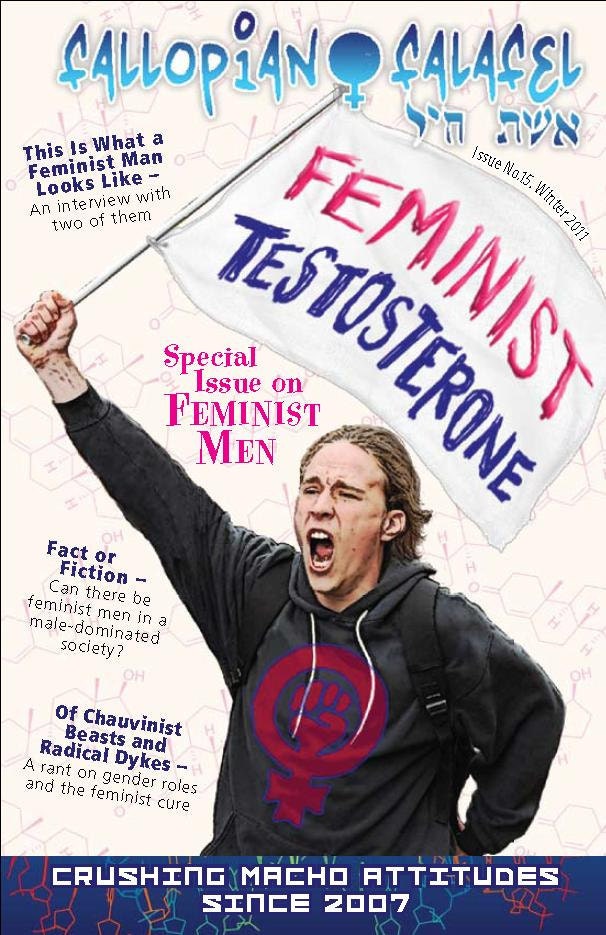 The Moon Sisters by Bea Nettles, 1990.
One Helpful Impact Play Negotiation Guide for You: Another Fucking Zine by ScrewSmart, 2012? 
Purple Myrtle Squeegy #s3-6 by Hadass S. Ben-Ari, April 2012-July 2013.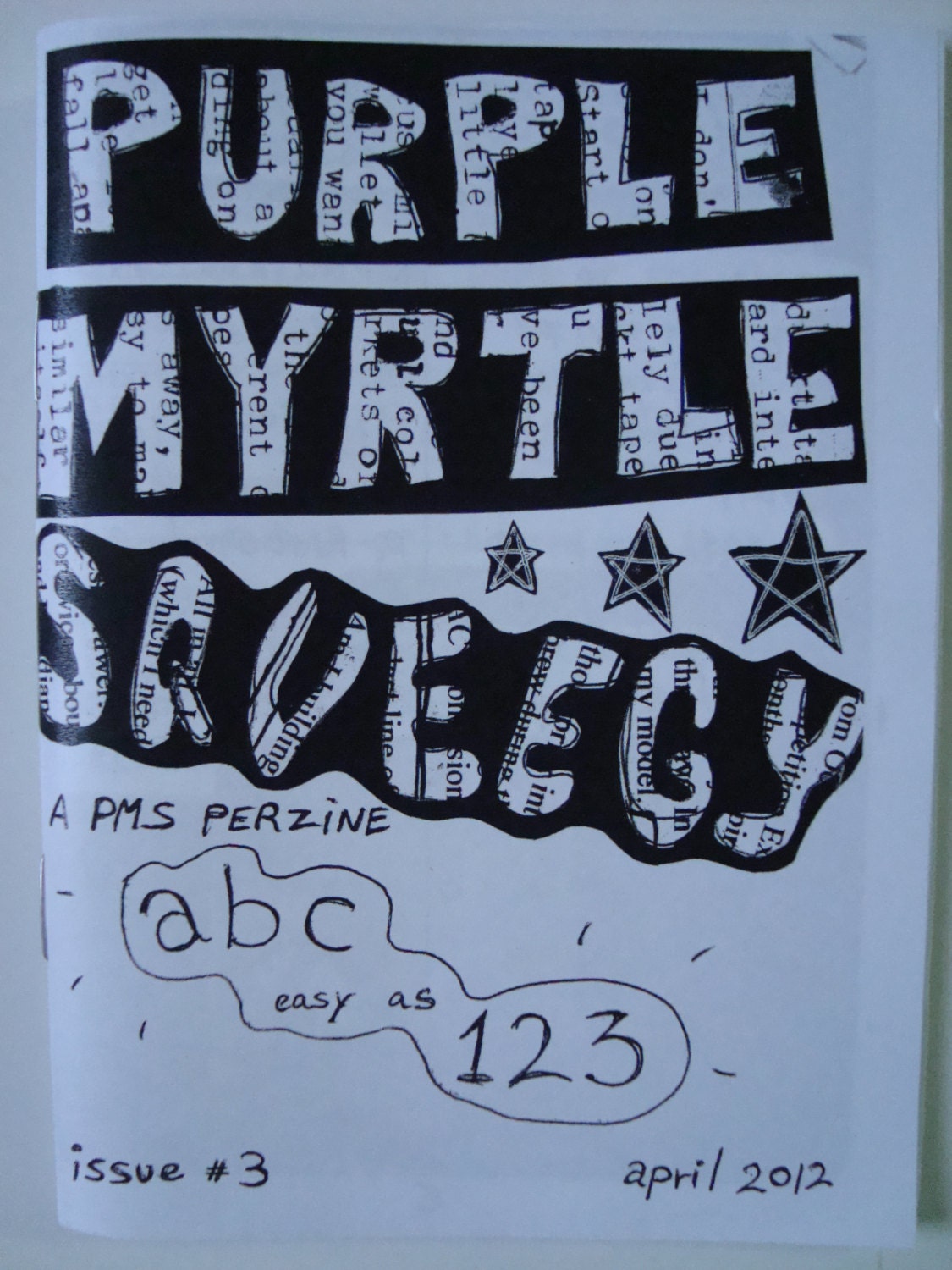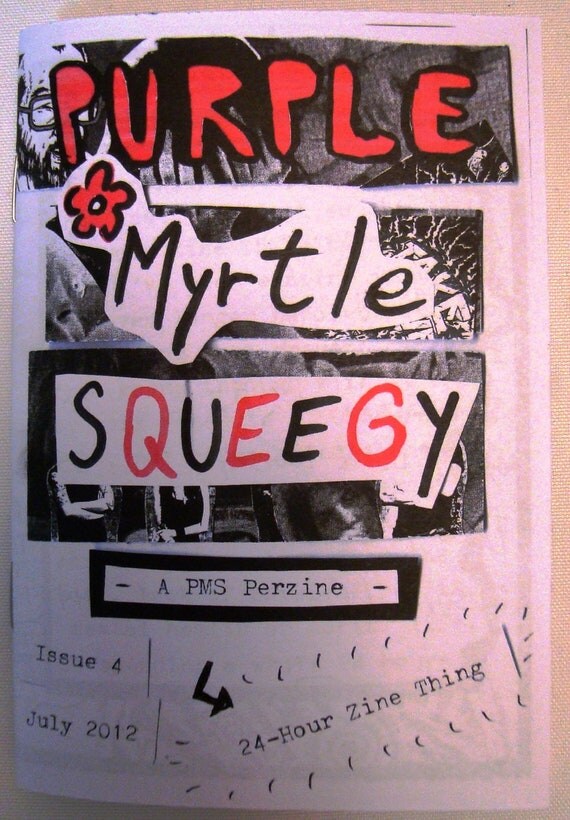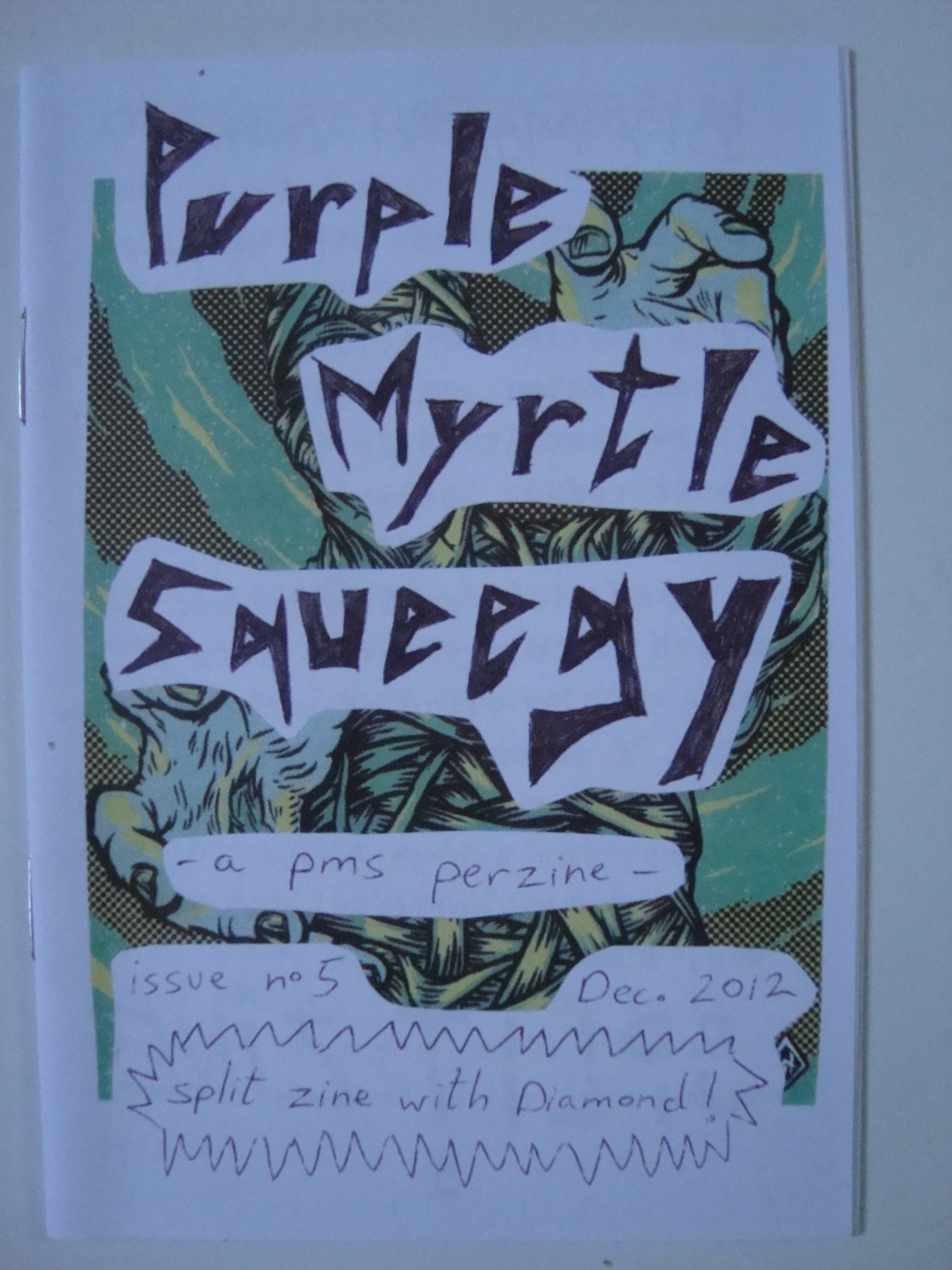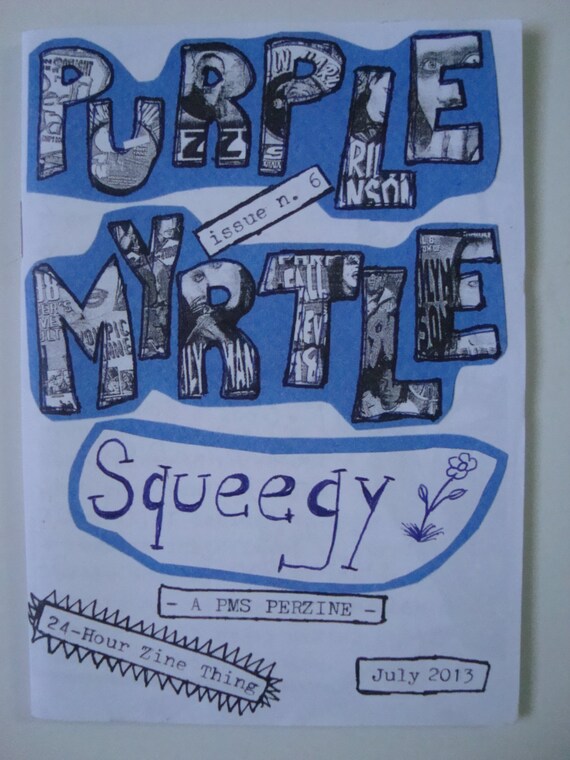 ScrewSmart's ZineGuide to Fisting, 2010. 
What to Expect When You're Expecting Butt Sexin': a Fucking Zine by ScrewSmart, 2010?
Downloaded from the Internet
Women Who Rock: Making Scenes, Building Communities, 2011 conference report 2013. 

New-to-Us Library of Congress Subject Headings
Espionage--Handbooks, manuals, etc.
Heavy metal (Music)--Israel. 
Spring--Appreciation.