I'm Gonna Rip Yer Face Off! #2 by Joey Alison Sayers, 2007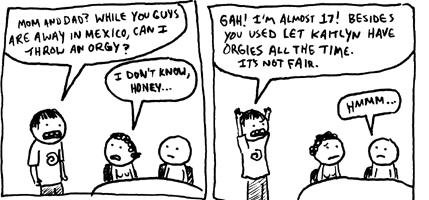 Strip from BoingBoing
Mr K Dresses Up by Emelie Östergren, 2010

Cover from Emelie's blog
Mr. Kenneth by Emelie Östergren, 2010

Cover from Emelie's blog
Now We Are Friends by Brodie and Julia, 2009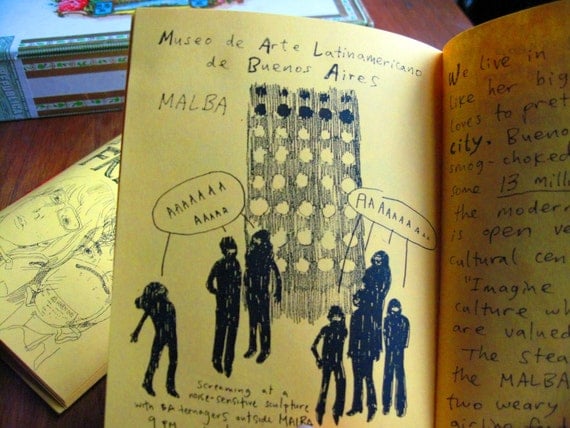 Cover from Julia's Etsy shop
 
Gift of Kristie Miller
Clip Tart #2 edited by Susan Boren, 2015
Highest Population of Rock Stars #12 by Amy Greenan, 1999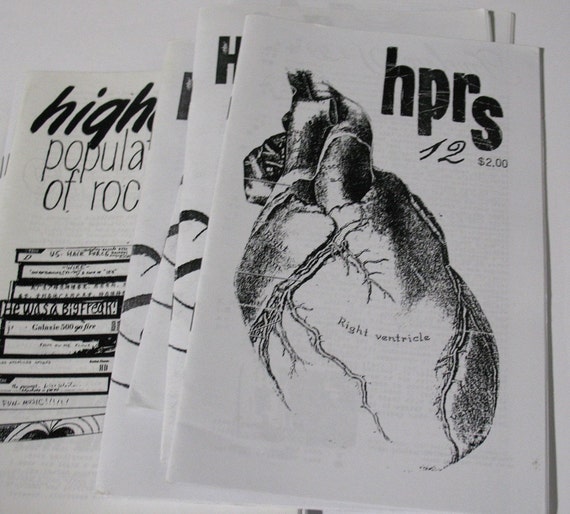 Cover from Amy's Etsy shop
Linen and Things by Ariel Schrag, 2003

Cover from Goodreads
Includes a comic from the LABIA gay prom at Barnard in 2000, in which Schrag was banned from the college for assaulting a BC student.
Outrun #3 by Courtney, 2003
If you are reading this you are probably a close friend or a distant stranger.
I think I've written almost the exact same thing in my zine!

New-to-Us Library of Congress Subject Headings
Honeymoons.