The New York City zine community commemorated International Zine Month with a three-event NYC Zine Weekend.
I went to all the events, and also cataloged the following zines:

Gift of Cheryl Tapper
Casa de los Trucos #3: Chicken Soup for the Transsexual Soul by Mateo Parra, 2006?
I don't get their emotional investment in my breasts.
Parents always say they just want their kids ot be happy and healthy.
There seems to be some fine print there, a fucked up disclaimer stating that offer is null and void should you happen to be a transsexual.
Evolve #5 by Hailey, 199x?
Glue Magazine: Sisterhood Down to a Craft #1 edited by Claudia Lucero, 2002
Go Team Fanzine #3 by Joey Heretic, 1998
Gorgeous/Handsome #1 by Stephanie Bohn and Dave White, fall 1995
Graham Cracker Cereal #2 by Hope, 1990s?

Gift of Marisa Lee
Glue #3 by Chrissy, 2001ish
 
Gift or Trade with the Creator
Barnard Zine: NSOP 2015 by the Barnard NSOP Committee, edited by Asia Cunningham, 2015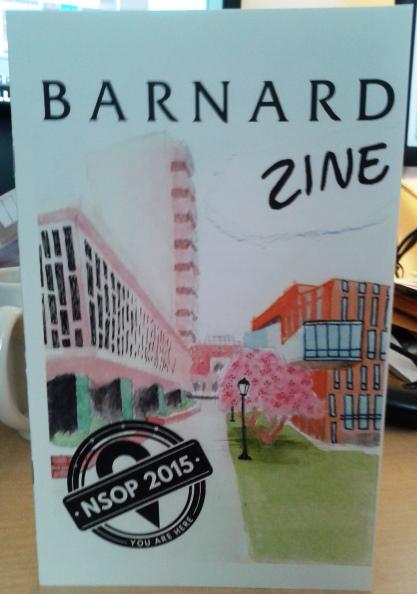 Cover photographed by me
Cure Huntington's Disease by Nyxia Grey, 2015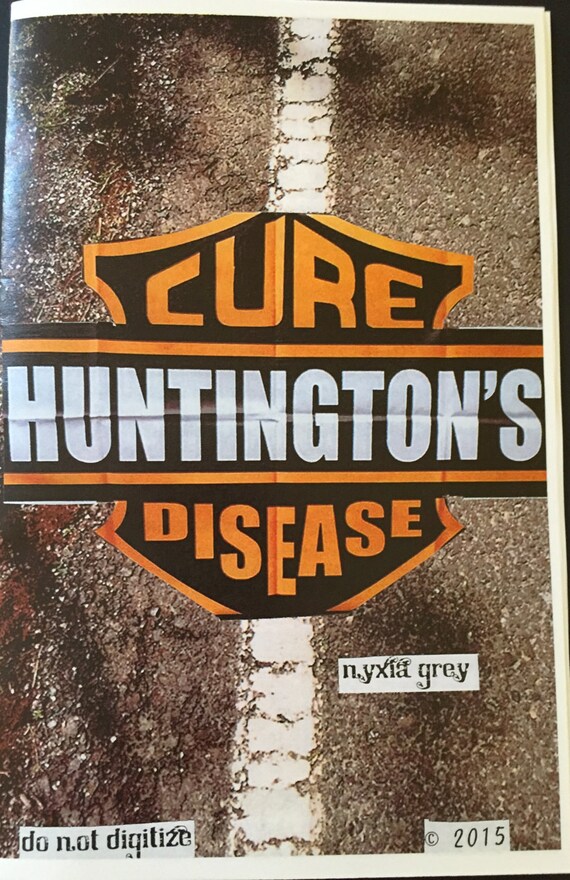 Cover from Nyxia's shop
Did That Hurt? Self-Advocacy for a Safe and Awesome Tattoo Experience by Nyxia Grey, 2015
Because I care about you and your tattoo I am going to give you a little piece of knowledge. It is a tattoo STUDIO or SHOP not a tattoo 'parlor'.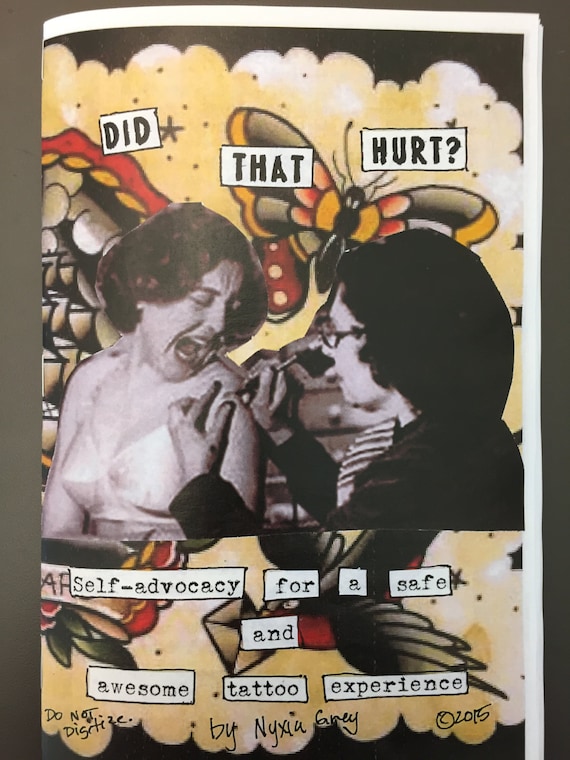 Cover from Nyxia's shop
Everything. Is. Fine.: Special 24-Hour Zine Issue by Nyxia Grey, 2015
Laura-Marie's Master's Degrees by Laura-Marie, 2015
Once I had a dream that I was an English major with a minor in garlic. It's kind of like that.

Cover from Laura-Marie's blog
Must Love Cats by Cheryl Gladstone, 2015
"First Saturday" at the Brooklyn Museum was basically mandatory if you were a single lesbian.

Cover from Cheryl's website
NYC Feminist Zine Fest Here I Come by Nyxia Grey, 2015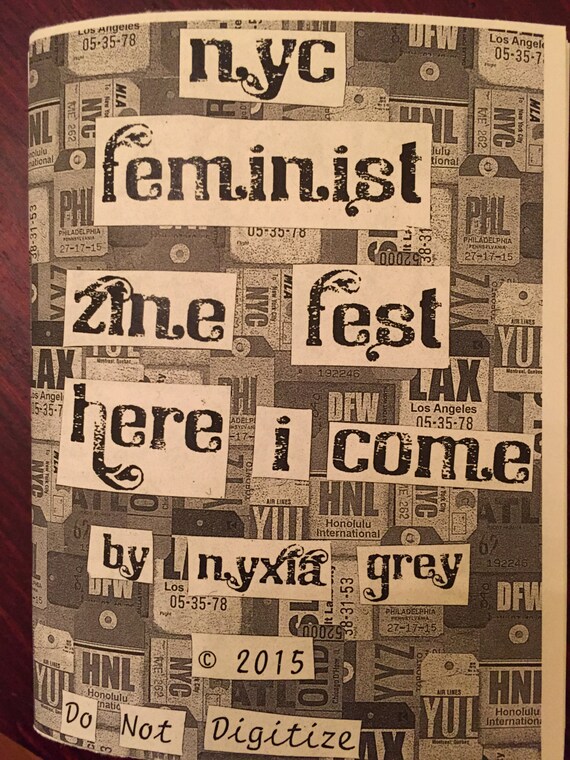 Cover from Nyxia's shop

New-to-Us Library of Congress Subject Headings
Elbow--Fractures.
Fantasy.
Gay teachers.
Huntington's Disease.