I'd rather celebrate Kindergarten Day with cookies and a nap, but cataloging zines isn't so bad either. 
 
Gift of the Author
Ghost Ranch #1-2 by N., 2013

Zine page from LA Zine Fest Interview
When trying to find metadata about this zine, I discovered a Tumblr with the same name. Cowboys. NSFW.
One Ear Bud Free by Julia Lipscomb, 2013

Covers from NYC Feminist Zine Fest Interview
"...and discovered that the museum markets their exhibits toward males age 18-30. That was when I quit. I can't stand Nirvana now."
 
Purchased from the Author
The Escapist Artist #8-14 by Jolie Nuñez-Noggle, 2013-14. #11 is a split with Pieces #9, by Nichole.

Covers from Jolie's Etsy shop
Ker-bloom! #105: Letterpress Aweigh by Artnoose, 2013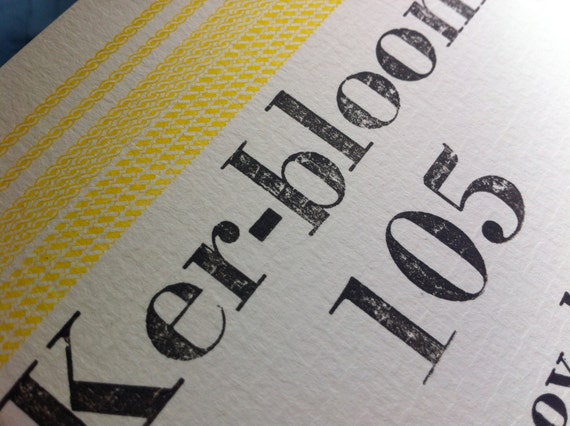 Cover from Artnoose's Etsy Shop
Think About the Bubbles #1, 8, 9, 10 by Joyce Hatton, 2013-14

Cover from Joyce's Big Cartel Shop
"I'm in an abusive relationship with my brain." #8 (while undergoing radiation treatment for cancer)

From #9, excerpt shared with permission

Cover and pages from Joyce's Big Cartel Shop
You Don't Get There From Here #27 by Carrie McNinch, 2013
The answer to "Is anything about me worthwhile?" is aways yes. I'm so glad Carrie is willing and able to share her struggles...and her cats.

Cover from Ladyteeth zine recommendations

New-to-Us Library of Congress Subject Headings
Anxiety in women. 
Breast cancer patients' writings, American.