Gift of Emily Nilsson
Arts & Crafts Revolution #2 by Terri Anderson, 2008?
For Your Pleasure #6 by Stumptown Underground, 2010?
How to Screen Print the AdventureLand Way: a Skillshare by Heather Q, 2006
Interview with Winton Grier Campbell, Jr., Retired Colonel, U.S. Army, About His Experiences in Vietnam by Debra C. West, 2008
You Don't Get There from Here #1-8 by Carrie McNinch, 2006-2008
Gift of the Creator
Ain't I a Veteran? The 'Zine of the Iraq Veterans Against the War Women's Committee #1, 2011
 
Black Women Matter: the Zine Edition, Volume 1 by ATX Social Justice Artists & Writers Collective, 2014?

Read/download on Issuu
The New Southern Gothic Poisoned Your Kids by Emma Caterine, 2014?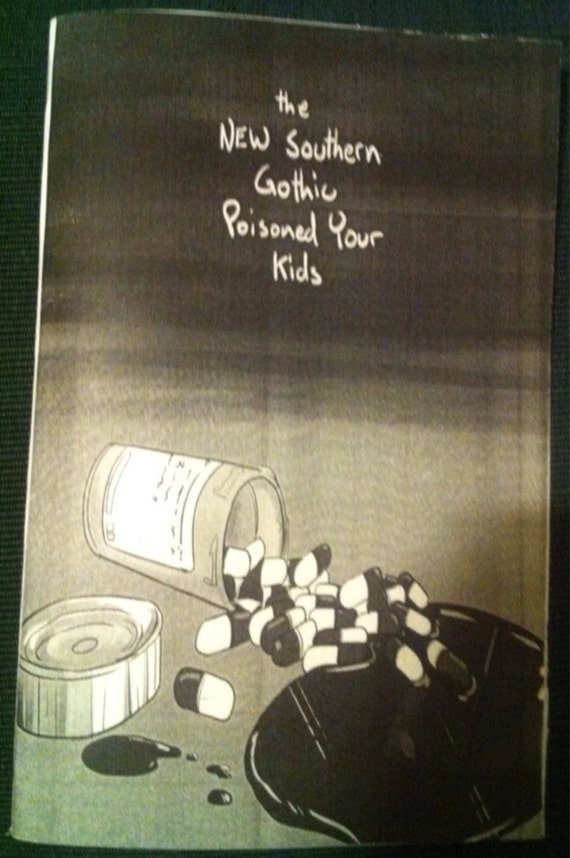 Pata by Rachel Casiano Hernandez, 2015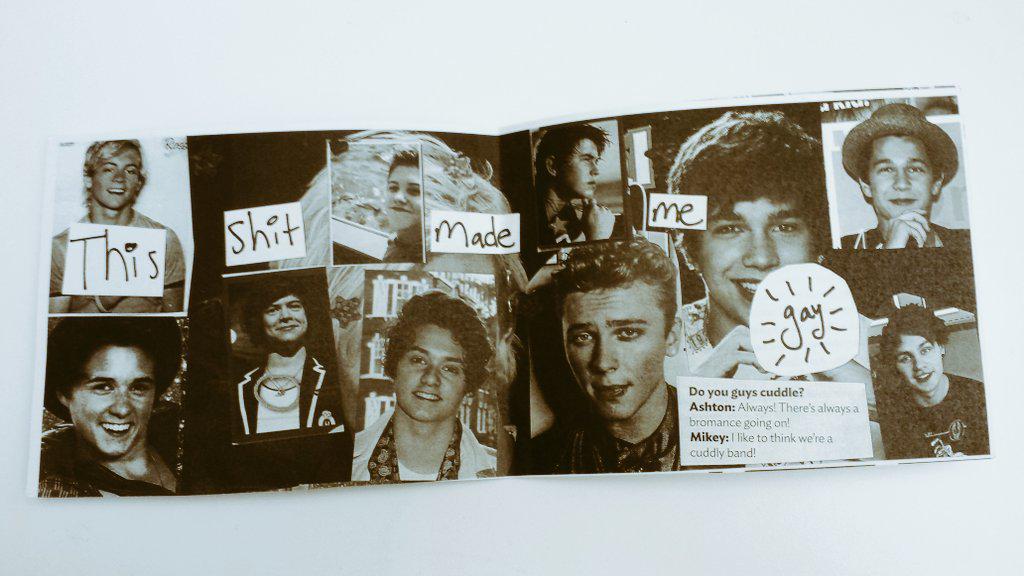 New-to-Us Library of Congress Subject Headings
Vietnam War, 1961-1975.
Women veterans.