Gift of Emily Nilsson
Ali & the King*s Tears by Q, illustrated by Fly, 2003
Biodiesel to the People! by Brent "Arrow" Baker, edited & drawn by Fly, 2006

page image from Art Metropole shop
Cliterally Speaking #1 by Quintessa Matranga and April Thompson, 2010

page image from Cliterally Speaking blog
The Empire Builder by A.M. O'Malley

cover from IPRC Zine of the Month Club

cover from Rob Clough's High-Low blog
The Fart Party #7 by Julia Wertz, 2007
I know! I'll move to Brooklyn, New York! It's way too far from home, way too expensive and will be complicated and difficult. It's perfect!

cover from Kevin Bramer's Optical Sloth blog
Faster Than Ever by La Nina, 2008
Killer Vegans on the Loose: a Recipe Book by KellyPants, 2010
Kinoko's the Epic of Gilgamesh #1 by Kinoko Evans, 2013

cover from Study Group blog
Lucky #2.5 by Gabrielle Bell, 201x

cover from Optical Sloth
Misery and Vomit #3 by Chantale, 1993?
My Alaskan Summer: a Comic by Corinne Mucha, 2008

cover from Corinne Mucha's website
Rock That Never Sleeps: Two Stories of Lost Memories by Olga Volozova & Juliacks, 2009

cover from Last Gasp
Trash or Treasure: the Ultimate Guide to Yard Sales by Sarah Swingset, 2005
Zine Cuisine #14 by Stumptown Underground, 20xx


Gift of the Creator
From U to You by Marissa Falco, 2014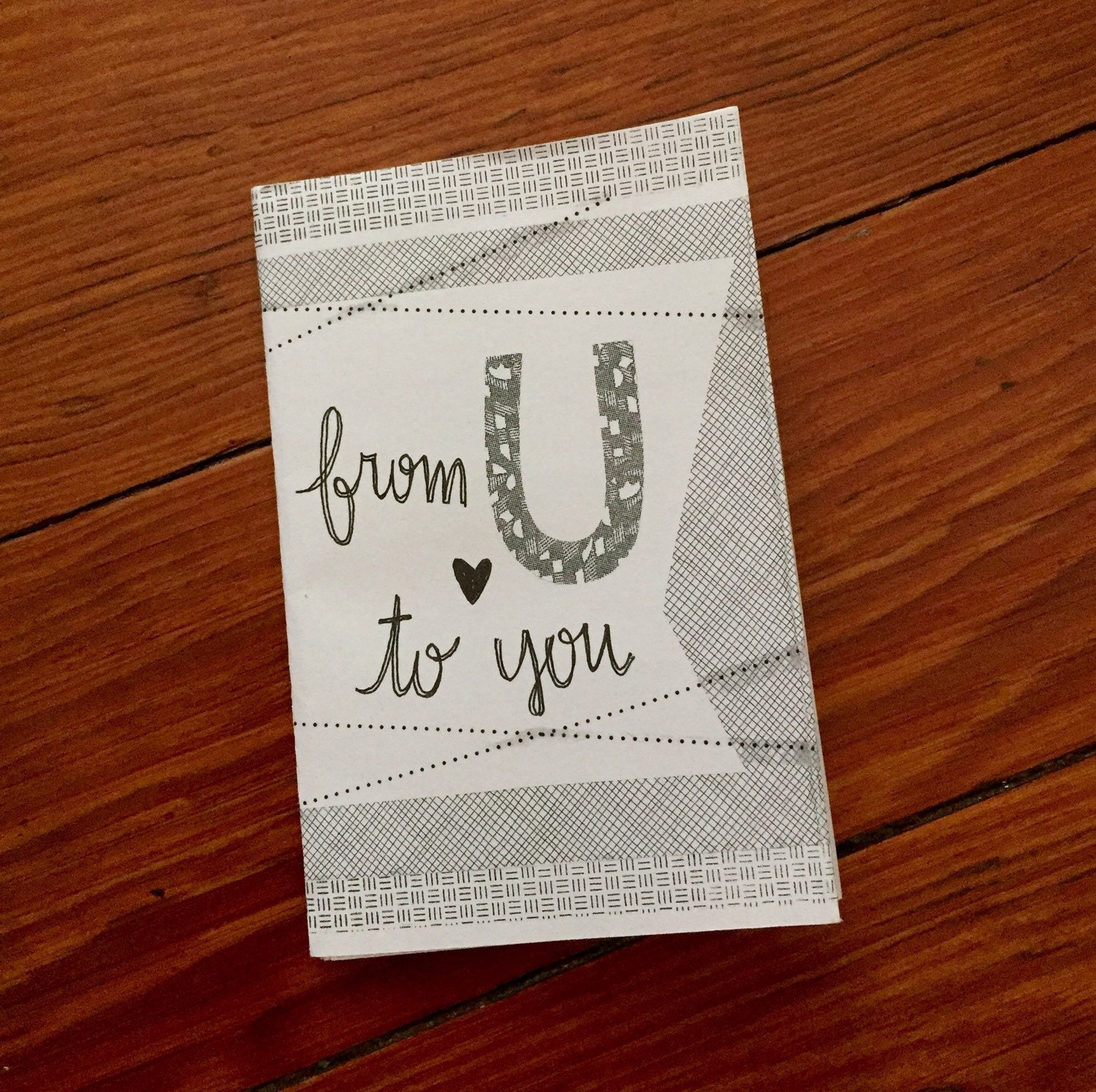 cover from marissaland shop

New-to-Us Library of Congress Subject Headings
Biodiesel fuels industry--Comic books, strips, etc.
Garage sales--Handbooks, manuals, etc.