Gift or Trade with the Author/Editor
Suggestions by Kelsey Smith, 2010ish?
The Triumph of Our Tired Eyes #3 by Amber Dearest, 2013

Cover from author's distro
Vital Signs #3 by Rachel Casiano Hernandez, 2014
Xerography Debt #34 edited by Davida Gypsy Breier, 2013

Cover from author's website
 
Mocha Chocolate Momma #2: Zoe Washburne by Marya Errin Jones, 2012
"I thought I would be writing a fanzine all about Zoe, a fictional character from the cult show, Firefly. Funny thing happend on the way to the space ship...seems this zine is about black women in SPACE, and slightly, to a lesser degree, about the depiction of black women through the popular culture lens of television."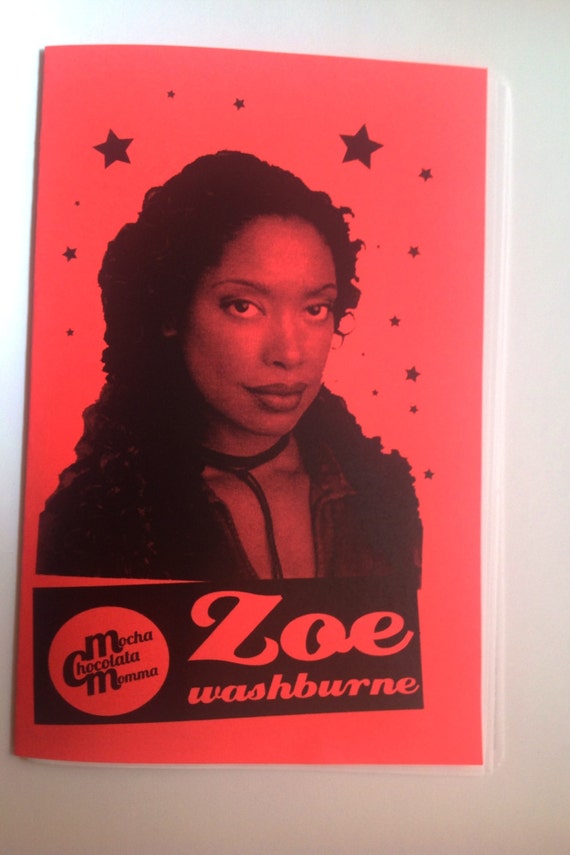 Cover from author's Etsy shop
Shape and Situate #4: Posters of Inspirational European Women by Melanie Maddison, 2012

Cover from Antiquated Furniture zine distro
Show and Tell #2-4, winter by Rachel Lee-Carman, 2009

Cover from Pioneers Press
Slut by Jonas, Nichole and Carrie, 2012

Cover from Sweet Candy zine distro
Taking Back the Night by NH, 2002

Cover from Portland Button Works
Taking the Cake: an Illustrated Primer on Asexuality by Maisha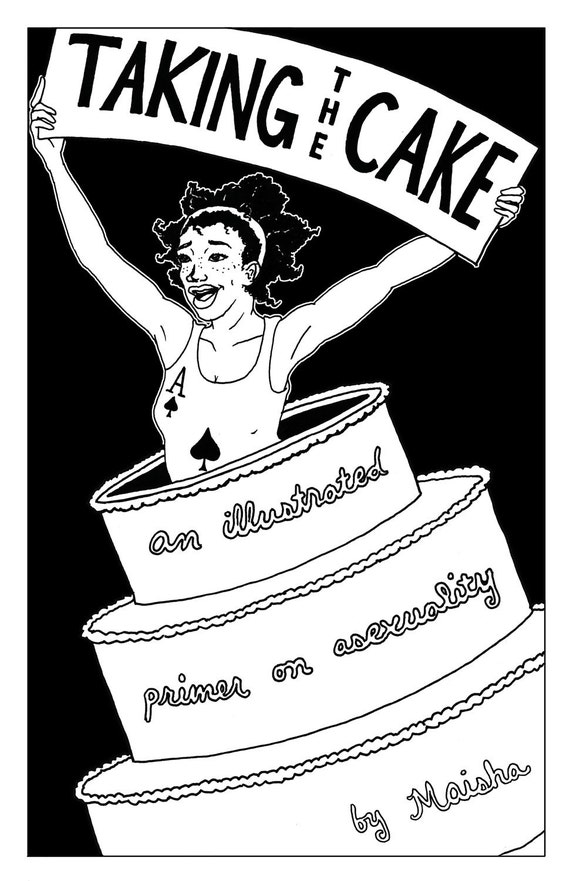 Cover from author's Etsy shop
Touched by an Anvil #15 by W. Bucket
"This is where people apologize for procrastinating, and telling a little about what's been going for the issues being late coming out. Well fuck all that. No apologizes. It's done and you're reading it. What do you really care if I am too busy to work on my zine all the time? You don't, you're just reading it now and maybe you'll pass it on to someone else who will read it in a few years. So what. It's a zine, it won't self destruct."

Cover from Portland Button Works
Travelscan: a Brainscan 24 Hour Zine by Alex Wrekk, 2013
Includes advice on saving money for travel by putting money away every week, collecting change throughout the year, and considering purchases carefully. Alex acknowledges the various privileges that allow her to save money and travel with relative ease. 
Btw, on more than one occasion Alex has assigned the same number to two different zines. This one has no number assigned. Why must people hate on zine catalogers?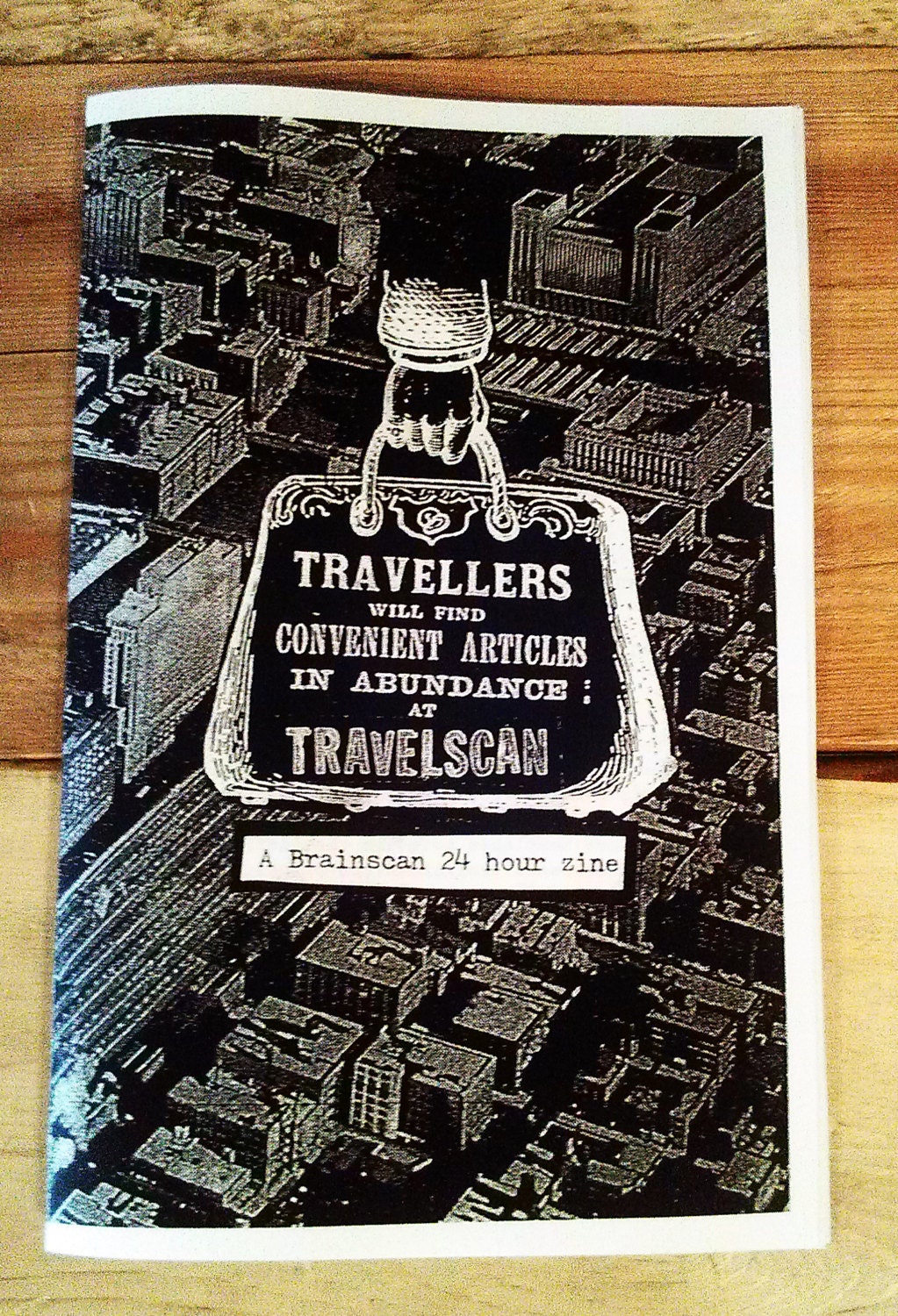 Cover from author's Etsy shop
Your Pretty Face Is Going Straight to Hell #16, 18 by Tukru, 2012
Miss Tukru turns 30. 

Cover from author's zine distro

Cover from Portland Button Works

New-to-Us Library of Congress Subject Headings
Alien abduction--Personal narratives.
Conduct of life--Quotations, maxims, etc.
Firefly (Television program)--Appreciation.
Women political activists.