Gastrolator #3 by Elizabeth Tamny, 2002

Cover from The-Extender
Haunted Ground by Karen H., 2011?

Cover from CrableZines
Junk/Food by Judy, 2003
Lack of Decorum #2 by Melonie Fullick, 2003?

Cover from Great Worm zine distro
Pony Express Zine #1: June Mail by Rebekah Buchanan, 2006
Santa Pants by Karen H., Rosie R. and Rachel M., ?

Cover from Rose Beerhorst
 
Gift of the Creator
Freak #2-5 by Cheryl Yanek, 1990s
In which I learn that fellow librarian Cherie was a public library page in high school. Me, too, though I didn't last very long. I thought it was super dull and got a job at Baskin Robbins instead. 
"i'll pick the the lettuce to eat for dinner, skip the dressing, i'm a rabbit. please hunt me, i'm prey."

FEMINIST AGENDA
0800 - 0815 Introduction, Opening Remarks
0815 - 0915 Plot to Overthrow World Leadership
0915 - 0930 BREAK - Coffee and donuts
0930 - 1030 Undermine World Religions
1030 - 1200 General Attacks on the Institution of the American Family
1200 - 1300 Catered Lunch and Fashion Show
1300 - 1330 Plot to Remove All Men From The World
1330 - 1400 BREAK - Cake and Champagne
1400 - 1500 Leave Husbands (If Applicable)
1500 - 1530 Kill Children
1530 - 1700 Become Lesbian
1730+          Evening Mixer; Open Bar
Fugly Sunglasses: Vintage Fashion as Feminist Practice by Katie Haegele, 2013?
Girls on the Street: the Kind of Fashion I Like by Katie Haegele, 2014?
The Real New York City: Friendship, Sexwork & Beyond by Cheryl Yanek, 2001
Yo, Miss: a Graphic Look at High School by Lisa Wilde, 2013-2014

Cover from Yo, Miss
 
Purchased from the Publisher via Zibbet
Black/Inside: a History of Captivity & Confinement in the United States by Mariame Kaba, Billy Dee and Teresa Silva, 2014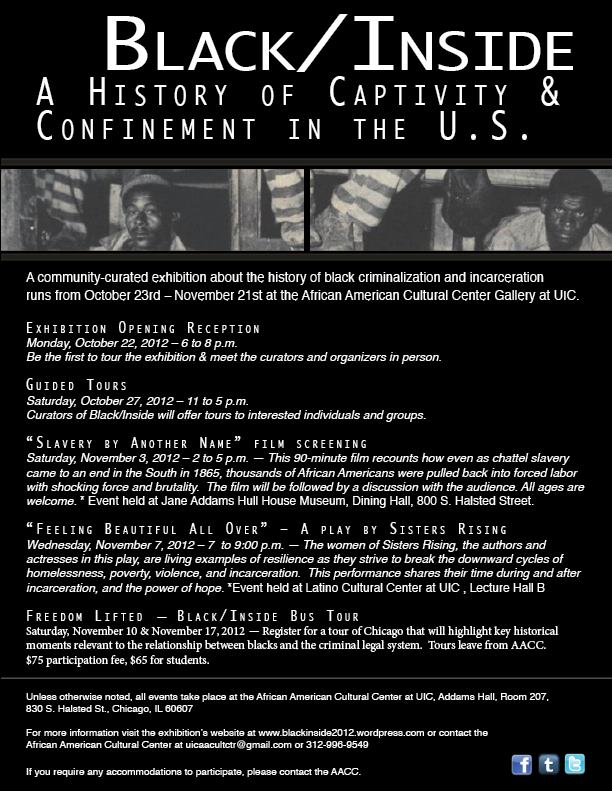 Cover from Prison Culture
A Support Zine for Marissa Alexander by FreeMarissaAlexander, 2013

Cover from Zibbet

New-to-Us Library of Congress Subject Headings
Charter schools.
Defecation--Personal narratives.
Haunted houses. 
Sexual dominance and submission--Employees.
Women long-distance runners.