Bikes. Period. A Zine About Bicycles and Menstruation edited by SarahTops, 2014

Cover from SarahTops's blog
In an apocalyptic occurrence: "When I untie myself from the cramped knot I'm in on my bed, check my Diva Cup, put on my bike gear, and head out the door, I feel the fighter in me." Tara Van Rose
"Do the Girl Scouts offer merit badges for menstrual cup cleaning by campfire? I definitely earned mine. ... My blood was returned to the earth, the cup returned to my vag." SarahTops
I Have the Patience of a Gerbil by Eve Packer, 2014
Gift of the Creator
Dude Diligence by Marissa Falco, 2014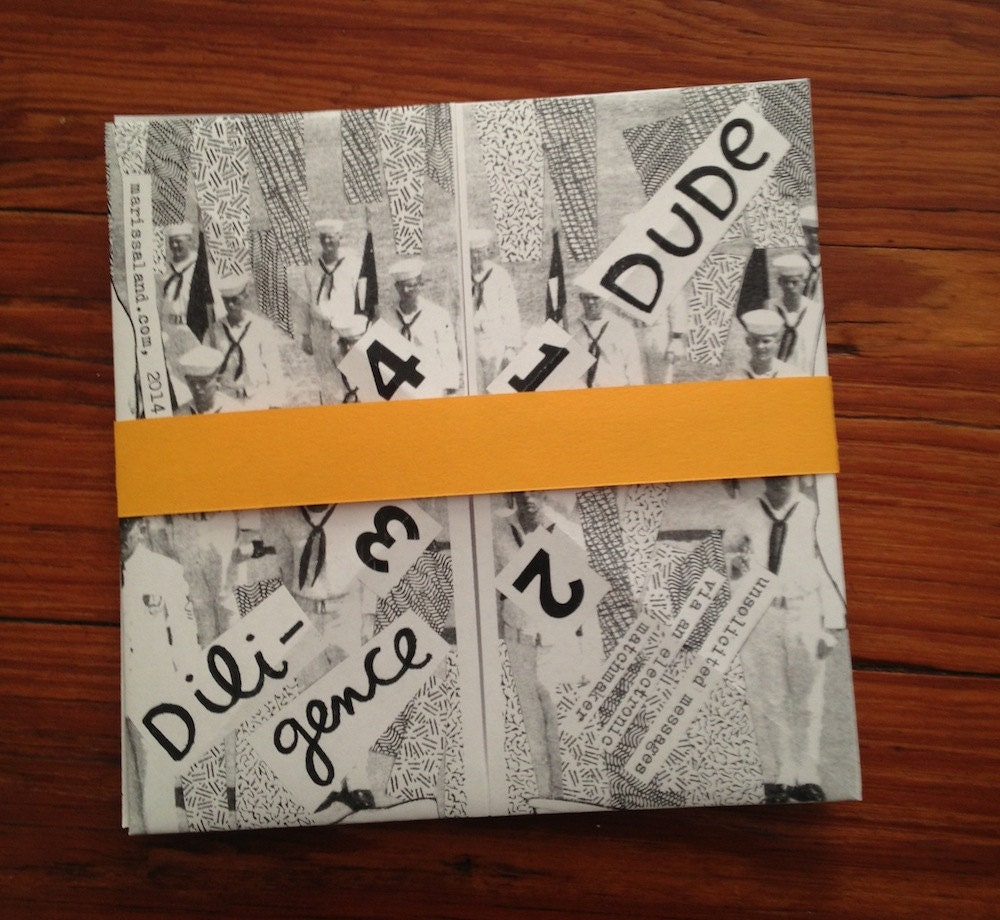 Zine photo from marissaland shop
My Year in Art: 2013 by Marissa Falco, 2014
UJA: Unión de Jevas Autónomas #1 & 2, by the collective, 2014?

Banner from UJA blog
Xerography Debt #36 edited by Davida Gypsy Breier, 2014
Cakes on the Loose by Katie Bennett, 2014
Ghosts I have Seen: Chapter IV: East End Days + Nights by Violet Tweedale, designed and published by Joseph Carlough, 2013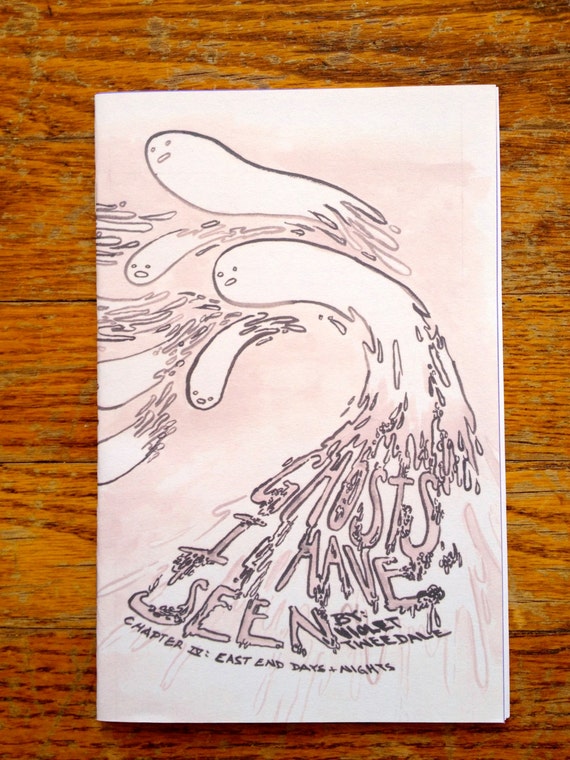 Cover from Displaced Snail shop
The Literal Worst: an Excerpt from Slip of the Tongue by Katie Haegele, 2014
The Misfortune Cookie by Mindy Indy, 2012

Cover from Mindy Indy blog
Urban Nomad #2-4 by Alissa Harris, 2009-2013

Comic from Alissa's shop. Click on UN 3 Preview
The Water Is Wide (Based Entirely on the Traditional English Folk Song) by Bella Pori '15, 2014?
We'll Never Have Paris #11: Crime, edited by Andria Alefhi, 2014

Cover from Antiquated Furniture distro
You Want Beauty? Look in the Mirror: When I Feel Blue I Watch Pretty in Pink by Katie Haegele, 2014
That could be me. I could wear that skirt, slinky and sweet. If only I could climb inside the movie and inhabit it, I could possess its main character's sense of self. I could be that girl.

New-to-Us-Library of Congress Subject Headings
Cootie catchers.
Folk songs, English.
Fortune cookies.
Hughes, John, 1950-2009.
Teen films.
Words, New.