From the Mystery Pile
Panacea #4: Belief Put into Action by Summer Jean, late 1990s
PDX Zines, ninth edition by Laural Winter, Cathy Camper & Christopher Cuttone, 2013
Gift of the Creator
Margarine by Maia Dolphin-Krute, 2014
"Marginal: The quality of being like margarine: not the real thing..."
The Pressure to Be Happy by Jessica Lewis, 2013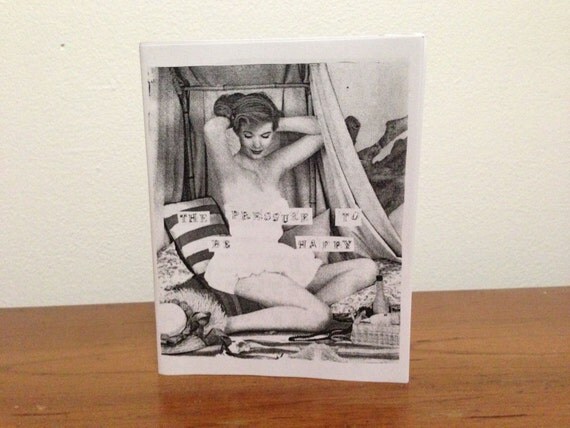 Cover from StaticCloud Etsy shop
"...don't worry, everyone your age has these problems, you're not alone.
"would that make you feel better?"
The Real Personal Librarians of Barnard College by Jenna Freedman, 2014

Sticker designed by Abby Lee
Static Zine #7: Future edited by Jessica Lewis, 2013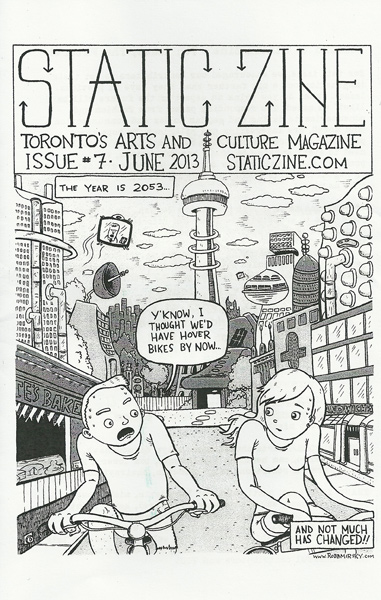 Cover from Weird Canada
"DISCLAIMER: iSex does not protect against electronically transmitted diseases." -from a comic by Graham Robertson
Zine-O-File #3 by the Toronto Zine Library collective, 2013

Covers from Toronto Zine Library on Facebook
"The federal government apparently thinks so little of the library profession that the last person they chose to be the head librarian had no experience in the world of libraries whatsoever. He was, of all things, an economist." -from Being a Librarian and Being a Zine Librarian by Patrick
Mermaids Against Misogyny #3 & 4 by the Mermaids Against Misogyny, 2013 & 2014?
Defining Me by Terri-Kaye Callendar, 2014
Embrace, Just Embrace! by Fatima Boyer, 2014
Empower Yourself by Sangeda Alin, 2014
Im Black & Im Proud by Ashelee Barreau, 2014
Light Skin, the Right Skin? by Alexis Mejia, 2014
Save the Curls by Ashlee "Kai" Mitchell, 2014
Society's "Expectations" by Anastasia Bekoe, 2-14
There's a Reason It's Called Your Body by Ines Anguiano, 2014
Torch: Peer Leaders by Shaamar Cole, 2014

New-to-Us Library of Congress Subject Headings
Acrostics--Specimens.
Body image in girls. 
Colorism.
Margarine--Philosophy.
Self-hate (Psychology).
Self-perception in adolescence.