The Alphabet Farm by Missy Kulik, 1996
Angelfish #1 by Michelle B-d and Karen Tillou, 1993
Anodyne #5 by Julie Atomic, 1995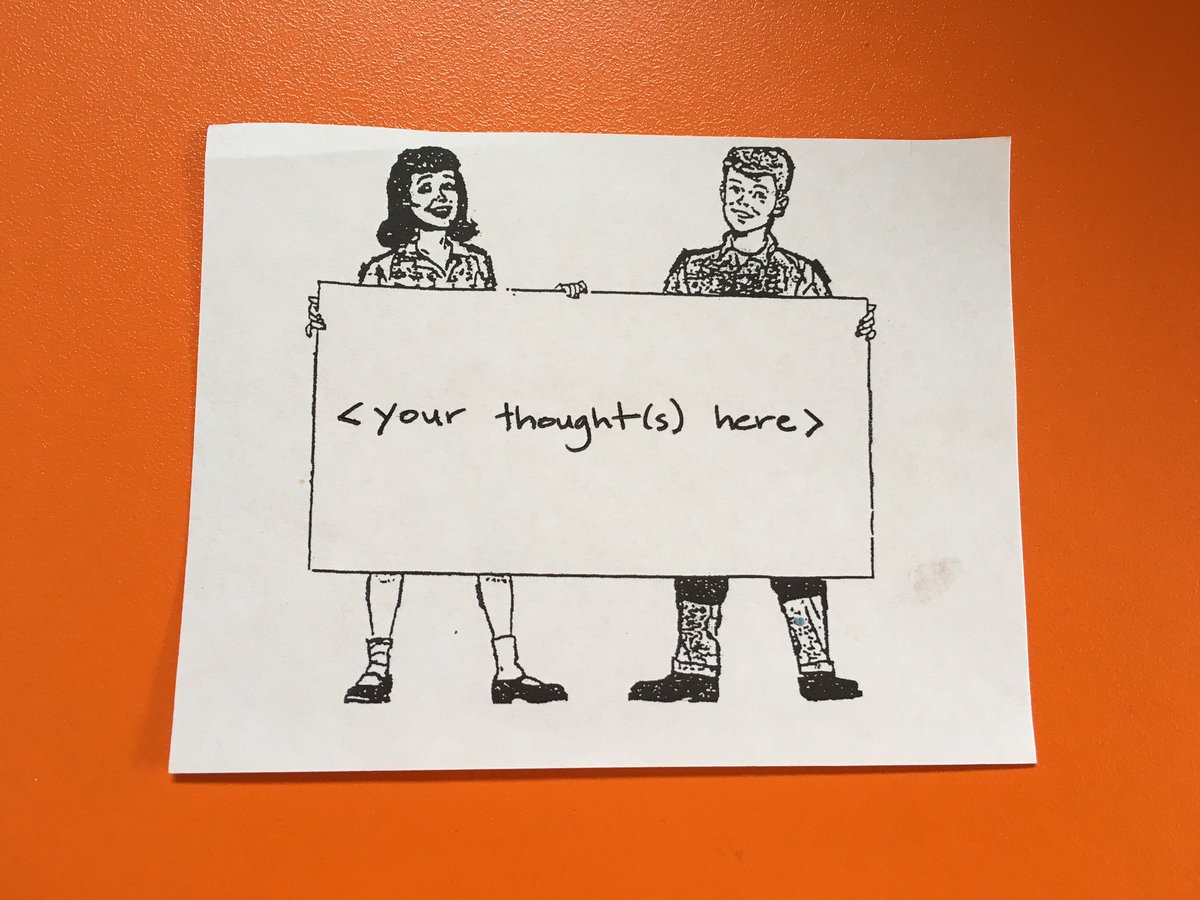 Image from Julie Shapiro on Twitter
Are We There Yet? A Zine for the Never-Ending Road of Parenting #1 by Lauren Eichelberger, 2002?
The Assassin and the Whiner #3 by Carrie McNinch and Sarah Folkman, 1995
Bad Reputation #1, 1.5, 2-4, 10 by Jen, 1995?-
Bantha Fodder #7 by Caroline, 1997
Basement Children 'Zine Distro Catalog by Basil and Shayna, 1996 and 1997
Bathtub #3-4 by Zoe, late 1990s?

New-to-Us Library of Congress Subject Headings
Signs and signboard--Pictorial works.