Gift of the Creator
Baba Yaga by Red Velvet, art by Mark Williams, 2015?
Catherinette: Reimagining Spinsterhood for the 21st Century: Harlots & Homebodies by Red Velvet and Severity Chaste, 2013?

Cover from The Carbon Based Mistake blog
"When we say 'modern spinster', we mean independent, solitary (though socially skilled) ladies who love cats, books, boning, and solitude - and who aren't defined by their relationships."
...
"We'd been in an open marriage for some time. However, for the most part, 'open marriage' for us meant 'husband dates whoever he wants, while wife enjoys the freedom of an empty apartment and watching whatever the fuck she wants on Netflix for the night."
Have You Had Sex with This Person by Red Velvet, 2014
Let's Talk About Sexting by Red Velvet with illustrations by Frieda Masters, 2014?
Malcriada #3: My Mother's Home by Suzy X, 2015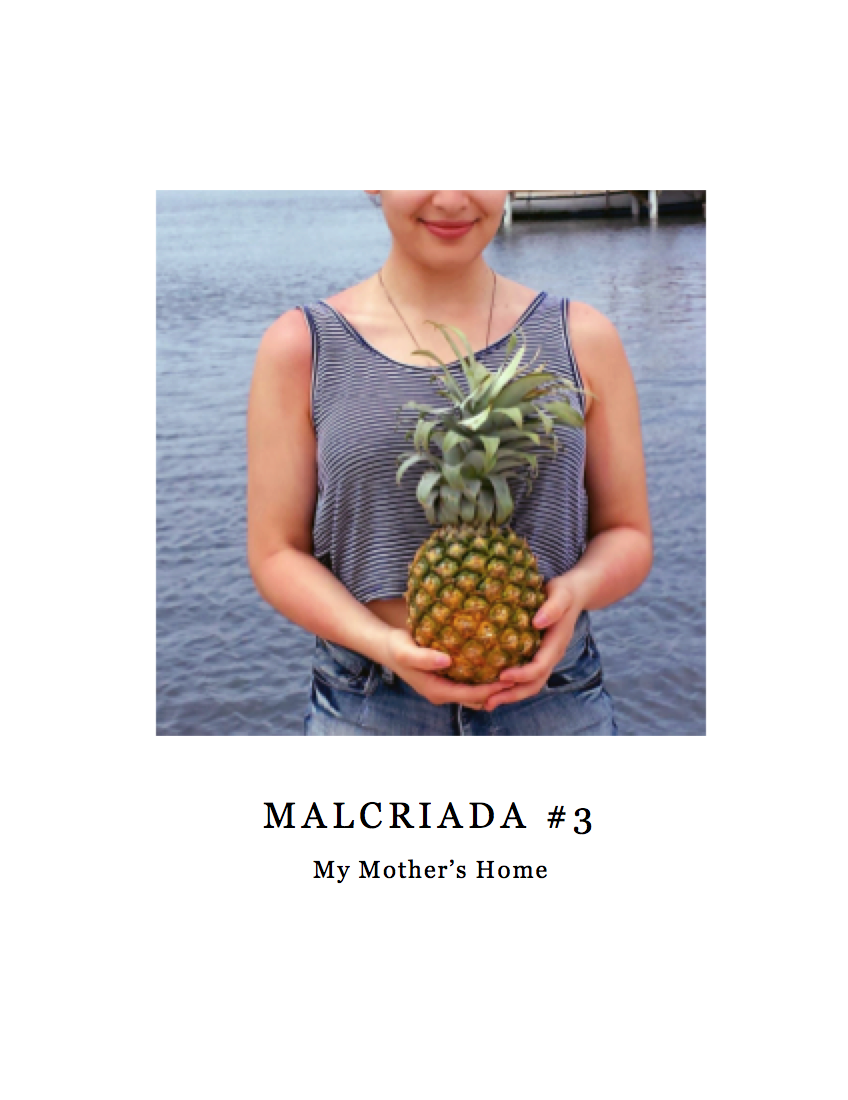 Cover from Suzy X on Twitter
Things Men Have Told Me About My Body by Red Velvet, 2014?
"Generally, the people telling you things about your body are people who are not used to having bodies critiqued in turn. This is about power, and visibility."



Cover from Caroline Kessler blog
 
Adverseria #4 by Michelle Cross, 1990s?
Alice is an Island #3 by Robyn L. Marasco, 1998?
All Hail Me #8 & 12 by Megan, 1996

Page image from Modern Books and Manuscripts blog
Eat Yer Heart Out Martha: a DIY Crafts Zine, vol. 1 by Candyce, 2000s?
Hey Gurly #4 by Elizabeth, 1990s?
Hollyhock #2 & 5 by Lida, 1994? & 1996
A Void by Zanna, 1990s?
 
Mystery Provenance (probably Cheryl)
Adele 5 1/2 by Cynthia, 1999

New-to-Us Library of Congress Subject Headings
Sexting.