Teaching Consent to My Kitten words by Sierra Black and art by Medusa Cascade, 2015?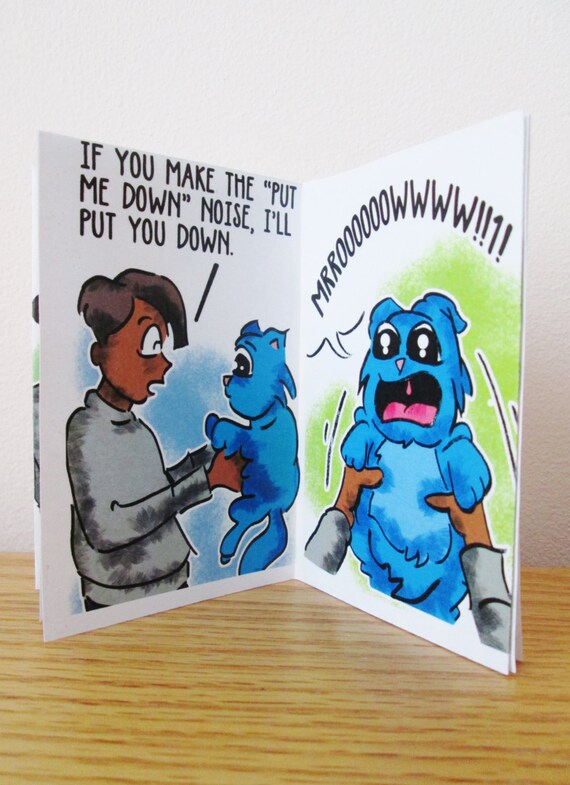 Page image from pleasurepie shop
The Two-Row Wampum by Zola, 2015?

Cover from zolamtl blog
Ley Lines #1: Unholy Shapes by Annie Mok, 2014

Cover from leylines shop
Until the Darkness Was Gone... by J. Henry, 2015?
What to do When You Experience: Emotional Stress Burnout Rituals & Permissions by Jordan Alam, 2015

Inside page photo shared with permission.
When I Remember What to Say: You Will Know Nico Again by Kate Angell, 2015?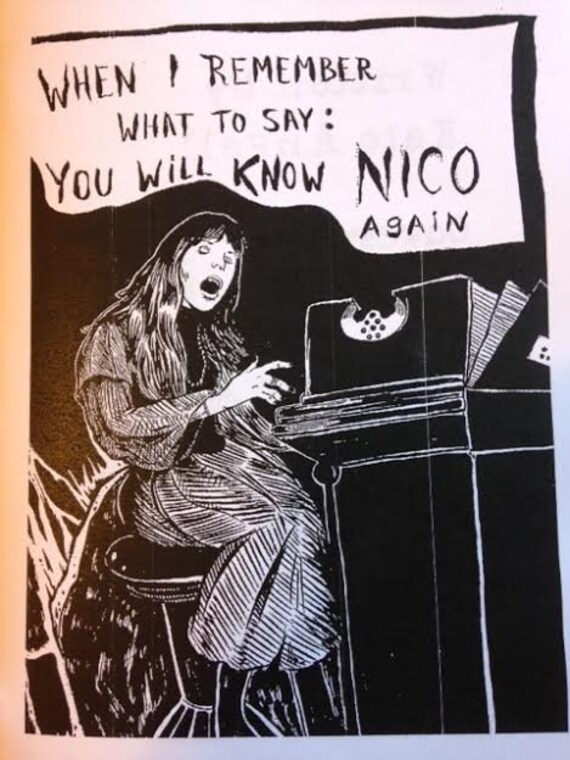 Cover from PiscesMoonPress
Why You Will Live/Why You Will Die by Aus Bahadur, 2013?

Covers from Wheelhouse Distro
Yes, Ma'am #8 by Suzy Gonzalez and Elle Minter, 2015

Cover from yes.maam72
 
This Is What We Have by Heather María Ács, 2015?
Intertwined by Marla, early 2000s?
Jailhouse Turn Out #1 by Tammy Rae Carland, 1996
The Jellybean #16 by Katy Weselcouch, 1996
The Jigsaw #5 1/2 by Tobi Vail, 1994
Kachina #5 by Mona Weiner, 1994?
Kill Rock Stars Winter 1995-1996 by Slim Moon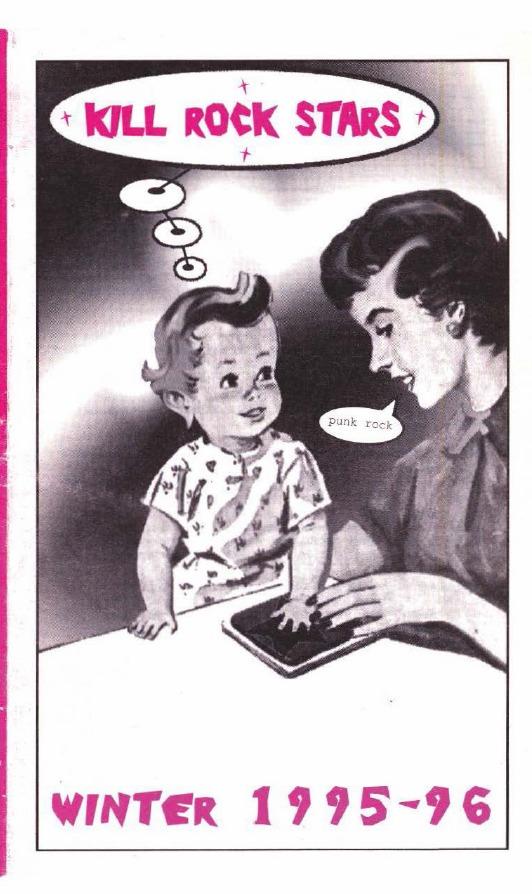 Cover from WNYC
Too Far #13 by Adrienne Droogas, 1994?

New-to-Us Library of Congress Subject Headings
Nico, 1938-1988.
Performance art.
Schiele, Egon, 1890-1918.