Aquired from the Creator
Cheche: Trouve: What "Western" Medical Students Could Learn from Haitian Vodou by Natasha Camille BC '16, 2016
In which a Barnard student asks, "Isn't authenticity itself, a colonial fallacy?"
The East Village Inky #55 by Ayun Halliday, 2015

Cover from Birdcage Bottom Books
Shelf Life: Adventures in Used Book Hunting #2 by Annie Soga and Tim Nicholas, 2015

Cover from The Carbon Based Mistake
Sticks + Stones: Ten by the Barnard Zine Club, 2016

Covers from barnlib Instagram
 
Aim at the Ground by Ellen Beall Dubreuil, 2013
Biff Boff Bam Sock #4: Nuptial Edition by Anna Jo Beck, 2014
Wanna get married on the30th? We could go see Roman Holiday after!

Cover from Issuu, where you can read the zine online.
Find Me a Map in a Crack of Wall by Annie Yu, 2010
Kneehigh Cats I Know Part Two, Cupcakes, and Donuts! by Missy Kulik, 2009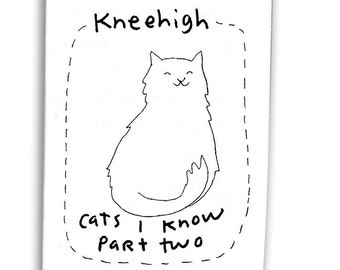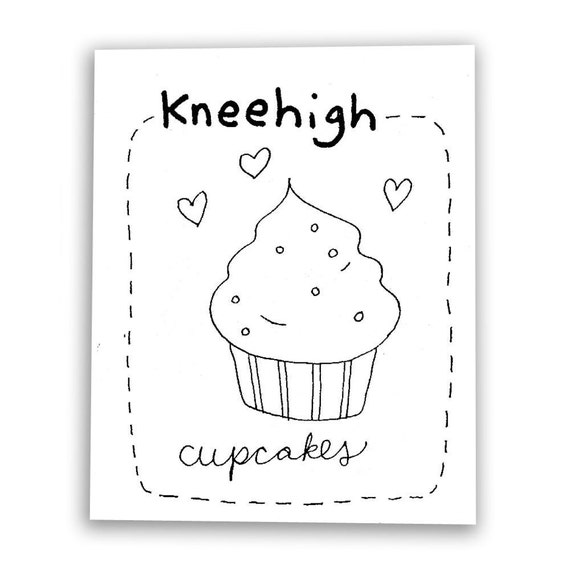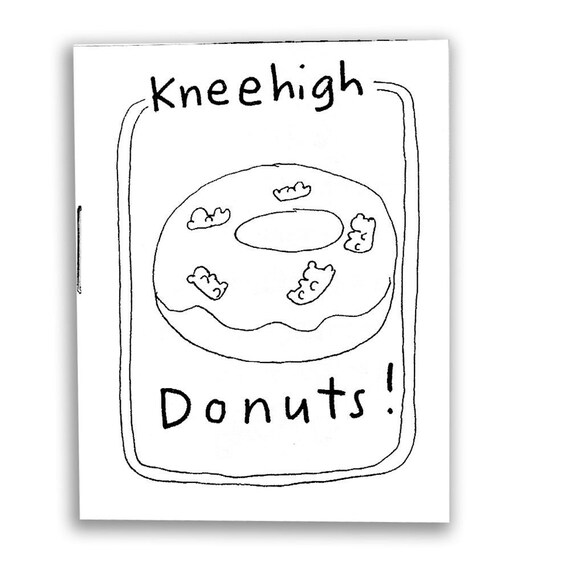 Covers from SugarCookie Etsy shop
People I've Slept With by Hannah Miller, 2010
A ballsy chick on the final leg of her trip, MARIE-EV was the well versed traveller I wanted to be.  She knew the appropriate Spanish for "bastard" in each Latin American country.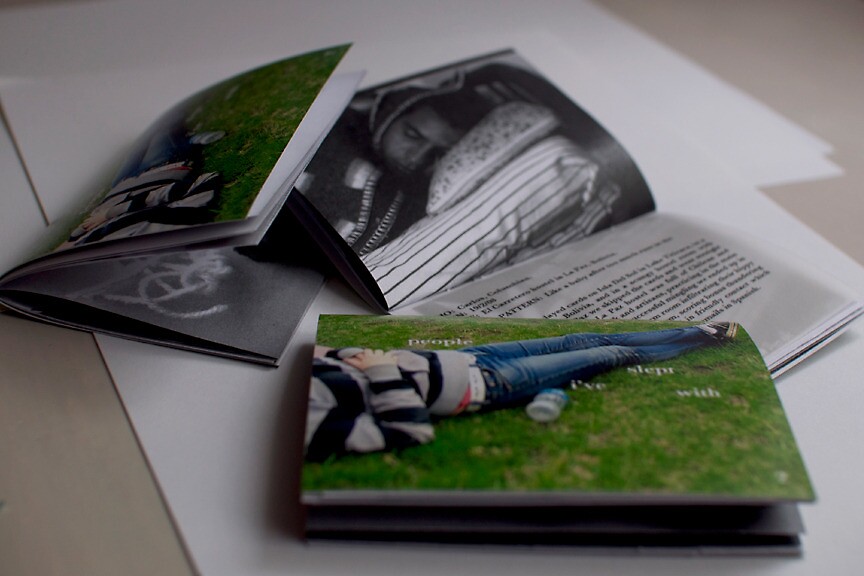 Cover from a site with annoying ads (even with AdBlocker running) so I won't link to it
Roethlisberger Castration Society #1 by Jen Twigg, 2013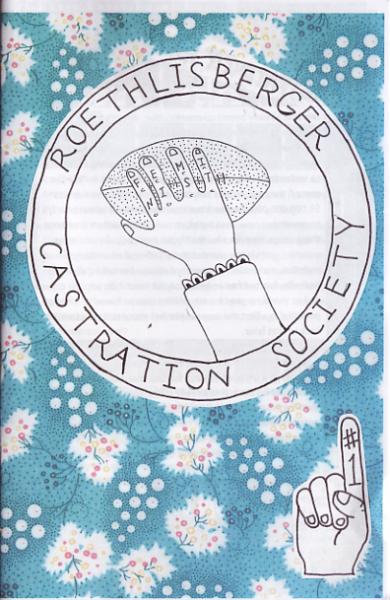 Cover from Quimby's
Victim of Geography by April Richardson, 2014
Why Are You a Feminist? edited by Lindsay Theirl for the Lesley Third Wave club, 2014

Cover from Issuu, where you can read the zine online
Wonder & Wander: a Personal Atlas by Annie Yu, 2012

Cover from Curbside Treasure blog

New-to-Us Library of Congress Subject Headings
Colonies.
Cupcakes.
Doughnuts.
Haitian Americans.
Sleep--Pictorial works.
Vodou.