Evolve by Hailey Packebush, 2003ish?
Guardian Angels Never Take Vacations by Jackie, early 2000s?
Mohawk Pussy #4 & 5 by Jessika and Sheila D., 2001
Mouth Rant #1 by Jennifer Jones, 2001
No Assembly Required #2 by Tara, 1999?
Plexiform #4 by Clare Pepper, 1998?
Pretend I'm Somone Else by Lauren Naylor, 2005
Punk Porn Zine #3 by Raynbo Novak, 1998
Riot #6 by Liz Worth, 2004
Sheer, Brazen Honesty #1 by Li, late 1990s?
When the Crash Meets Something Solid #008: Something Very Ugly by Gabrielle Congrave, 2011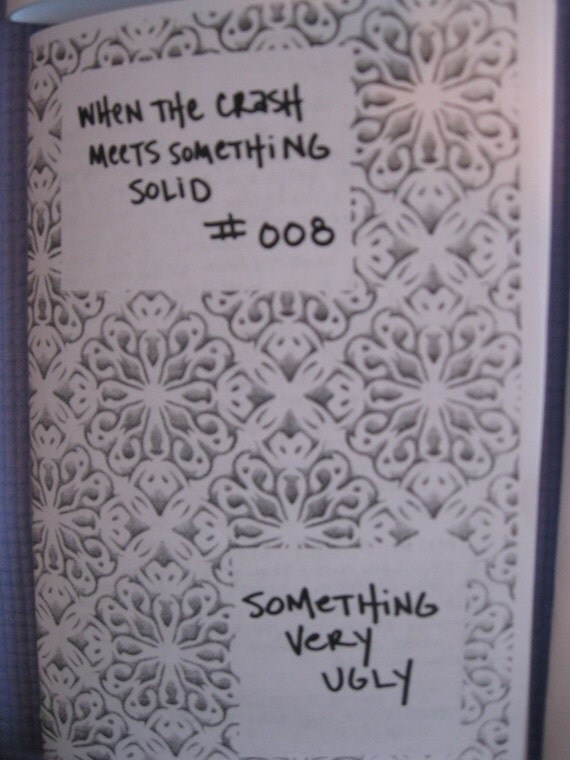 New-to-Us Library of Congress Subject Headings
Angels--Quotations, maxims, etc.