Bookstore Thief: and Other Readerly Adventures #3 by Carrie Mercer, 2013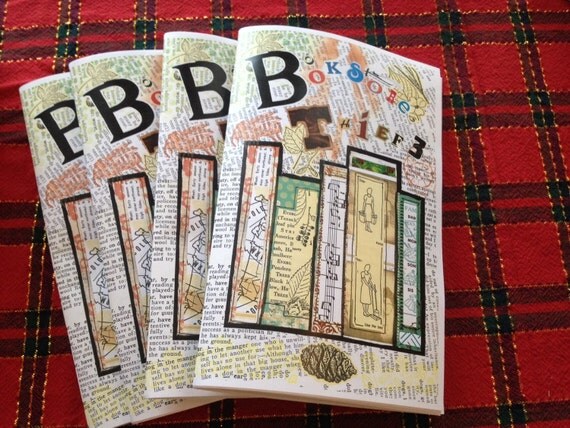 Cover from cocoanap shop
Chicago Zine Fest program zine, 2015

Chicago Zine Fest poster from maidenhousefly.com
Clot by Rae Whitlock, 2015
Dig Deep #7 by Heather C. split with Tongueswell #3 by Jen, 2015

Cover from Fight Boredom
High on Burning Photographs #10 by Ocean Capewell, 2015
one thing that rah-rah social worker therapy types (LIKE YOU, CHUMP) (ALTHOUGH YOU DON'T DO THIS ONE PARTICULAR THING) like to say is that what doesn't kill you makes you stronger without acknowledging that IT ALMOST KILLED YOU. and that yes you are strong but you will forever have to deal with the fact that you came so close to that edge. you will have to know these things forever. you can't un-know them.

Cover from StrangerDanger
Infinite Planes by Rae Whitlock, 2015

Cover from Tumblr
The Intrigues of Fiona Crackle by Carrie Mercer, 2015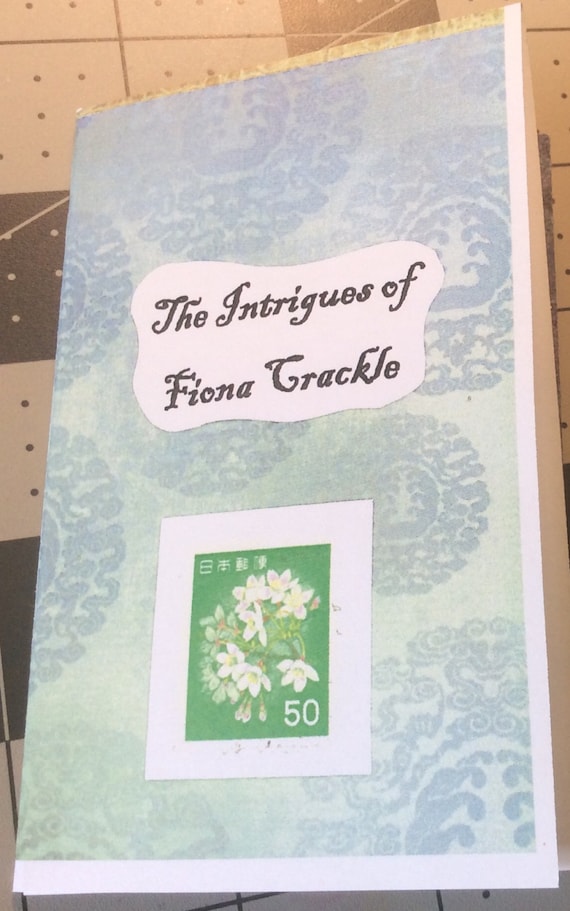 Cover from cocoanap shop
WXYZ: Whitney Young Art & Literary Magazine #1 edited by Holly Situ, 2013

Cover from WXYZ Facebook group
Working Process by Rae Whitlock, 2015
Your Highness by Madison Irene and Danielle W., 2015?
 
Tyger Voyage #3 by Molly Kalkstein, 1997
With Every Inch and Every Breath by Emily, 199x?
 
Gift of the Creator
Chingozine #5 edited by Claudia Aparicio-Gamundi, James Huizar, and Claudia Zapata, 2015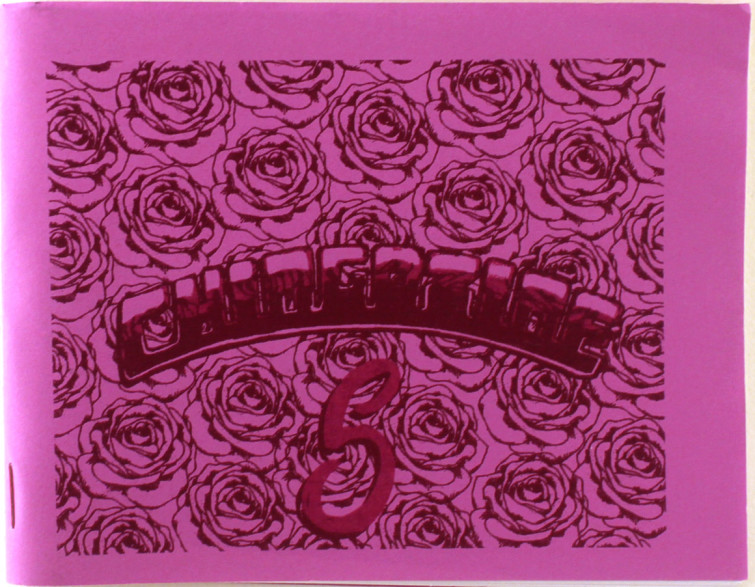 Cover from ZineSociety
LIS Microaggressions vol. 2, no. 2: Super Special Edition #1 edited by Elvia Arroyo-Ramirez, Rose Chou, and Jenna Freedman, 2016

Cover from April Hathcock on Twitter

New-to-Us Library of Congress Subject Headings
Corrections--Contracting out.
Disinvestment.
Dogs.
Nosebleed--Comic books, strips, etc.
Poodles.
Postage stamps--Comic books, strips, etc.
Social isolation--Comic books, strips, etc.
Tarot cards--Comic books, strips, etc.
Women runners--Social aspects.