Acquired from the Creator
Handbook of Golden Girls by Barnard students, 2015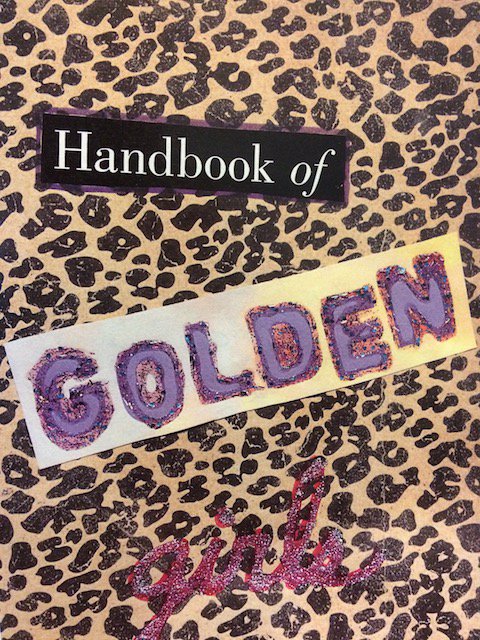 I Love Soda #4 by Rebecca B., 2015
Learn to Live with the People You Love by Nicole Schlosser, 2015
Apprendre A Vivre Ave Les Personnes Que Vous Aimez
Onyrium #1-2 by Miriam de Almeida & Marci Salerno, 2015?
Powder Box #3: After the Cold by Sandy Lim, 2012
Rip It Up #1: Start Again by Lisa, 2013
Which Zines? Witch Zines! by Kelly Wooten, 2015
Galante: Like a Virgin #4 by Marilou Chavrat, 2015
Superfly #13 by Tess, 1998?
Contains a "crap in my apartment" wordsearch:
lotion
(christmas)lights
tolit (paper)
books
(darth)vader(piggybank)
aroma ( jar)
comics
spraypaint
glue
zines
garlic(powder)
sequins
crown(mirror)
pennies
plant
fan
water( bottle )
laundry
doris(the coffee pot )
(plaster)boob(cast)
rubyenid
flies
We Said We Didn't Have a Life...Now Heres Proof #1 (Mohawk Pussy #3) by Jessika and Sheila D., 2000ish?
 
untitled zine by L.N. Hafezi & Nayeli Portillo, 2014