Colocha-Head by Breena Nuñez Peralta, 2014

Covers from Breenache blog
Cucas Fanzine #2 by Blesia Reverich, 2015?

Cover from Cucas Colectivo read the pdf (requires login)
Deafula #8: the Relationships issue by Kerri Radley, 2015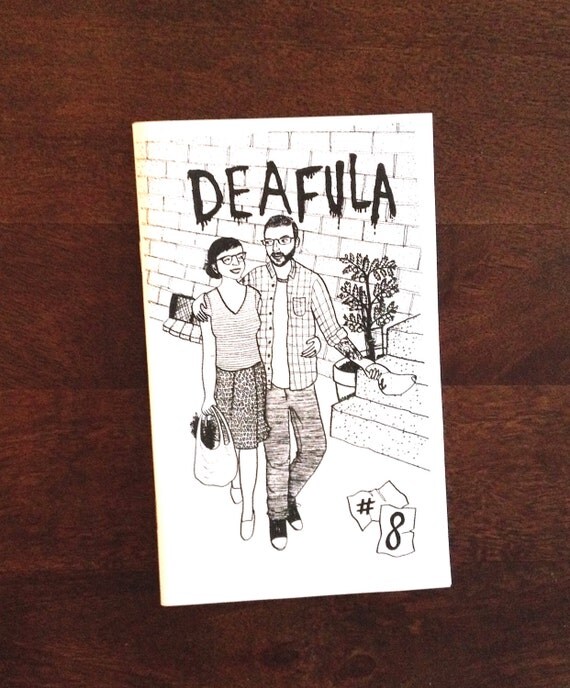 Cover from Deafulazine shop
Ghosts I Have Seen: Chapter 2 by Violet Tweedale, 2015 (designed and published by Joseph Carlough)

Cover from Displaced Snail shop
Ginger Binge by Annie Soga, 2015

Cover from StudiumPunctum shop
Haiku & Holga #6 & 7 by Michelle Spadafore, 2014 & 2015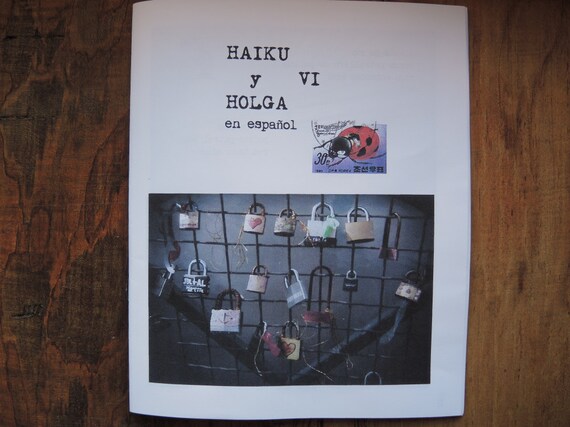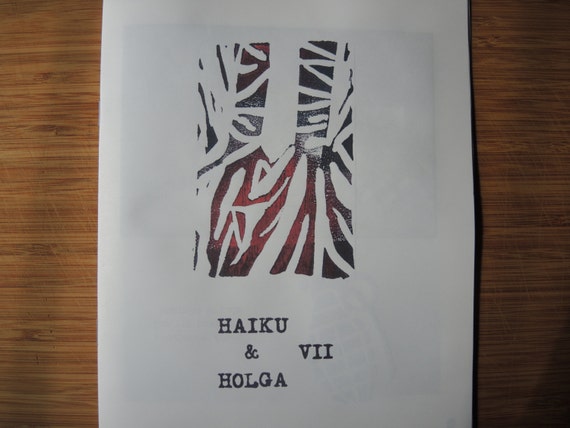 Covers from haikuandholga shop
A Lil' Bit of History on the Women's Colleges: a Mini-Zine by Mr. Elvis, 2015
It was a vexing problem at the heart of the women's colleges...
"How could a women's college seclude women, yet keep them within the patriarchal world?"
Pop Culture Puke #2: Growth edited by Rachel Davies and Jane Morgan, 2015

Cover from Pop Culture Puke site
Spaces of Faucets by Shawn(ta) Deshawn Smith-Cruz, 2013

Cover from Lambey Press shop
 
Bile & Syntax #1: Embedded in the Flesh by Norma Krautmeyer, 2014
A lot of people think that someone in my postion couldn't experience police abuse, or that police abuse isn't real, it's something people make up. I keep talking about how police abuse can affect anyone, and being white will not protect you, being middle class will not protect you, being college-educated will not protect you, and what it does to you lasts forever.

Cover from Portland Button Works
Bile & Syntax #2: Cyborg Problems by Norma Krautmeyer, 2015
Polio is natural. Dying in childbirth is natural. Cancer is natural. We invent technology to have better lives, electricity, computers, refrigeration, antibiotics, vaccinations, the internet. Medication and medical devices are just another technology, and in a choice between the naturalness of pain and the unnaturalness of technology, I will not choose pain. Being human is always about modifying one's body and environment..."
Nesssy #2 & 3 by J.S.,  2011
Pander Mafia: Twenty Year Anniversary Tribute Zine edited by Mimi Thi Nguyen, 2015
Teri Vlassopoulos writes of Pander Zine Distro:
The catalog was like a syllabus, a collection of texts that had the potential to teach me something new, something I might not have even realized I wanted or needed to learn about.

Cover from Bonnie MacAllister site
People Make Plans #2 by Nicole Jennelle, 2015

Cover from Stranger Danger zine distro

New-to-Us Library of Congress Subject Headings
Ginger--Appreciation.
Grandmothers--Poetry.
Medical Care--United States--21st century.