Acquired from the Creator
Cut: a Zine About Getting Free by Chopping Off My Hair by Cassandra, 2017
"My hair felt like a reflection of my politics at the time, a struggle with my emerging consciousness. I was trying but I only knew how to reenact my patterns from the past, even as they failed to sustain me."
While You Were Sleeping, REDUX: an Light Epic Prose Poem Holiday 'Zine Based on the 1995 Blockbuster Romcom by Gilmore Tamny, 2015
 
Adventues of A-Girl™ #3 by Elizabeth Watasin, 1994
Bomb #9 by Kristen, 1995
from a "things that you should do this summer" list
*get a job at a fun place, like the library, a book or toy store, a coffee place or whatever.  
where the library is the #1 fun place to work. But then Kristen calls her judgment into question
or even a moving company, like me!!
which sounds like possibly the least fun summer job of all time. 
UPDATE from eight pages later: in her outro Kristen says she works in the moving company's office, so maybe her judgment isn't completely suspect. 
Ginger's Rag #5 by Ginger Vitus, 1995
Indecision No Me Molesta #7 & 8 by Maria Opitz, 1996? 
 
Gift of Emily Yang
Strike #2 by rblgrrl1323, 2001?
Wishbone #10 by Angela Bunnigrrrl, 2001?
 
Quit Your Job and Eat Pizza #1-2 by Amy Burek, 2014-15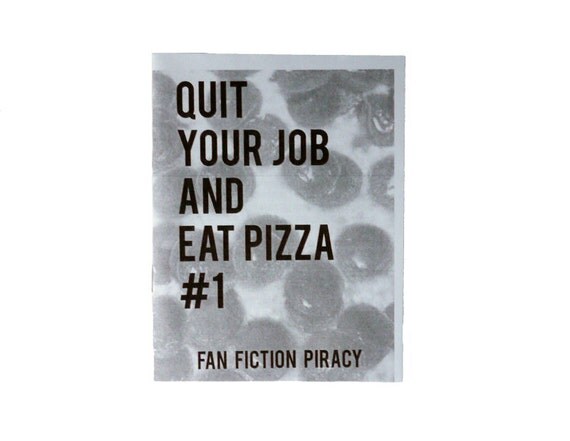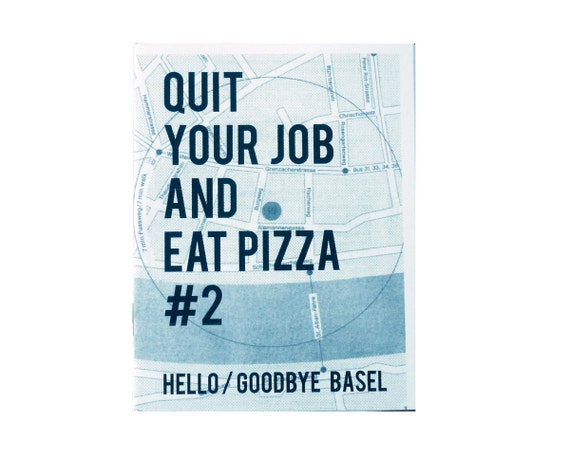 Shout Your Abortion #1, edited by Aiyana Knauer, Laurel Leckert, and Isabel Martin, 2015
 
New-to-Us Library of Congress Subject Headings
Fan fiction.