About My Body no. 1 by Rachel Katie Zall, 2014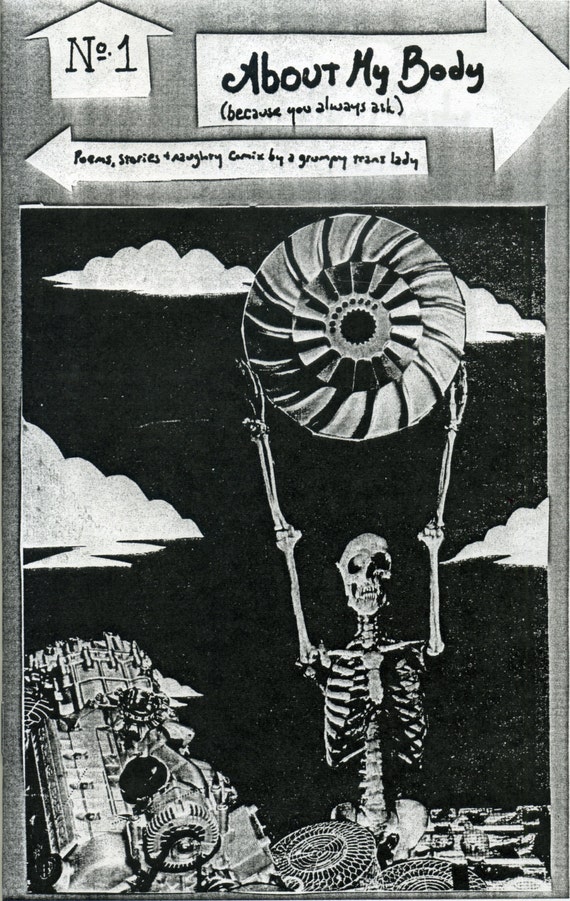 Cover from SpacegirlZines shop
"Because there's no weapon a cissexist can swing at you like a dead name, not even a well-placed painstakingly deliberate 'sir' cuts deeper than the standard murder victim reporting method of using someone's old name as their 'real' one."
Alex no. 7: Break Your Own Heart by Alex/Anne, 2015
Cover from Sleeping Creatures distro
Always in a Pickle: a Zine About a Special Cat, no name given, no date, but probably 2014ishx`
Bitchcraft #3 & 4 by Nicole Harring, 2013 & 2014?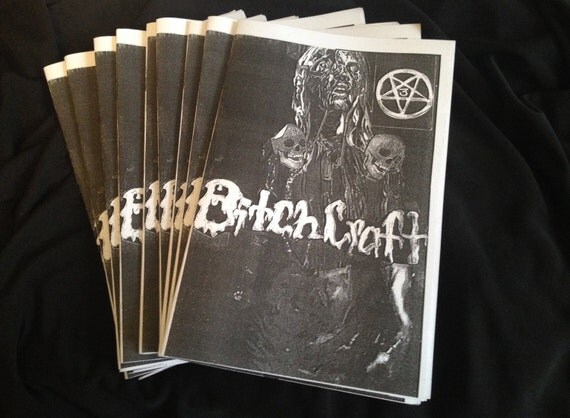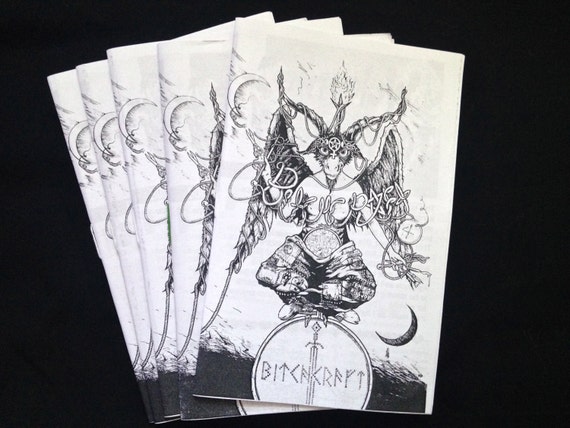 Cover from PoorKitty shop

Interior page from Pinterest, i.e., no idea of its web origin. Could be Nicole, Midge Belickis, or someone else.
By Their Proper Names by Jordan Alam, 2015?
"(now I know that seeing depictions of your genitalia everywhere is one of the strange and silly privileges of whiteness - thanks Well Woman!)
The Canal St. Crow by Michele K. Sirjoo, 2012

Cover sketch from Canal St. Crow on Facebook
Chicana Feminism by Suzy Gonzalez, 2014
Choose Your Own Consensual Adventure by Nicole Mazzeo, 2014?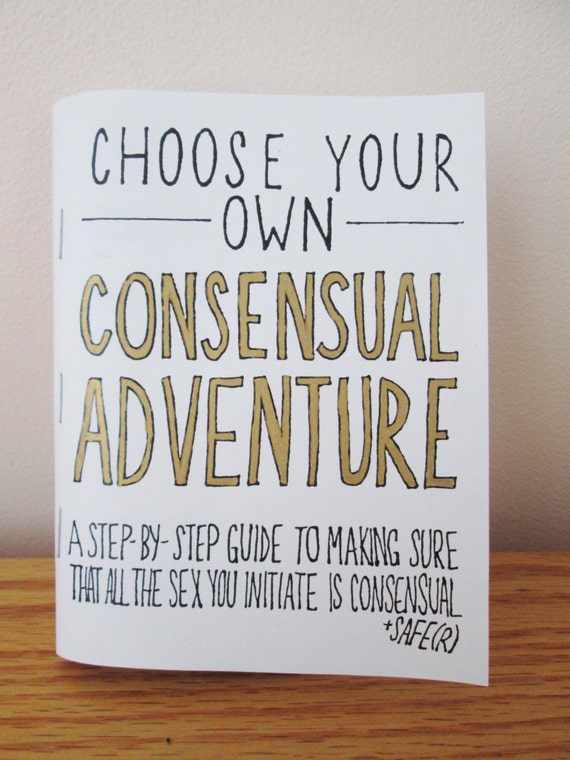 Cover from Pleasure Pie shop
 
Gift of Cheryl Tapper
Bibliotheque Volume I by AR, 2003
Verbosa: Contagious Fiction by Heather Lynn, 2000
"I call myself a writer. Or a word terrorist."
Writing for Beginning by Ingrid and Zanna, 1996ish?
"ok, so this is the story of two girls who are doing something totally fucking important"
 
In the Meantime #3 by Sizzle Teen, 1996
Mad Cow #4 & 8 by Rebecca Anne Saxon, Vix Spooky, and Una Crow, 1998 & 2000
"We surrounded the little brigade of 4 cops and changed, 'That's not nice!' But the fuzz weren't ashamed at all." - no. 4
"Speaking for all queers everywhere, I don't need a radio show, I want one. I don't want a radio show, I want control of the airwaves." - no. 8
Teen Star #1 by Michele and Michael Parker, 1994 or 95?
Authors ironically suggest on fresh topics, not typically covered in zines:
What straightedge means to me?
How to re-use stamps and scam free postage.
Vegan recipes.

New-to-Us Library of Congress Subject Headings
Chicano Movement.
Doulas.